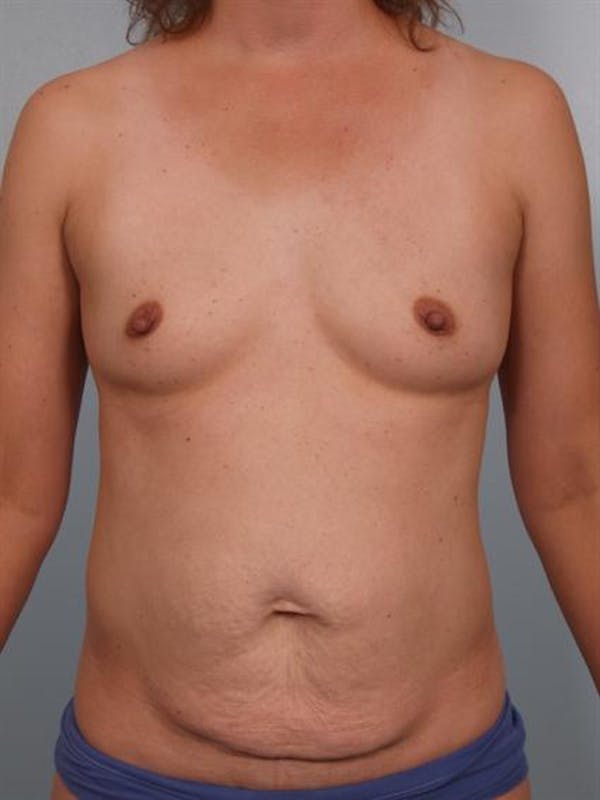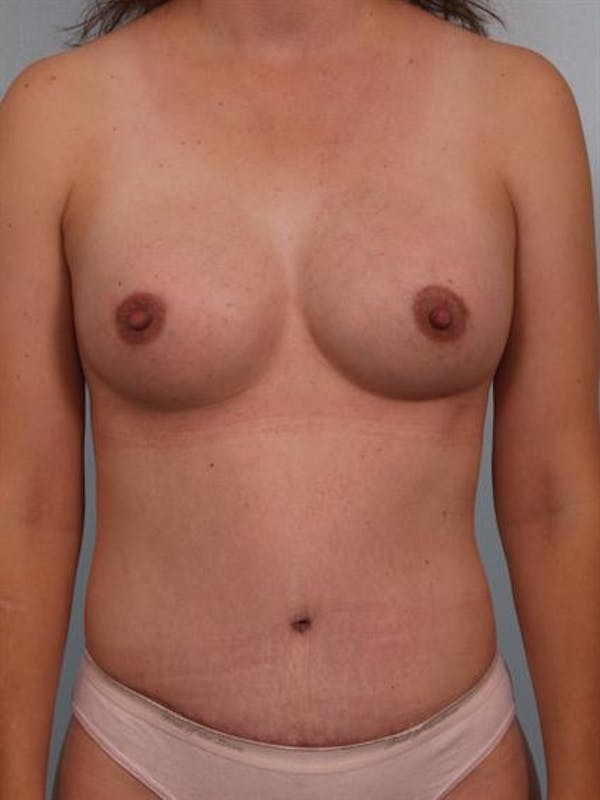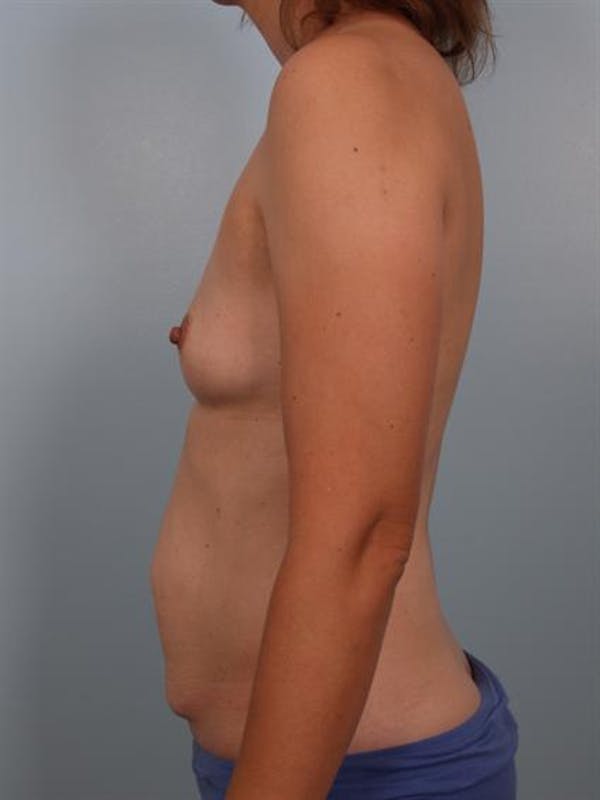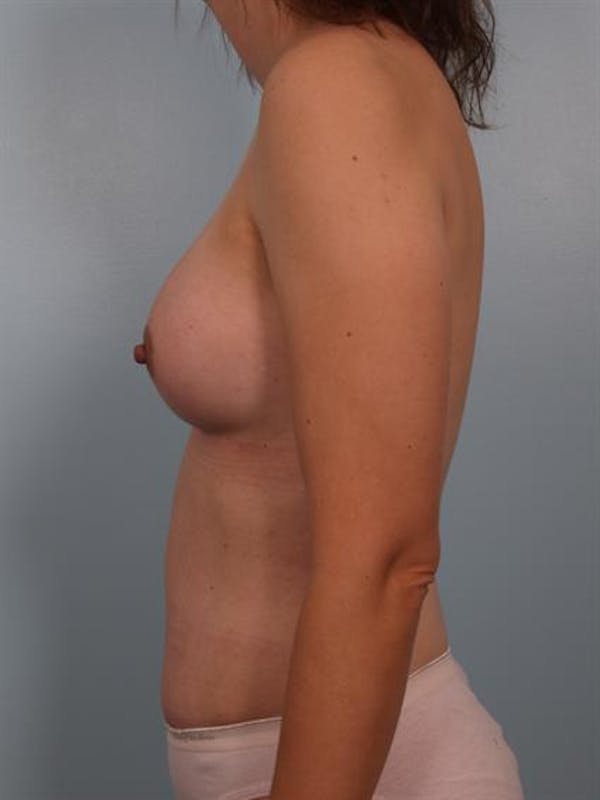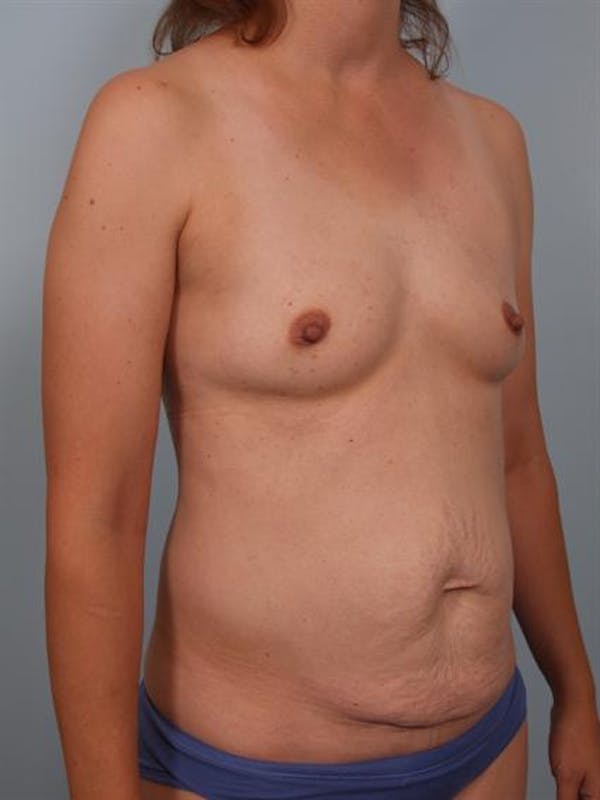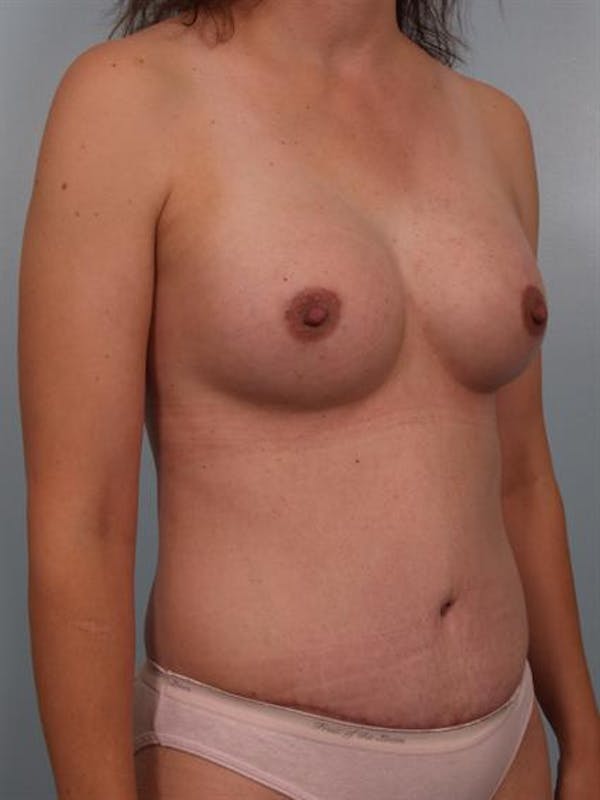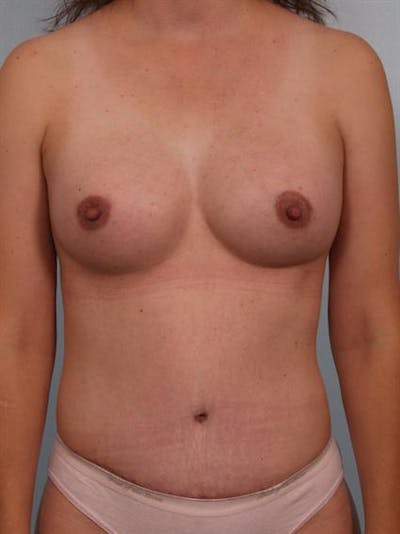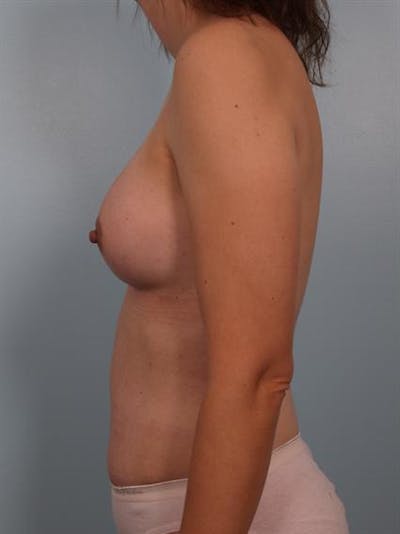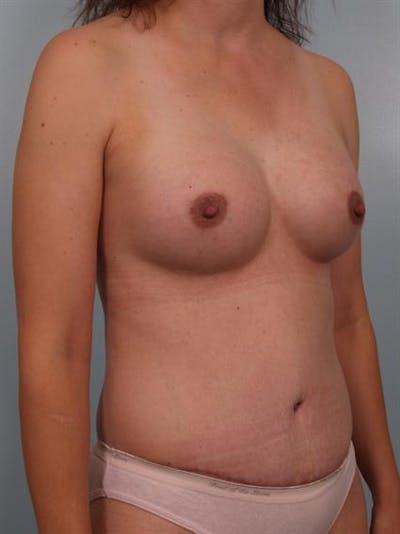 This 38-year-old woman came to my medical practice because she was unhappy with the changes her body had undergone after pregnancy. She wanted to find out whether a Mommy Makeover could provide all the changes she wanted: fuller breasts and a flatter, smoother abdomen. I determined that she was an excellent candidate for this combination procedure.
During her Mommy Makeover, I placed cohesive silicone gel implants below the chest muscles. In addition, I performed a full tummy tuck to tighten her abdominal muscles and abdominal skin, along with power-assisted liposuction on her flanks (love handles) for a more toned appearance and a slimmer waistline.
Women interested in breast enhancement and body contouring can attain multiple improvements with a Mommy Makeover procedure at my Santa Monica practice.
Provider: Dr. Cohen