About Dr. Cohen
From his first experience working with a plastic surgeon during high school, Dr. Robert Cohen knew he would someday become a plastic surgeon himself.
I was around sixteen. I had seen plastic surgeons performing their work—in person and on TV—and I knew that it just fit with my personality and skill set," he says. "I was always artistically inclined and good with my hands, and I really loved the way surgery could instantly help people. Once I had a chance to spend time in the OR and really see what surgery was about, all of my plans from that point on were designed to achieve my goal of becoming a plastic surgeon. Dr. Robert Cohen
Dr. Cohen discusses his background
Dr. Cohen discusses his early aspirations of being a plastic surgeon, his top-notch education, and how his hands-on training and experience helped him become the accomplished surgeon he is today.
Watch Video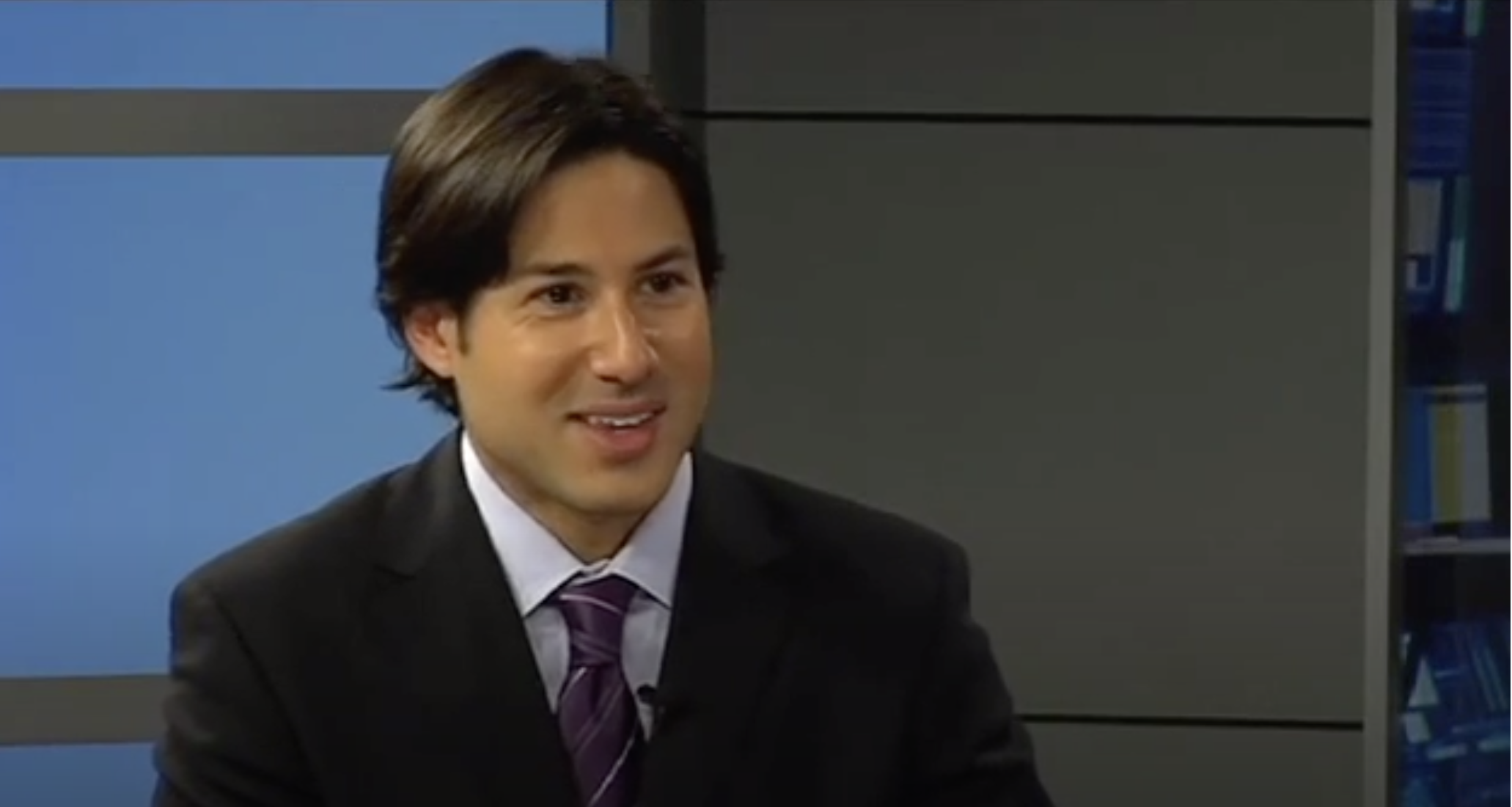 Unsurpassed Medical Training
Dr. Cohen was accepted into several of the nation's top medical schools, and ultimately selected Tulane University School of Medicine in New Orleans for its intense hands-on surgery training.
In medical school, he earned top honors in surgery and published numerous research papers. One of these appeared in Plastic and Reconstructive Surgery, the journal of the American Society of Plastic Surgeons.
Dr. Cohen was accepted into the exclusive Ivy League plastic and reconstructive surgery program at Dartmouth (Dartmouth-Hitchcock Medical Center). There he honed his skills under the instruction of some of the world's leading plastic surgeons and educators.
During his residency, Dr. Cohen:
Published a textbook chapter
Served as chief resident
Traveled to North Vietnam as part of a 3-week medical mission to repair children's cleft lip and palate deformities
Going above
and beyond
While many plastic surgeons opt to start their careers after residency training, Dr. Cohen chose to pursue additional, advanced training in aesthetic surgery.
He was selected over some of the world's most promising young plastic surgeons for a highly-coveted aesthetic surgery and laser surgery fellowship with world-renowned Los Angeles plastic surgeon Dr. W. Grant Stevens. Additionally, he was the first ever to be offered this fellowship for a full year.
In 2005, Dr. Cohen returned home to Scottsdale, Arizona to establish what is now a thriving private practice. He earned board certification from the American Board of Plastic Surgery in 2006, and continues to be an active member of the American Society of Plastic Surgeons and the American Society for Aesthetic Plastic Surgery.
Through his continuous research, publishing, and presenting, Dr. Cohen has pushed the frontiers of his specialty and emerged as a thought leader in aesthetic surgery. He is regularly invited to present and teach courses to his fellow plastic surgeons on topics such as optimal techniques in breast augmentation and complex breast revision surgery. Dr. Cohen is a key opinion leader and consultant for Sientra, and has also been a consultant for LifeCell and Puregraft.
Dr. Cohen has been a leading figure in Scottsdale's plastic surgery circle and has won numerous "Top Doc" awards from Phoenix magazine, Castle Connolly, as well as other peer-voted lists of the best plastic surgeons.
An eye for aesthetics and technical skills
As a board-certified plastic surgeon in Beverly Hills and an unabashed perfectionist, Dr. Cohen is committed to providing the most symmetrical and natural-looking results possible. He understands that every surgical procedure calls for an individual approach that accounts for the patient's unique anatomy and cosmetic goals.
His patient photos are a testament to the results he provides: proportions that match the patient's figure but enhance it in a way that looks natural.
Breast Augmentation Patient Photos
WARNING:
This feature contains nudity. Please click OK to confirm you are at least 18 years of age and are not offended by this material.
OK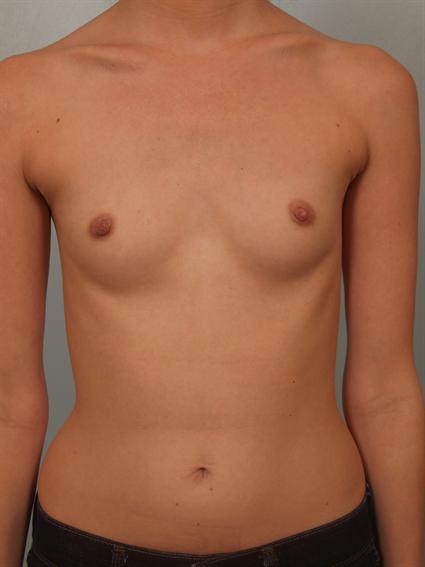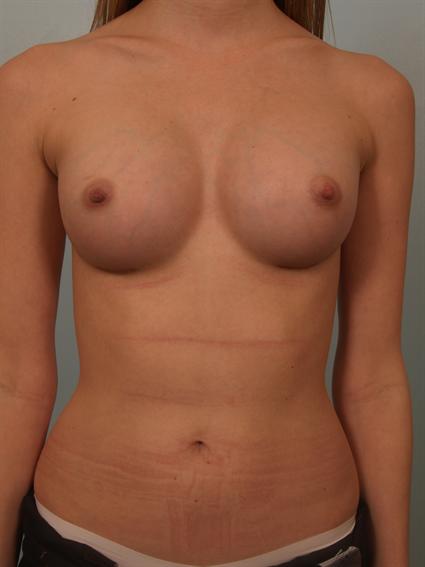 About this patient
This patient is a female in her late 20's who presented to my office with complaints of having a breast size smaller than desired. I felt the patient would benefit from bilateral breast augmentation...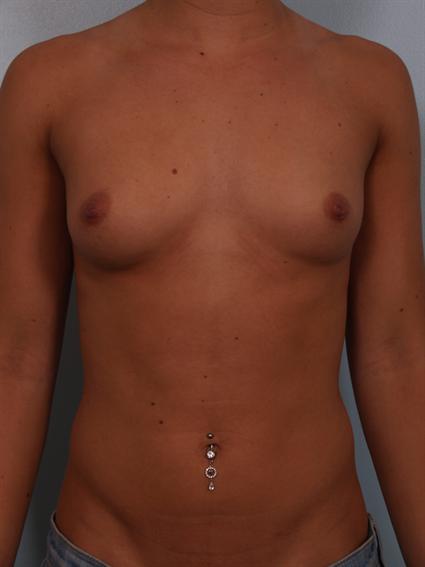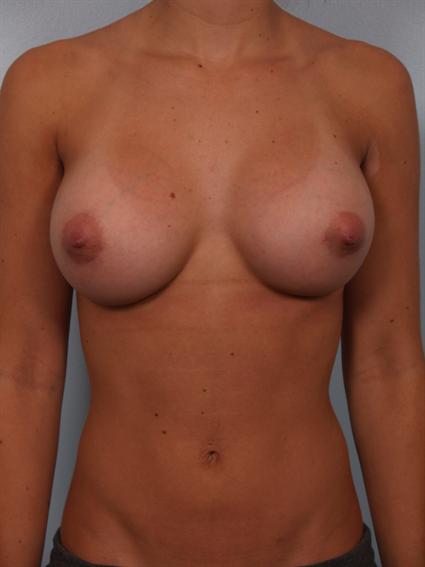 About this patient
This 23-year-old woman came to my practice because she felt that her breasts were too small for her body. She was interested in breast enhancement, but wanted to maintain a natural appearance...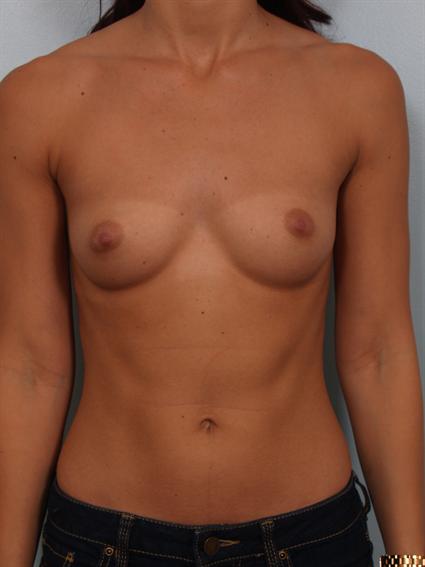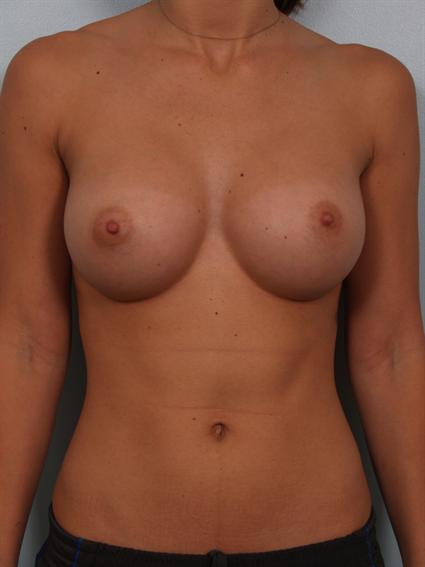 About this patient
This woman, age 24, came to my practice to enhance the size of her breasts and balance her figure. I performed breast augmentation using incisions in each breast fold (inframammary) and...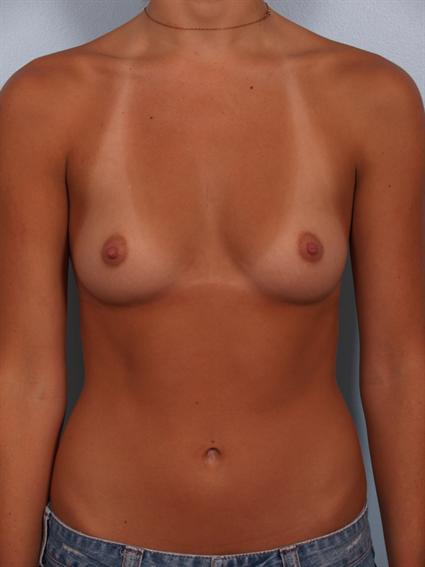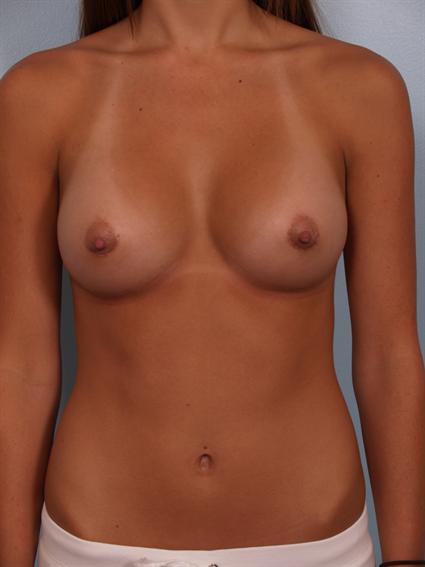 About this patient
A professional model in her early 20s, this young woman visited me for breast augmentation to enhance her figure. She wanted to increase her breast size and have an extremely aesthetic...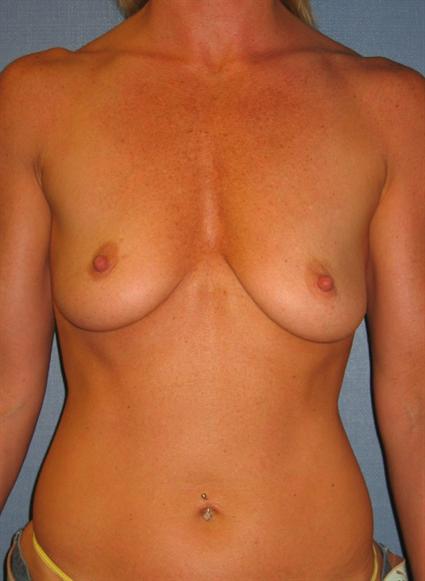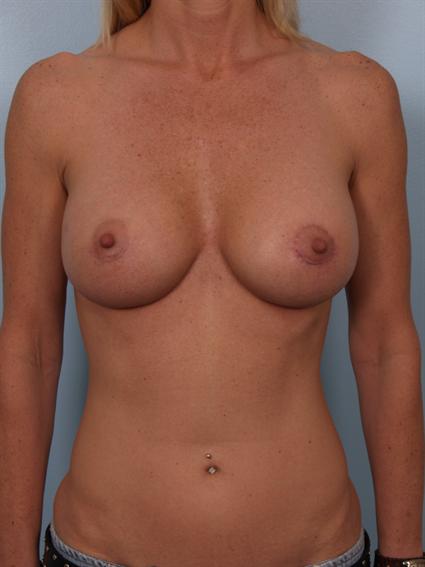 About this patient
This woman, age 41, is a personal fitness trainer who came to see me because she felt her breasts looked deflated and uneven. I recommended breast augmentation with silicone breast...
View More
Recently, Dr. Cohen decided to expand his practice to include a Beverly Hills plastic surgery office. In addition to serving the growing number of patients he sees from Southern California, this move was motivated by a desire to be near his wife's family as well as missing the Southern California lifestyle.
In a new, state-of-the-art facility, Dr. Cohen will be performing all of the surgeries he has become recognized for.
How to choose a plastic surgeon
Dr. Robert Cohen shares his favorite tips for choosing the best plastic surgeon to serve your needs. In this video, he addresses board certification, before-and-after photos, and other popular topics.
Watch Video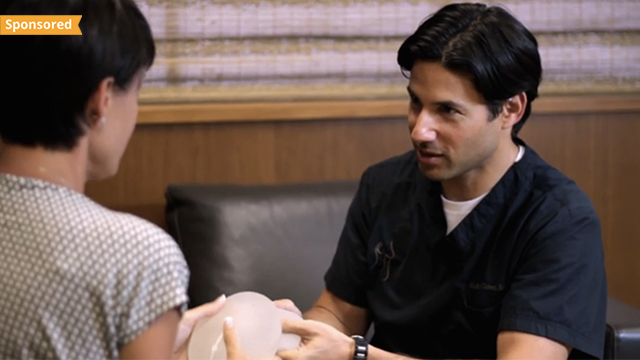 Following a Dream
to a Rewarding Path
Dr. Robert Cohen's well-planned path to becoming a respected plastic surgeon in Beverly Hills has required a tremendous amount of training, work, and continued refinement. This effort has culminated in an extremely successful and rewarding career in aesthetic plastic surgery.
As a board-certified plastic surgeon who draws patients from Los Angeles and beyond, Dr. Cohen considers the journey an ongoing one. He continues to pursue excellence in every aspect of plastic surgery, from patient care to industry leadership and technical innovation.
Learn Even More
About Dr. Cohen
You can learn more about Dr. Cohen and his practice by visiting the following pages:
If you live near the Beverly Hills area and you are looking for a board-certified plastic surgeon, request a consultation online with Dr. Cohen, or call (310) 288-0641 to schedule an appointment.