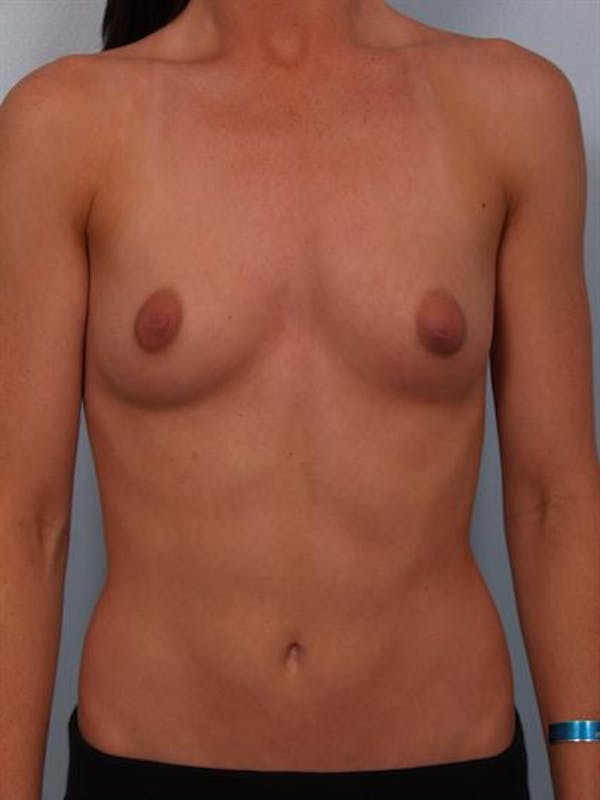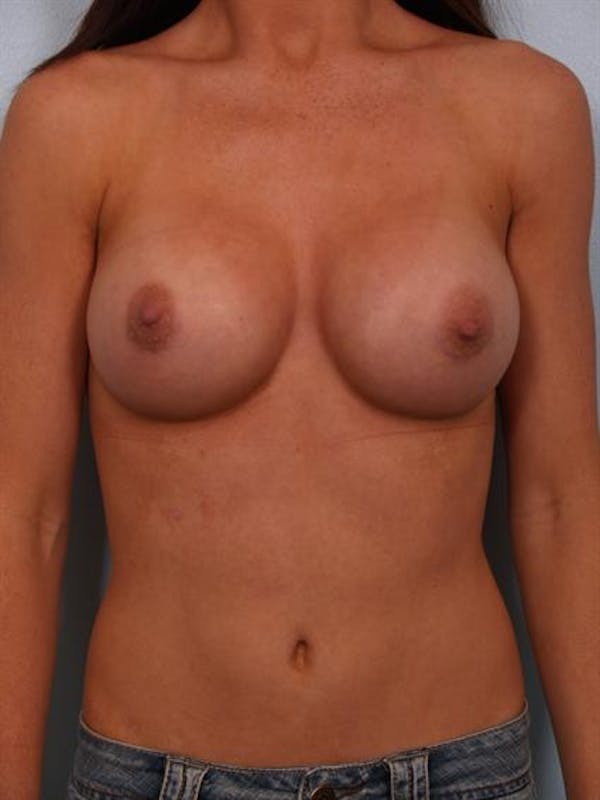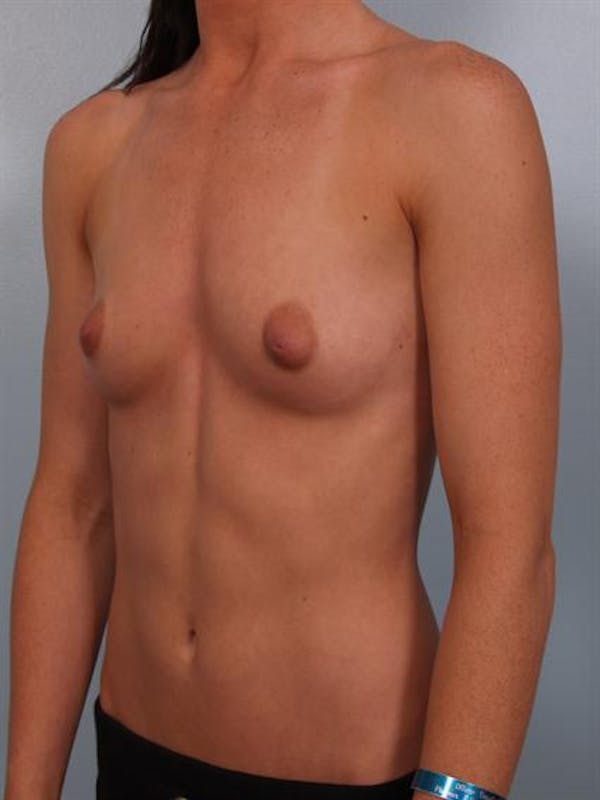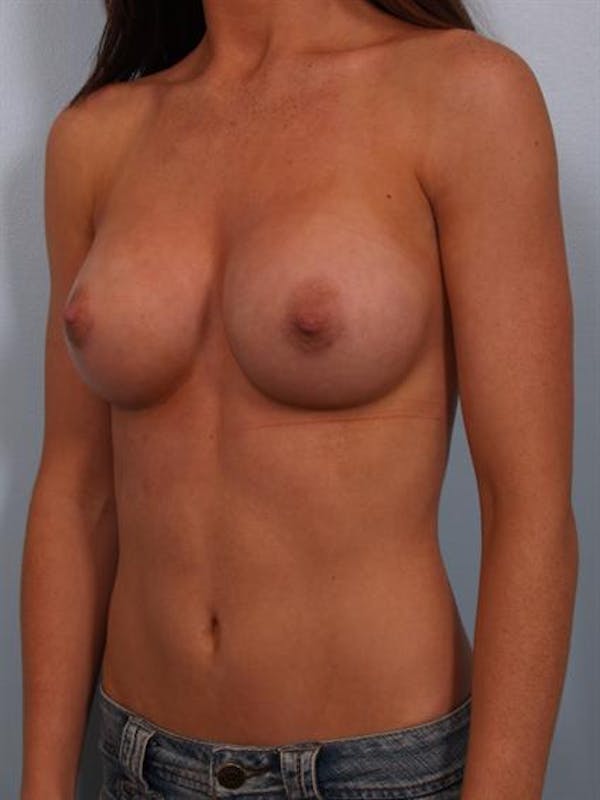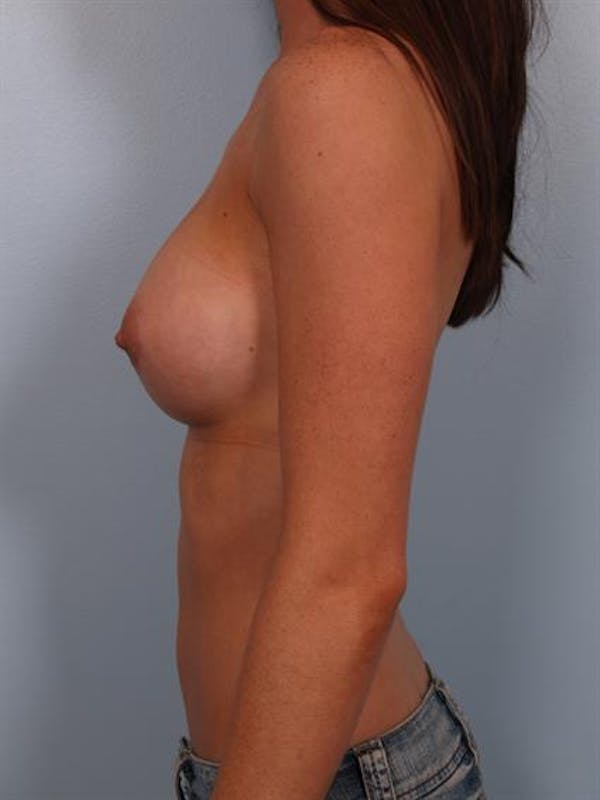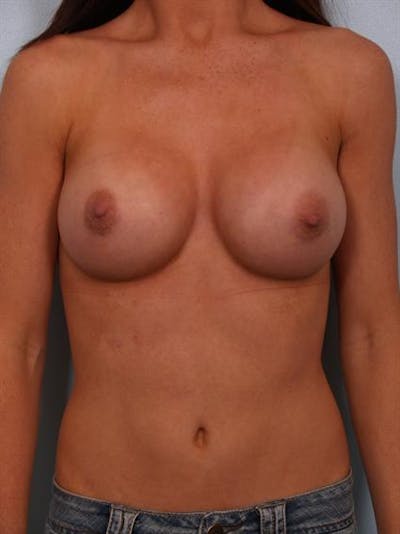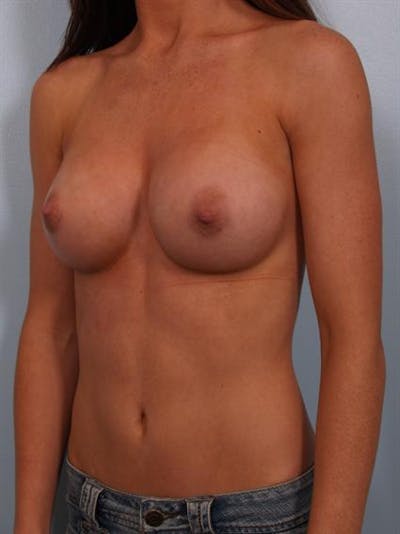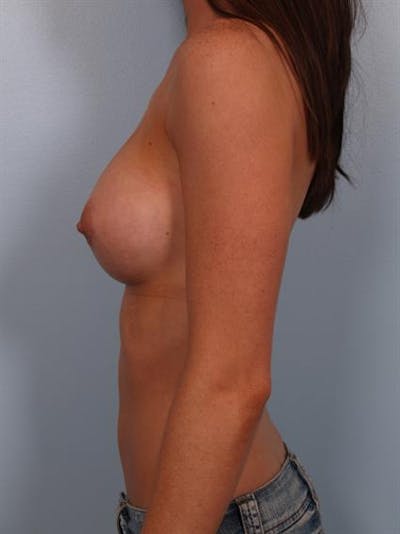 This patient met with me for a consultation because she had always felt that her breasts were too small. She wanted fuller breasts, but as an athletic woman she wanted to make sure that her breast size didn't affect her physical activities.
I performed breast augmentation using incisions along the lower edge of the areola (periareolar incisions) and placed cohesive silicone-gel implants below the chest muscles.
Many women visit me for breast augmentation in Santa Monica because they want beautiful yet very natural-looking results similar to this patient.
Provider: Dr. Cohen