Why have a breast reduction?
When Dr. Robert Cohen, a board-certified plastic surgeon in Beverly Hills, performs breast reduction, his patients are extremely happy with both their enhanced appearance and their improved physical well-being.
After Dr. Cohen's patients have recovered from their breast reduction in Beverly Hills, they can wear stylish bras with thin straps, as well as clothes that fit properly. They can also more easily perform exercises such as running and jogging. Patients generally look like they have lost weight immediately after surgery as their breasts are perkier and smaller and reveal an elongated torso.
Dr. Cohen's Breast Reduction Patient Before & After Photos
WARNING:
This feature contains nudity. Please click OK to confirm you are at least 18 years of age and are not offended by this material.
OK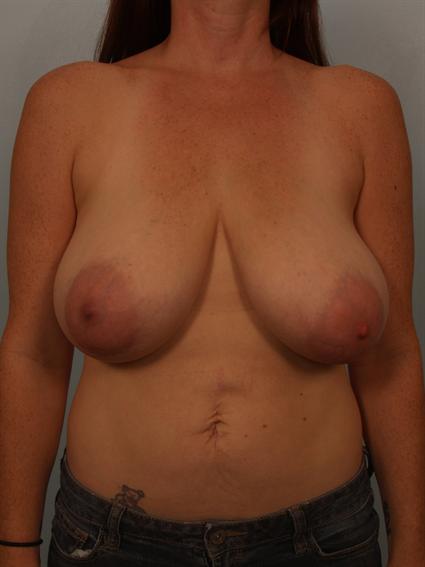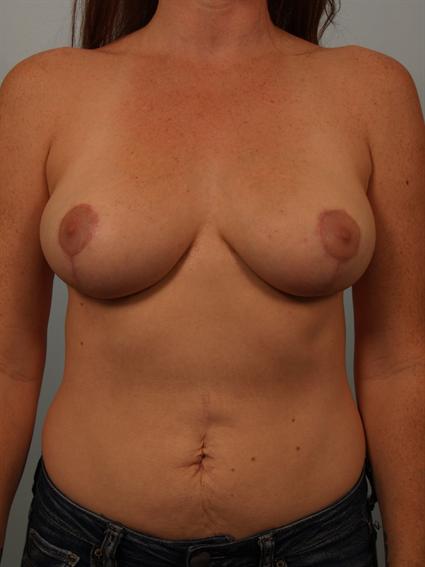 About this patient
This patient is a 36-year-old female who presented to my medicaloffice with complaints of breast size larger than desired with severe drooping, which caused back, neck, shoulder pain, bra strap grooves, and difficulty with fitting into clothes and exercising. I felt that patient would benefit fro...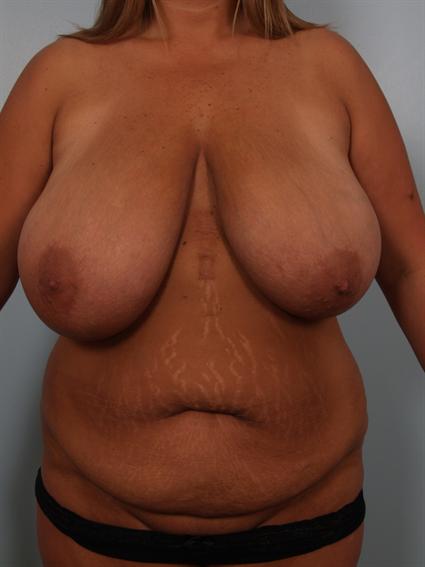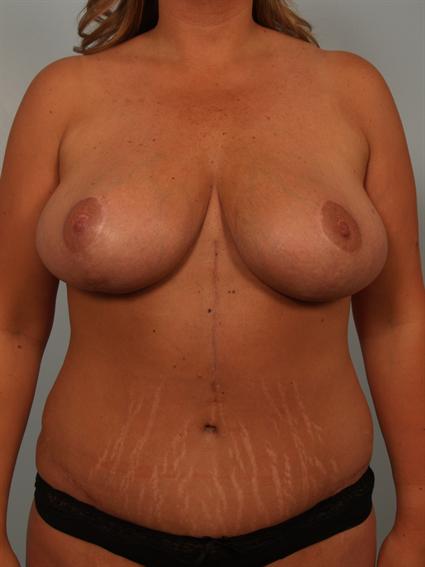 About this patient
The patient is a 41-year-old female who presented to my office with complaints of breasts which were larger than desired. She also had significant back, neck and shoulder pain due to extremely large breasts. I felt a breast reduction would give the patient significant improvement in her back and neck...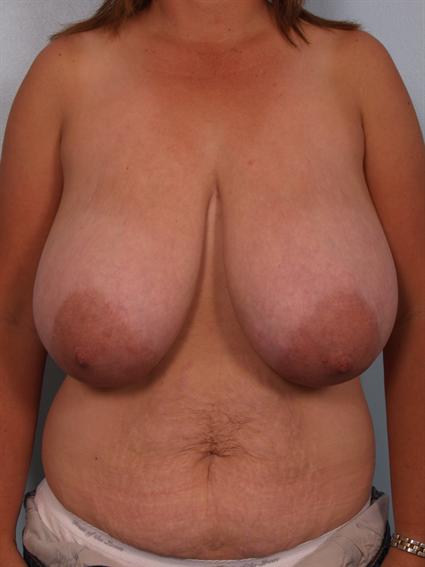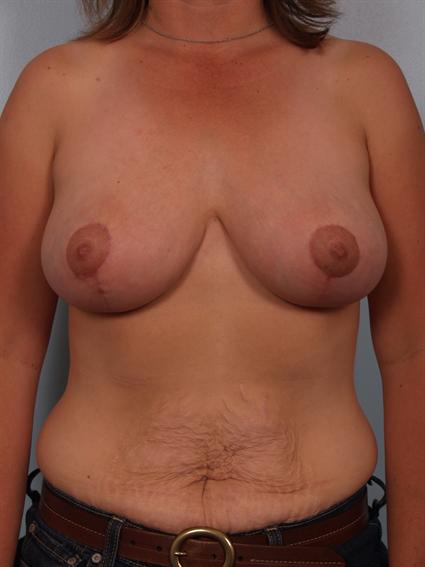 About this patient
This patient is a 42 year old female who requested a consult at my facility due to problems with oversized breasts. This patient had severe drooping and heaviness of the breasts which caused neck pain, back pain, shoulder discomfort, and difficulty with physical activity...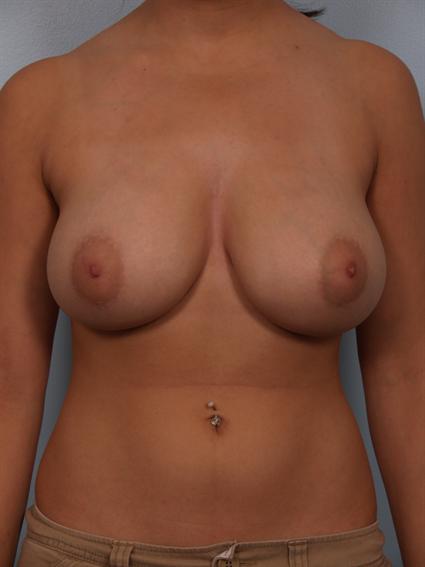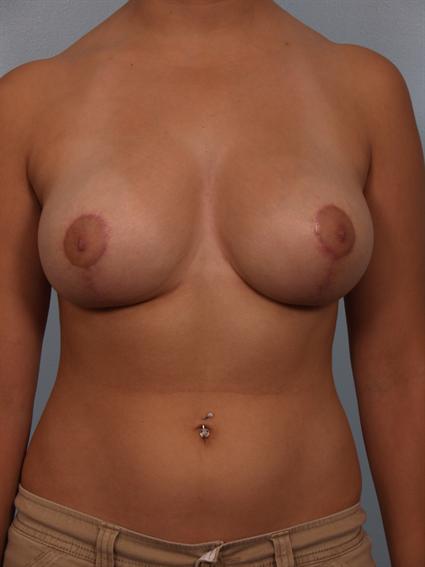 About this patient
This patient is a 20 year old female who flew in from New Mexico with interest in breast reduction surgery. This patient was suffering from the usual complex of symptoms including back, neck, and shoulder pain, bra strap grooving, and difficulty with exercise due to her heavy breasts. She wished to...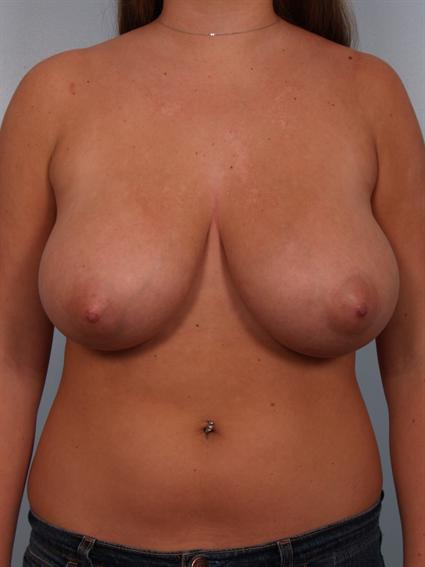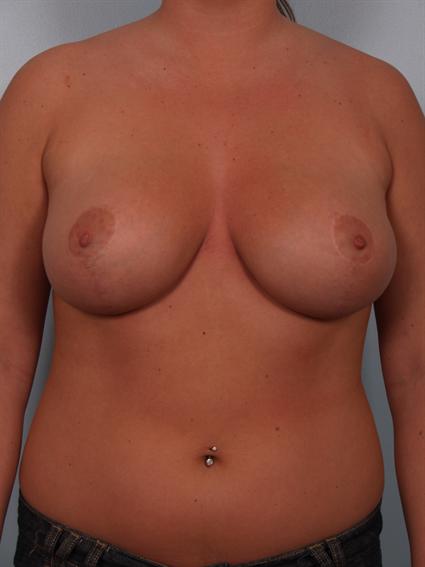 About this patient
This patient is a 23 year old female who flew in from out of state to my practice with interest in breast reduction surgery. This patient had all of the classic symptoms of oversized breasts including neck pain, back pain, bra strap grooving, shoulder discomfort, and difficulty with physical activity...
View More
A truly life-changing surgery
Many women from all over Southern California who visit Dr. Cohen for breast reduction surgery describe this procedure as the lifting of a huge burden—literally!
For Dr. Cohen, breast reduction surgery is one of the most gratifying procedures to perform because it not only creates a more proportional, uplifted and youthful breast; it also provides relief from back, neck, and shoulder pain, as well as bra strap grooving, skin irritation, and other physical problems that come with large, heavy breasts.
Whether you're ready to schedule your breast reduction surgery or you're simply curious about it, Dr. Cohen will be very happy to answer all of your questions. Request a consultation online or call (310) 288-0641 to schedule an appointment for breast reduction in our Beverly Hills office.
Dr. Robert Cohen:
Over 1,000 breast reduction surgeries performed
Between his residency, fellowship and private practice, Dr. Cohen has performed close to 1,000 breast reductions of all sizes, and as such, he is incredibly comfortable and experienced with this procedure. Since starting his private practice in 2005, Dr. Cohen has continued to evaluate, refine and teach his techniques. He has seen breasts of virtually every shape and size, and has helped patients with challenging problems such as extreme asymmetry and severe scars from prior breast surgeries performed by different surgeons.
Regardless of a patient's pre-operative anatomy, Dr. Cohen's goal is always the same: to achieve youthful, perky, and proportionate breasts with minimal scarring for the best result—all while keeping the patient's overall health in mind. Some patients prefer smaller breasts while others prefer to maintain a larger size, so each breast reduction surgery is carefully tailored to that person's particular goals.
Because Dr. Cohen uses multi-layered, under-the-skin dissolving suture closures, his patients' scars usually heal very nicely as well with no need for suture removal.
Common Goals for Breast Reduction
Dr. Cohen describes the benefits women experience after breast reduction and how they often look and feel healthier.
Watch Video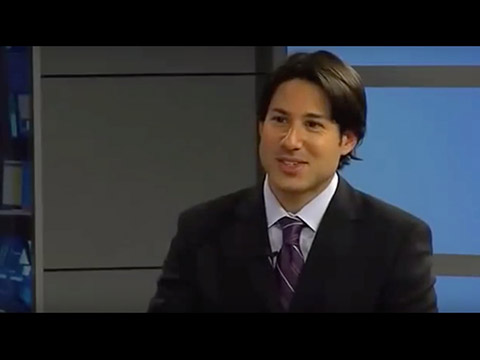 A personalized Beverly Hills Breast Reduction Surgery
There is so much more to breast reduction surgery than simply reducing the volume of the breasts. It's not a "one size fits all" type of surgery at all.
The techniques must be customized and applied specifically to each unique patient, and every patient has a different idea of what final size and appearance would make them happiest.
Why choose Dr. Cohen
for Breast Reduction surgery?
As a board-certified plastic surgeon with specialized breast reduction training, Dr. Cohen has numerous leading-edge techniques at his disposal.
He applies the same eye for beauty and detail to his Beverly Hills breast reduction patients that he does for all of his aesthetic surgery patients. During your consultation, he will discuss your goals for surgery and what bothers you most about your breasts. He will consider overall breast volume, areola size, and what type of incision will work best for you.
He will spend plenty of time with you discussing your needs and creating a custom treatment plan, which will include your desired breast and areola size, incision location, and whether or not he will recommend incorporating any ancillary procedures such as bra fat liposuction or upper pole fat grafting. You will be fully informed as to what your treatment will entail.
Surgical Details
for Breast Reduction surgery
Most breast reduction surgeries utilize a circumareolar incision, which traces the entire border of the areola (the darker circle of skin around your nipple), and a vertical incision that goes straight down the underside of the breast. This pattern is the reason some people refer to it as a "lollipop" incision. In cases that need additional skin resection and tightening, Dr. Cohen will make another well-hidden incision in the breast fold, which produces an anchor-shaped incision.
Dr. Cohen will remove excess skin, fat, and glandular tissue, and will also re-shape the remaining tissues to create a round, aesthetically shaped breast mound.
He will also reposition the breast to an uplifted placement. The nipples are repositioned as well, and Dr. Cohen often reduces the diameter of enlarged areolas while keeping the nipple-areola complex attached to its nerves, ducts, and blood vessels.
The result is a completely rejuvenated breast, which is not just smaller—it's also shapelier and more youthful-looking.
Many women also want additional contouring of the torso with liposuction to enhance their results. The goal, as with all breast surgeries, is to create beautiful, natural-looking breasts that are proportionate to your body.
Breast Reduction:
What to expect during surgery
Most women feel such tremendous relief after breast reduction surgery that they find the recovery process very tolerable. Still, it's important that you follow the detailed post-op instructions that you will be given by Dr. Cohen.
Post-Op and Recovery Information
You'll have to wear a surgical bra for about 6 weeks, and then a soft, comfortable, non-underwire bra for 3-4 months after that. Patients must avoid underwire bras during this time to allow the nerves and blood supply to be re-established and avoid irritating the tissues and incisions.
Most Beverly Hills breast reduction surgery patients can return to non-physical work about a week after surgery. Patients can exercise lightly after about four weeks, then resume unrestricted exercise after six weeks.