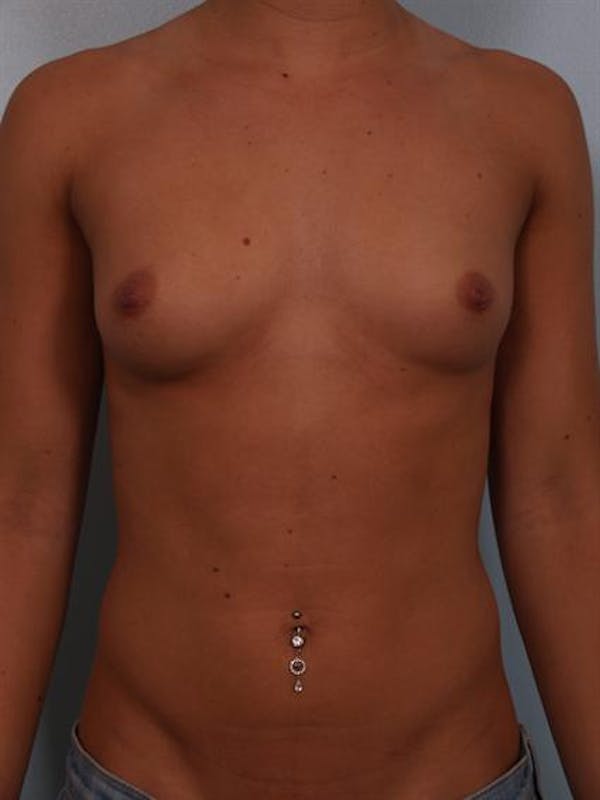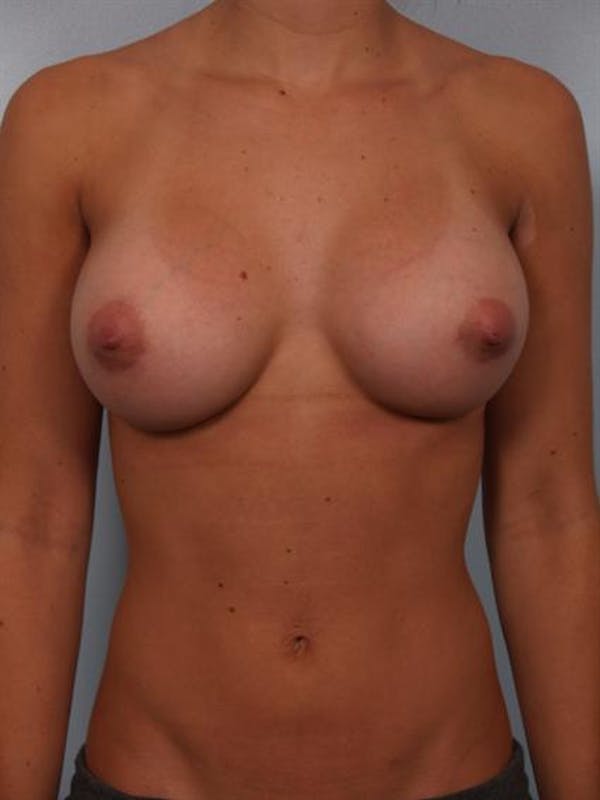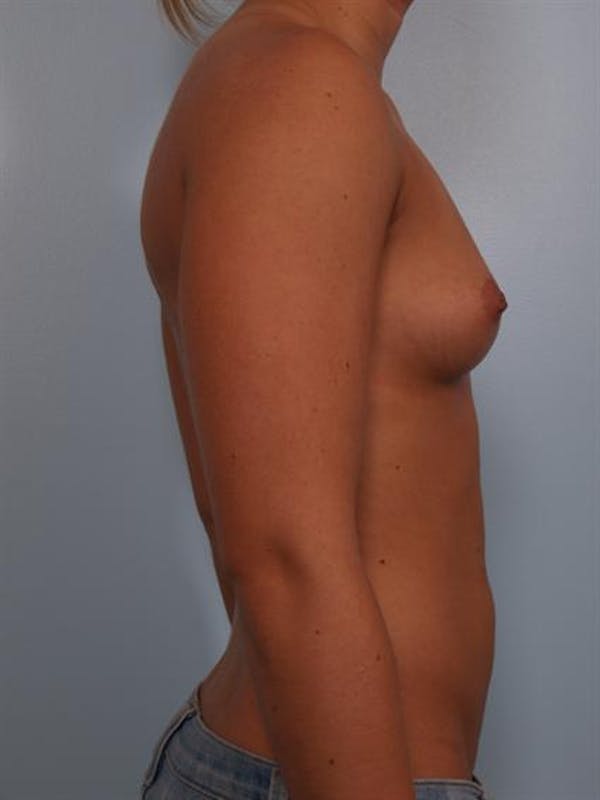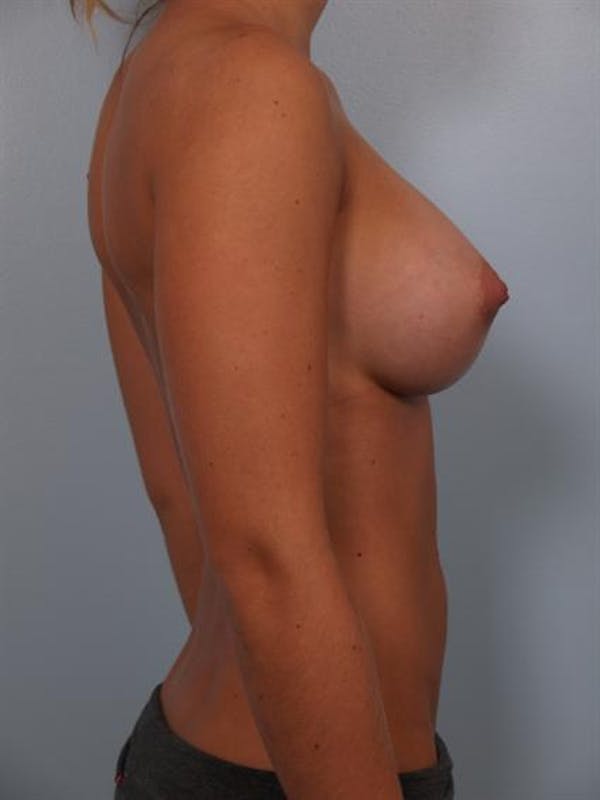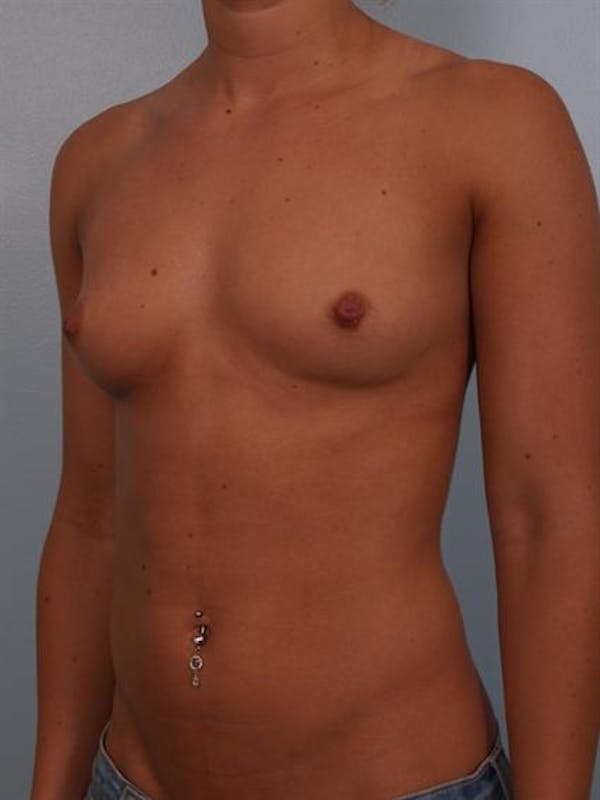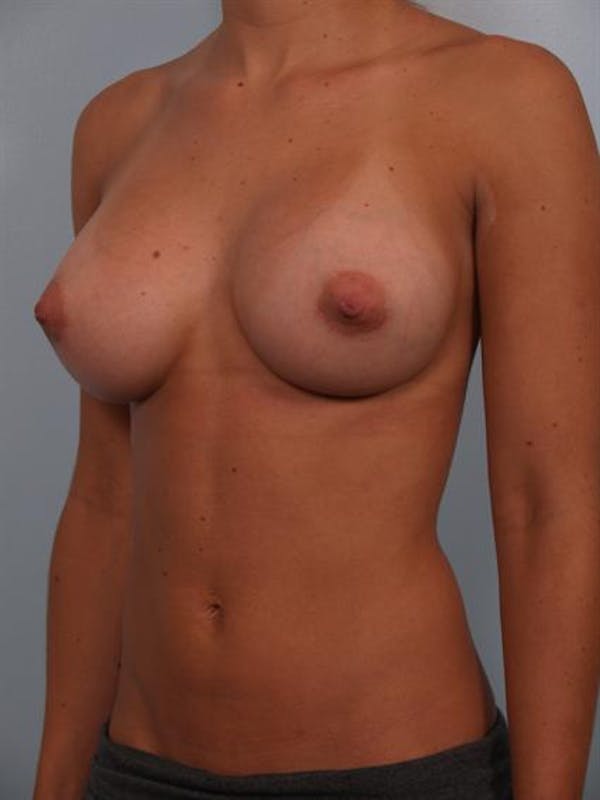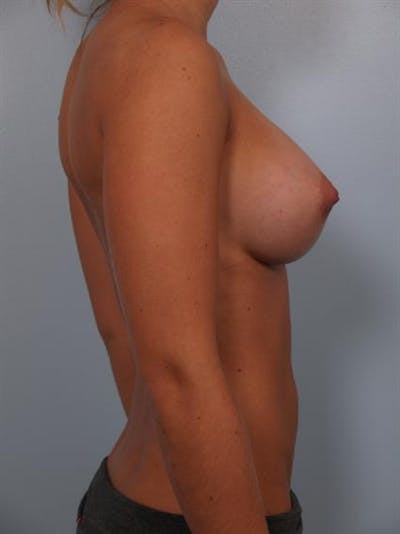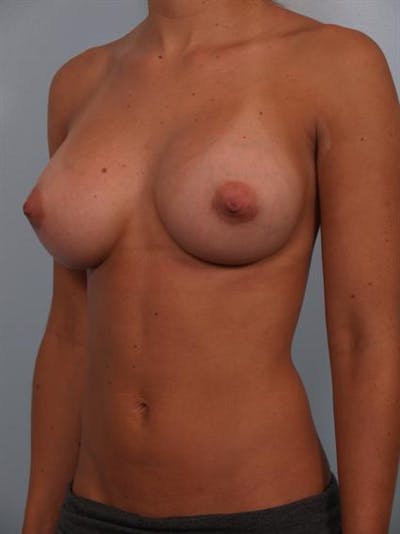 This 23-year-old woman came to my practice because she felt that her breasts were too small for her body. She was interested in breast enhancement, but wanted to maintain a natural appearance.
I performed breast augmentation during which I placed silicone implants under the chest muscles using periareolar incisions.
At my Santa Monica practice, I provide beautiful, natural-looking results that are personalized to the unique aesthetic goals of my breast enhancement patients.

Provider: Dr. Cohen