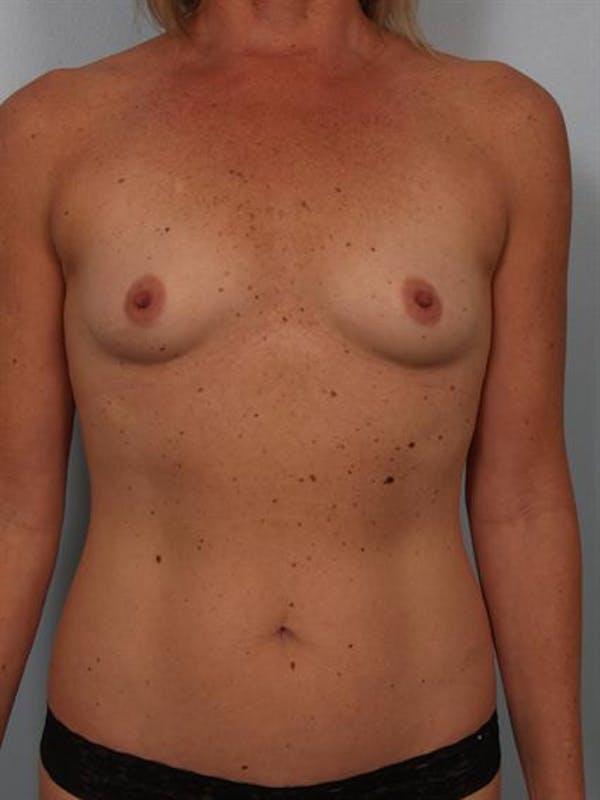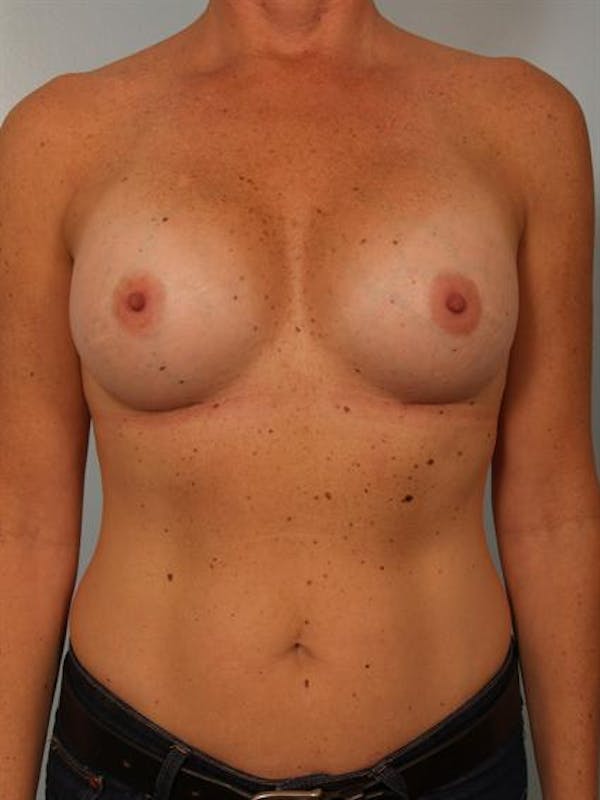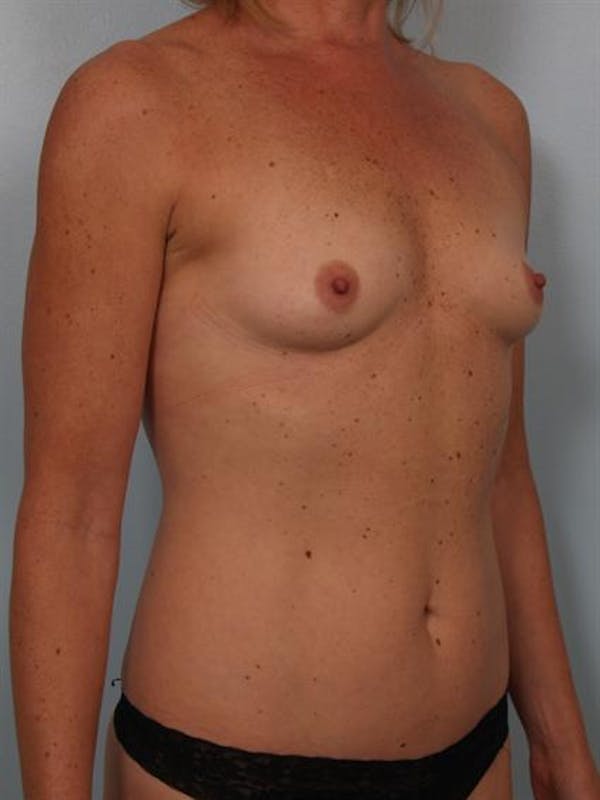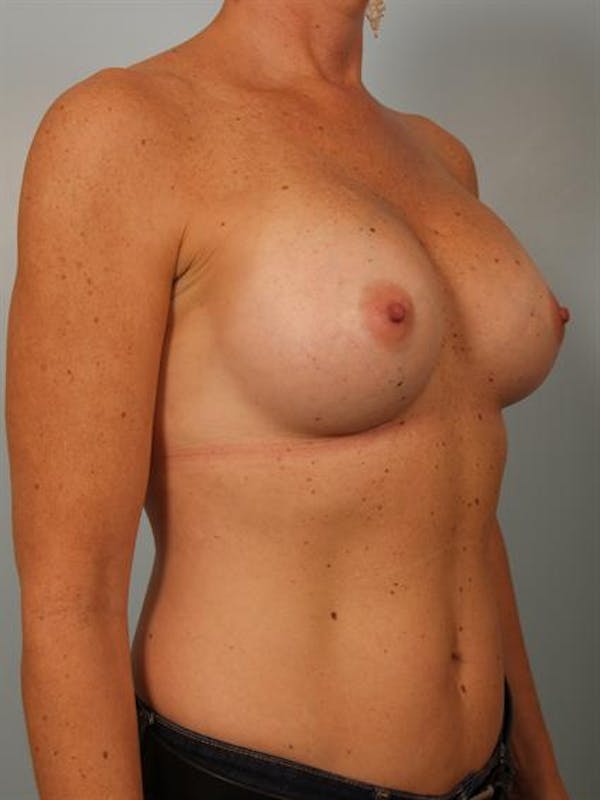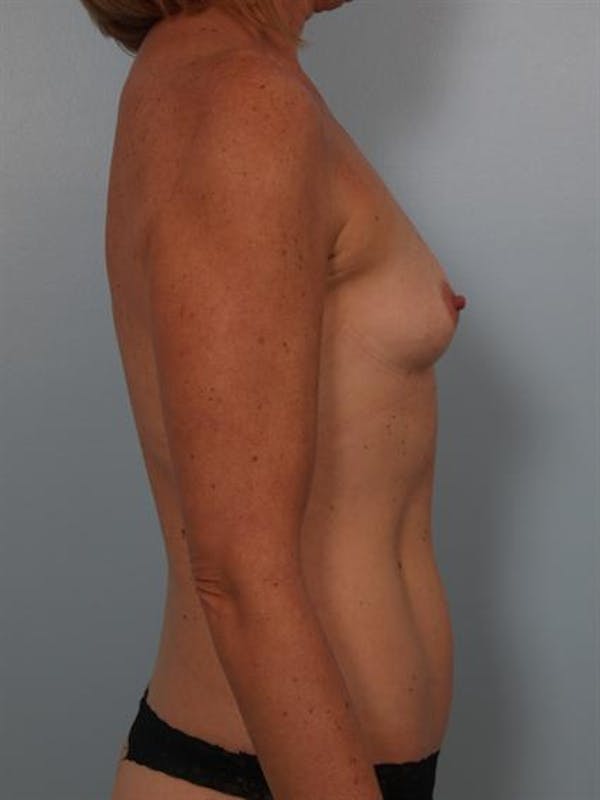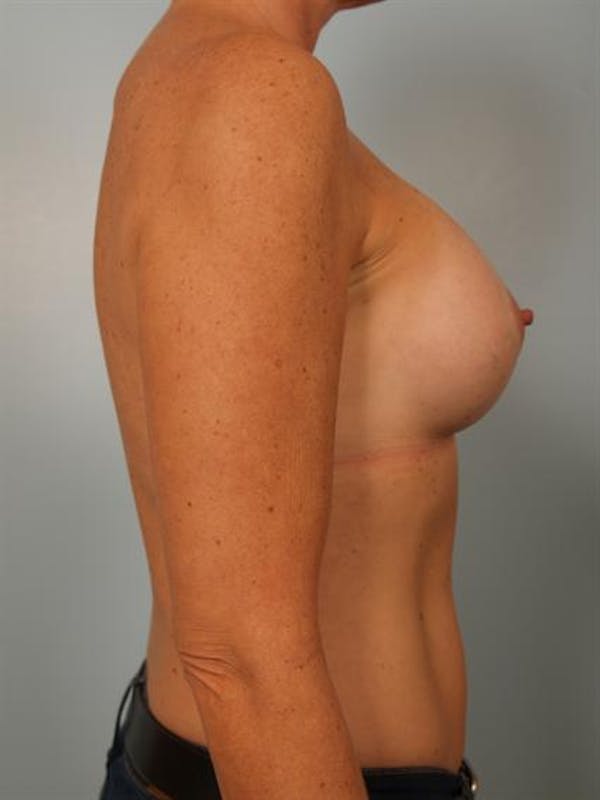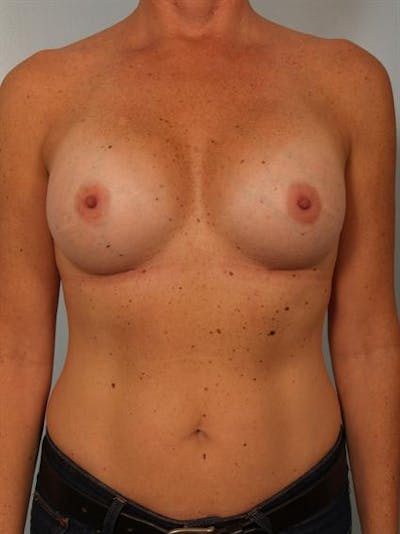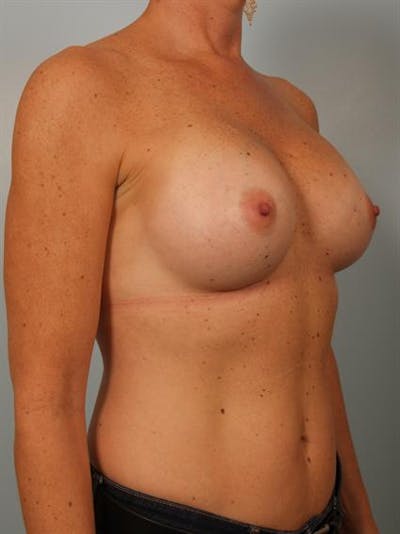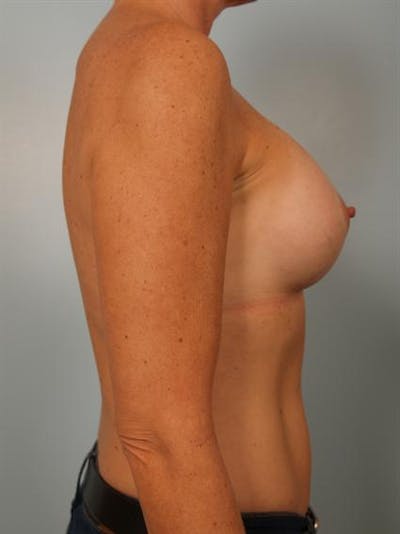 This 44-year-old patient wanted to increase her breast size and get rid of excess fullness in the bra fat area. I recommended breast augmentation and power-assisted liposuction of the bra fat.
In the operating room, I placed Sientra anatomical, cohesive silicone gel breast implants through an inframammary (breast crease) incision. In addition, I used liposuction to contour the bra fat areas.
I often provide multiple improvements during a single surgery by combining plastic surgery procedures such as breast augmentation and liposuction for my Santa Monica patients.
Provider: Dr. Cohen