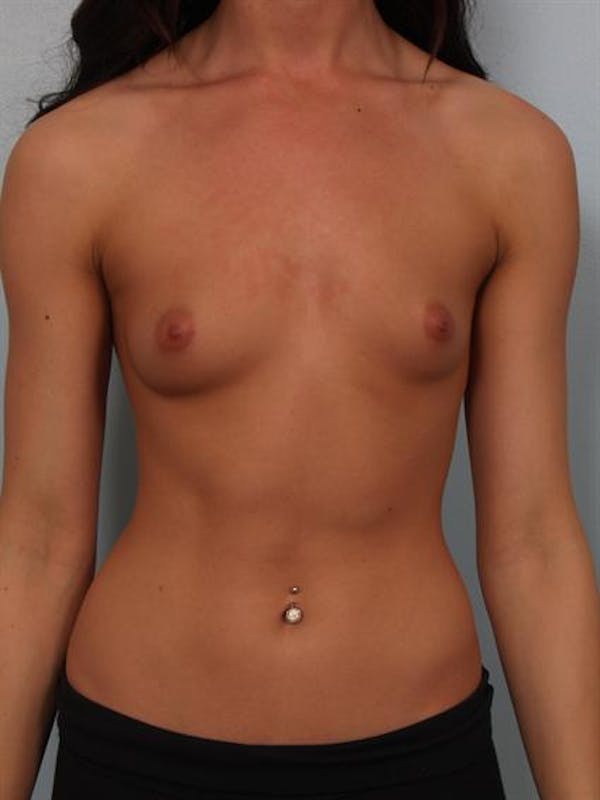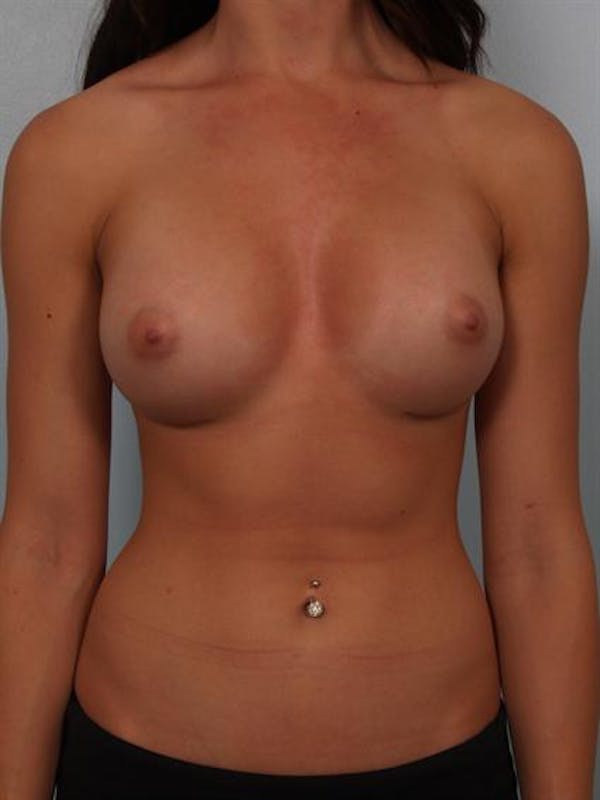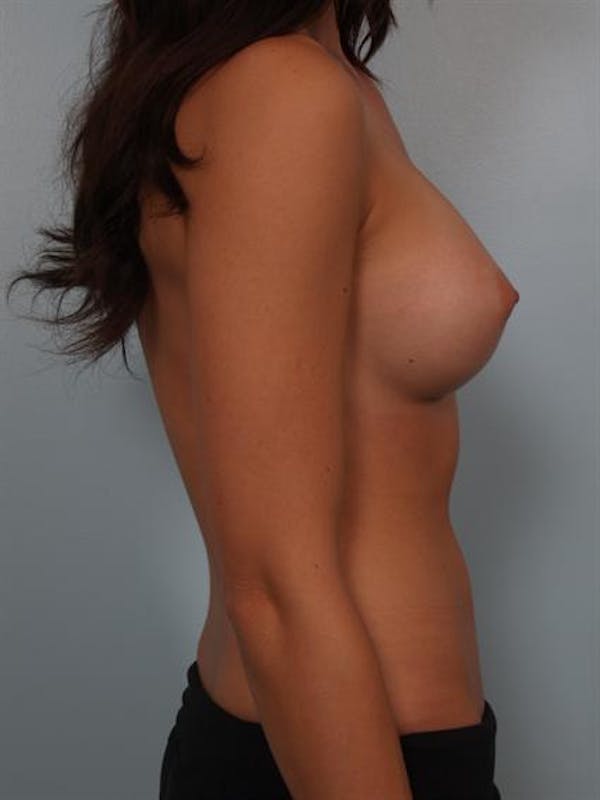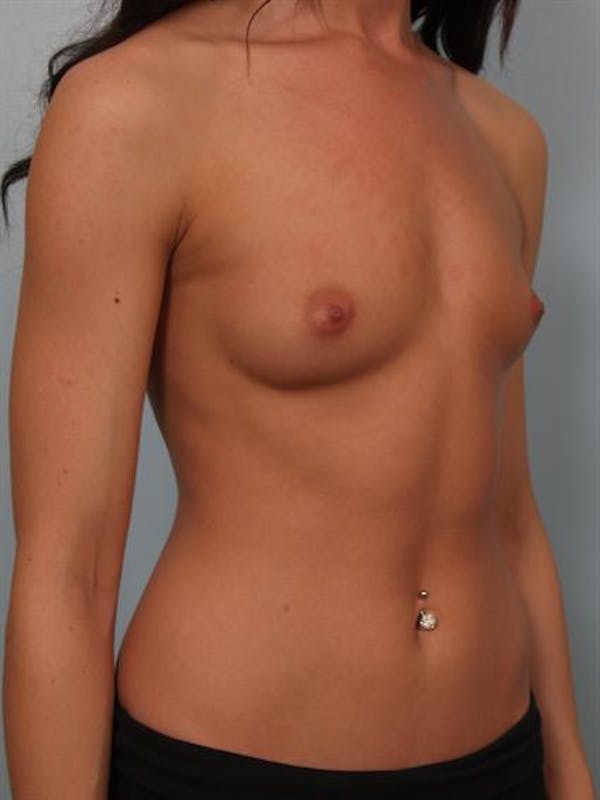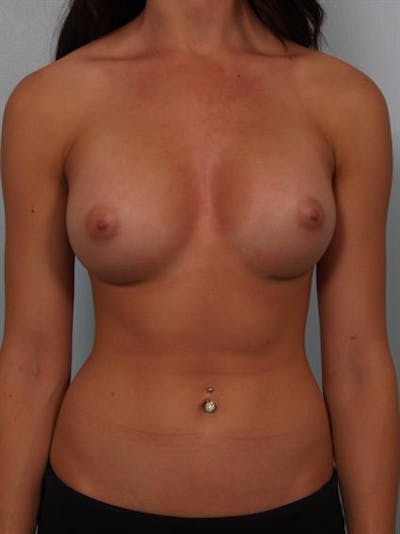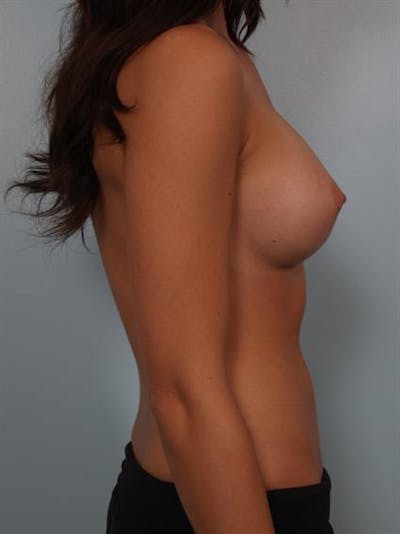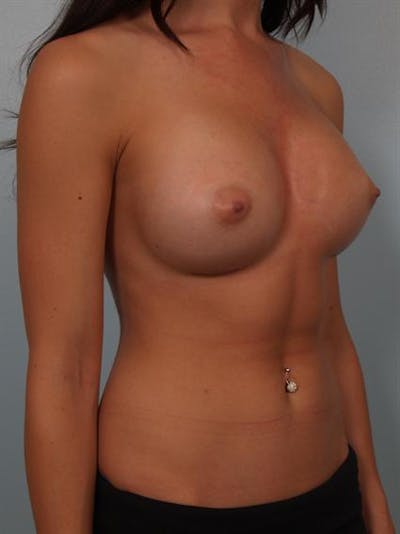 This breast augmentation patient is a 24-year-old female who presented to my office with complaints of breast size smaller than desired.
In the operating room, I placed Sientra textured, moderate-profile, shaped, silicone gel implants through inframammary incisions.
The women who come to my Santa Monica practice for breast augmentation are usually extremely pleased with their fuller, yet natural-looking results.
Provider: Dr. Cohen