One of the most popular procedures that plastic surgeon Dr. Robert Cohen performs is the Beverly Hills mommy makeover. More accurately, this is a combination of procedures, customized to help restore a woman's body after pregnancy and childbirth.
Are Mommy Makeovers only for moms?
Don't let the name fool you. You don't necessarily have to be a mom to benefit from a mommy makeover. Very often, weight changes or aging alone will prompt a woman to seek the combination of breast and body procedures that constitute a mommy makeover.
Whether you're ready to schedule your Beverly Hills mommy makeover or you're simply curious about it, Dr. Cohen would be very happy to answer all of your questions.
Request a consultation or call to schedule an appointment. Women visit Dr. Cohen for this procedure from Los Angeles, from all throughout Southern California, and areas beyond.
Mommy Makeover Before and After Photos
WARNING:
This feature contains nudity. Please click OK to confirm you are at least 18 years of age and are not offended by this material.
OK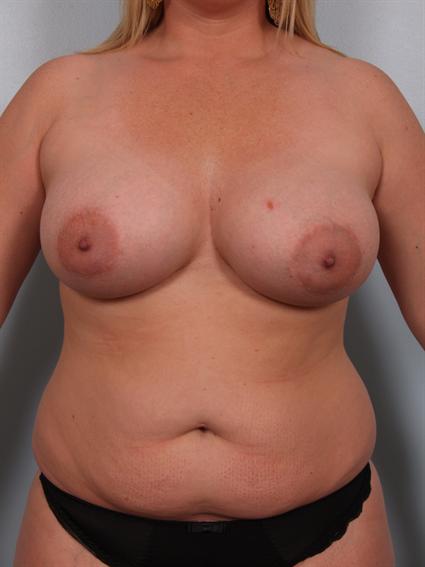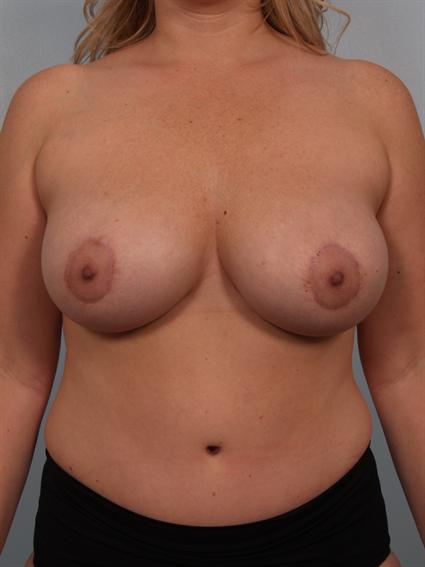 About this patient
This 35-year-old woman came to my practice because she was interested in revision breast surgery and Mommy Makeover surgery. She had undergone prior breast augmentation by another surgeon and was dissatisfied with her results. She was also unhappy with the appearance of her abdomen...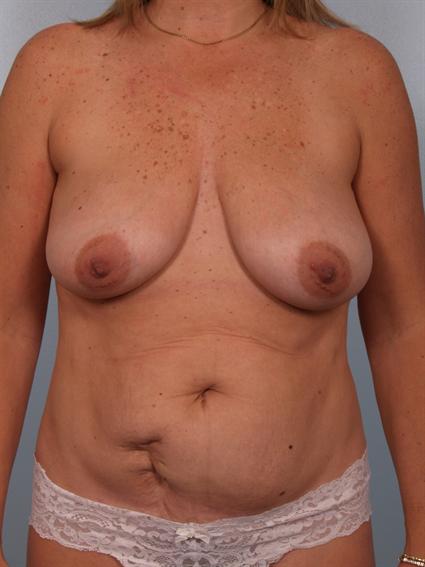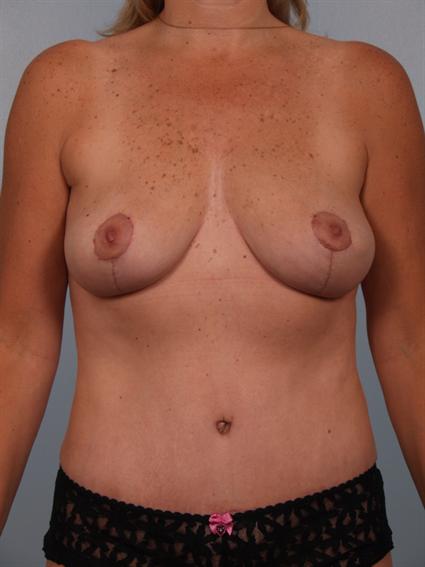 About this patient
I performed a Mommy Makeover that included breast surgery, a tummy tuck, and liposuction. During the tummy tuck, I was able to remove the patient's disfiguring scar and flatten her bulging abdomen by tightening the abdominal wall. I raised and reshaped her breasts with a vertical...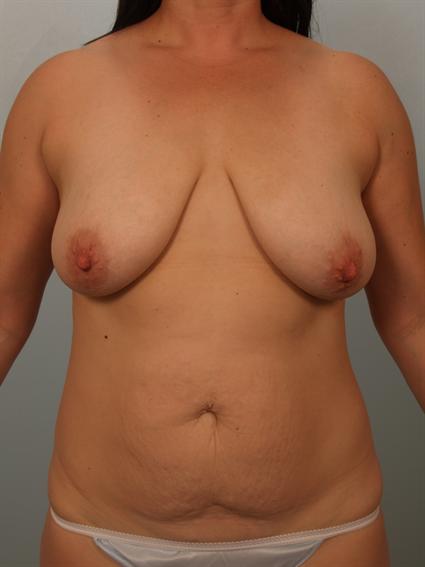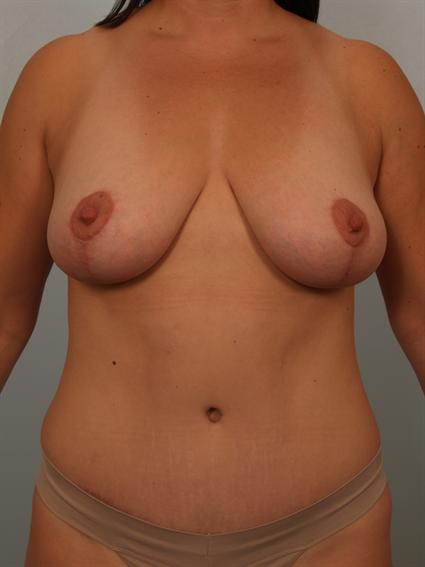 About this patient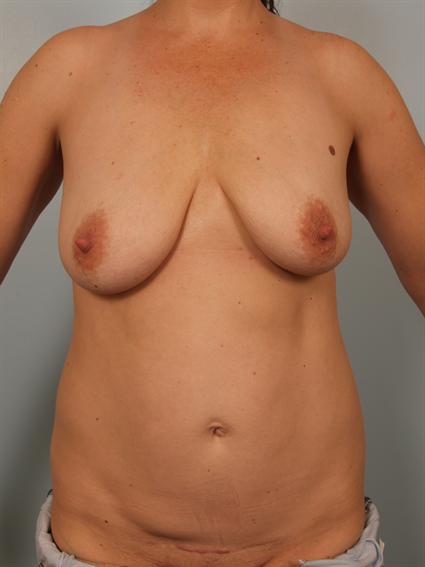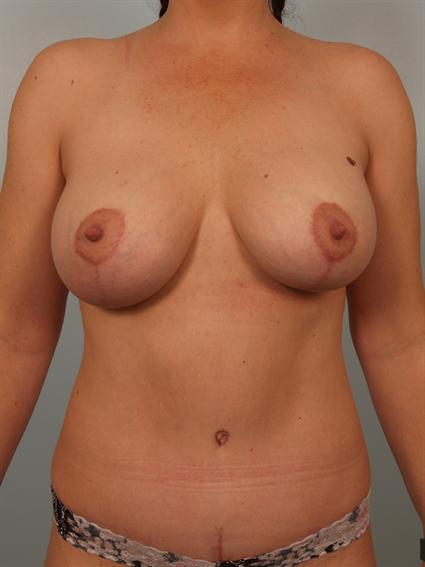 About this patient
This woman, age 38, presented to my office because she wanted to enhance her breasts, abdominal area, and flanks. I performed a Mommy Makeover that included a combination breast augmentation with lift, a complete tummy tuck with muscle tightening, and liposuction of the flanks...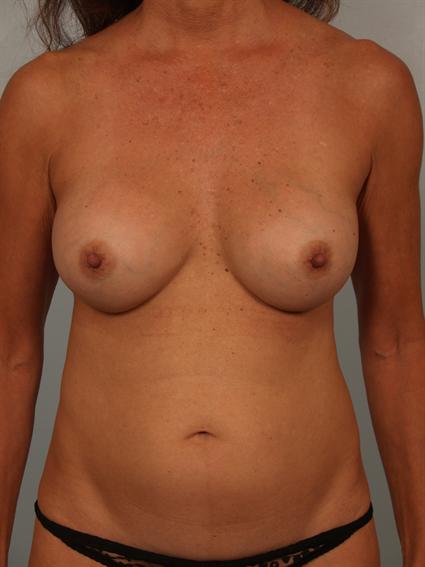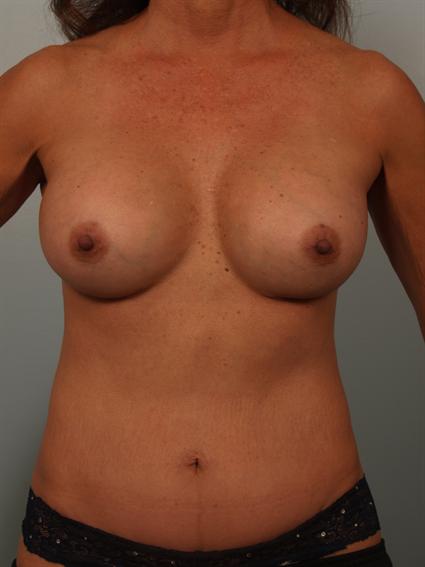 About this patient
This patient is a 57 year old female who came to my practice interested in a Mommy Makeover. She had previously undergone breast augmentation by another surgeon and she wished to have improvement in fullness and positioning of her implants as well as reduction of her nipple...
View More
Why get a Mommy Makeover in Beverly Hills?
Pregnancy can cause a number of changes that affect the appearance of a woman's body. The breasts can often lose volume and begin to sag, especially if she has breastfed. The muscles and the skin of the abdomen can become permanently stretched out, leaving behind a bulging abdomen, sagging skin, and stretch marks.
Sometimes a woman's flanks, hips, and thighs will hold on to excess fat after childbirth, and diet and exercise are often not enough to improve this. Diet and exercise certainly can't fix loose skin, and this can often be very disheartening to women who are putting in a lot of effort at the gym.
Depending on your personal goals, your mommy makeover may include a breast procedure, a tummy tuck, liposuction, or any combination of these.
Breast Options
Some women need a breast augmentation procedure to improve the size and shape of their breasts after having children. Others will need a breast lift, with or without implants, to elevate and re-shape sagging breasts. Others will benefit from a breast reduction to reduce and lift the breasts.
Fat transfer breast augmentation often works to add a modest amount of new volume in the breasts when a patient wants to avoid implants. The fat for grafting can be removed from unwanted areas with liposuction and is processed and re-injected into the breasts for more fullness.
Tummy Options
Most moms (or patients who have gone through major weight loss) will benefit from a full tummy tuck, which tightens the abdominal muscles and removes excess skin and fat.
Some women can get by with a more limited procedure—a mini-abdominoplasty—if their excess skin and muscle laxity are limited to the area below the navel. This allows for a shorter incision, but also provides more limited correction. Because of this, this procedure must be carefully selected for the right patients.
Liposuction is often a component of mommy makeover surgery. Dr. Cohen typically uses it to sculpt the waist and flanks in order to enhance the results of a tummy tuck.
It's also common for women to want liposuction on their hips, bra fat, or thighs for better proportionality with the newly-slimmer torso area.
Mommy Makeover 101

with Dr. Cohen
In this video, Dr. Cohen discusses his extensive experience and explains what women who are considering a mommy makeover should know.
Watch Video
Surgical details for a
Beverly Hills Mommy Makeover
Dr. Cohen performs a mommy makeover surgery with the patient under general anesthesia, administered by a board-certified M.D. anesthesiologist.
The specific details of the surgery will vary depending on the procedures that you and Dr. Cohen have decided on for your mommy makeover surgery. Because this is a significant procedure, you may need to stay in the hospital overnight.
Recovery for a Mommy Makeover
A mommy makeover typically requires a longer recovery period than a single procedure, since it is a combination of surgeries.
Most women need about 10-14 days to recuperate. You will need the assistance of family or friends to help out for about two weeks, as well as help with childcare if you have young children. The exact length of your recovery depends on the procedures performed.
Dr. Cohen uses a product called EXPAREL® to make his patients more comfortable. EXPAREL® blocks pain for three days in the area where it is injected. This innovative product has completely replaced the use of pain pumps, and has gotten rid of the need for catheters.
At your consultation with Dr. Cohen, he will provide you with detailed information about your specific surgery and what you can expect during recovery. At your pre-op appointment, you will receive very specific aftercare instructions. Should any questions arise during your recuperation, Dr. Cohen and his staff are always available.
Frequently Asked Questions
about Mommy Makeover