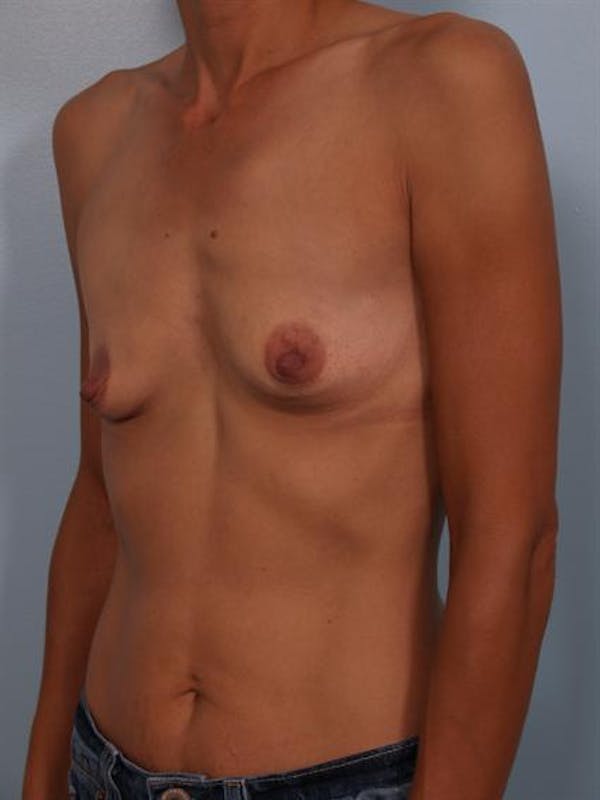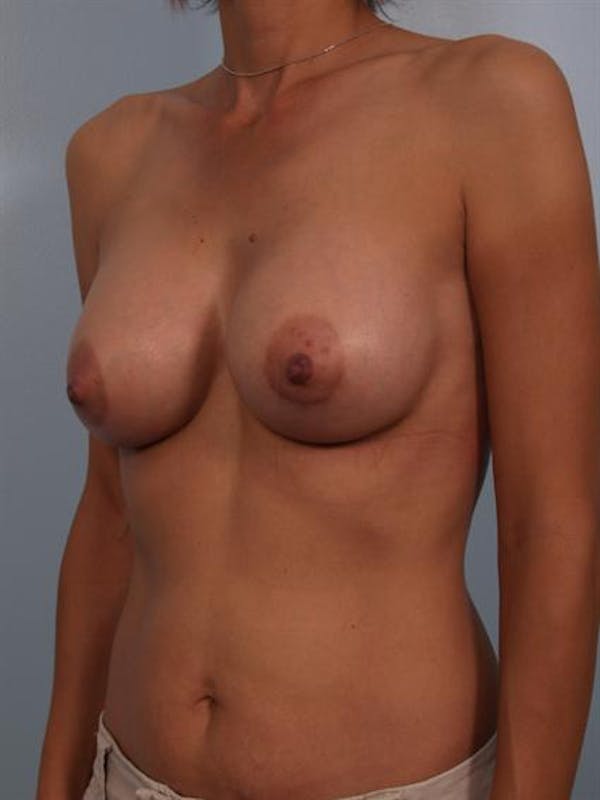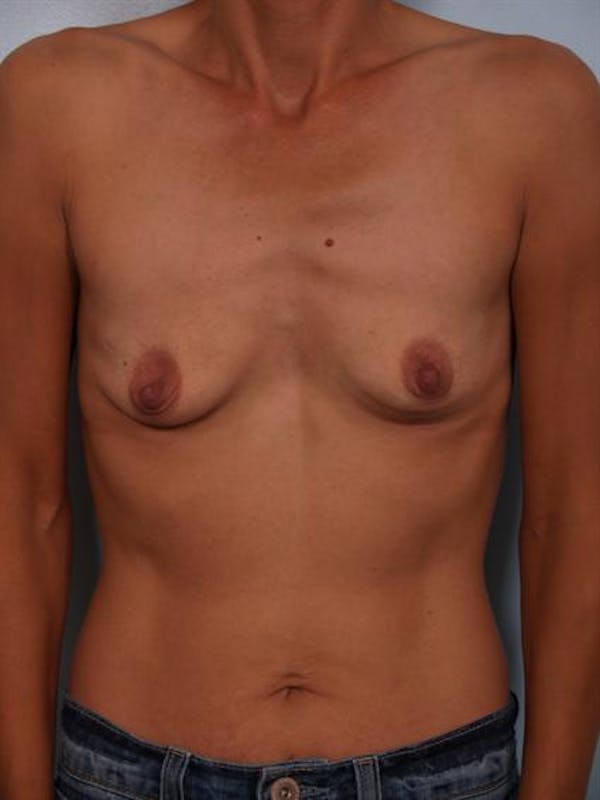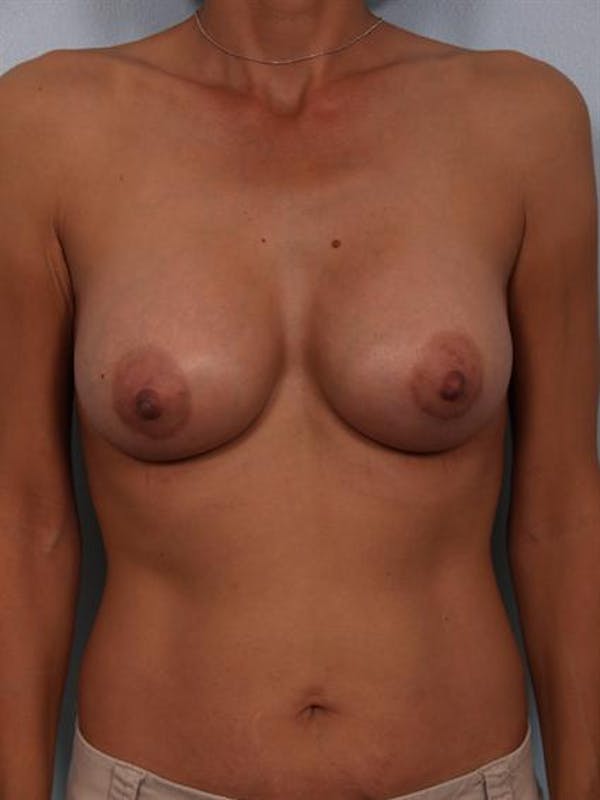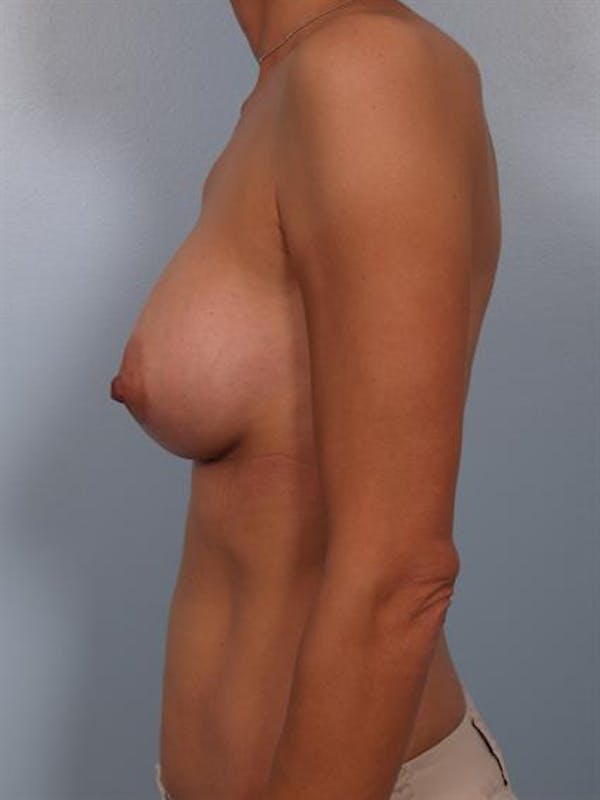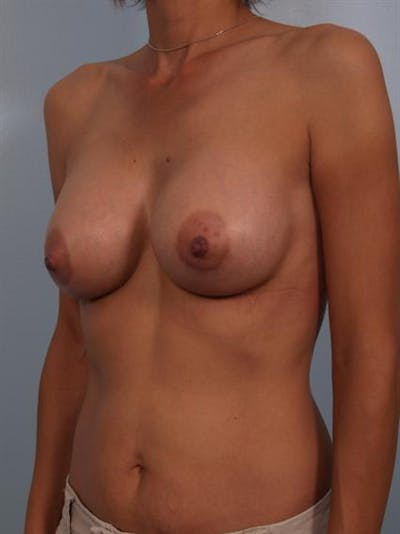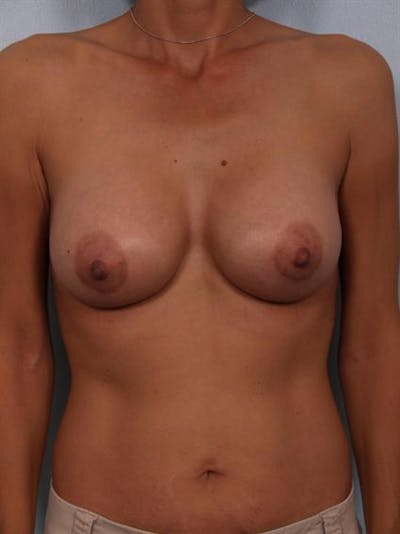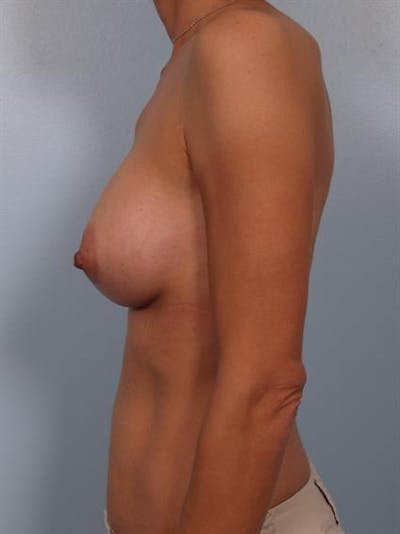 This is a 40 year old female who presented to my practice with interest in breast augmentation. This patient had lost almost all of her breast volume after having children, and she wished to have proportionate, natural appearing breasts.
I felt that this patient would be a great candidate for breast augmentation surgery in order to return her body to its pre-pregnancy appearance. I recommended silicone implants placed under the chest muscles and through the areolas for the most natural result.
In the operating room, I placed 325cc Mentor smooth, round, moderate plus profile cohesive silicone gel implants for the most proportionate appearance. The patient did very well after surgery and was extremely pleased with her new appearance.
Provider: Dr. Cohen