Many men and women come to Dr. Robert Cohen for liposuction in Beverly Hills because they're frustrated about the areas of fat on their bodies that persist despite their dedication to a proper diet and consistent exercise routine.
Due to genetics, fat can collect more in certain areas than others—and those areas are often the most difficult to lose. Dr. Cohen performs liposuction to shape and refine contours of the face and body, taking into account the underlying muscle and bone structure, as well as the fat beneath the skin.
For the best results, Dr. Cohen carefully chooses liposuction patients who have realistic goals and the proper skin quality (i.e., enough elasticity to "shrink wrap" around the new contours).
If you're interested in visiting Dr. Cohen's Beverly Hills office to discover if liposuction can benefit you, please request a consultation or call to schedule an appointment.
Power Assisted Liposuction Before and After Photos
WARNING:
This feature contains nudity. Please click OK to confirm you are at least 18 years of age and are not offended by this material.
OK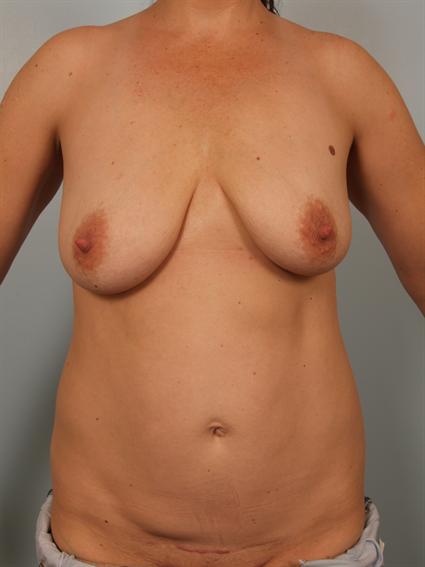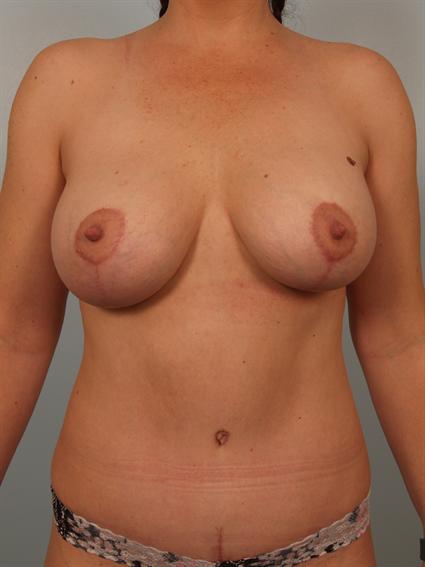 About this patient
This woman, age 38, presented to my office because she wanted to enhance her breasts, abdominal area, and flanks. I performed a Mommy Makeover that included a combination breast augmentation with lift, a complete tummy tuck with muscle tightening, and liposuction of the flanks...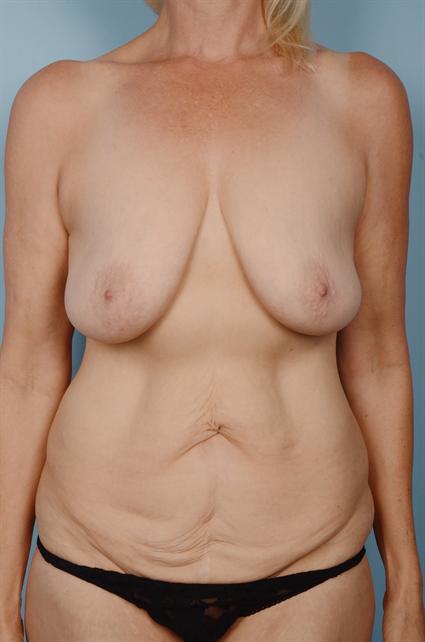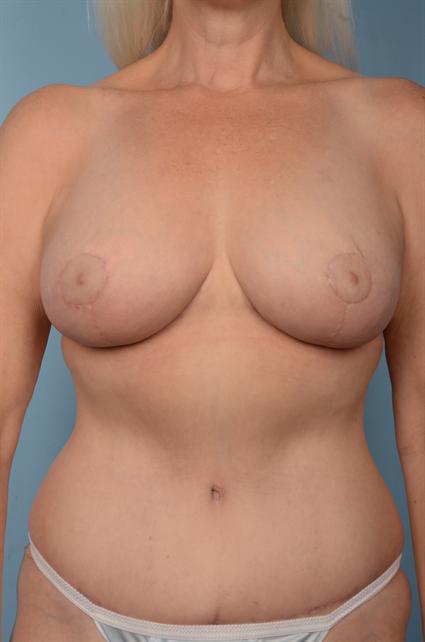 About this patient
This patient is a 52-year-old female who presented to my Los Angeles office with complaints of breast size smaller than desired as well as ptosis (drooping), laxity of the abdomen, and extra fat of the flanks and outer thighs. She preferred to avoid implants.I recommended a "Mommy Makeover&q...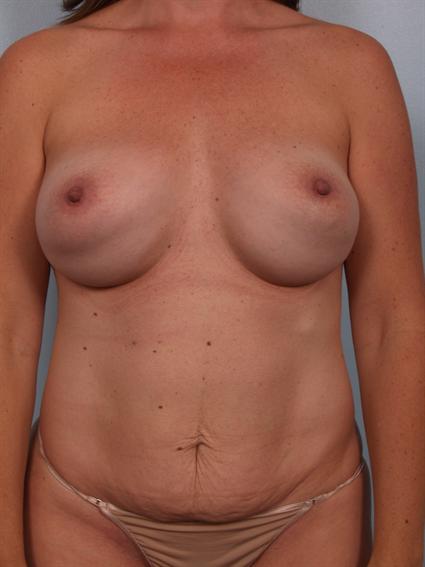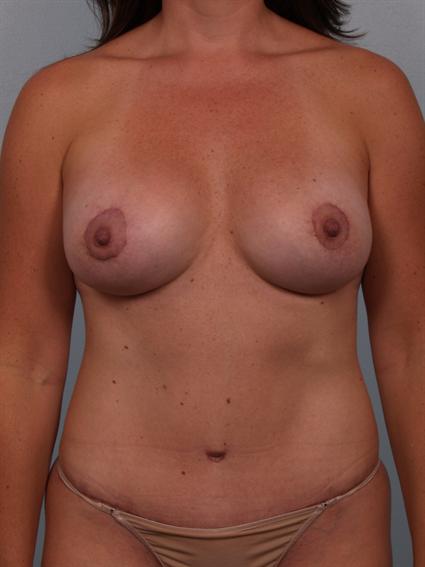 About this patient
This woman, in her mid-thirties, came to my office because she was interested in revision breast surgery and body contouring after pregnancy. She had previously undergone breast augmentation by another surgeon and developed implant malposition causing a "double bubble" ap...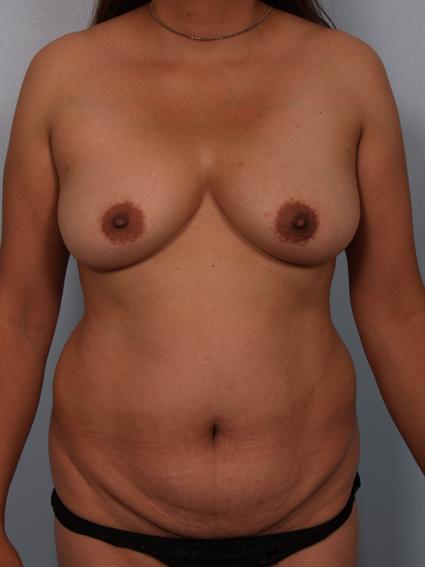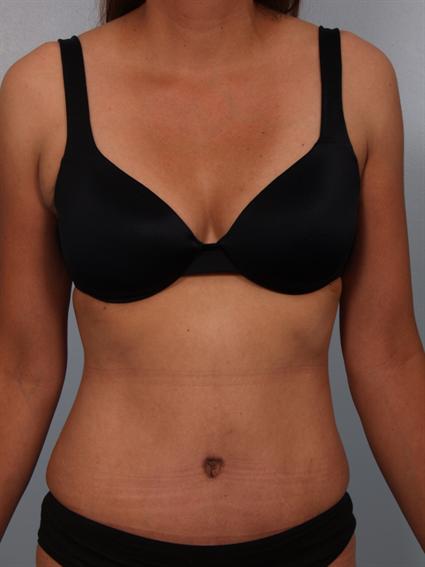 About this patient
This 41-year-old patient came to my medical practice with interest in Mommy Makeover surgery. Specifically, she wished to have fuller, perkier breasts and a flatter, more contoured abdomen. She preferred to have the surgery performed in two stages, so we planned the tummy tuck first...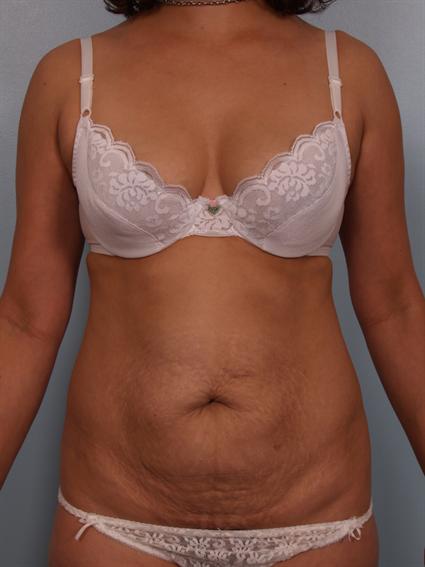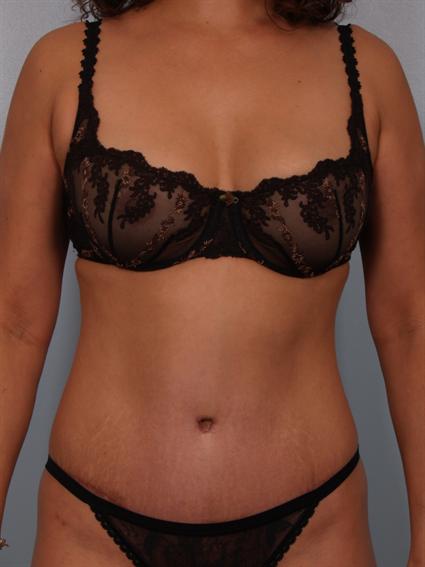 About this patient
This patient is a 40-year-old mother of two who presented to my medical practice with interest in tummy tuck and liposuction surgery. She wished to have a smoother, flatter abdomen with a more contoured waistline.I performed a full tummy tuck with tightening of the abdominal muscles and...
View More
Am I a candidate for liposuction in Beverly Hills ?
Good candidates for liposuction in Beverly Hills are at a stable weight, have a BMI of 30 or under, and want to slim down localized areas of fat.
Skin quality also matters. Firm, elastic skin shrinks down over contoured areas more nicely than skin that is lax, inelastic, and has a lot of stretch marks. This type of skin will likely provide sub-optimal results.
Dr. Cohen performs liposuction to contour most areas of the body, including:
Submental (under the chin)
Male chest
Bra fat
Underarm fat
Abdomen
Flanks (a.k.a. "love handles" or "muffin top")
Upper arms
Outer thighs (a.k.a. "saddle bags")
Inner thighs
Inner knees
Generally, men are interested in achieving a leaner, more athletic look, while women often want to highlight their feminine curves.
Surgical details for Liposuction
Dr. Cohen typically performs liposuction in Beverly Hills as an outpatient procedure accompanied by a board-certified M.D. anesthesiologist.
The liposuction procedure begins with a tumescent solution being infiltrated into the areas of targeted fat to control pain, inhibit bleeding, and engorge the tissue.
Tiny incisions are made in well-hidden locations, and then a thin, hollow tube called a cannula is inserted into these incisions.
Dr. Cohen then uses power-assisted liposuction, which involves a device that rapidly vibrates the cannula back and forth as the fat is suctioned away.
These vibrations make it easier to move the cannula through the tissue, which makes fat removal gentler, enhances precision, and improves recovery time over the tumescent technique alone.
Once the procedure is complete, the incisions are closed with a single stitch each.
Ideal candidates for Liposuction
Dr. Cohen shares how he determines who makes a good candidate for liposuction, and which areas of the body this versatile treatment can improve.
Watch Video
Liposuction
recovery and results
Because liposuction procedures vary greatly between patients, recovery time varies as well. The recovery period and experience will depend on whether other procedures are combined with liposuction and other variables, including:
Areas treated
Amount of fat removed
Density of fat and subcutaneous tissues
Individual healing rates and tolerance for pain
In general, patients experience swelling and bruising during recovery. Discomfort usually subsides after a few days and may be managed with prescription or over-the-counter pain medication.
What to expect from Liposuction
While it's important to rest, you also need to walk around several times a day to increase circulation and promote healing.
Immediately after liposuction in Beverly Hills, the treated areas will often look slimmer, giving you a close approximation of what you will eventually look like. After that, swelling will set in and will obscure improvements temporarily.
Patients will need to wear compression garments for six weeks to limit the degree of swelling, and to help the skin to conform smoothly to their slimmer contours.
Once the swelling has dissipated (which can take 3-6 months or longer for true final results), the results should be fully visible. The incisions typically heal into tiny, thin scars and are barely noticeable.
It's important to exercise and eat properly in a consistent manner in order to maintain your newly slimmer contours.