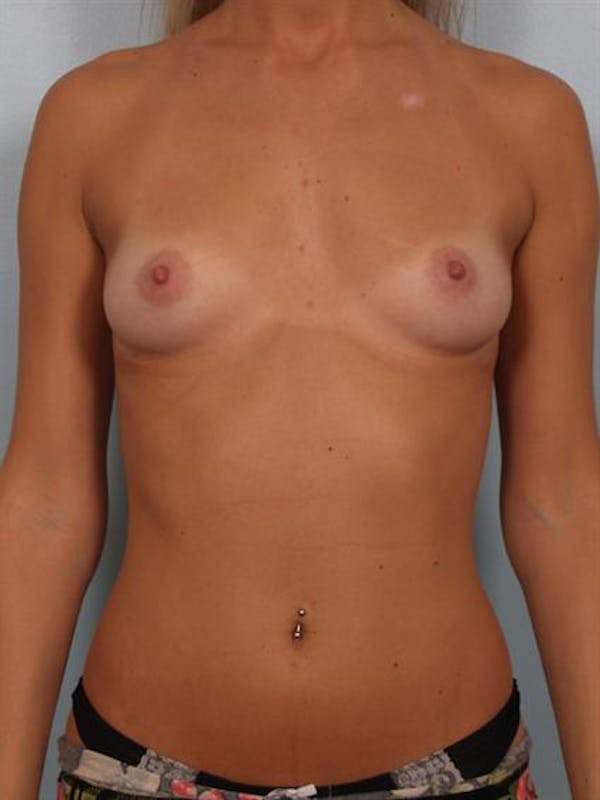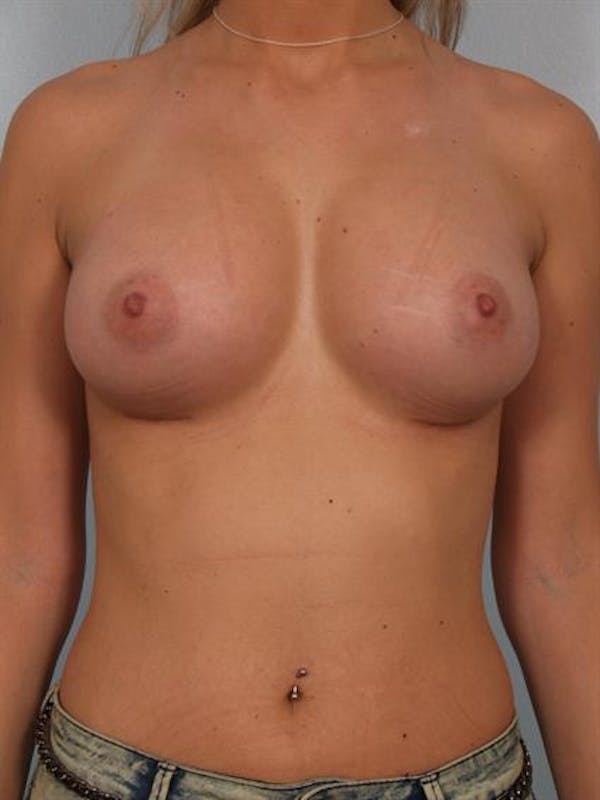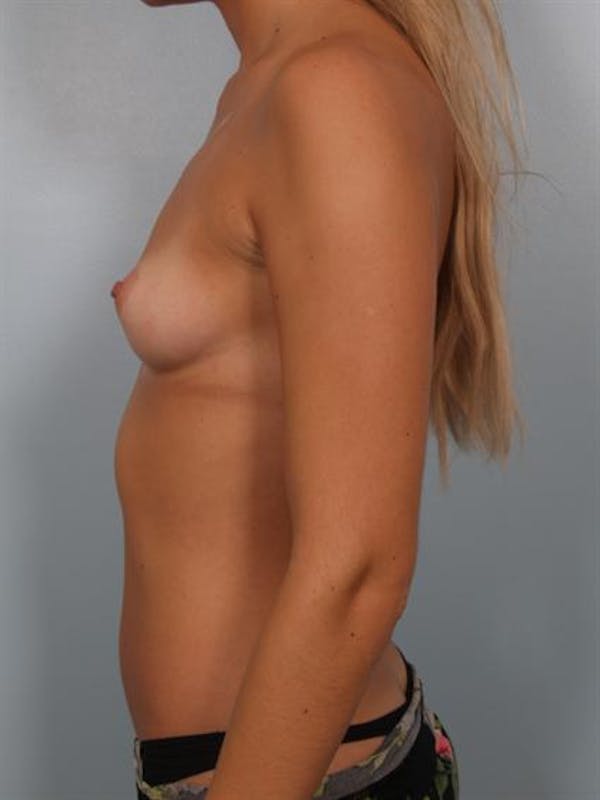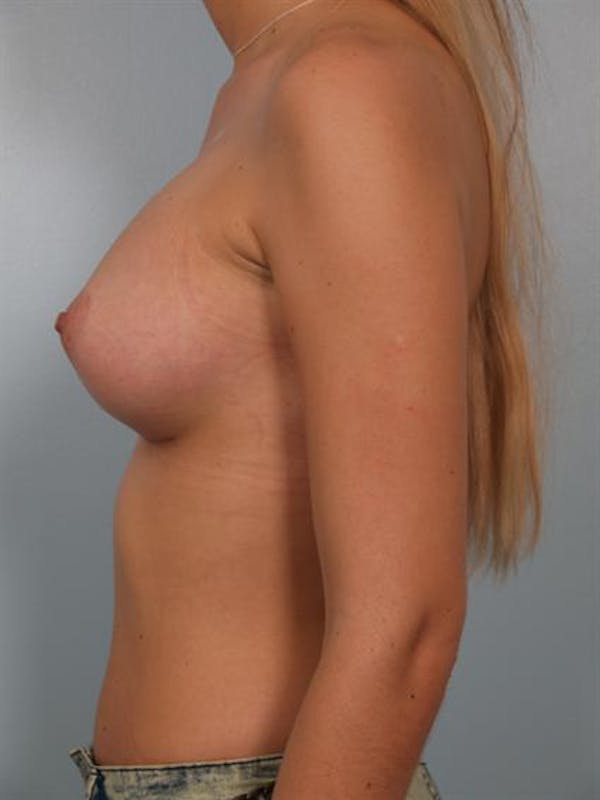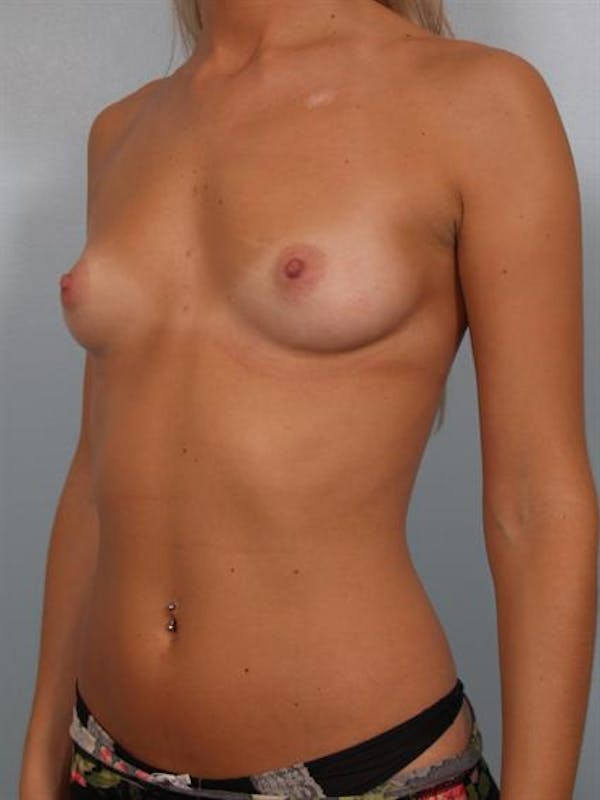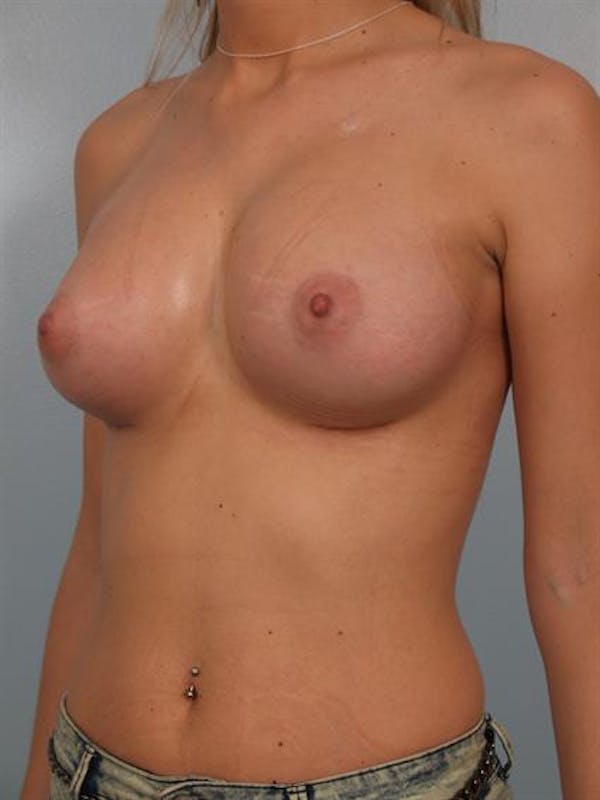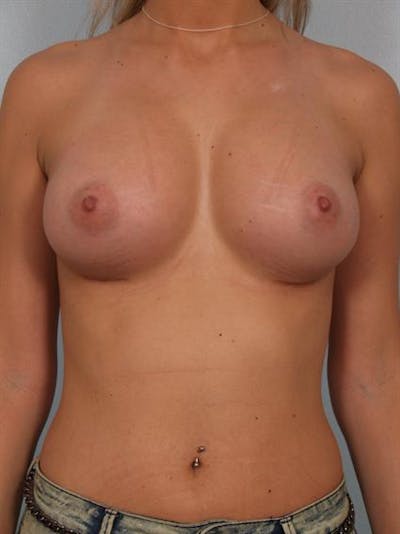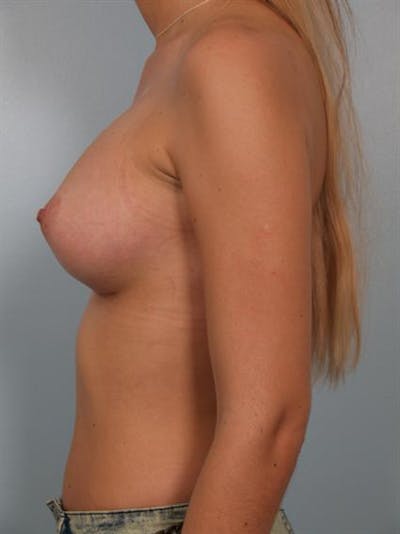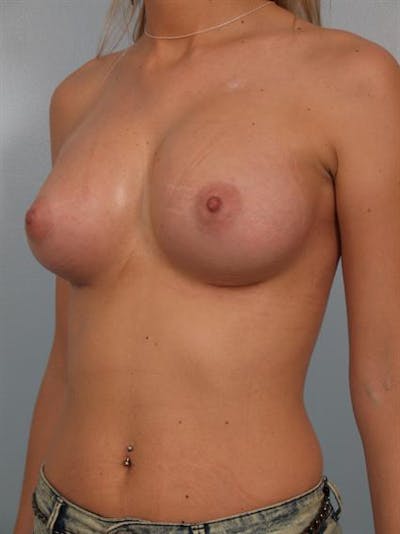 This 27-year-old patient consulted with me to learn about her options for a breast augmentation procedure. Like most of my patients, she wanted fuller breasts and a natural look that was in proportion with her body.
I performed breast augmentation using inframammary incisions to place Sientra 450cc moderate-profile, anatomical silicone implants under the muscles for the most natural appearance.
Many women who come to my Santa Monica practice for breast augmentation have thought about it for a long time and are very pleased with how their improvements enhance their self-esteem along with their appearance.
Provider: Dr. Cohen