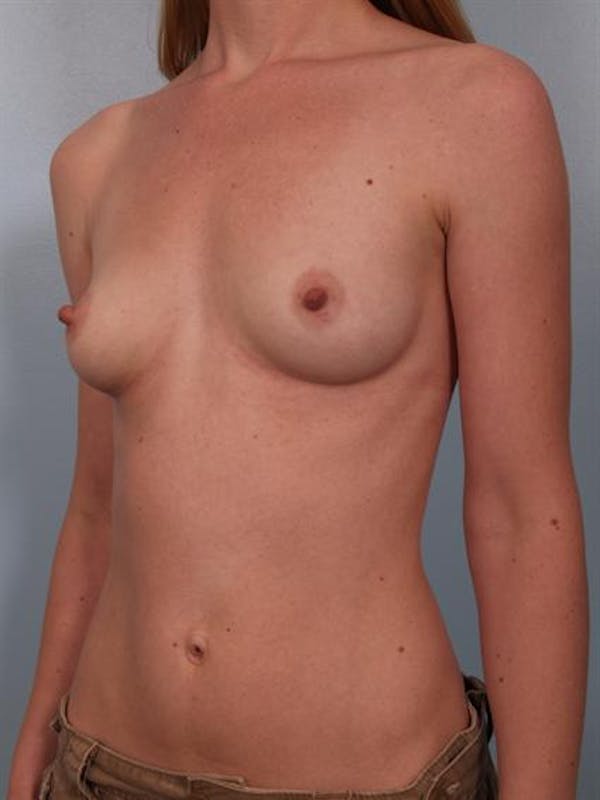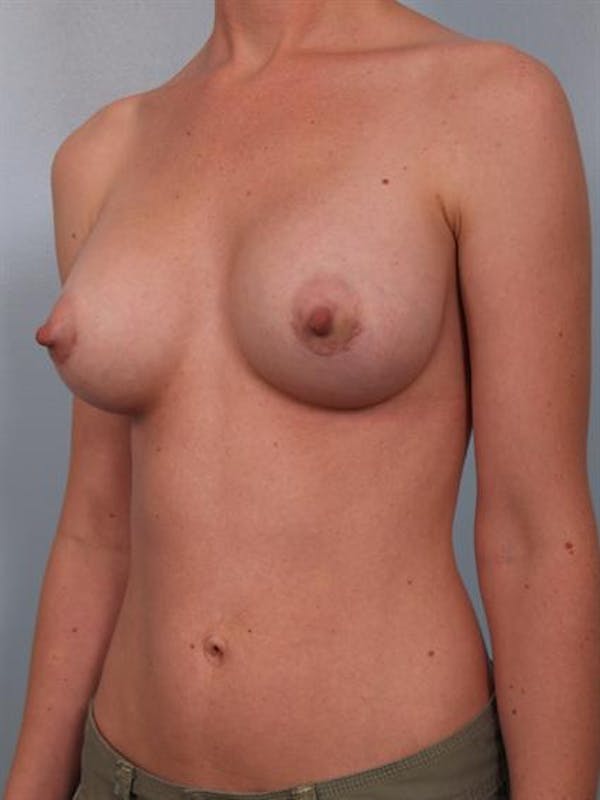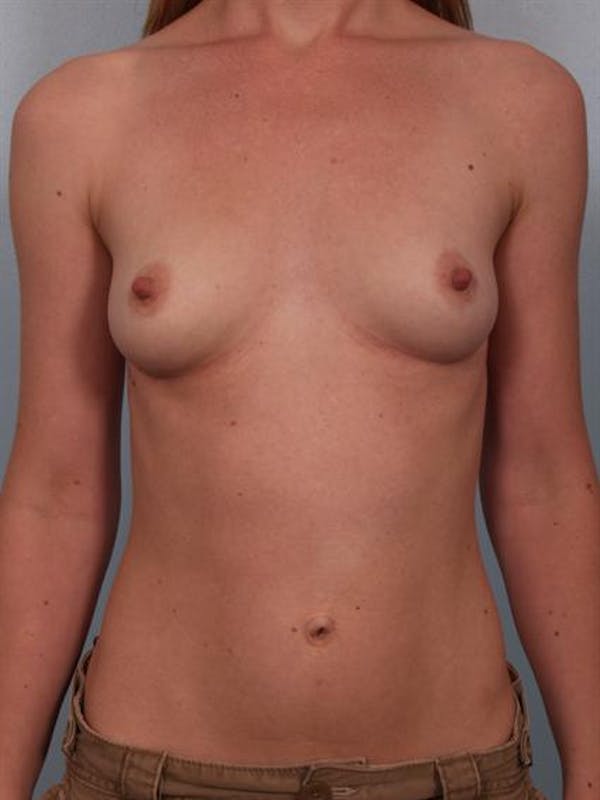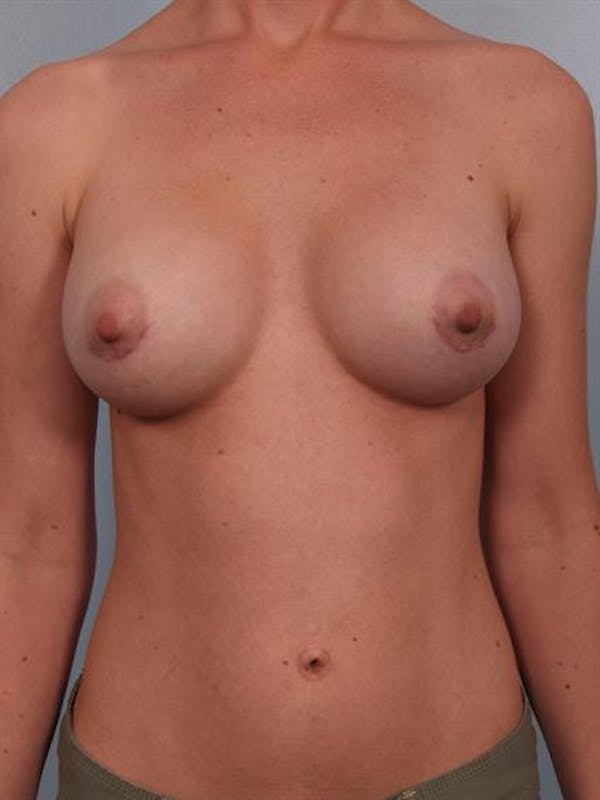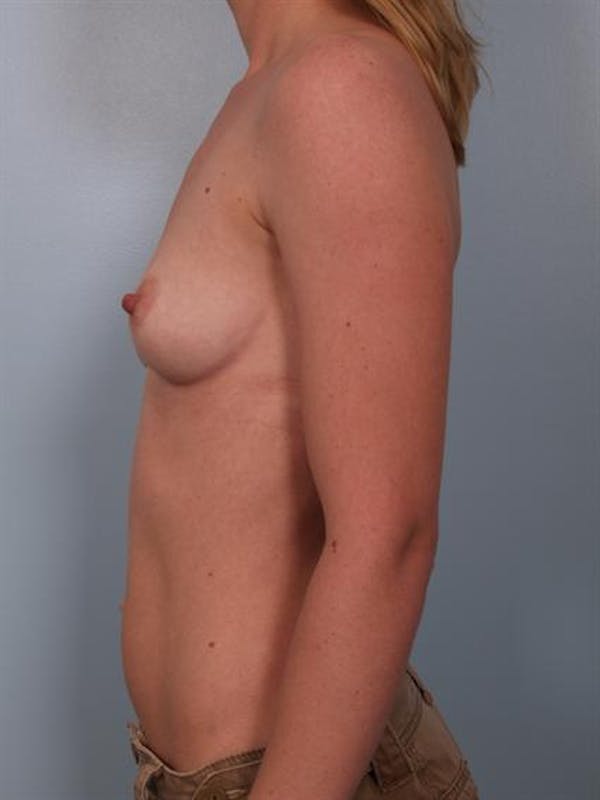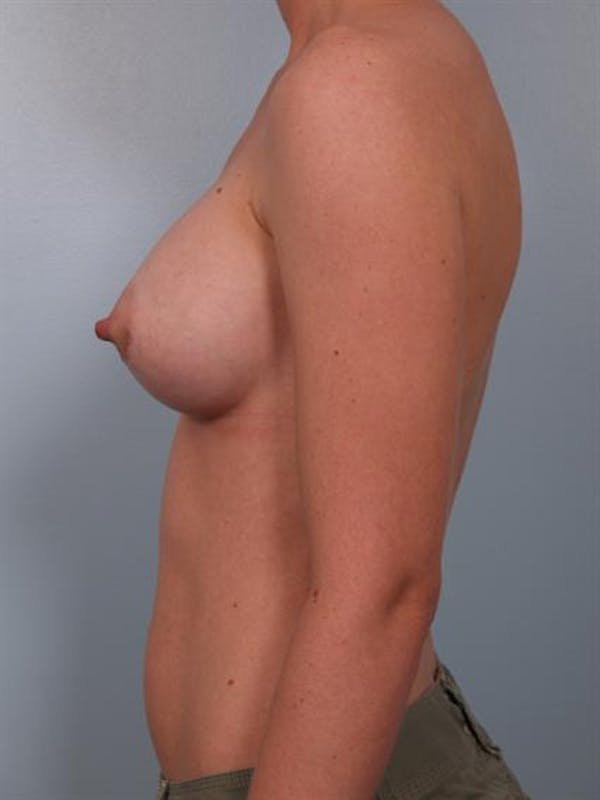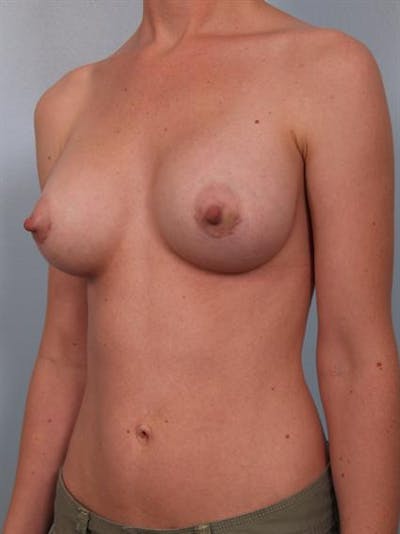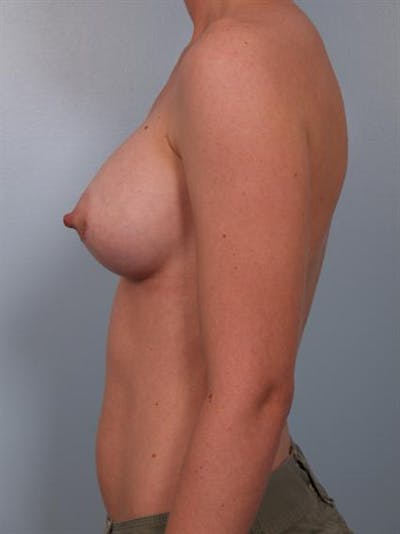 This is a 29 year old female who presented to my medical practice with interest in breast augmentation. This patient was overall happy with her shape, but she wanted to have fuller breasts.
I recommended a breast augmentation with silicone implants placed through the areolas and under the muscle for the best and most natural result. In the operating room, I used Mentor smooth, round, moderate-plus profile cohesive silicone gel implants.
Postoperatively, the patient did quite well and was very happy with her natural, fuller breast appearance.
Provider: Dr. Cohen