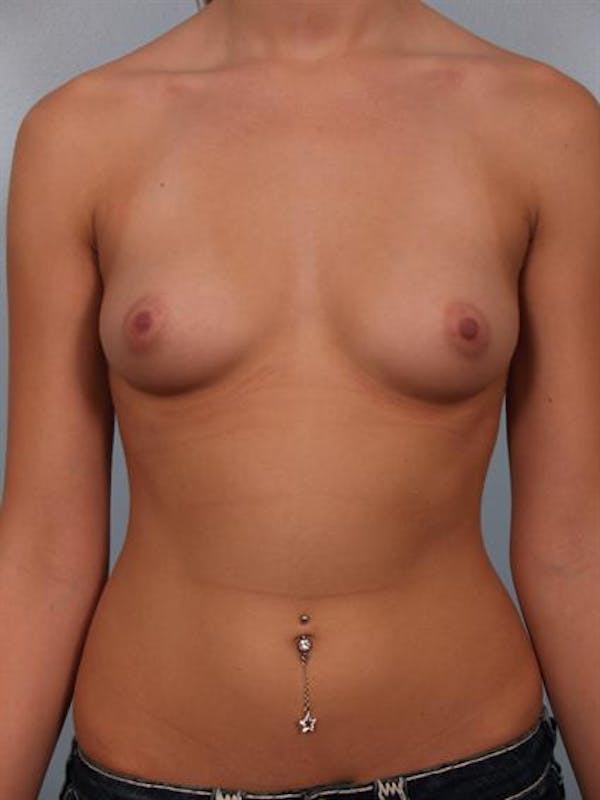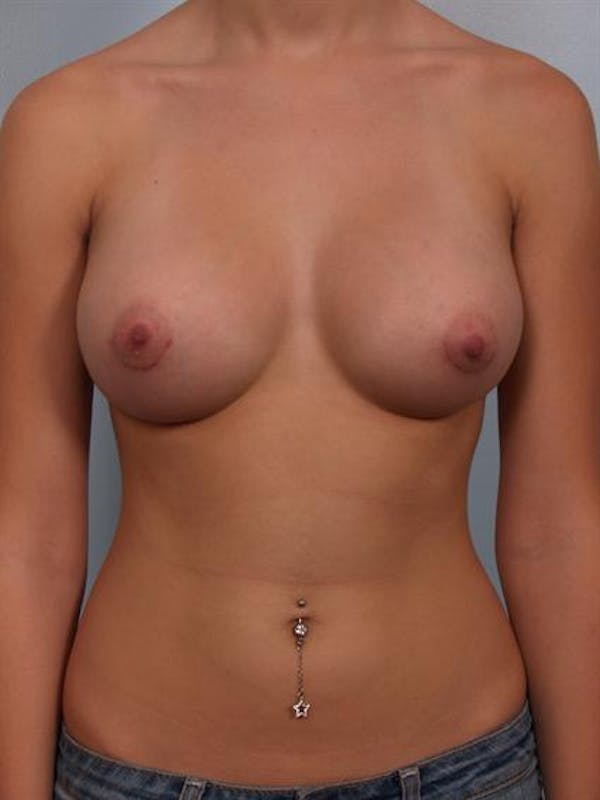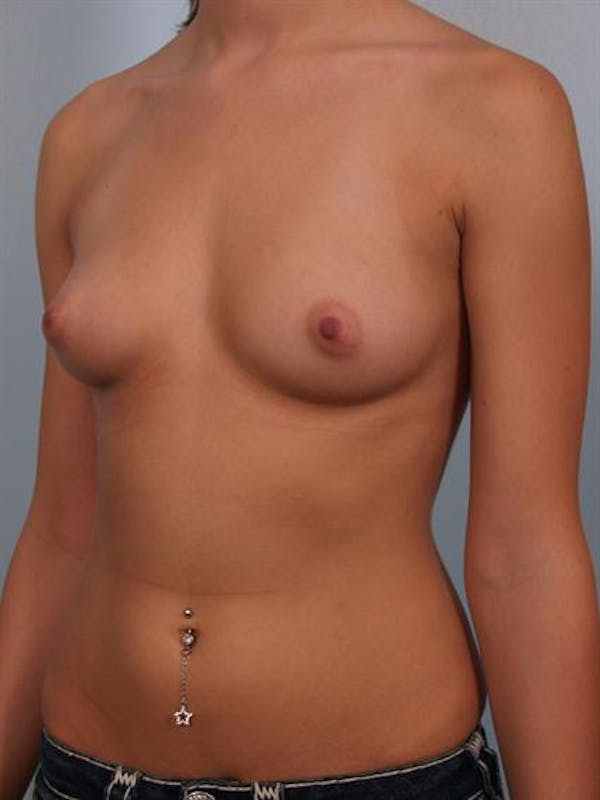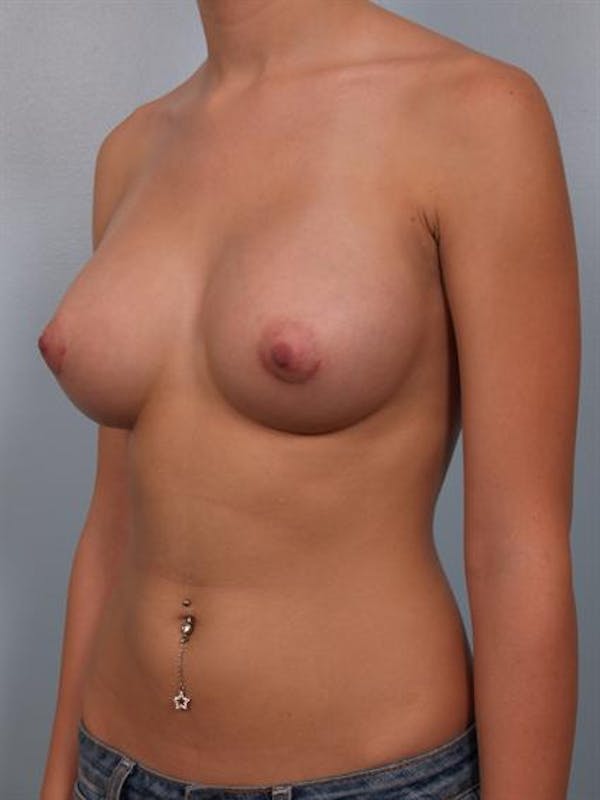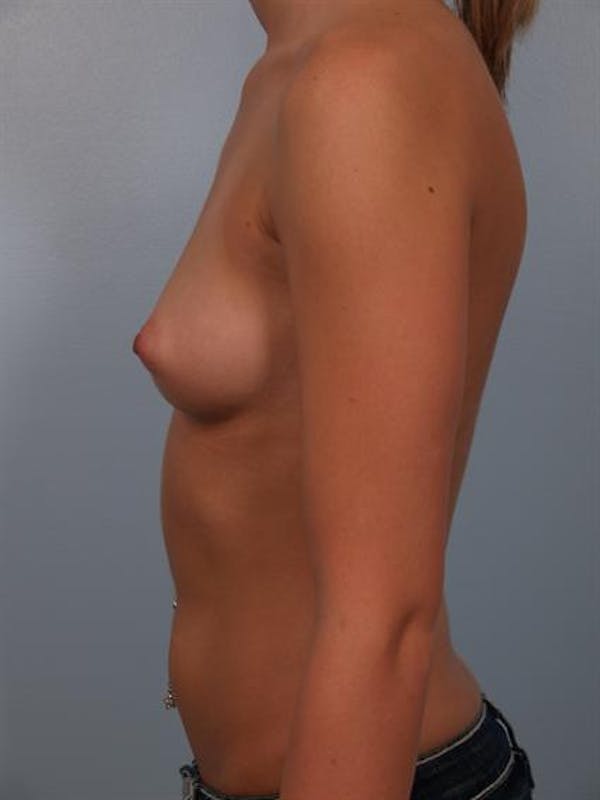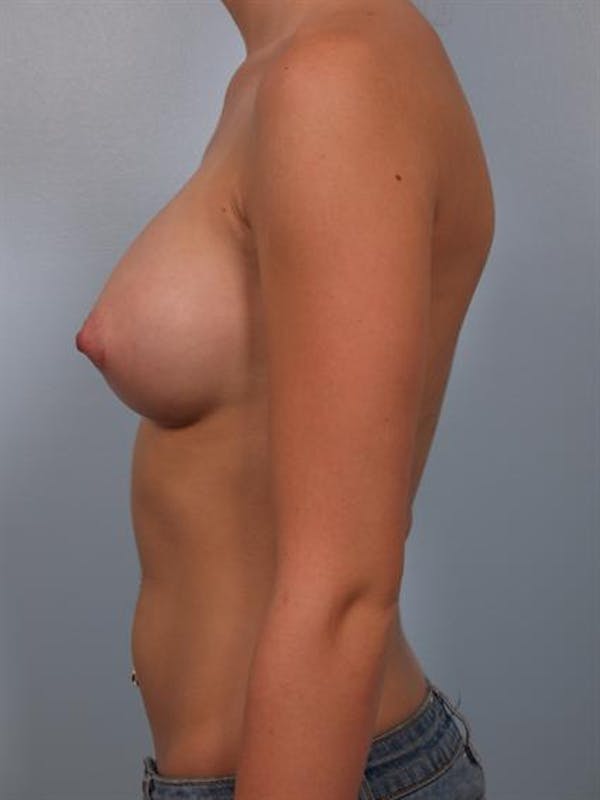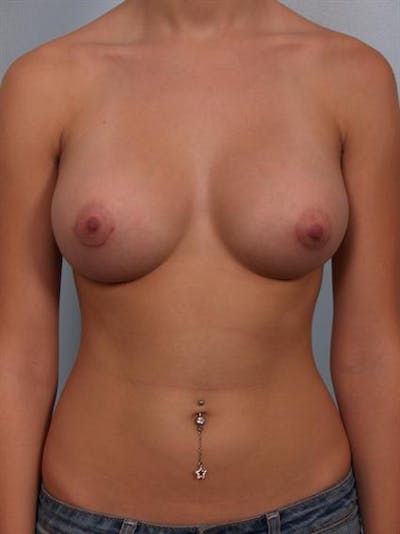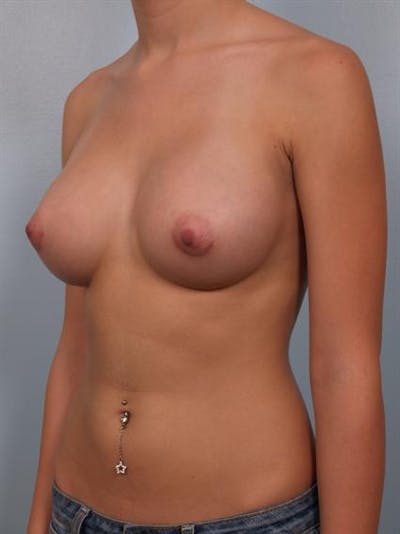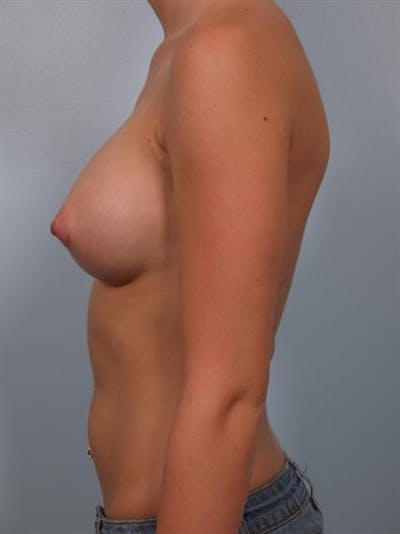 This young woman, age 19, wanted to have fuller breasts that looked very natural. I recommended breast augmentation using silicone breast implants placed beneath the chest muscle.
In addition to increasing this patient's breast volume with smooth, round, moderate-plus profile, cohesive silicone gel implants, I balanced the slight asymmetry in the position and volume of her breasts.
As a breast augmentation specialist, I see many women who would like a beautiful, natural look like this patient at my plastic surgery practice in Santa Monica.

Provider: Dr. Cohen