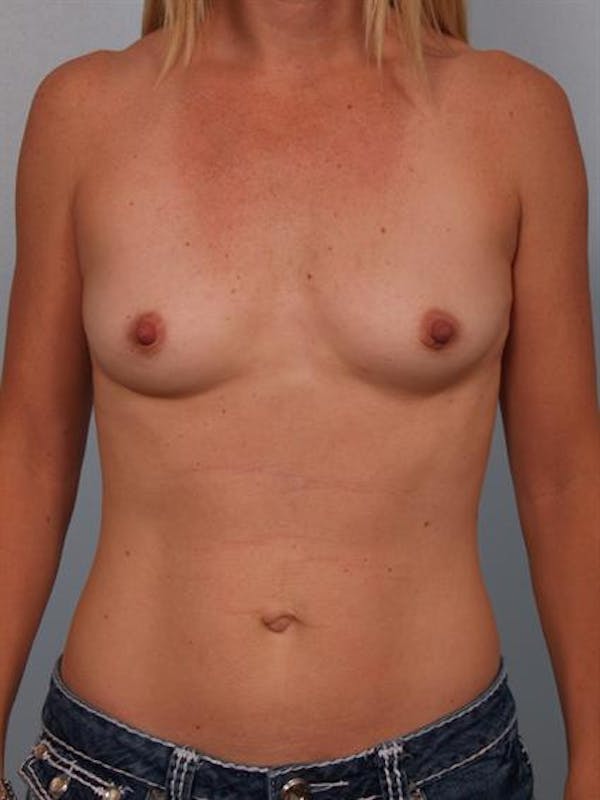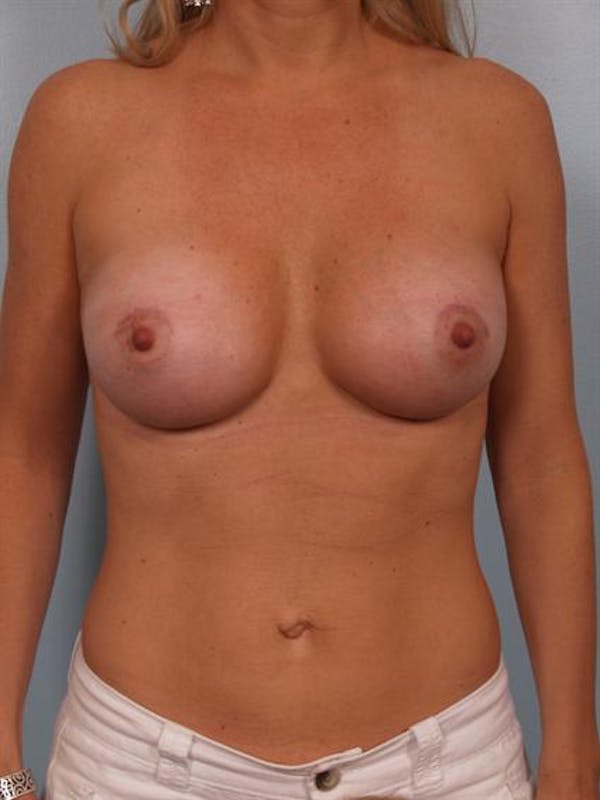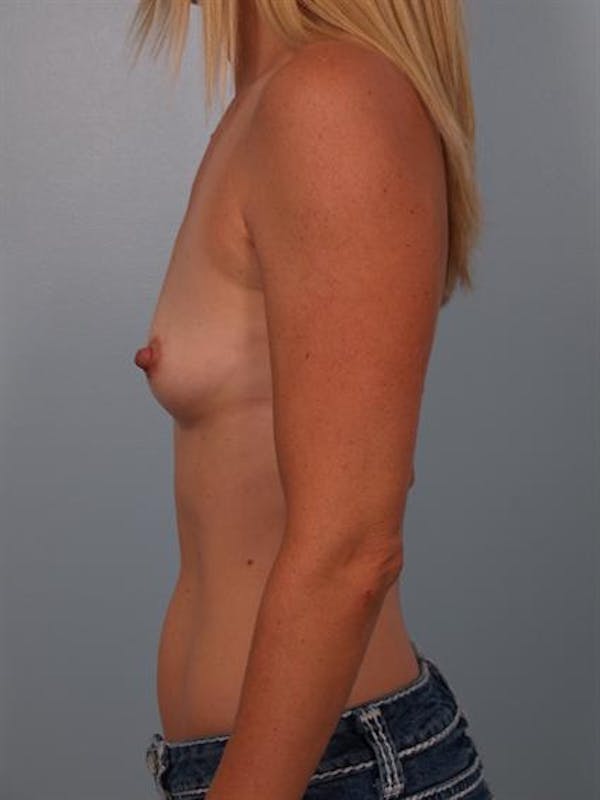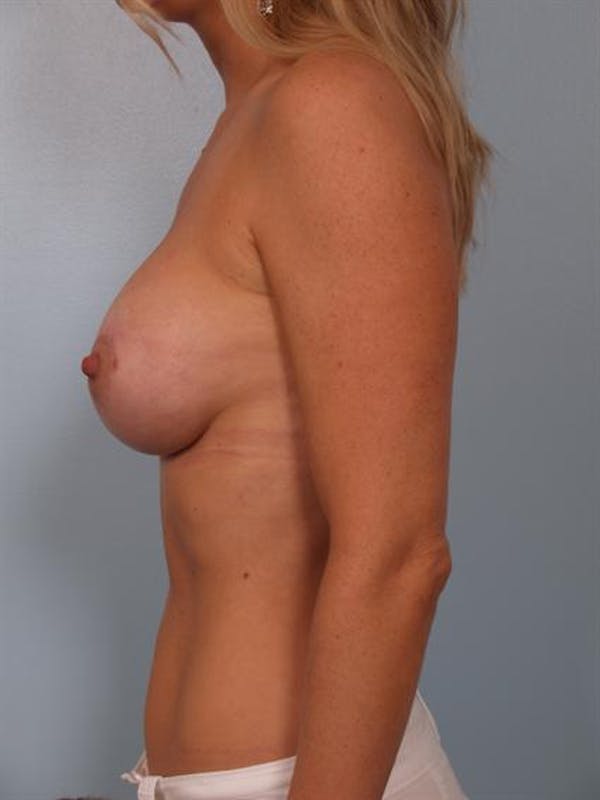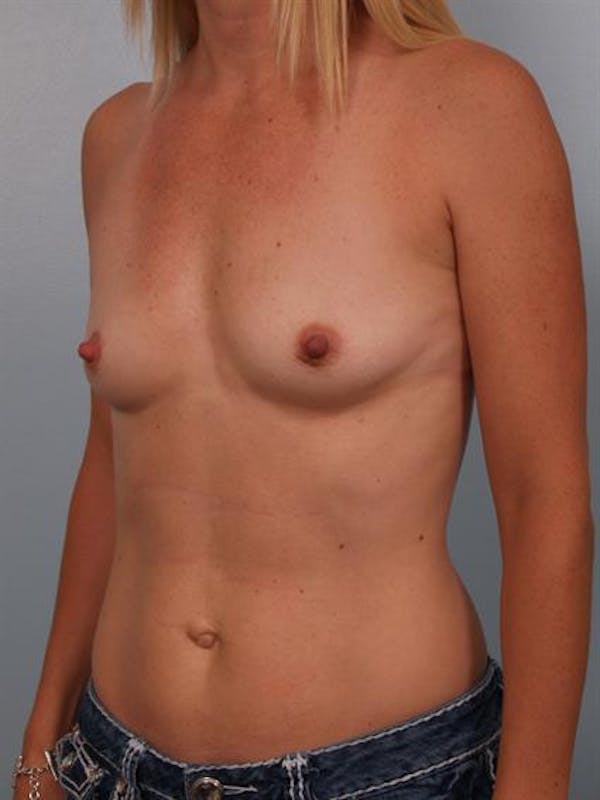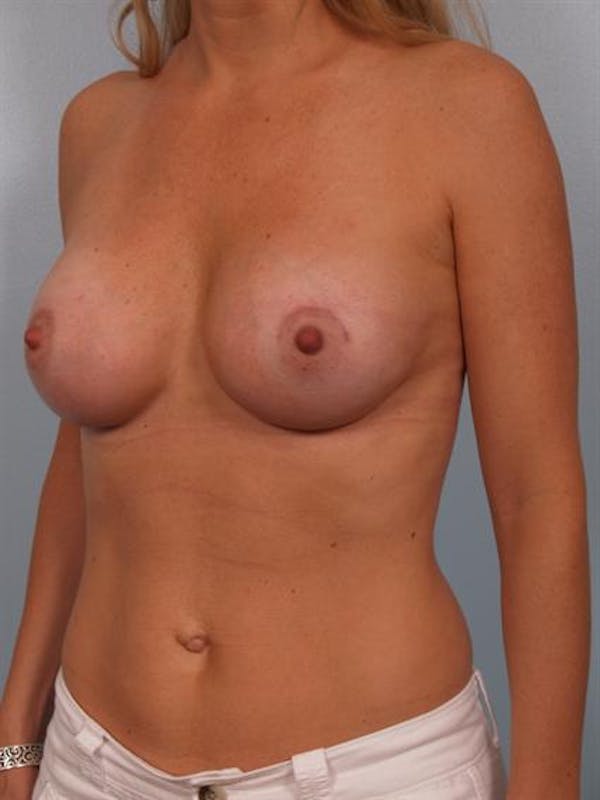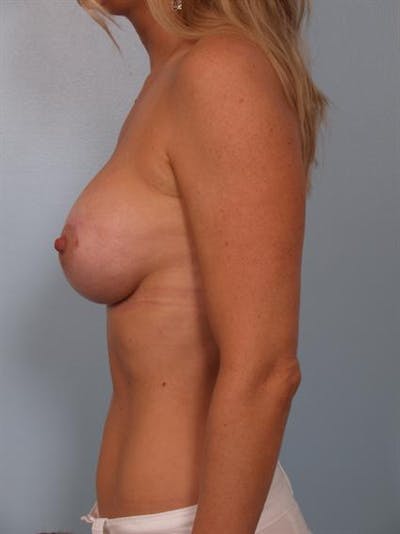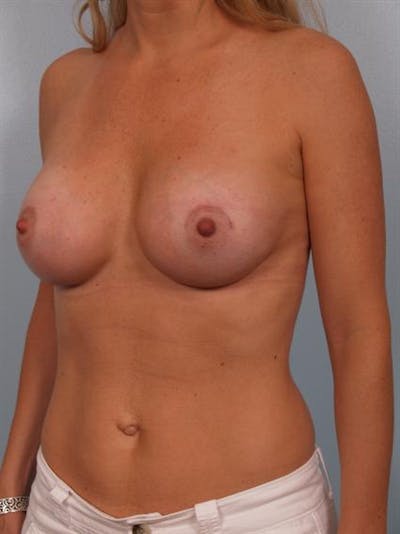 The patient is a 37-year-old female who presented to my office with complaints of breast size smaller than desired. The patient wished to be in the moderate C cup range and wished to have a very natural appearance.
I felt that modest sized silicone implants placed under the muscle and through the areolas would give this patient the most appealing and natural-looking results. In the operating room, I evaluated different sizers before selecting 350cc Mentor smooth, round, moderate-plus profile cohesive gel implants.
After surgery, this patient recovered very well and is now extremely happy with the natural appearance of her breasts. Her scars faded quickly and very smoothly, and she is very happy with the difference her new shape creates for her entire appearance.
Provider: Dr. Cohen