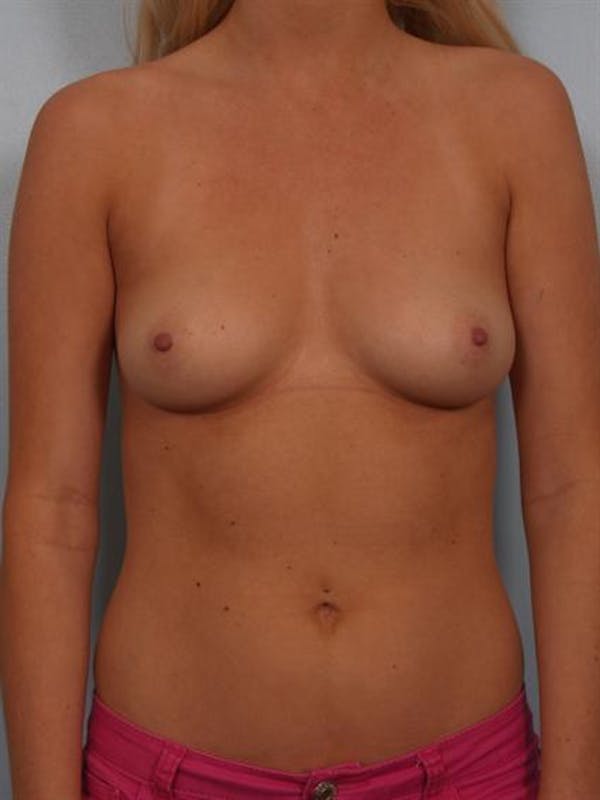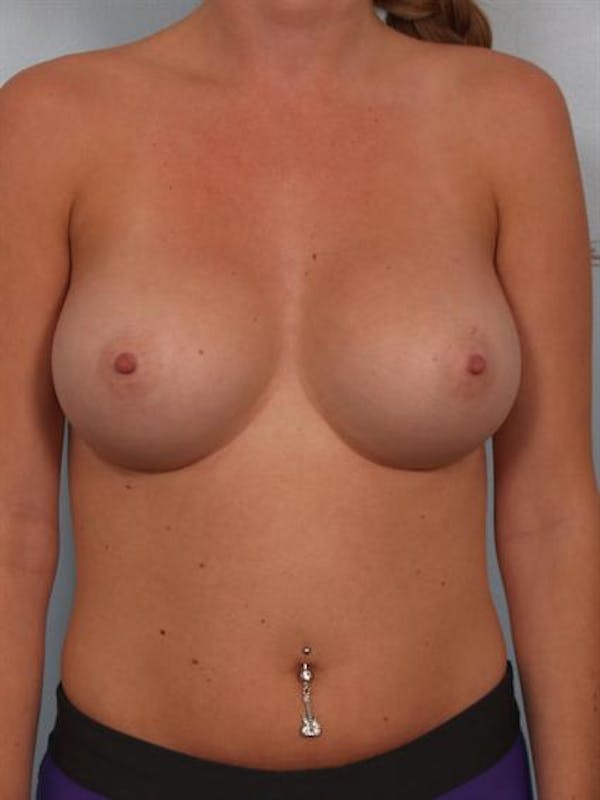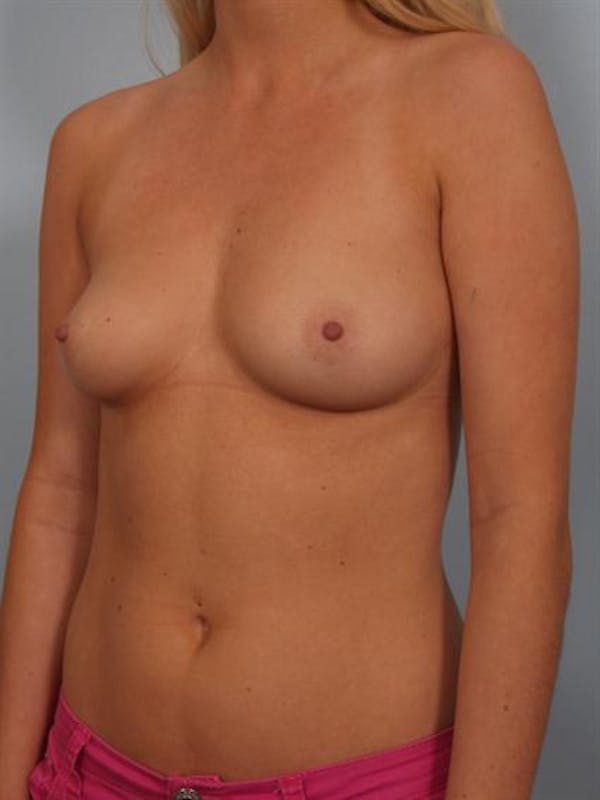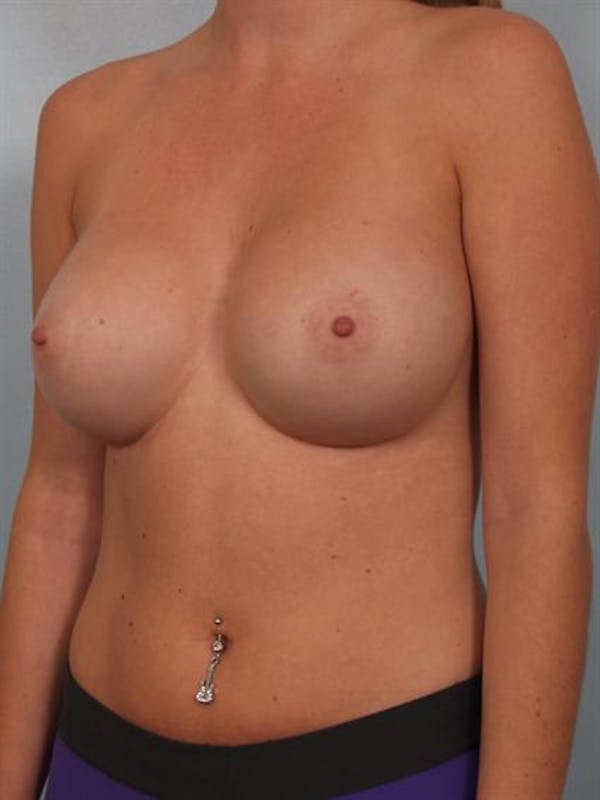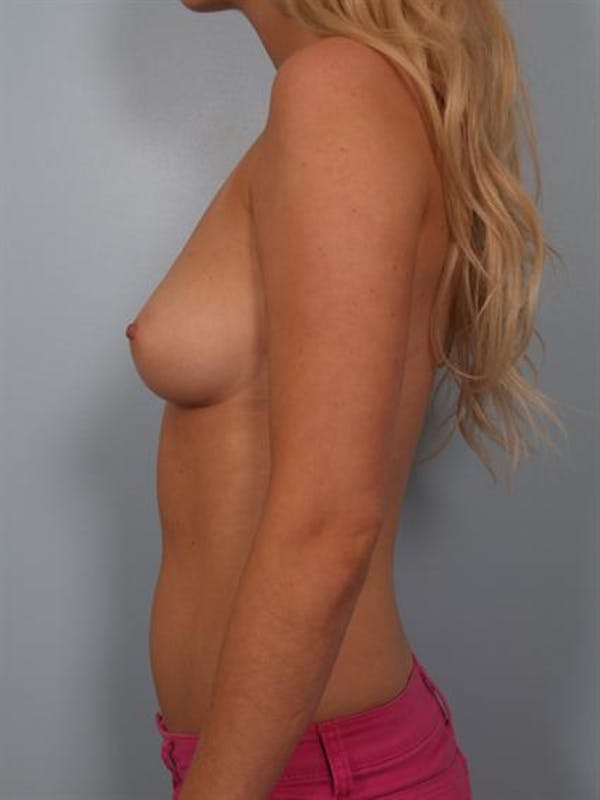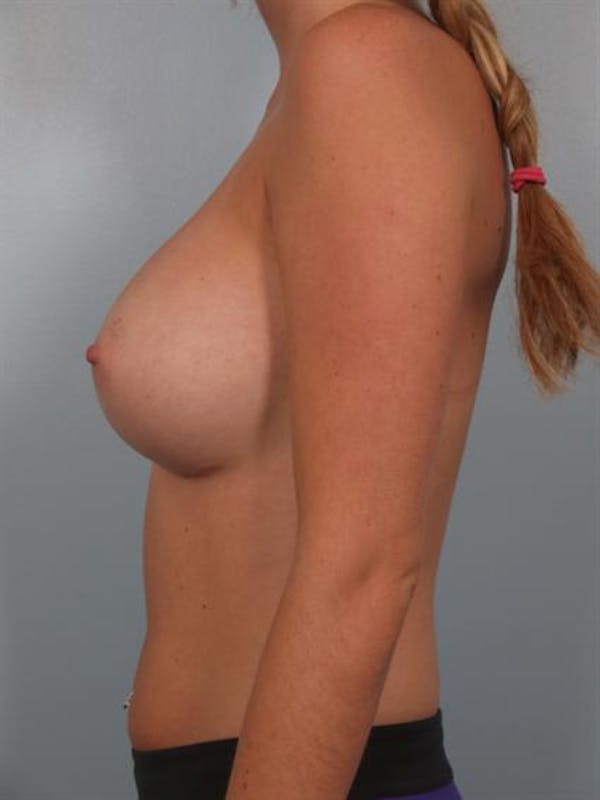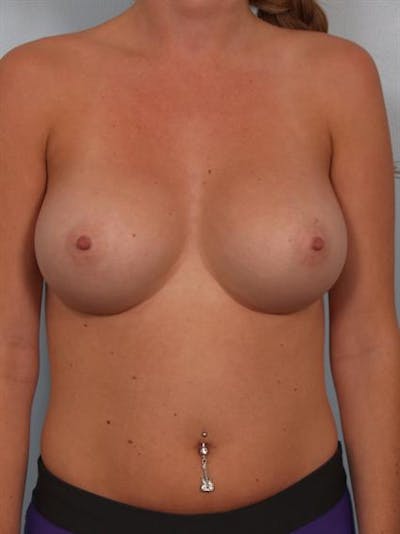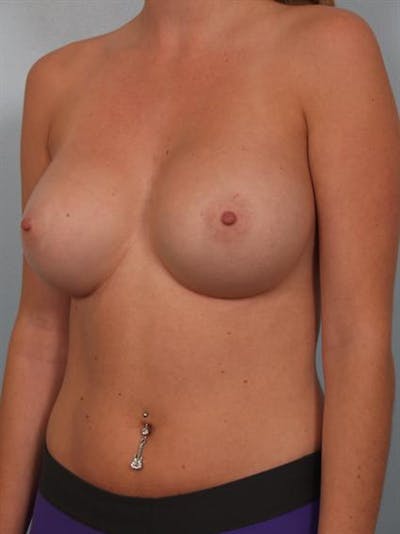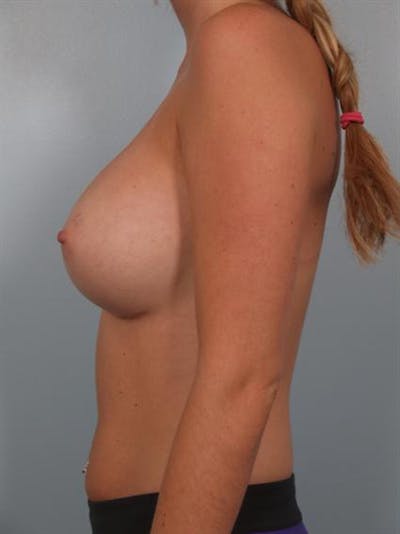 This 25-year-old woman came in for a consultation because she wanted to increase the size of her breasts. Ideally, she was hoping to go from a B-cup to the D-cup range while maintaining as natural an appearance as possible.
I performed breast augmentation using a breast crease incision to place her implants under the chest muscle. I used Sientra 505cc textured, round, high profile, silicone gel implants to give her a very pleasing shape that met her goals and balanced very well with her body.
My breast augmentation patients in Santa Monica can choose from a variety of implant sizes and styles. My goal is always to provide the most natural-looking results.
Provider: Dr. Cohen