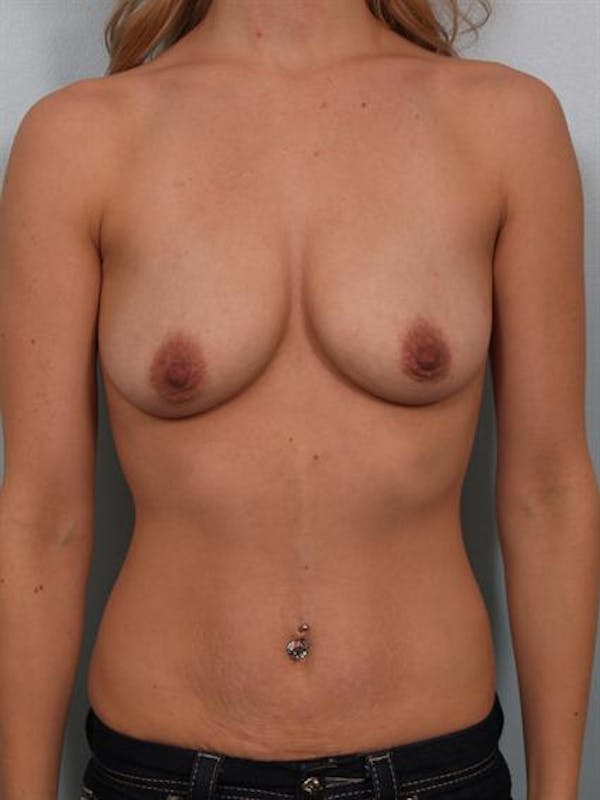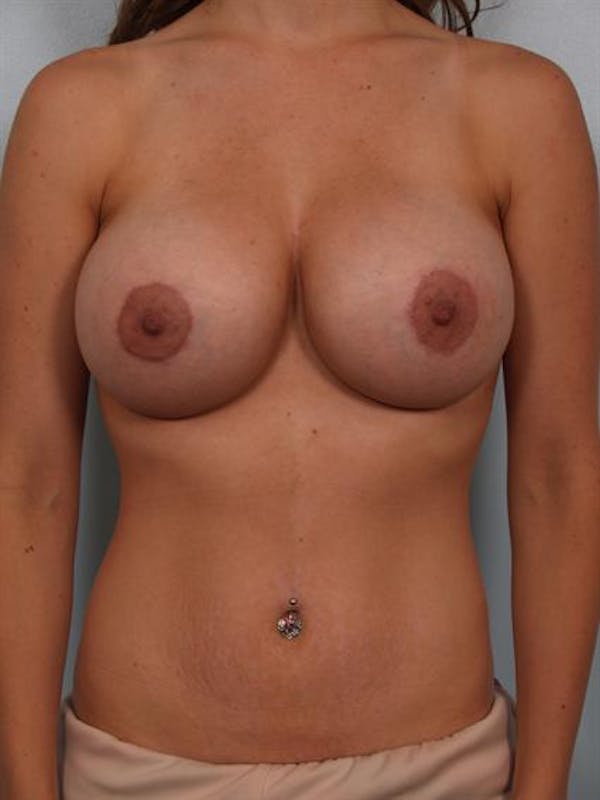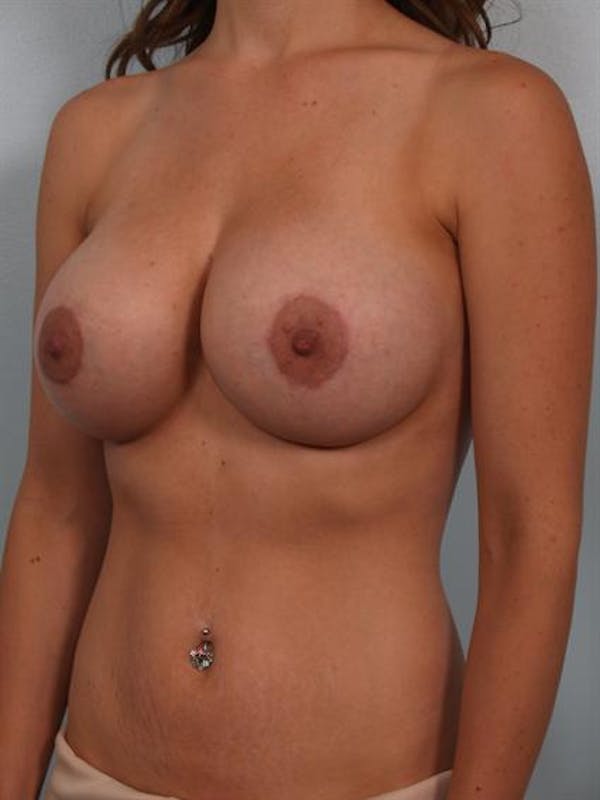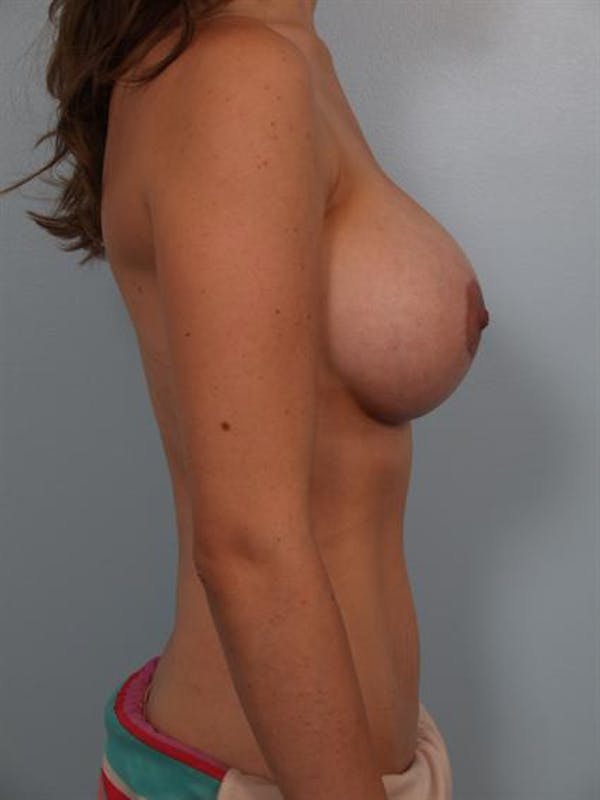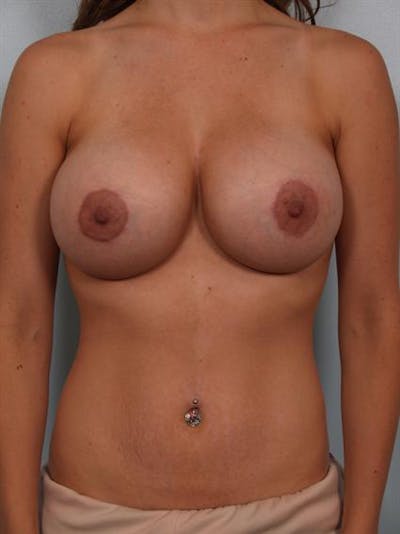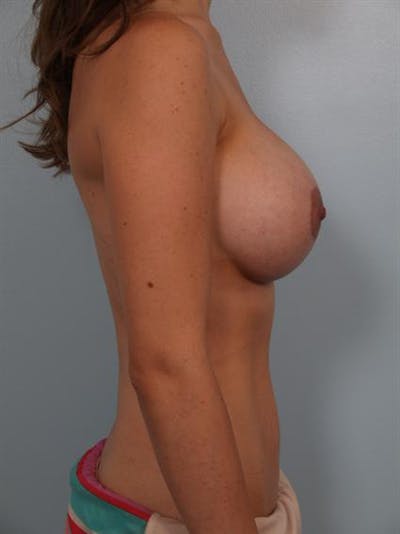 This 25-year-old woman came to my practice because she wanted to enhance her breast shape and size. She wanted fuller, perkier breasts while maintaining a natural look.
To increase her breast size, I recommended combining breast implants with a circumareolar mastopexy (tightening around the areola). I explained that placing the implants under the chest muscle would help her results look the most natural.
During surgery, I inserted 440cc Sientra textured, round, high profile, cohesive silicone gel implants. In addition, I reshaped her breasts by tightening the skin and tissue around the areolas.
Many women who visit me for breast augmentation in Santa Monica benefit from these combination procedures.
Provider: Dr. Cohen