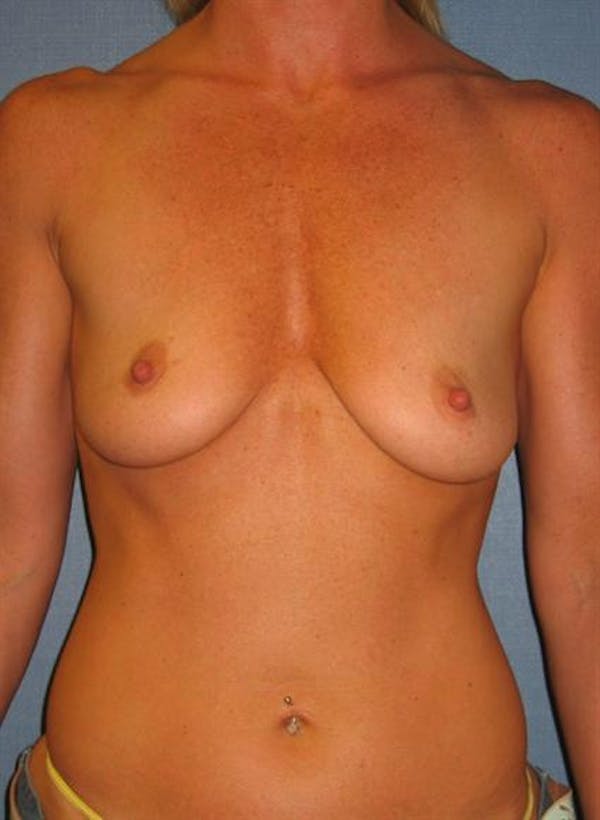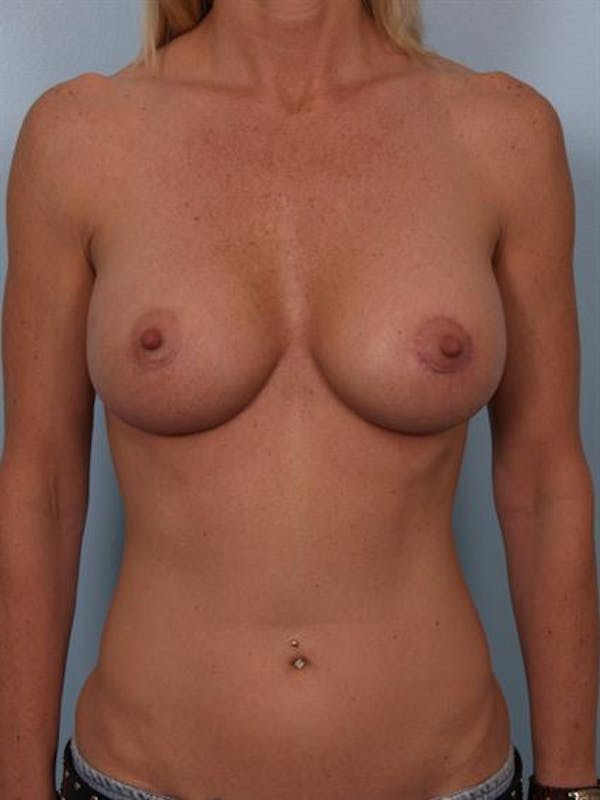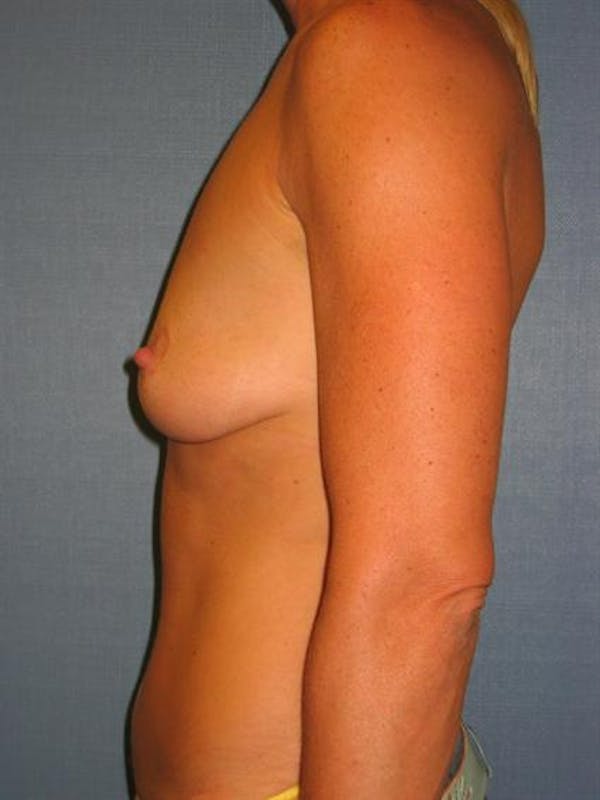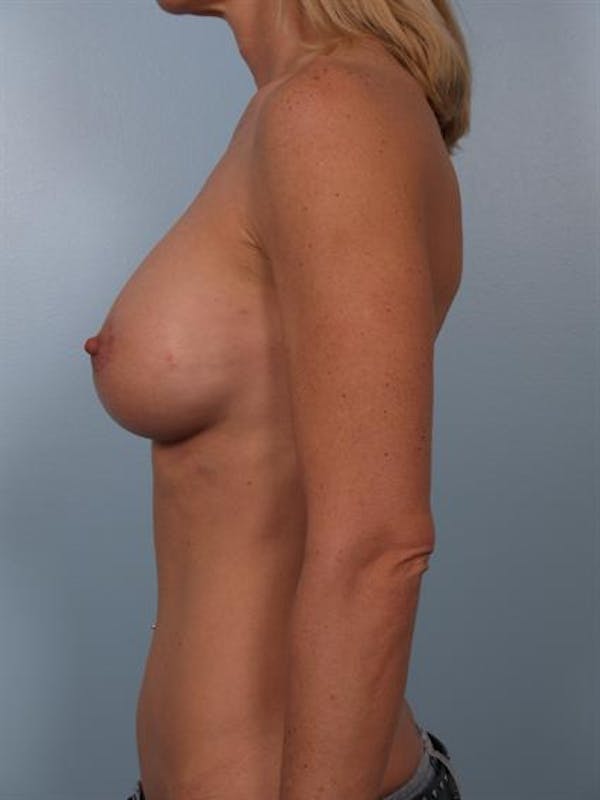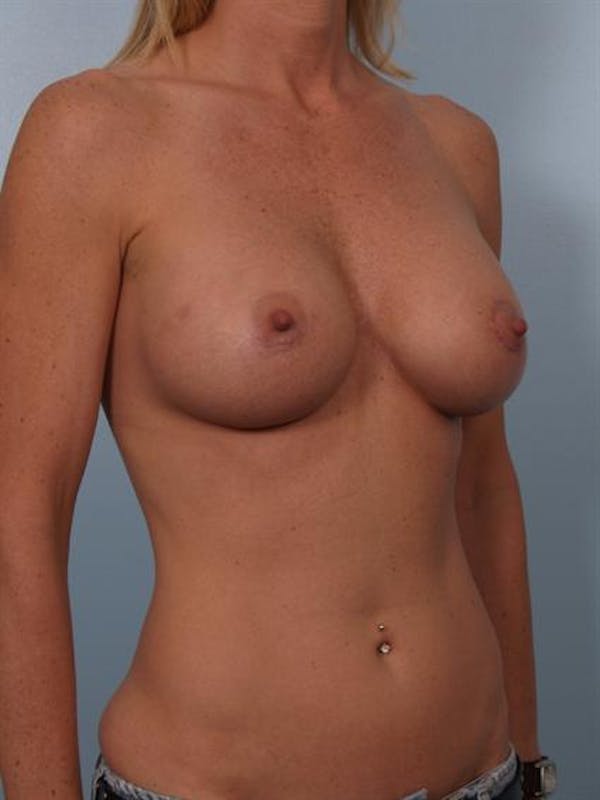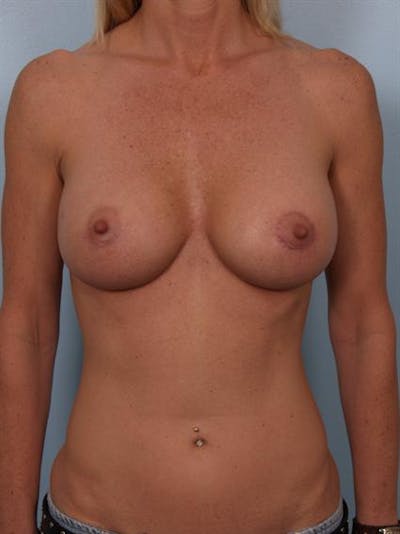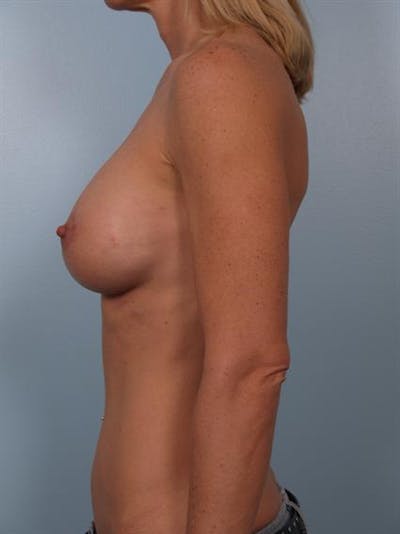 This woman, age 41, is a personal fitness trainer who came to see me because she felt her breasts looked deflated and uneven. I recommended breast augmentation with silicone breast implants and circumareolar tightening on the left.
During the surgery, I placed Mentor smooth, round, moderate profile plus implants under the chest muscles, using a 375cc implant on the right and a 350cc implant on the left.
At my Santa Monica plastic surgery practice, I offer a range of breast enhancement procedures all personalized to each patient.
Provider: Dr. Cohen