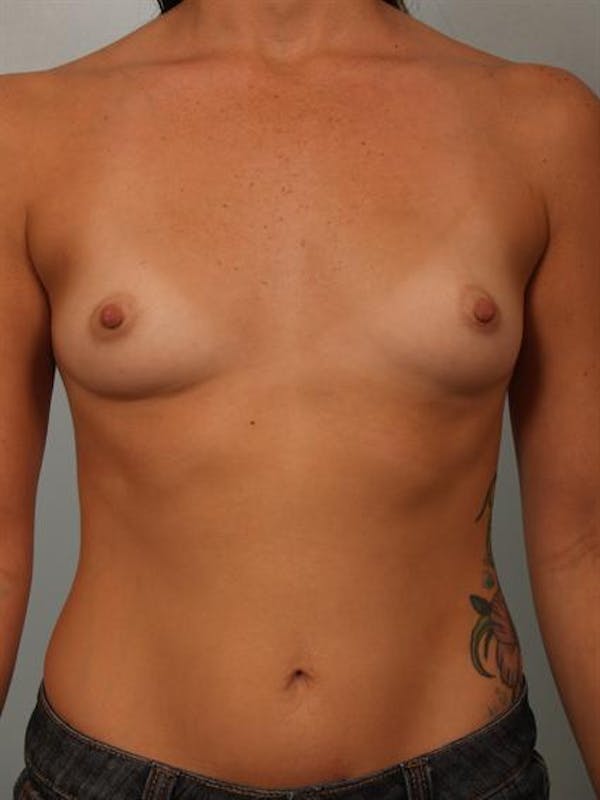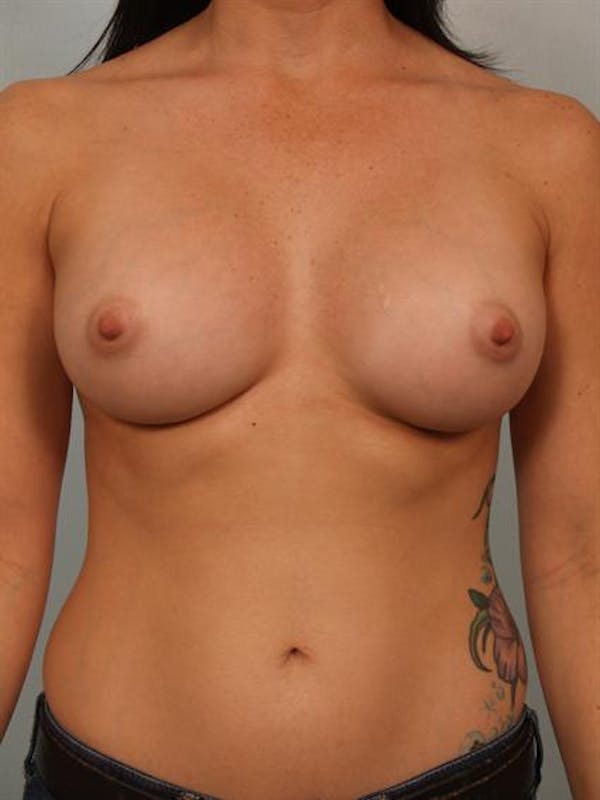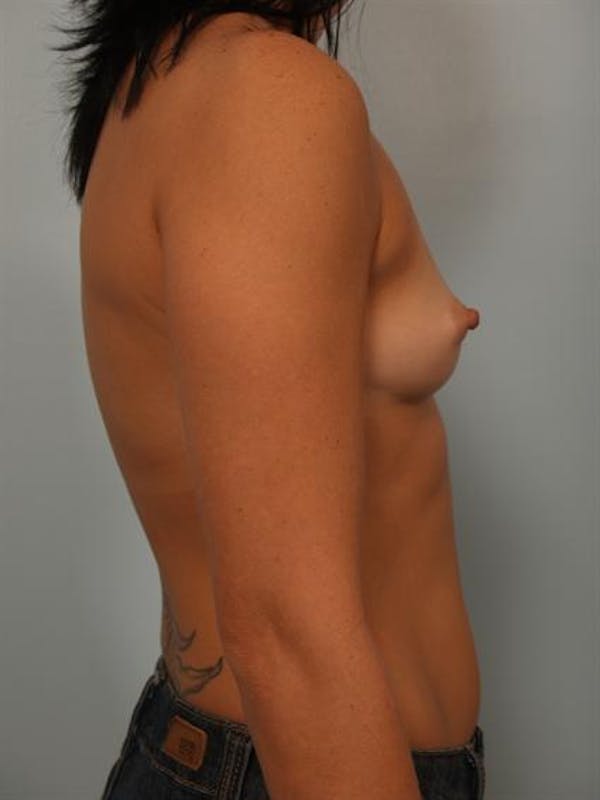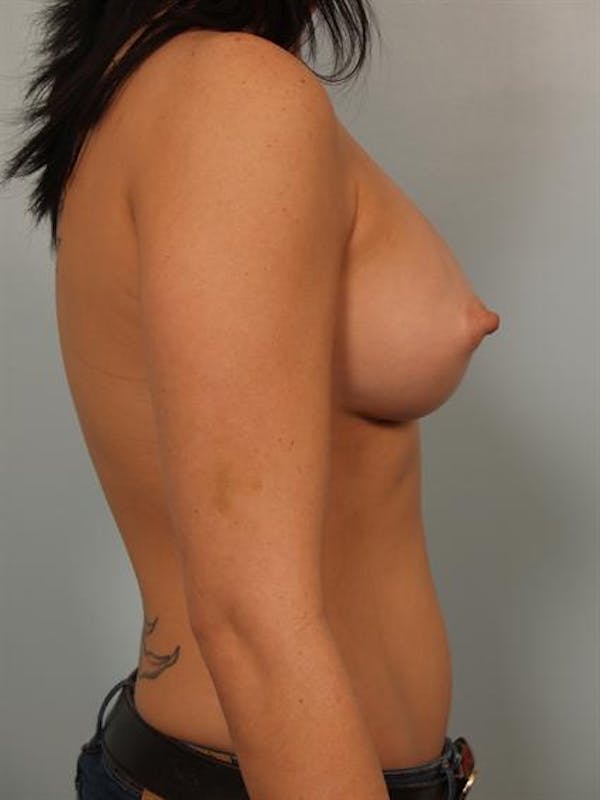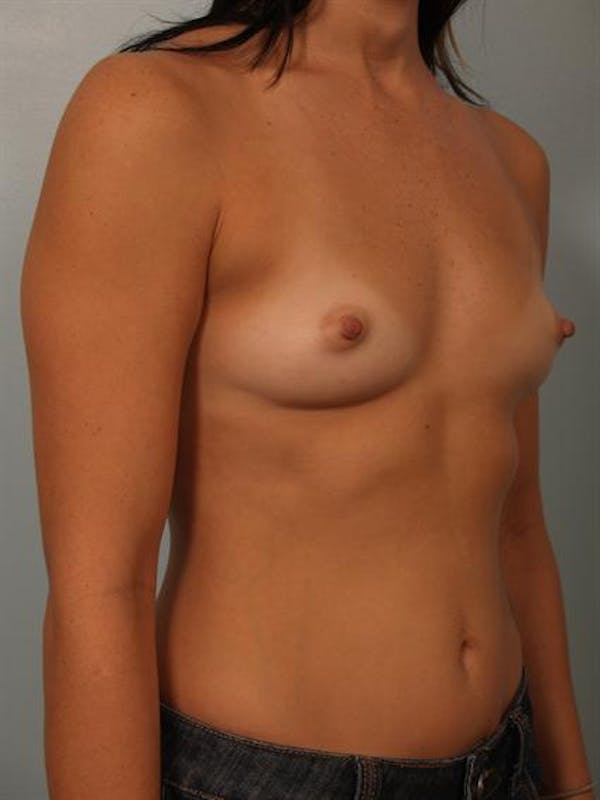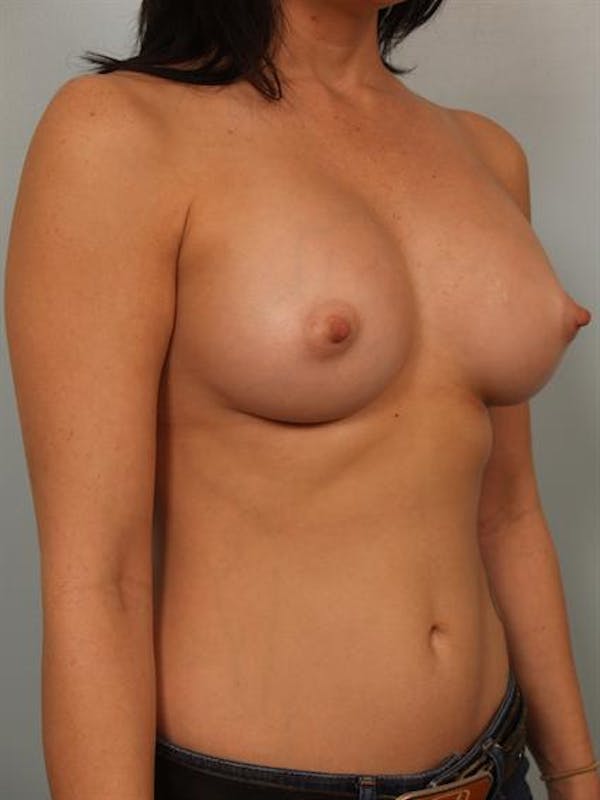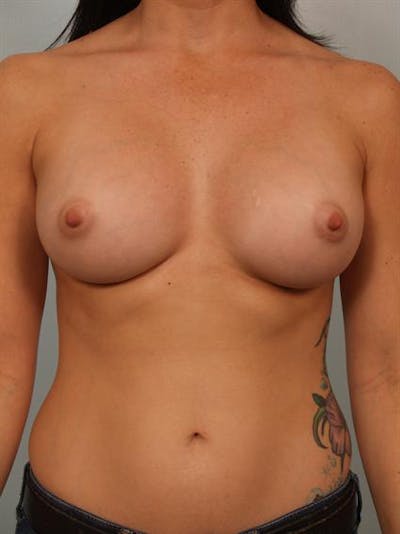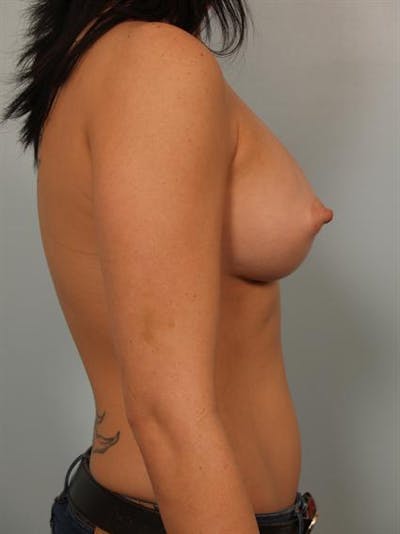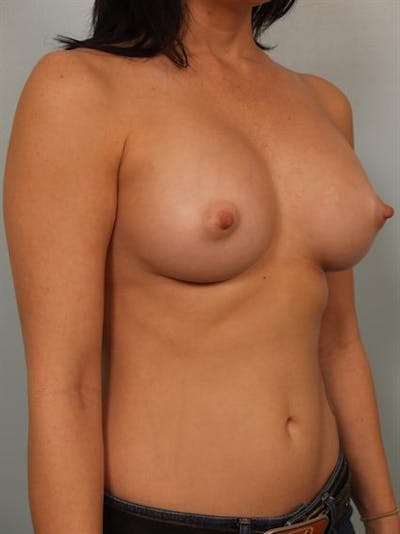 This 30-year-old woman presented to my office because she felt her breasts were too small. I recommended breast augmentation with silicone gel implants for natural-looking results.
During the procedure, I placed 360cc Allergan INSPIRA® moderate-profile, smooth, round, cohesive silicone gel implants using a dual plane placement through incisions in the breast fold. The patient recovered very nicely and was extremely happy with the overall improvement in her breast shape and size.
My Santa Monica breast augmentation patients enjoy attaining the fuller breast size they want while retaining a natural look.
Provider: Dr. Cohen