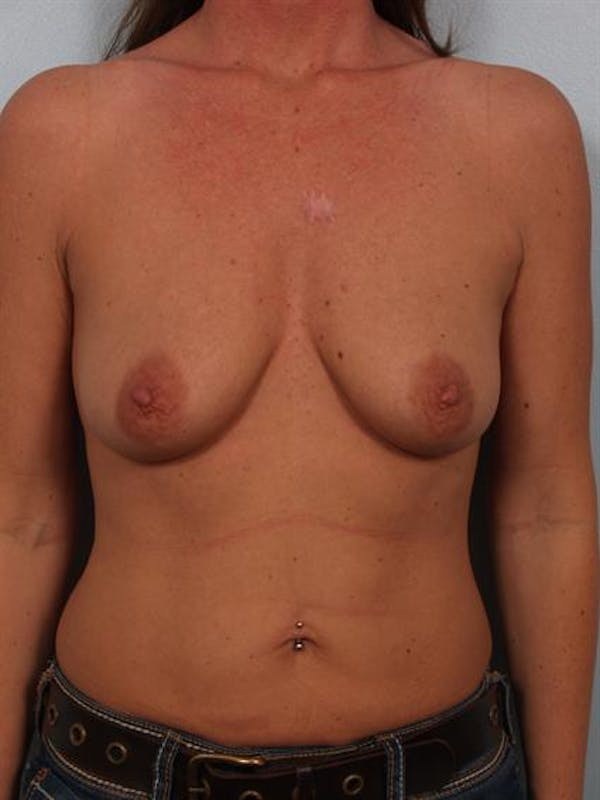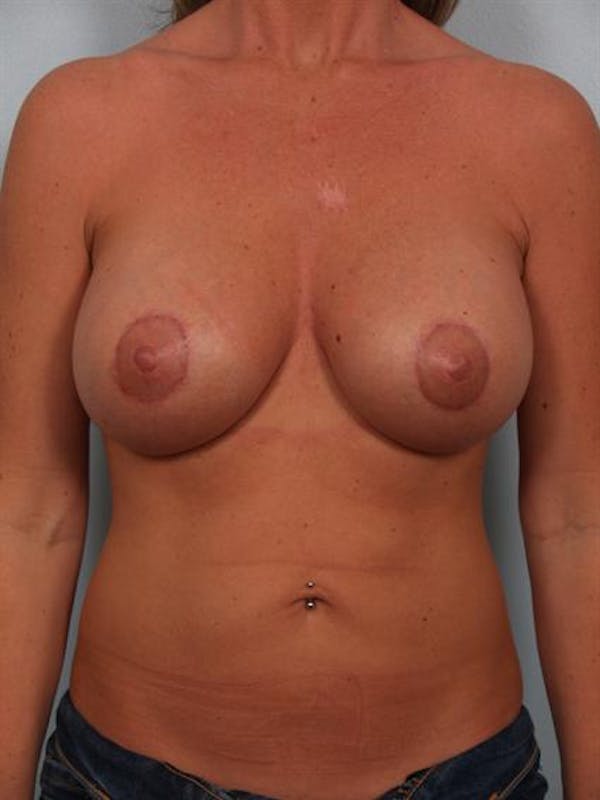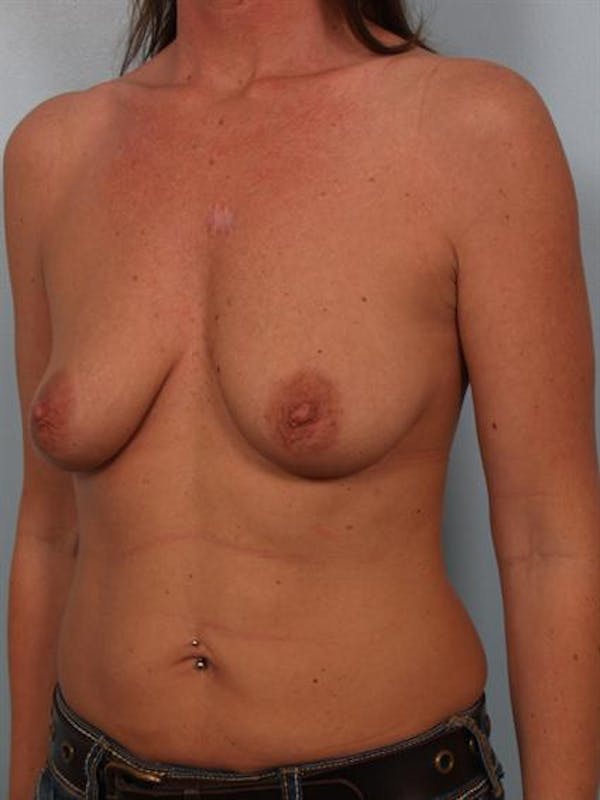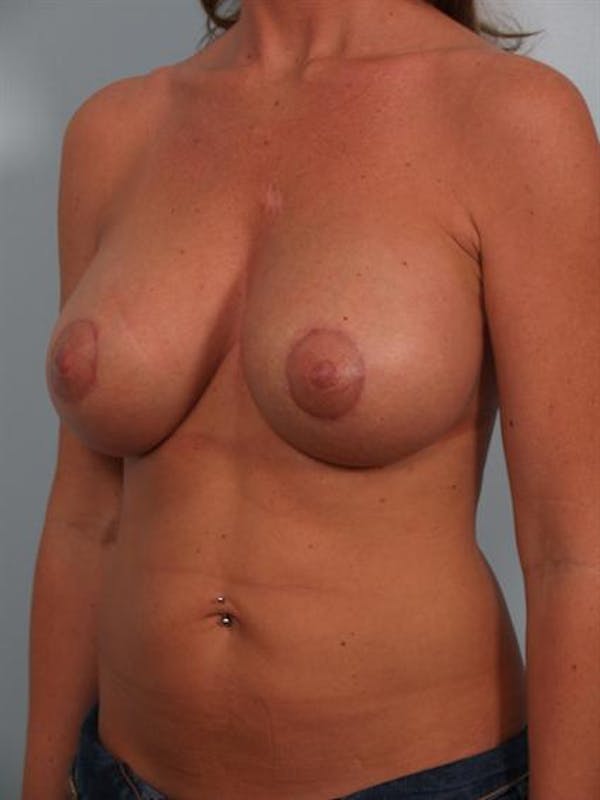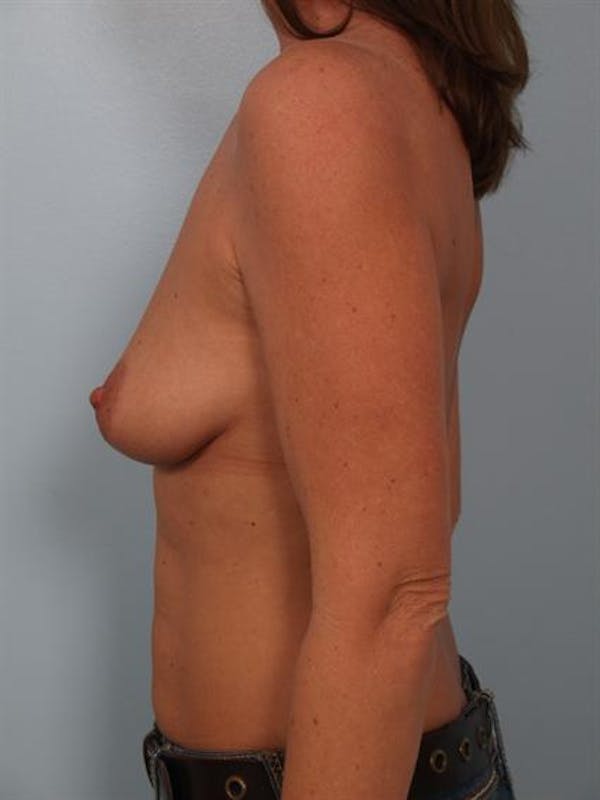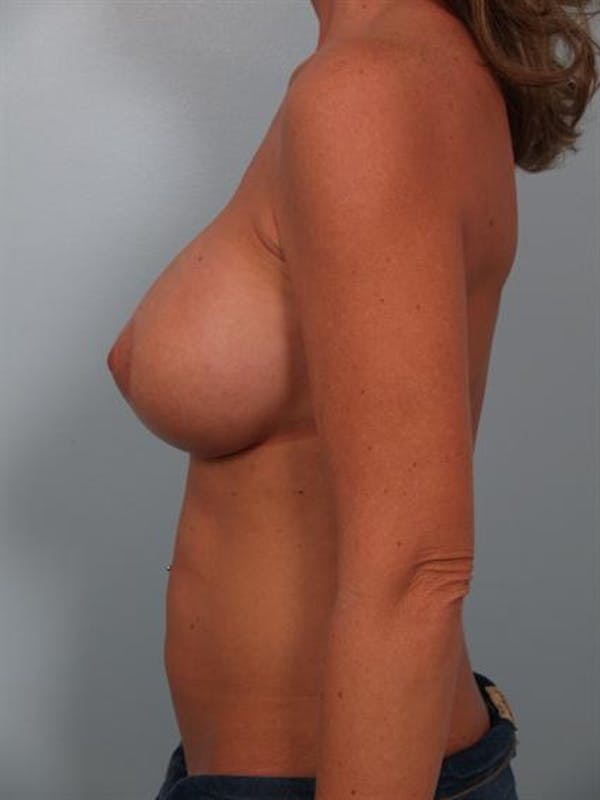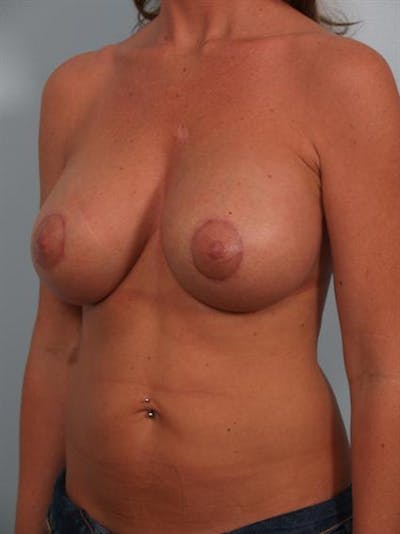 This 42-year-old woman came to me because she was unhappy with the size and shape of her breasts. She wanted to have fuller, perkier breasts, but was very concerned with her results looking natural.
I performed breast augmentation and lift using Sientra silicone cohesive gel breast implants placed under the chest muscles. I improved the roundness of her breasts by tightening the skin and tissue around the areolas with a circumareolar mastopexy.
In Santa Monica, breast augmentation is one of the procedures I perform most frequently. For a natural look, I personalize each procedure to the unique anatomy of the patient.
Provider: Dr. Cohen