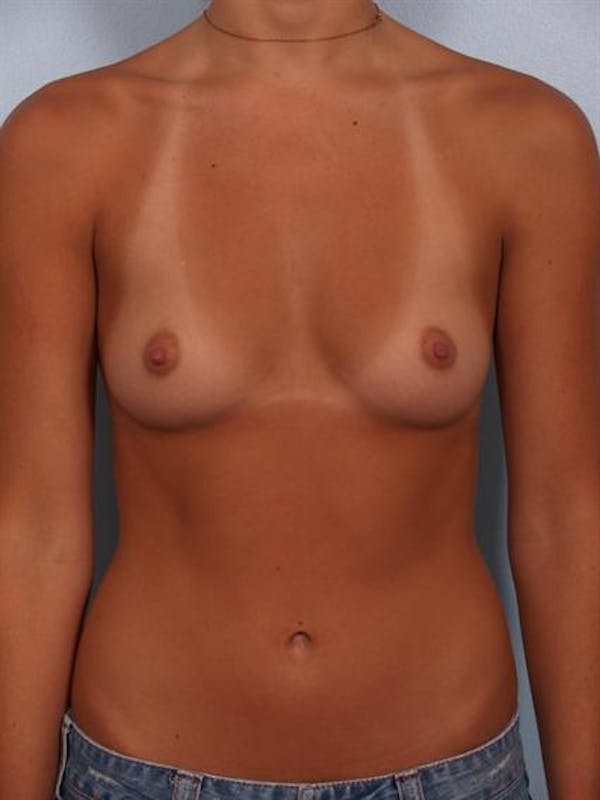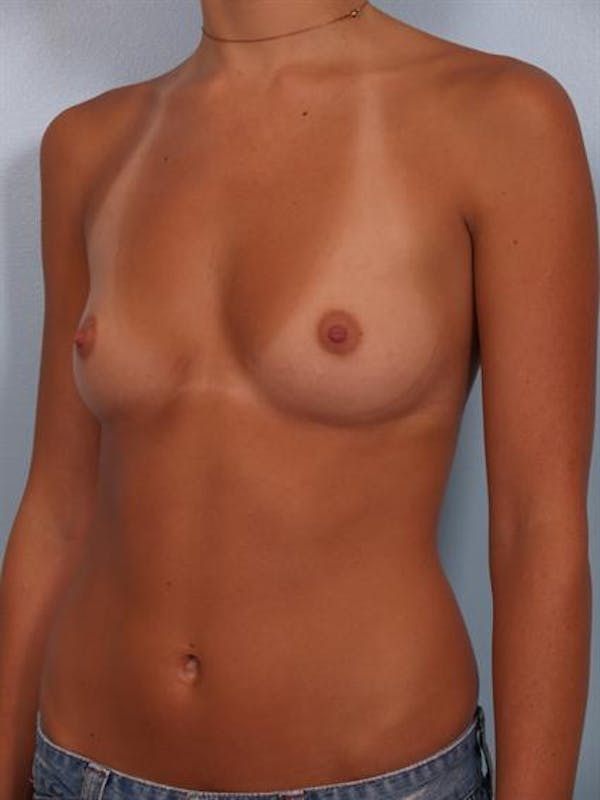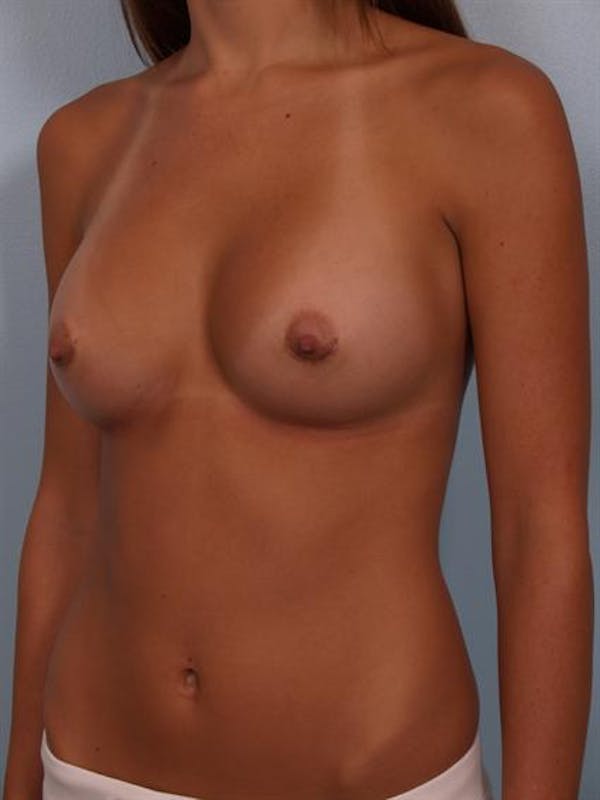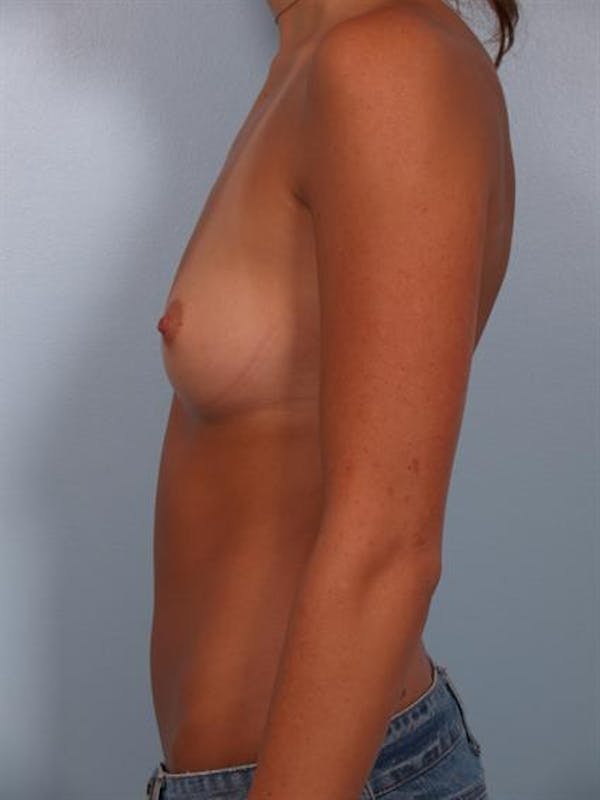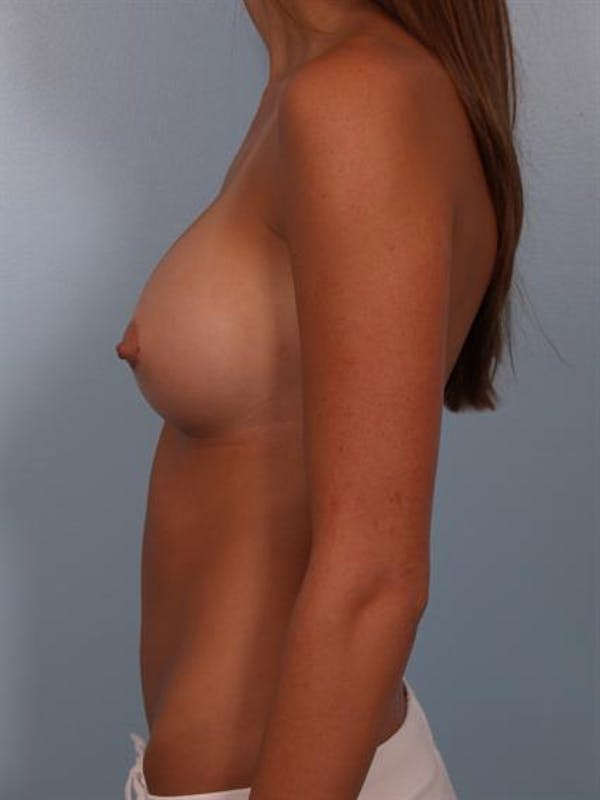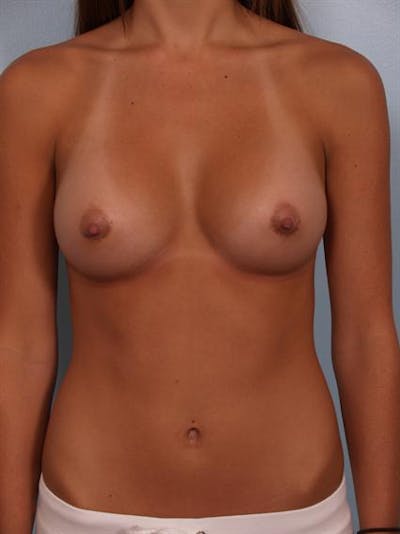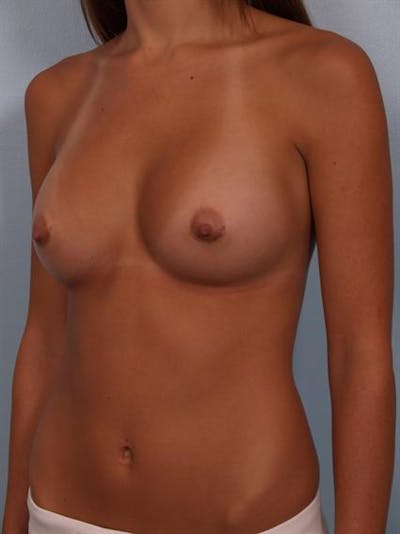 A professional model in her early 20s, this young woman visited me for breast augmentation to enhance her figure. She wanted to increase her breast size and have an extremely aesthetic, natural-looking result.
To achieve her goal, I performed breast augmentation using silicone breast implants placed under the chest muscle through incisions along the edge of the areolas.
As a breast enhancement specialist in Santa Monica, breast augmentation is one of the procedures I perform most often.
Provider: Dr. Cohen