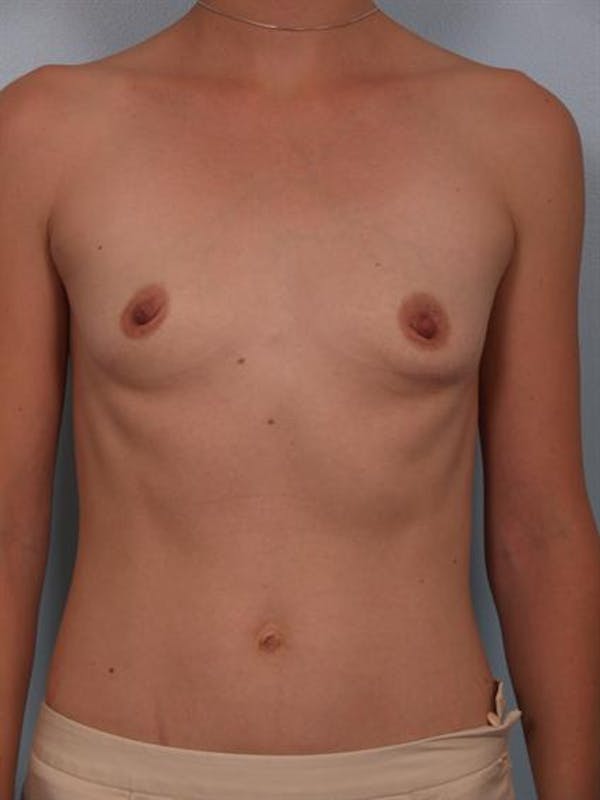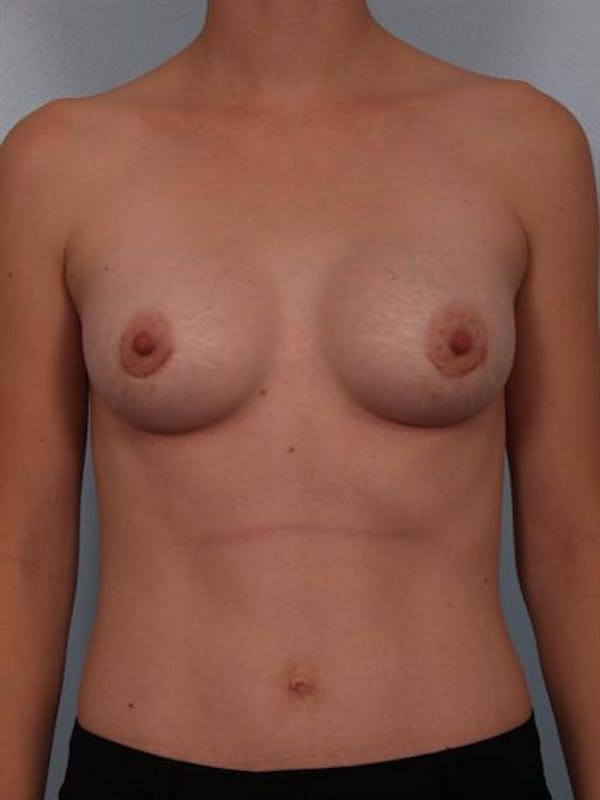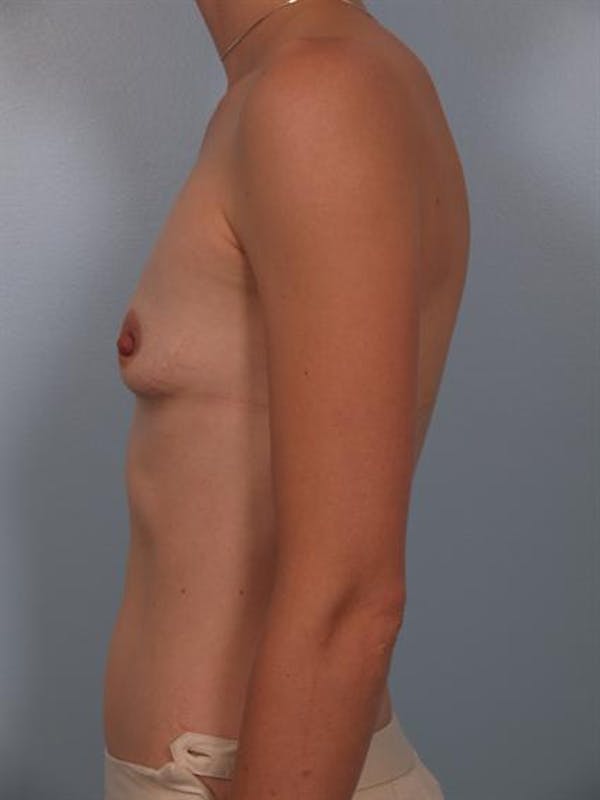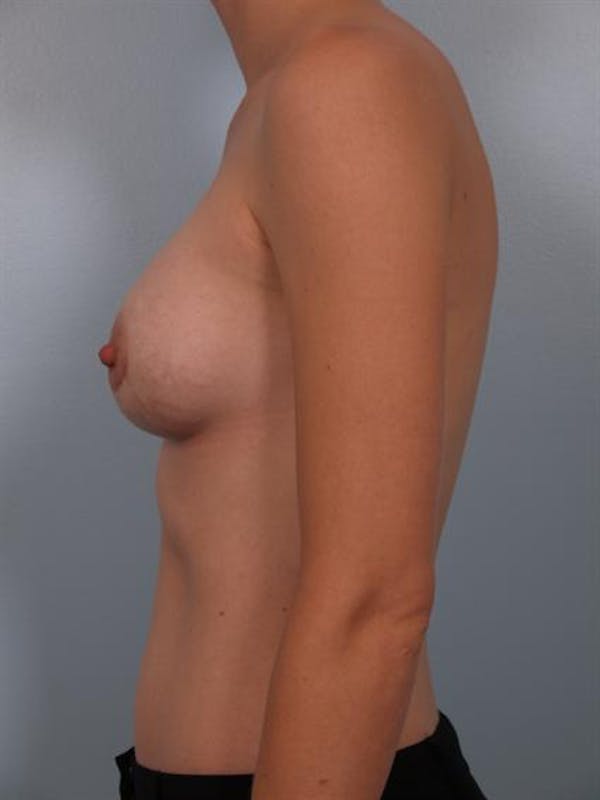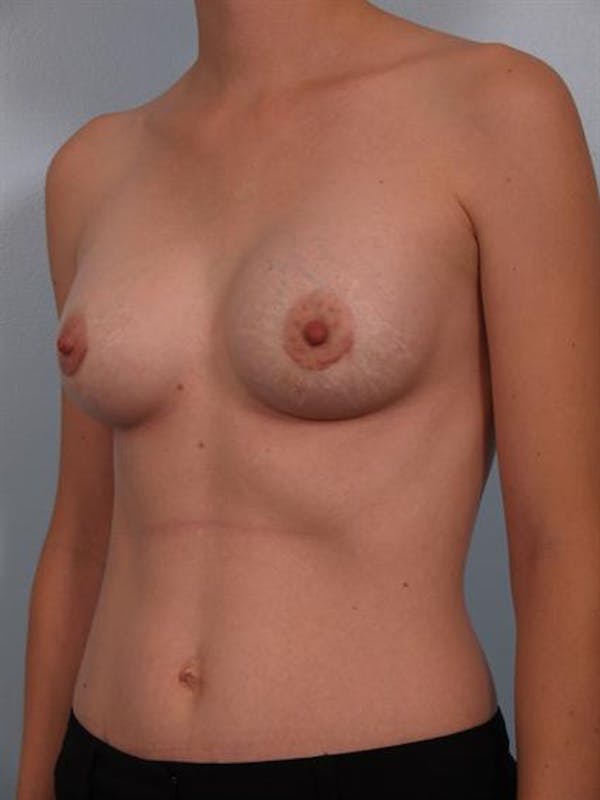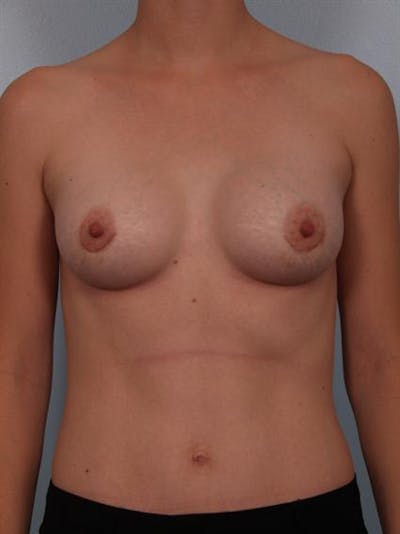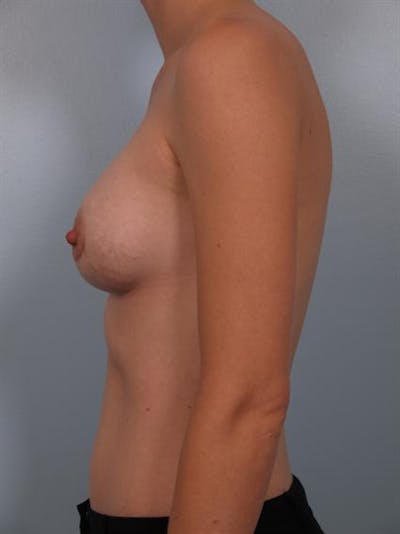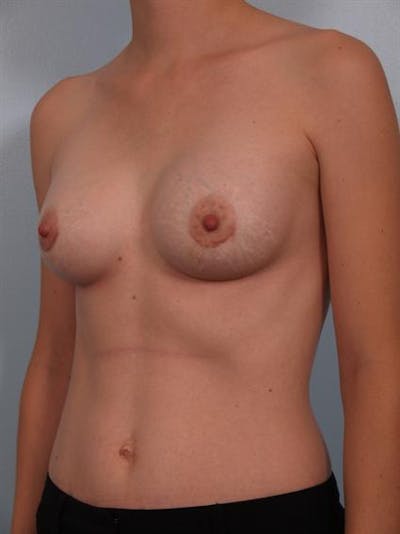 This patient is a 28 year old female who presented to my medical practice with interest in breast augmentation. This patient was a mother of multiple children, and noted significant deflation of her breasts with each pregnancy. This patient wanted a very modest and natural appearance, and did not wish to be any larger than a B-cup.
I felt that this patient would be an excellent candidate for breast augmentation surgery. I recommended silicone implants placed through the areolas and under the muscle for the best overall appearance.
I tried multiple implant sizers in the operating room and felt that Mentor 275cc smooth round moderate-plus profile cohesive silicone gel implants gave the patient the best overall shape and size based on her preoperative wishes. The patient recovered very well and was extremely happy with the natural shape and modest size of her breasts.
Provider: Dr. Cohen