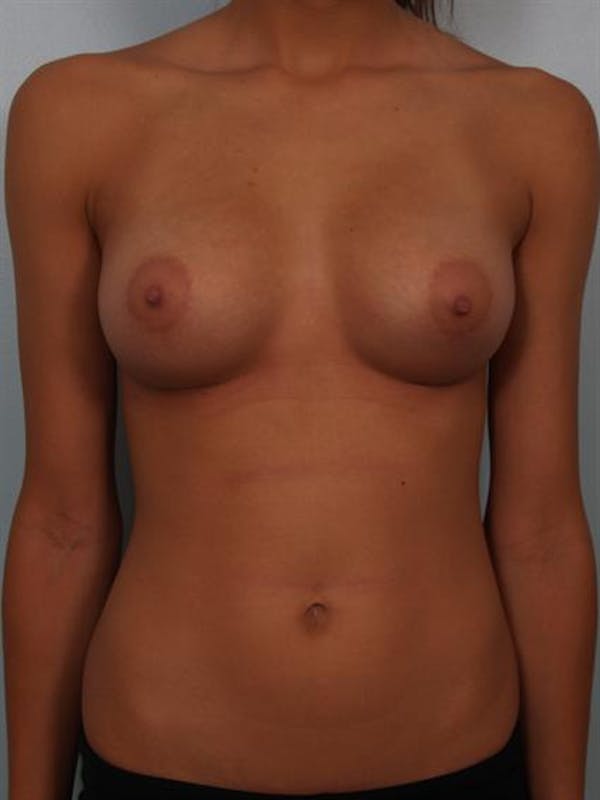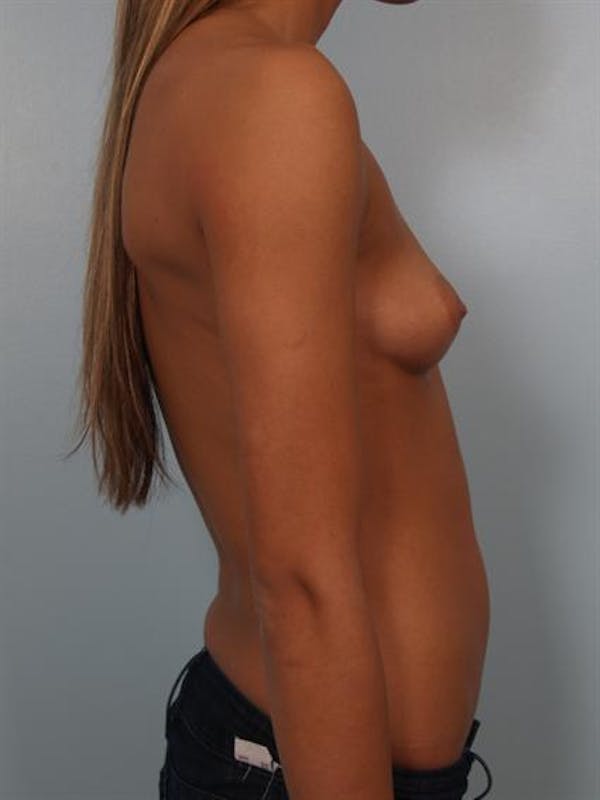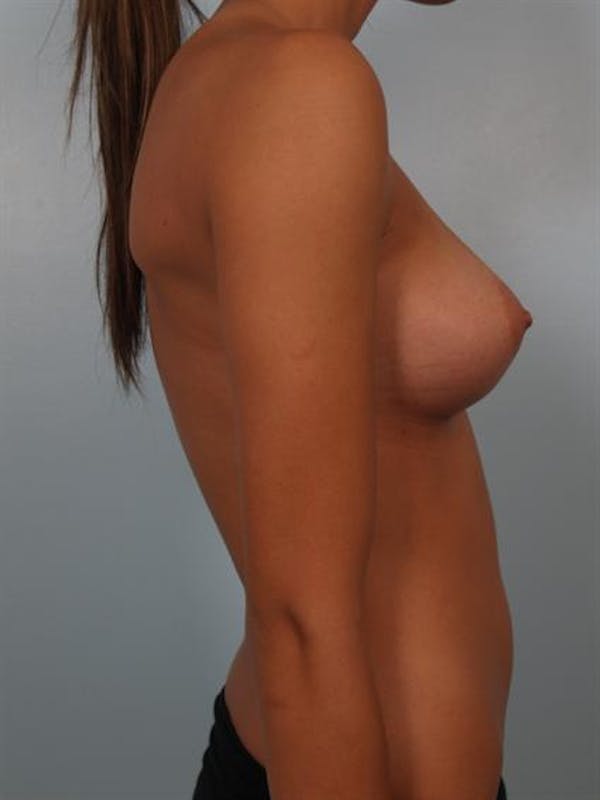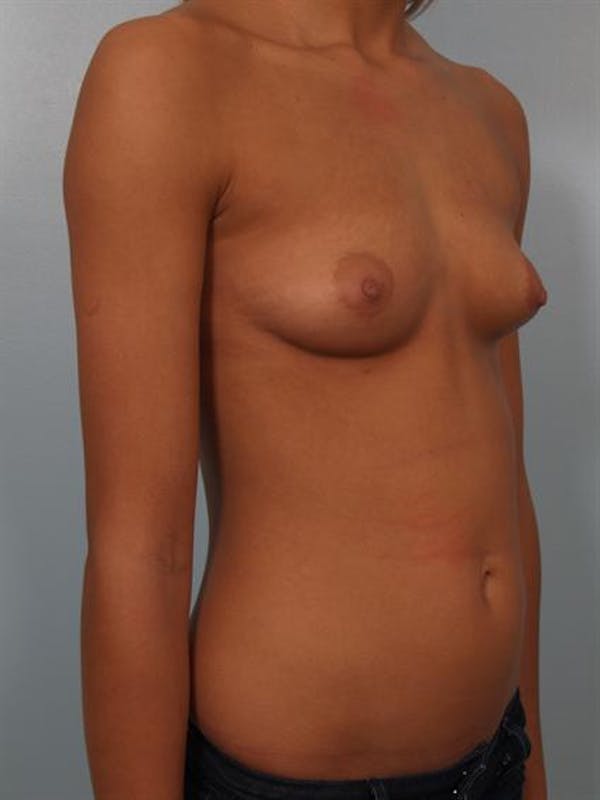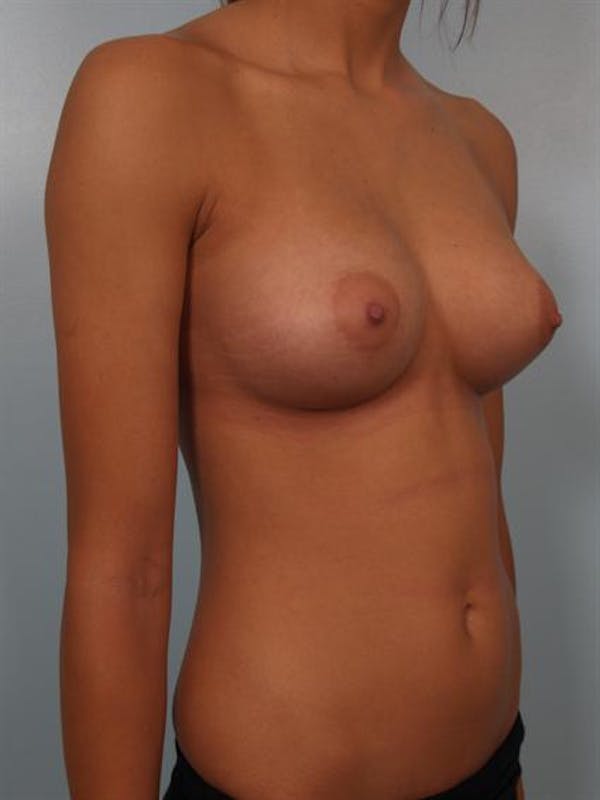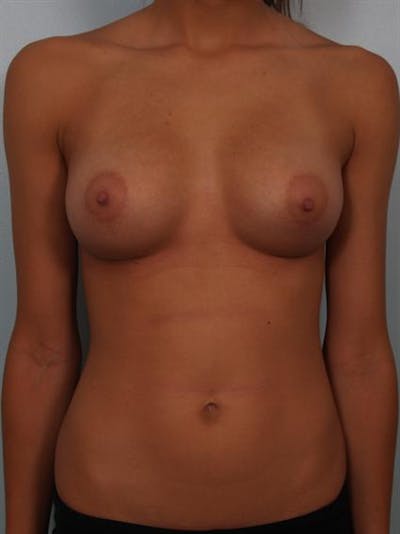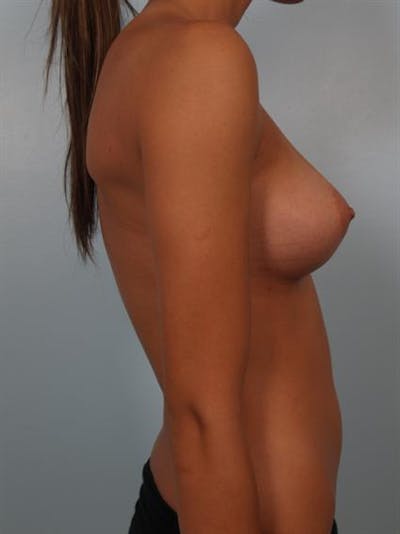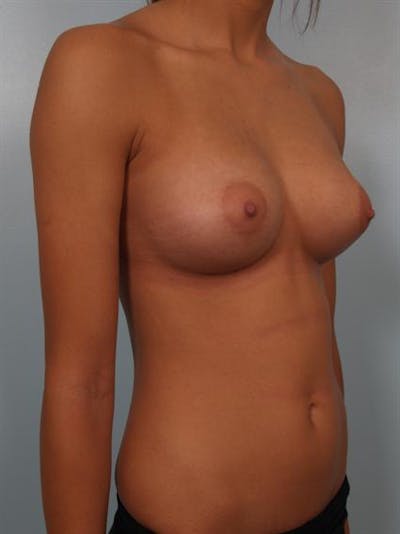 This 21-year-old woman presented to my office because she felt her breasts were too small.
I performed breast augmentation using a breast fold incision to place anatomical, silicone gel implants.
Breast augmentation is very popular at my Santa Monica practice because it gives women the more proportionate, attractive breasts they want.
Provider: Dr. Cohen