Dr. Robert Cohen performs tummy tuck procedures in Beverly Hills for women and men from Los Angeles County and beyond who want to correct laxity and sagging in the midsection and achieve a slimmer, flatter abdomen and waist.
Tummy tuck surgery, also called "abdominoplasty", can be a very transformative procedure for women whose bodies have changed after having children, or for individuals who have lost a great deal of weight and are left with protruding abdomens and excess skin.
Whether you're ready to schedule a tummy tuck in Beverly Hills or you're simply curious, Dr. Cohen will be happy to answer all of your questions.
Request a consultation or call to schedule an appointment.
Tummy Tuck Before and After Photos
WARNING:
This feature contains nudity. Please click OK to confirm you are at least 18 years of age and are not offended by this material.
OK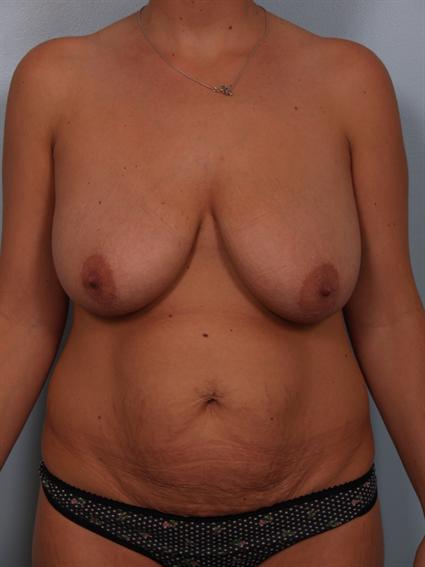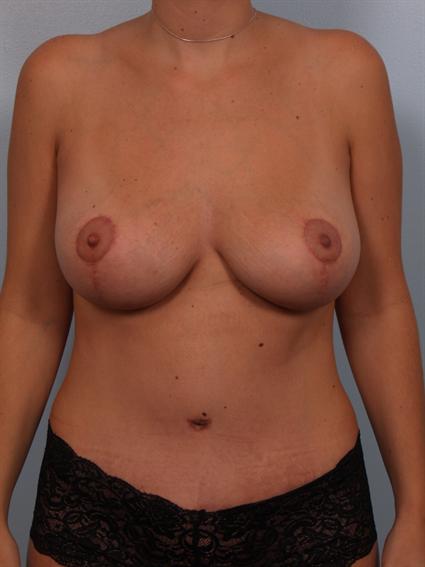 About this patient
This 34-year-old mother of 5 came to my office because she was unhappy with breast drooping and a stretched out abdominal area after multiple pregnancies. As an active woman, she wanted her physique to reflect her athletic nature...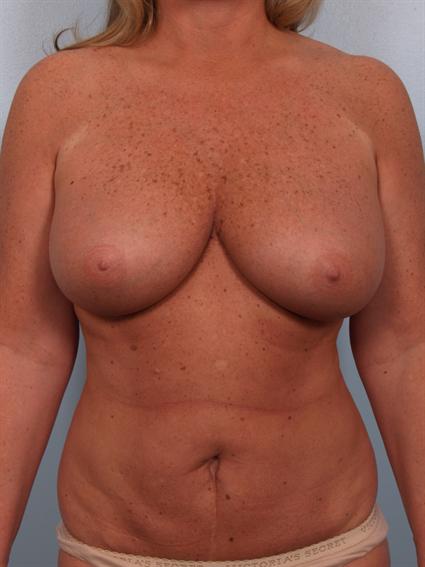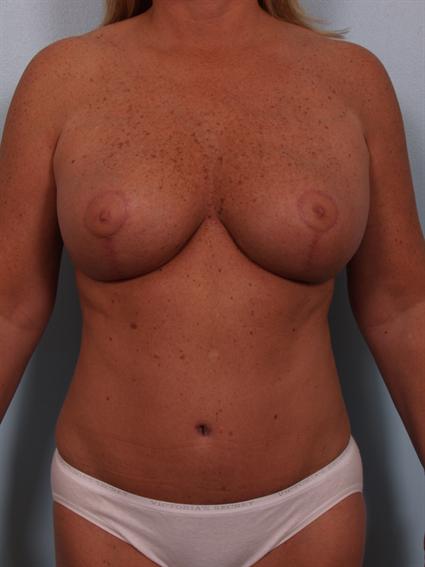 About this patient
This woman came to my practice because she had multiple concerns. Her large breasts were causing back and shoulder pain. She wanted to improve the appearance of her abdominal area including the large abdominal scar from a non-elective surgery performed by another surgeon. She also wanted...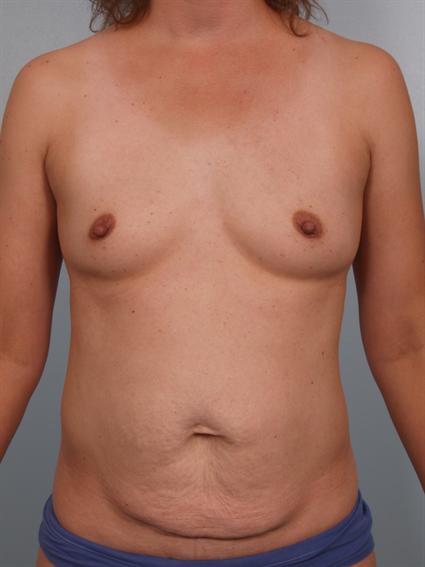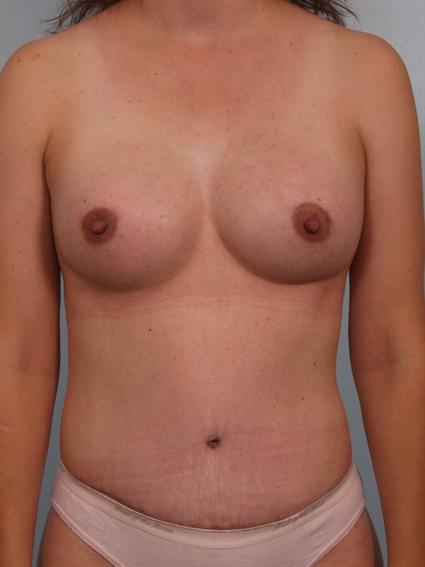 About this patient
This 38-year-old woman came to my medical practice because she was unhappy with the changes her body had undergone after pregnancy. She wanted to find out whether a Mommy Makeover could provide all the changes she wanted: fuller breasts and a flatter, smoother abdomen. I determined...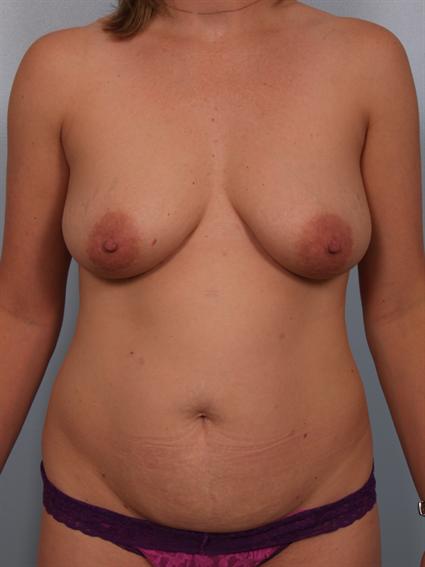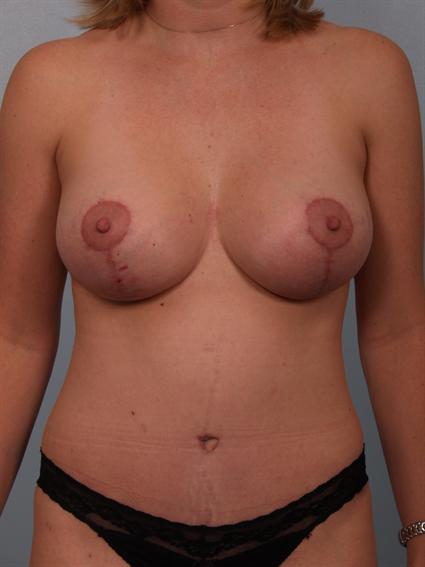 About this patient
This patient is a 34 year old female who presented to my practice with interest in 'Mommy Makeover' surgery. Specifically, this patient wished to have fuller, perkier breasts, and a flatter, more toned waistline...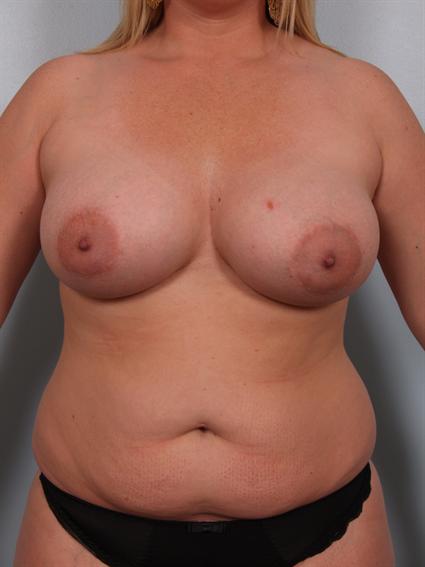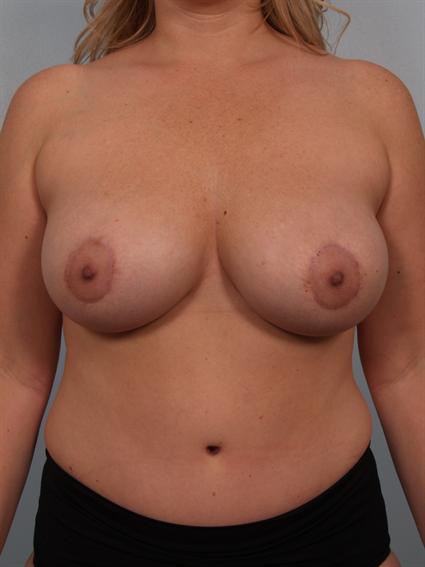 About this patient
This 35-year-old woman came to my practice because she was interested in revision breast surgery and Mommy Makeover surgery. She had undergone prior breast augmentation by another surgeon and was dissatisfied with her results. She was also unhappy with the appearance of her abdomen...
View More
A personalized Beverly Hills Tummy Tuck
As a board-certified plastic surgeon in Beverly Hills, Dr. Robert Cohen has extensive training in a variety of surgical techniques for tummy tuck surgery. Because each patient's physical characteristics are unique, he customizes the patient's treatment for optimal results.
For women who have had one or more pregnancies, both the skin and the muscles of the abdominal wall will have undergone a great deal of stretching. With too much stretching—particularly in the case of large or multiple pregnancies—these tissues may not return to their original state.
This is why so many mothers experience lax skin and a protruding belly that does not respond to diet and exercise. These women require a full tummy tuck with muscle repair, which they sometimes choose to have as a part of a more comprehensive mommy makeover.
Does a Tummy Tuck help with Excess Skin?
In the case of those who have had a massive amount of weight loss, sometimes it's just the skin that has been overstretched while the abdominal muscles are still intact. In other cases, the abdominal muscles are separated and will require repair.
In either case, a tummy tuck is an appropriate procedure to correct abdominal laxity and excess skin. For individuals who have lost a great deal of weight, Dr. Cohen often needs to do a more significant degree of skin resection.
If a patient only has a moderate degree of sagging skin which is limited to the area beneath the navel, Dr. Cohen can sometimes perform a mini-abdominoplasty. This procedure creates a smoother, flatter lower abdomen by removing this excess skin and requires a relatively shorter incision.
Mini tummy tucks do not address the upper abdominal muscle laxity and are only a good option for a relatively small percentage of abdominoplasty patients who fit the criteria for this specific technique.
Tummy Tucks & Liposuction
Dr. Cohen often incorporates liposuction into tummy tuck procedures to reduce excess fat and to improve the contours of the waist and flanks. Patients sometimes choose to have liposuction of other areas as well during an abdominoplasty in Beverly Hills.
Tummy Tuck Basics
Watch Dr. Cohen explain why a tummy tuck is often the perfect solution for excess fat and skin around the abdomen.
Watch Video
Surgical details for a Beverly Hills
Abdominoplasty
Tummy tuck surgery is performed with the patient under general anesthesia. The incision for a full abdominoplasty runs horizontally at the lower abdomen, like a long C-section scar.
Dr. Cohen takes great care to ensure that the scar will not show in the future when the patient wears a bathing suit or low-rise jeans.
There is typically another incision around the belly button which should be fairly discreet once healed. A mini tummy tuck requires a shorter horizontal incision in the pubic area, and no belly button incision. In some cases, a more extensive abdominoplasty will require an incision that extends beyond the hip bones.
If the muscles need repair, Dr. Cohen will bring them back together to their anatomical position with permanent internal sutures. This corrects the abdominal bulge and narrows the waist. He will often further sculpt the waist and flanks using liposuction, then will remove the expanse of excess skin and close the incisions with internal dissolving sutures.
Exparel is recommended. This is a local anesthetic that lasts for three days. Dr. Cohen will inject this along the incisions and the areas of muscle tightening. Exparel has been found to dramatically reduce post-operative pain for patients. Dr. Cohen also uses progressive tension suturing to tack the skin back to the abdominal wall and minimize the risk of seromas.
What Happens After Your Beverly Hills Tummy Tuck?
Tummy tuck surgery requires approximately 10-14 days of only very light activity afterward, and up to six weeks of limited exercise. We will provide very specific aftercare instructions at your pre-op appointment, and our staff is always available to answer questions about recovery.