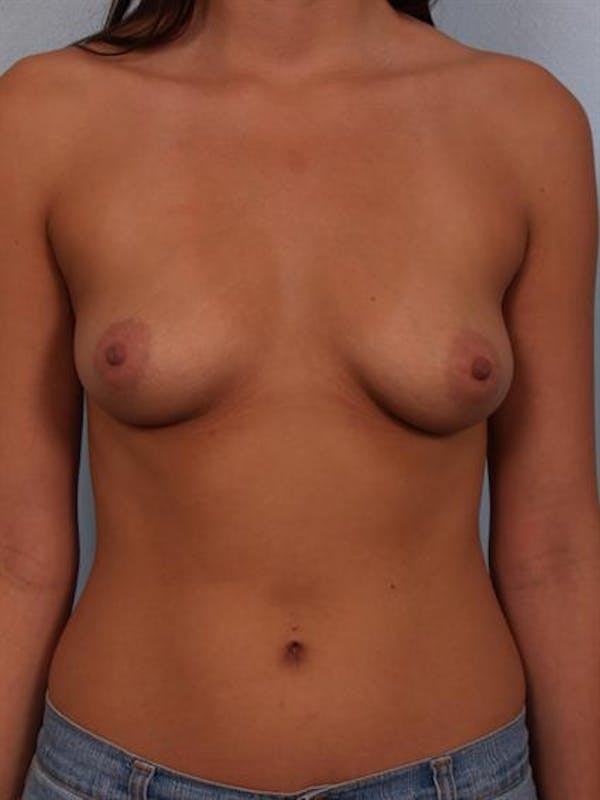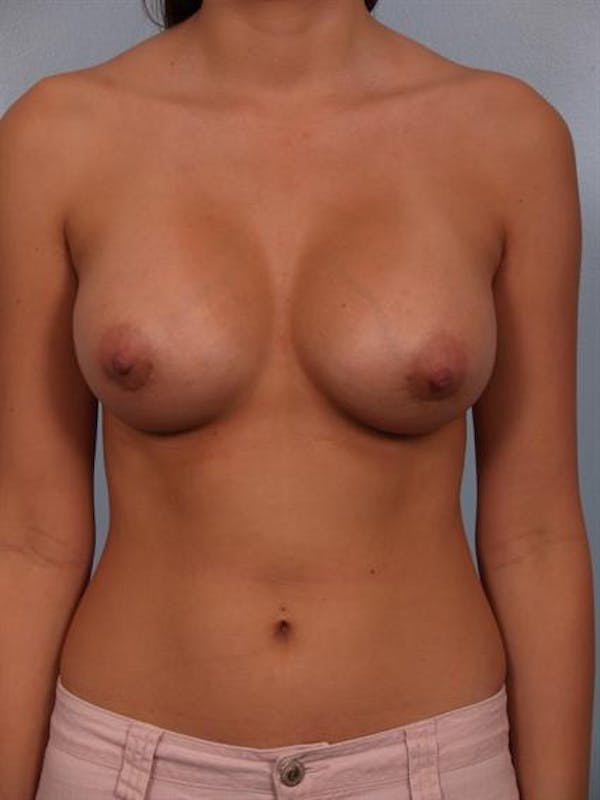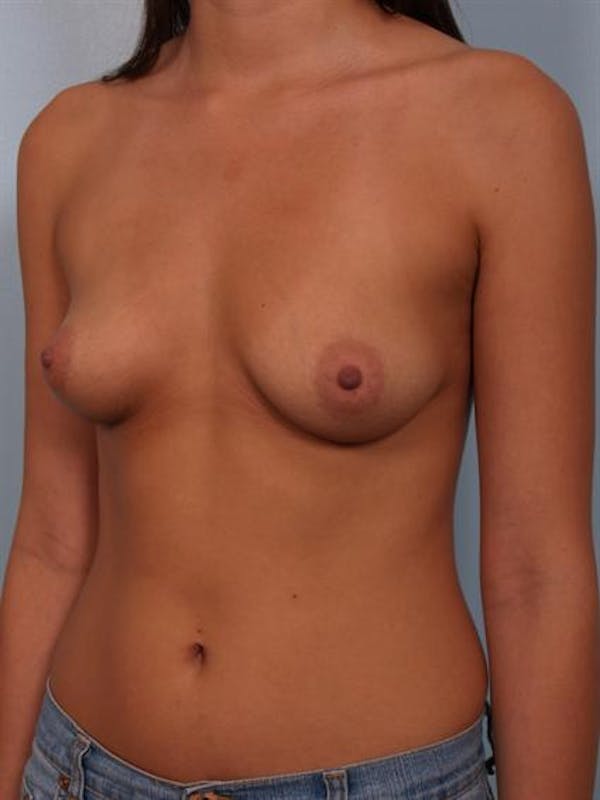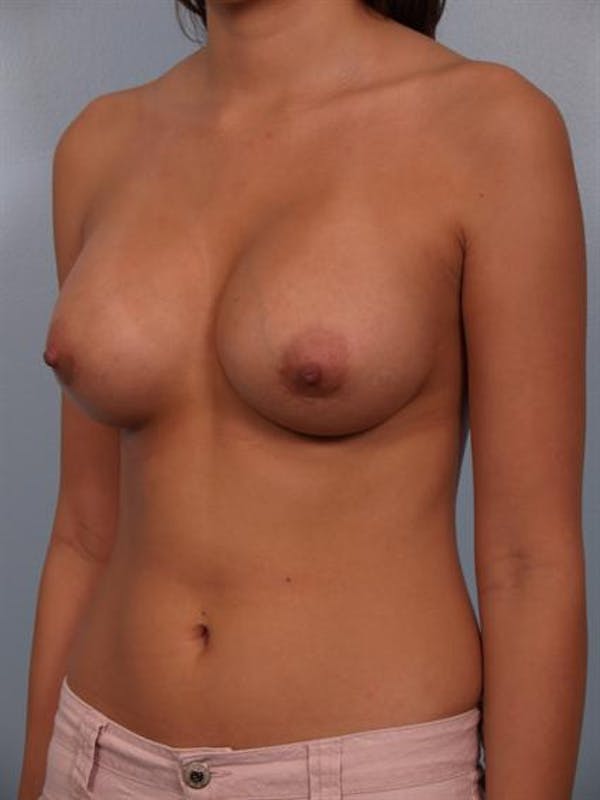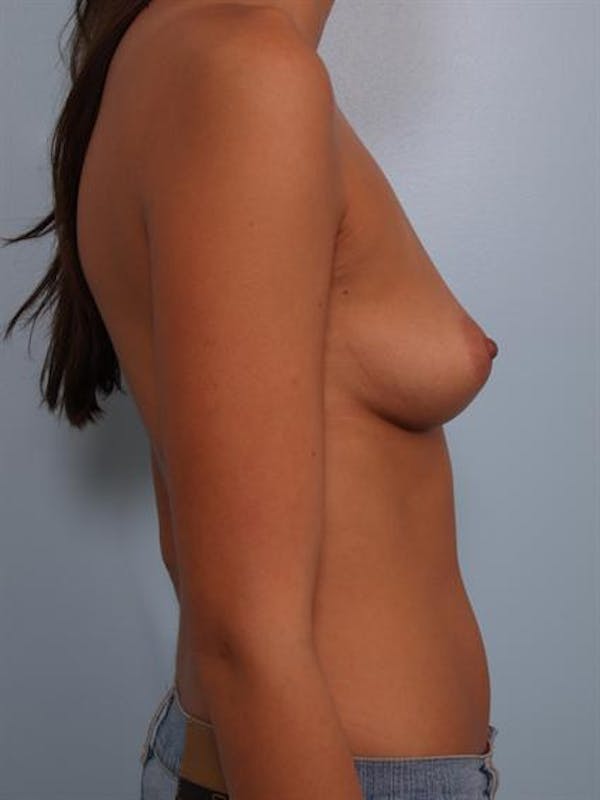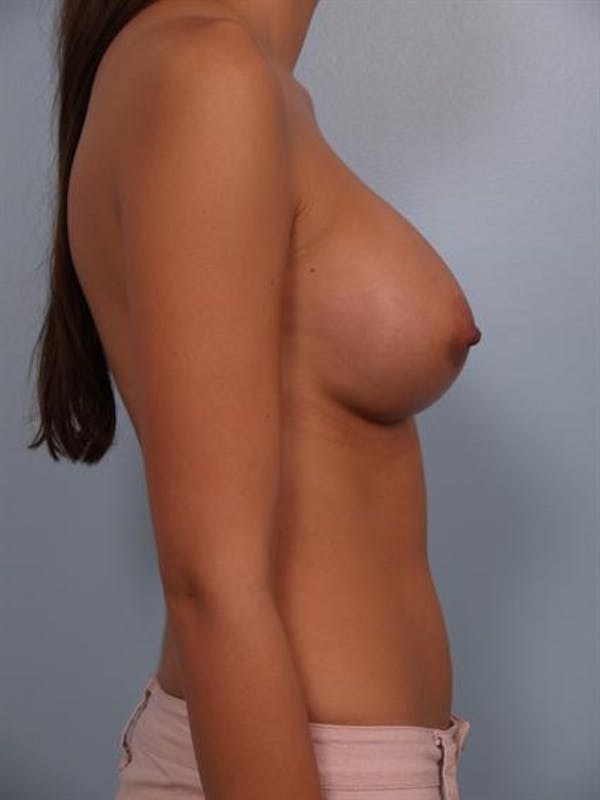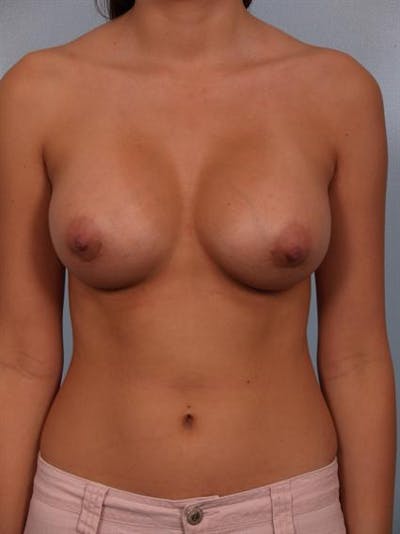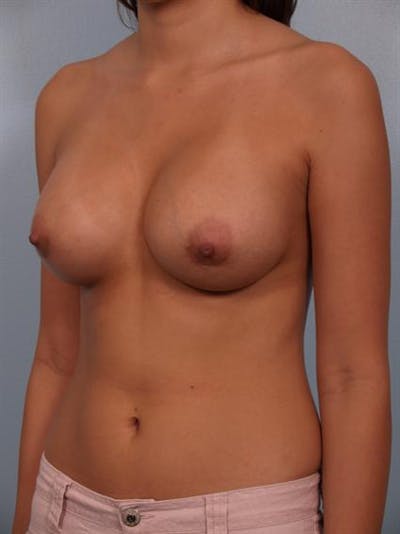 This is a 24 year old female who presented to my practice for a breast augmentation surgery. She wished to go from a B-cup to a full C-cup, and also wanted to improve the shape and symmetry of her breasts.
I recommended silicone implants placed through the areolas and under the chest muscle for the most natural result. During surgery, I noted that a modest sized implant made a significant difference in the patient's breast appearance. As a result, I ended up using 250cc Mentor smooth, round, moderate plus profile cohesive silicone gel implants.
The end result was a natural, fuller, more symmetrical breast appearance. The patient was extremely pleased with her result, and feels much more confident in bikinis and other form-fitting clothes.
Provider: Dr. Cohen