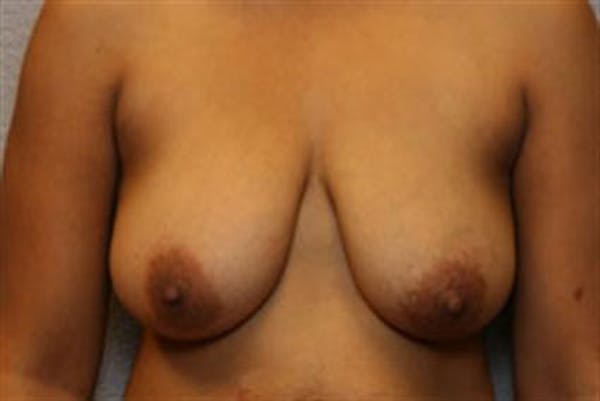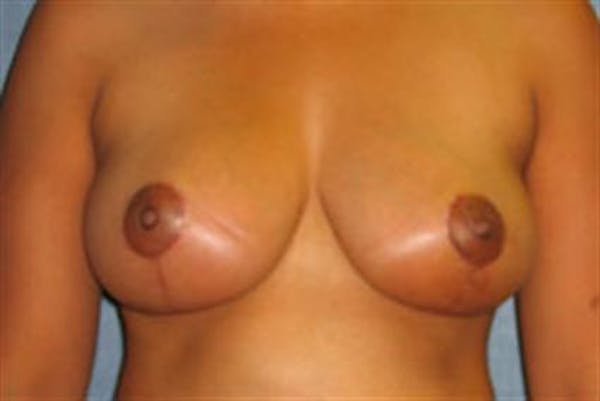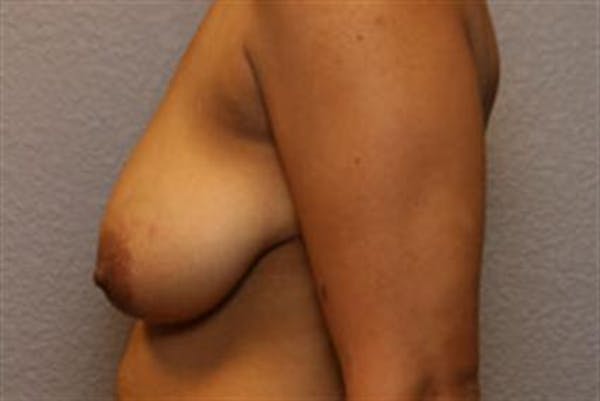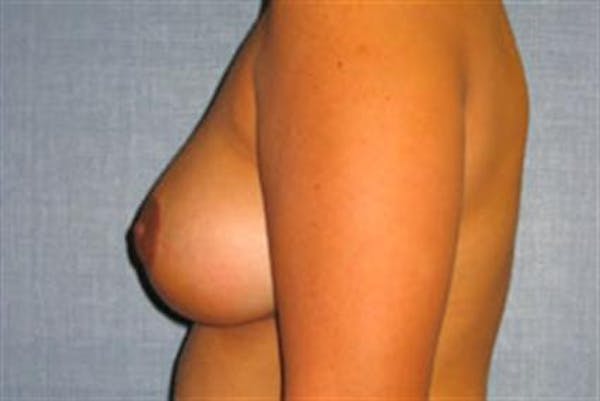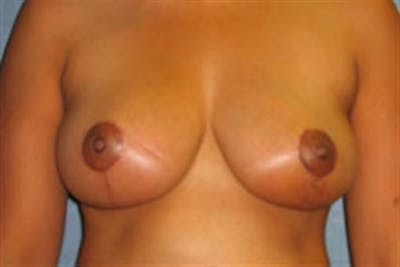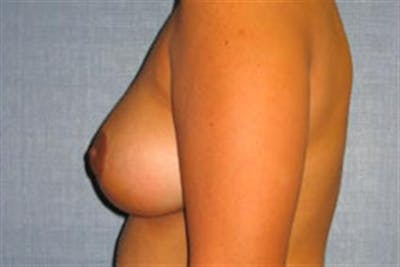 This is a 25 year old mother who presented to my office with concerns regarding her breasts. Specifically, she had noted significant drooping of the breasts since having children. Overall, she was happy with her breast size, but wanted them to appear "perkier" and more youthful.
I informed the patient that she had plenty of breast tissue, and did not need the addition of an implant to provide her with adequate breast volume. However, she did need a mastopexy (breast lift) to remove the excess, saggy skin, thus improving the breast shape and position on her chest.
I performed a mastopexy, during which no breast tissue was removed (only skin). The breast and nipple/ areolas were simply reshaped and repositioned, including removal and tailoring of the excess skin. The nipple and areolas remained attached to the underlying breast tissues, and were shifted up higher on the chest as one unit .
After surgery, the patient was very happy with her new, more youthful appearing breasts.
Provider: Dr. Cohen