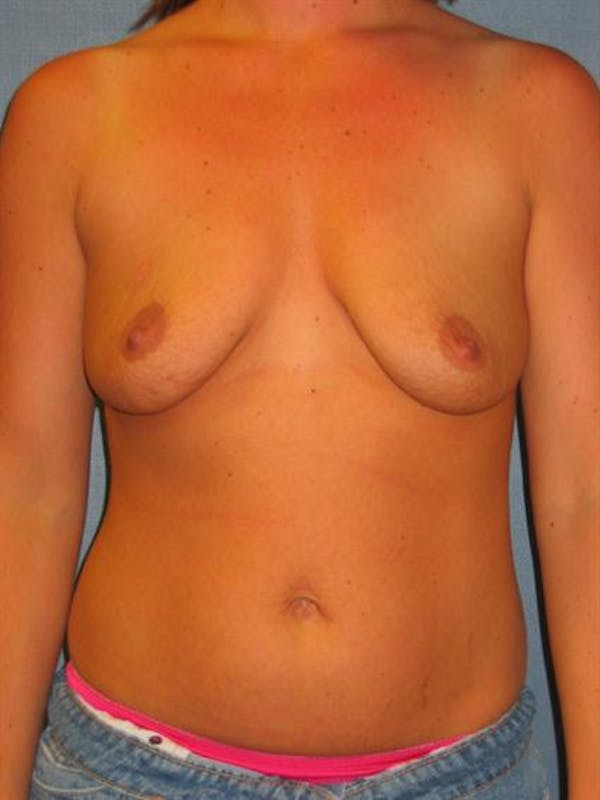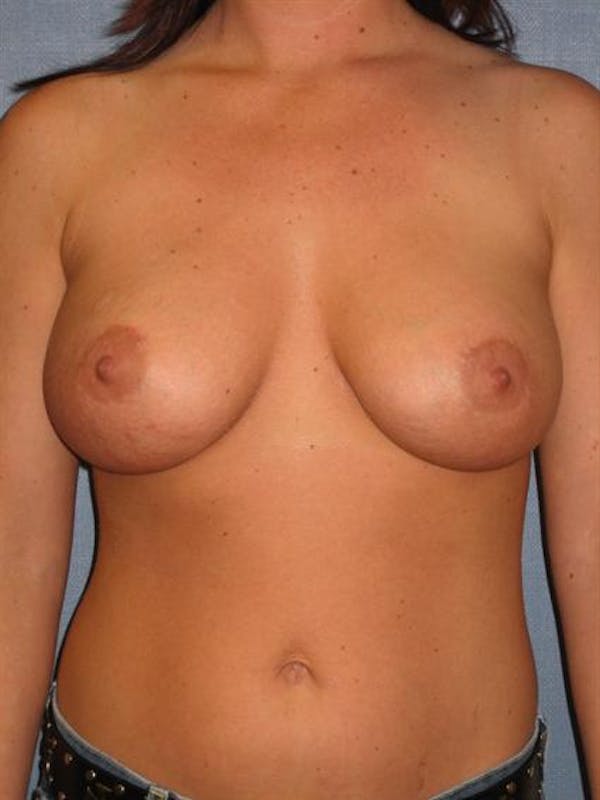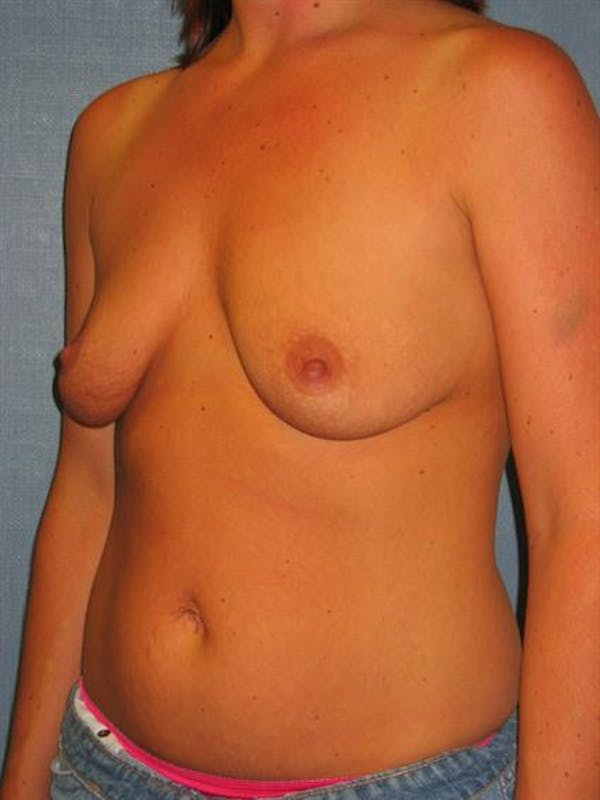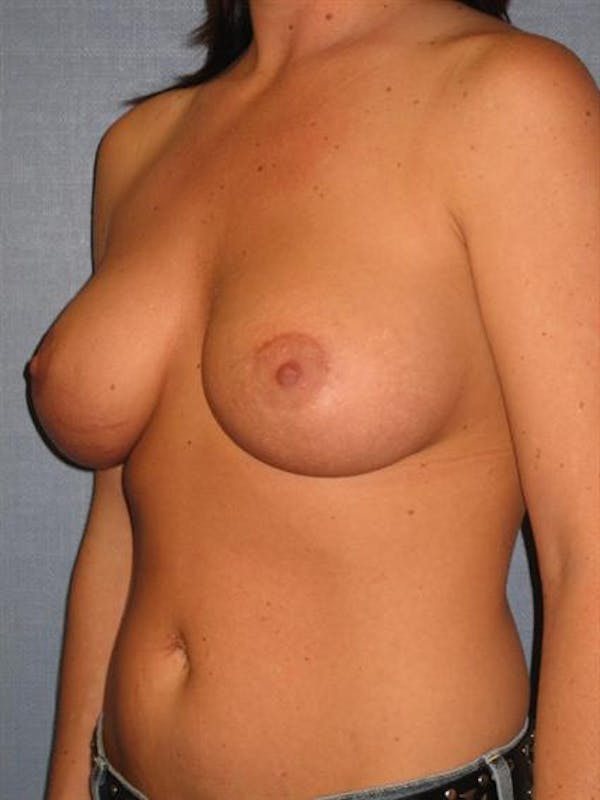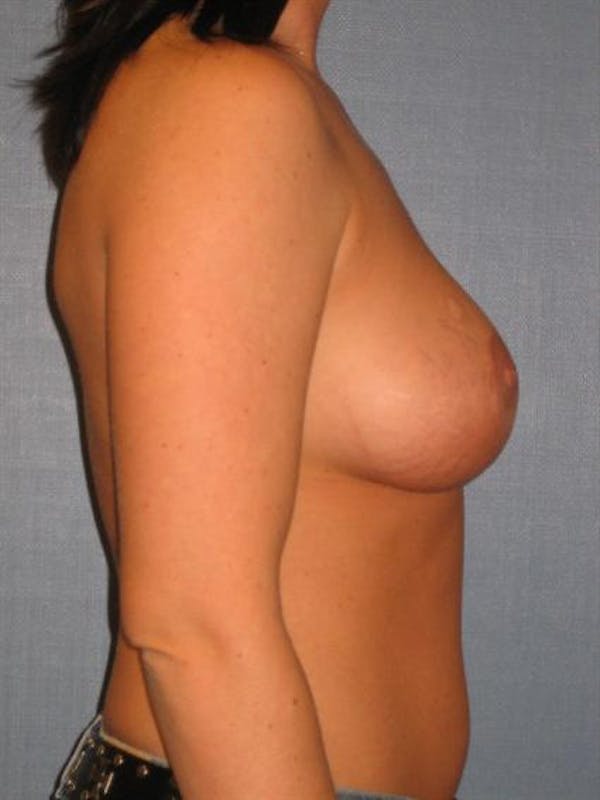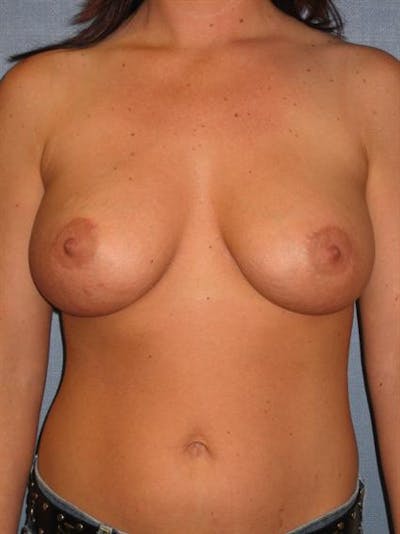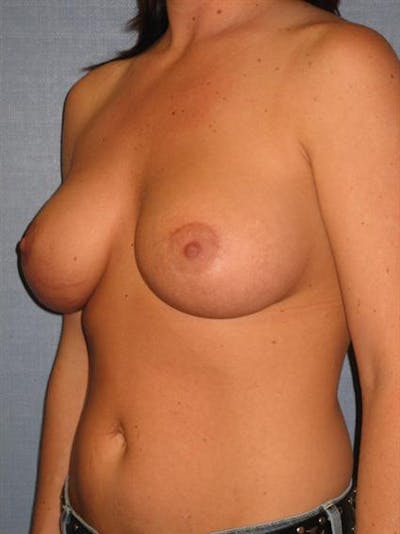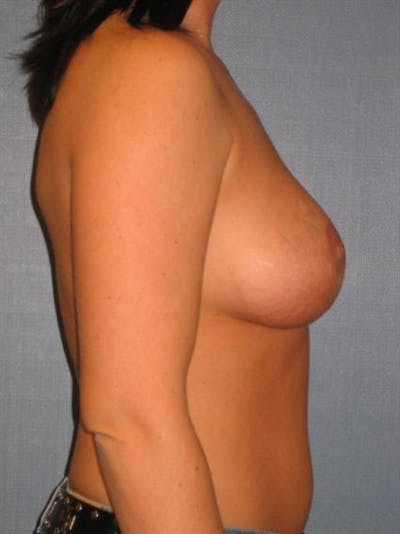 This is a 26 year old mother of three who presented to my office with concerns regarding the size and drooping of her breasts. She complained that her breasts had "deflated" since her pregnancies, and wished to go from a B-cup to a C-cup. She was also concerned about maintaining a very natural breast appearance.
Because this patient had loss of volume combined with drooping, I recommended a bilateral breast enhancement with a crescent lift (above the areola) to minimize scarring while giving her the best, most natural shape possible.
I used Mentor smooth, round moderate profile implants. The implants were 325cc overfilled to 340cc. The patient had an excellent appearance post-operatively, and was thrilled with her new, rejuvenated breast appearance.
Provider: Dr. Cohen