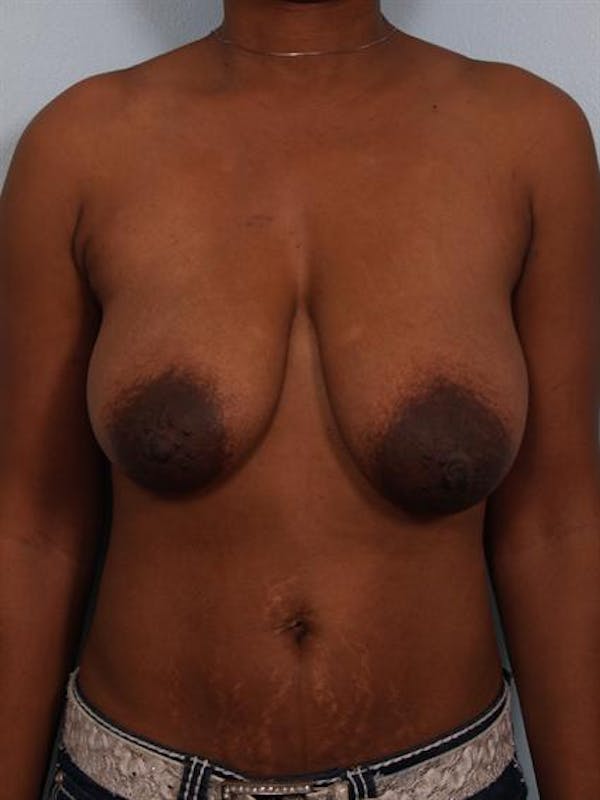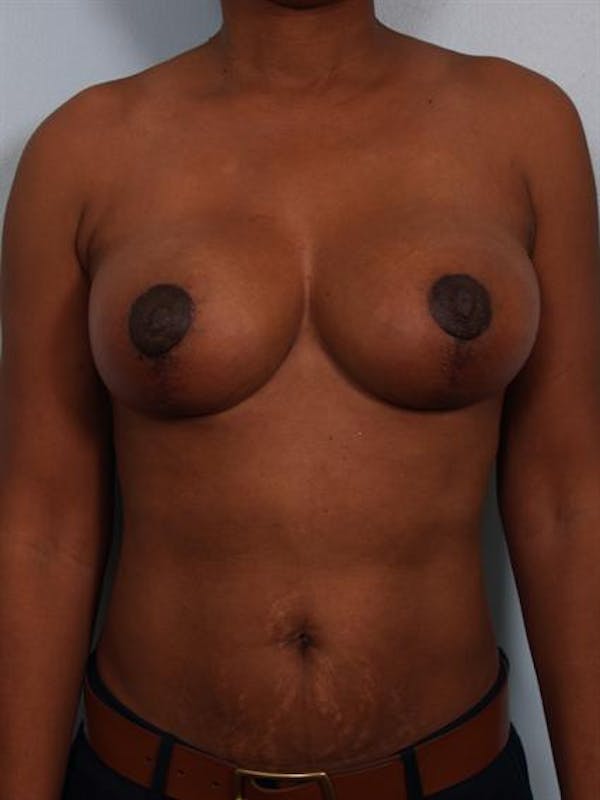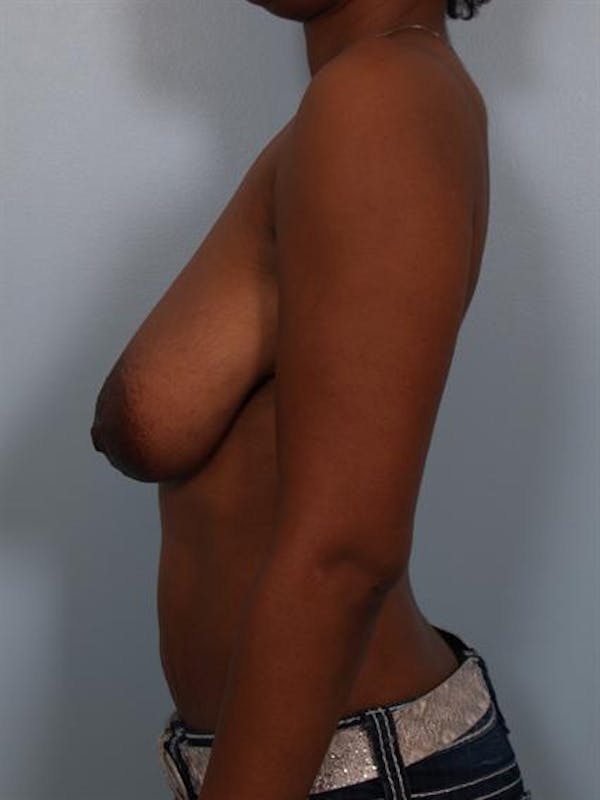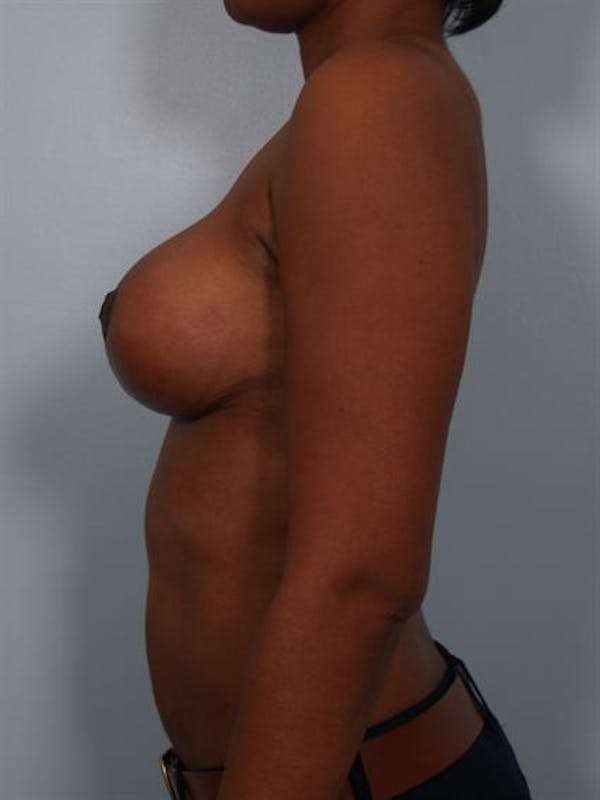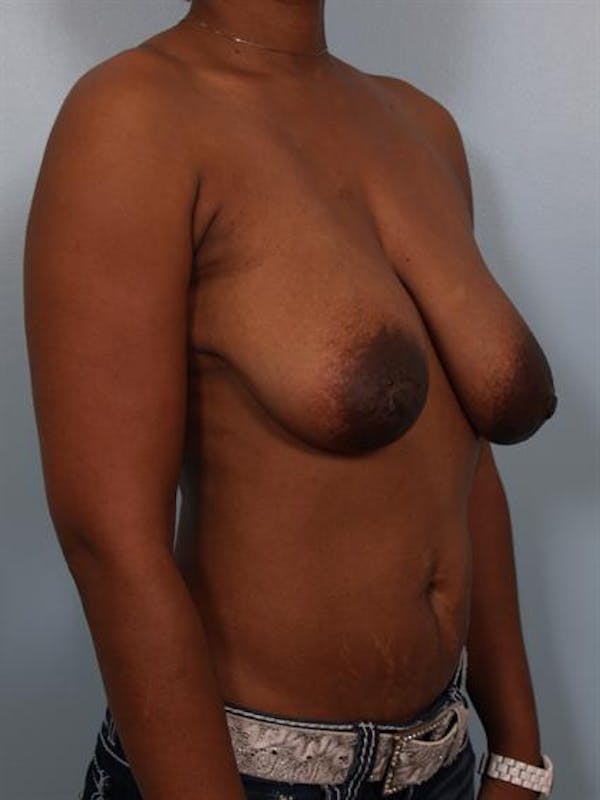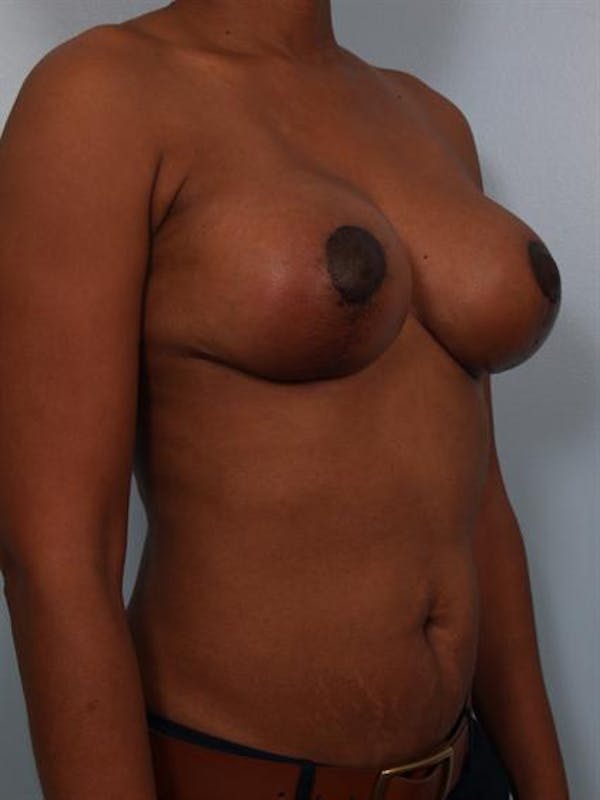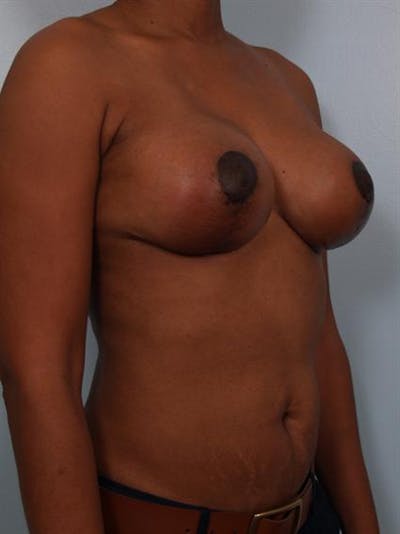 This patient is a 37 year old female who presented to my office with complaints regarding breast droopiness and asymmetry. The patient had noted significant changes in her breasts after having children, and she wished to have perkier, more symmetric breasts.
Because this patient was already a full C-cup and did not wish to be much smaller, I recommended a breast lift surgery with a small amout of tissue removal on the left for better symmetry. I felt that I would be able to perform this lift using a lollipop scar technique in order to avoid an extra scar under the breast. Please note that when the nipples / areolas are shifted into a higher position, they remain connected to the underlying breast tissue.
I performed the surgery as described above, and everything progressed nicely. The patient recovered very quickly with minimal pain or bruising and she is thrilled with her results.
Provider: Dr. Cohen