Power Assisted Liposuction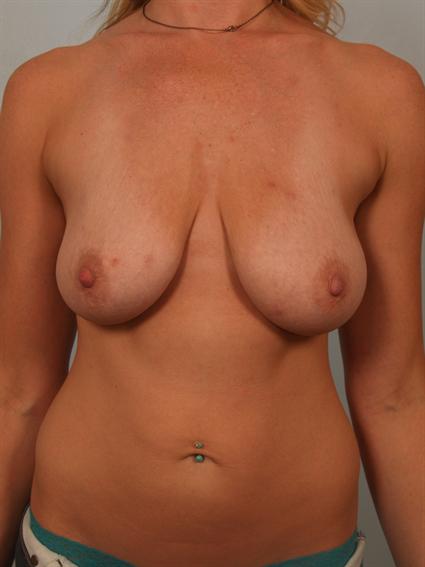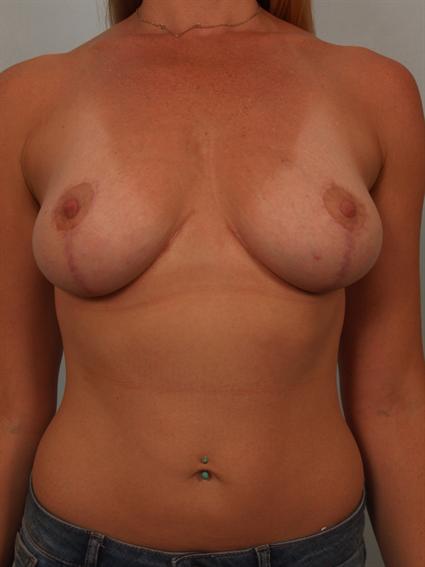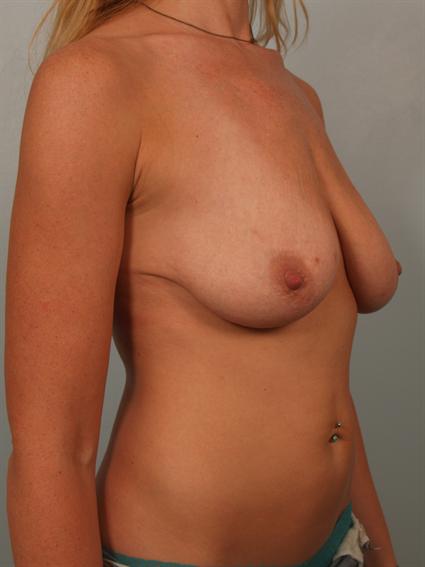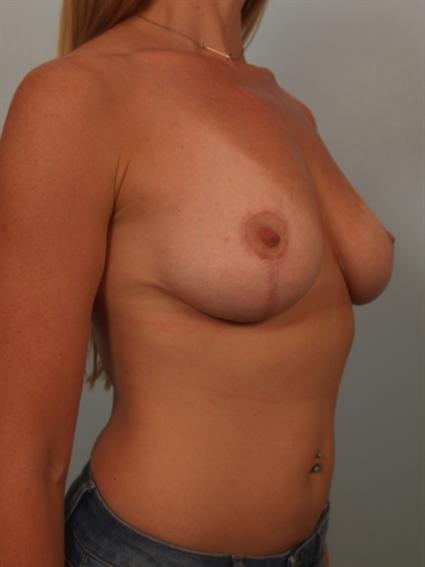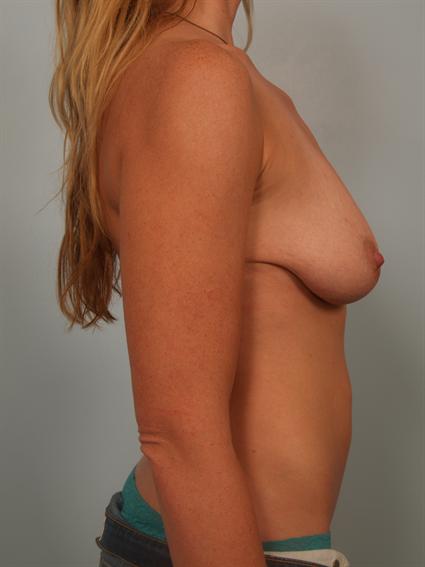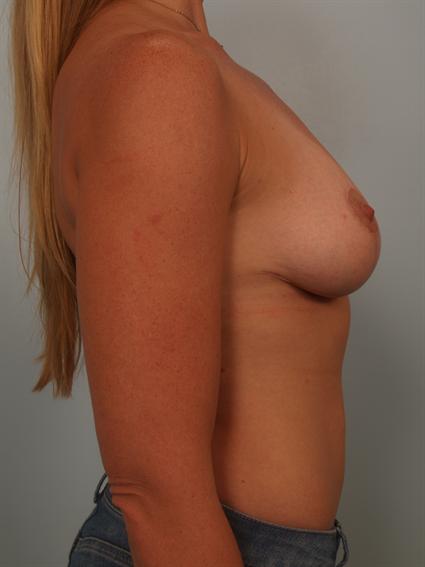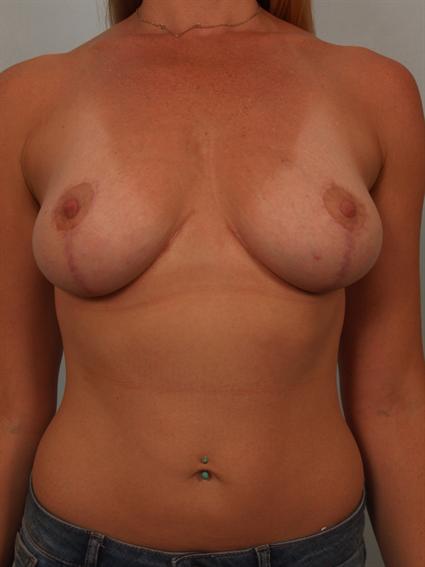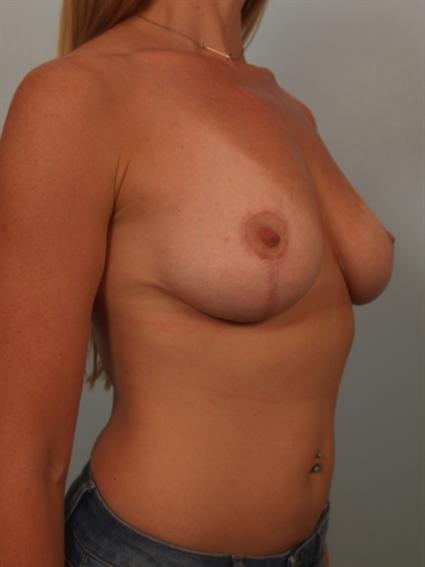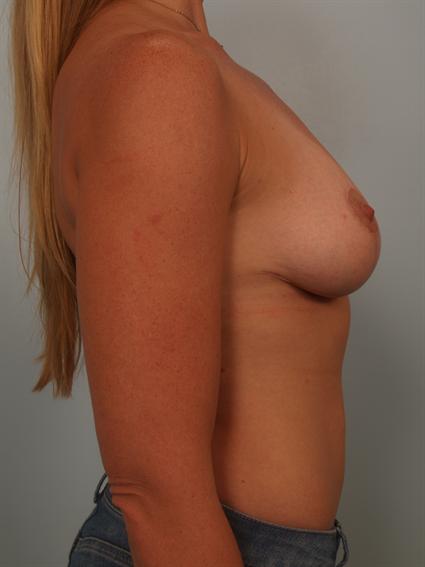 This patient is a 32-year-old female who presented to my office with complaints of breast size smaller than desired as well as drooping and excess fat in the flanks, medial thighs and medial knees. Due to the weakness of her skin, she was at higher risk for drooping with implants, and as a result we discussed perfoming a breast lift with fat grafting instead.
During surgery I performed a bilateral mastopexy with power-assisted liposuction of the flanks, inner thighs and inner knees with fat grafting to the upper breasts. She healed well after surgery and was pleased with her fuller, perkier, low mainenance breasts.
Provider: Dr. Cohen