Power Assisted Liposuction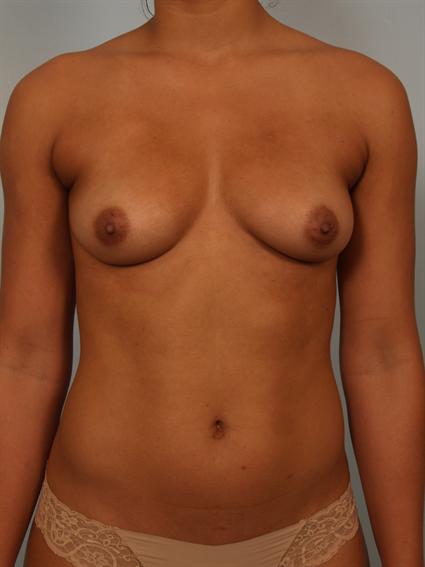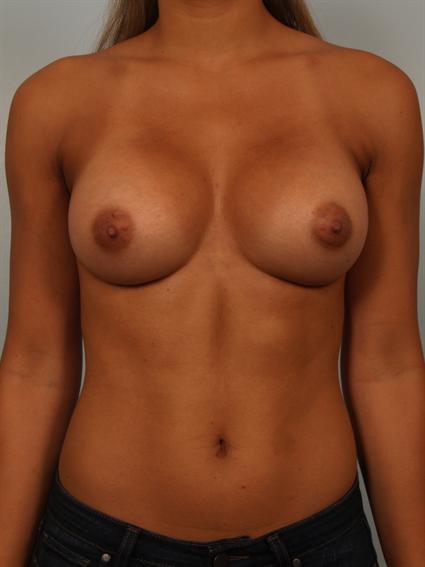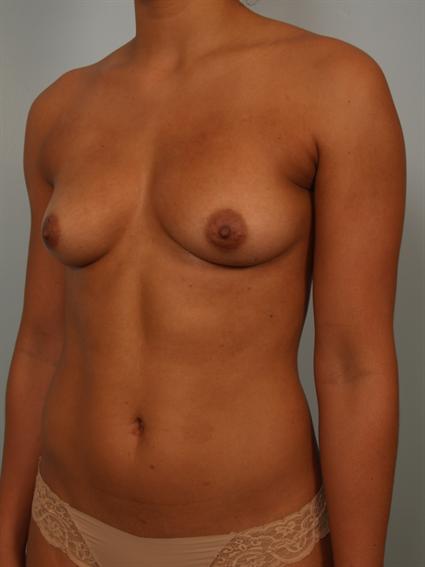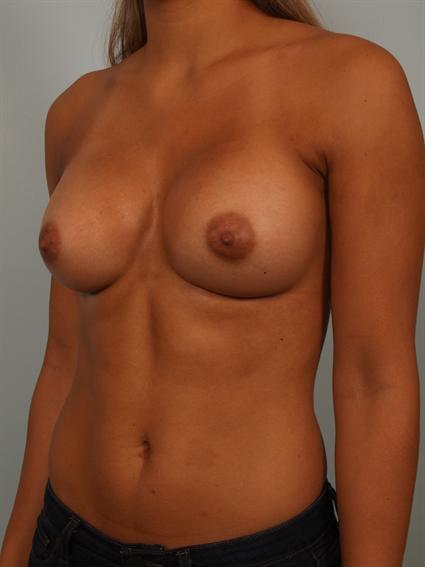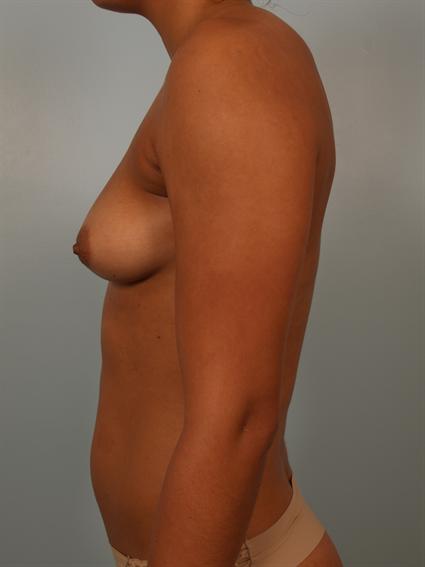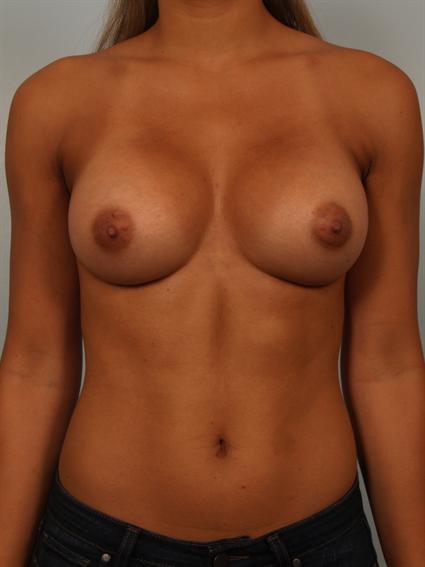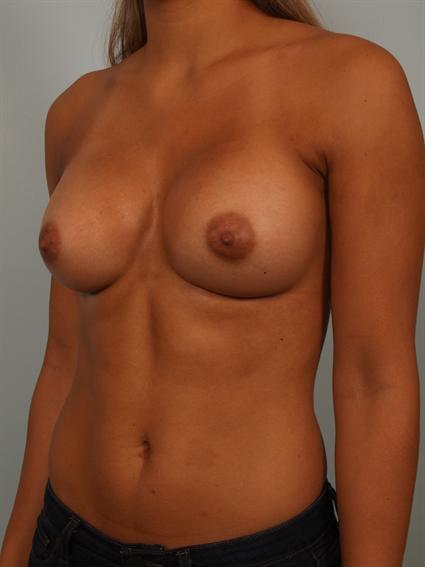 This is a patient in her mid 20's who presented to my office with complaints of breast size smaller than desired. The patient was also noted to have the left breast with the inframammary crease approximately 1.5 cm higher than on the right side. I felt a bilateral breast augmentation with silicone implants would give the patient the best overall results. The patient also had concerns of a small amount of excess tissue of the bra fat area, and I felt this would be amenable to liposuction.
Sientra Implants were placed with a Keller funnel and they were both smooth round 320cc moderate profile cohesive silicone gel implants.Liposuction of the bra fat was performed through a tiny incision in each armpit. After surgery the patient recovered well and was very happy with her shape, size and symmetry.
Provider: Dr. Cohen