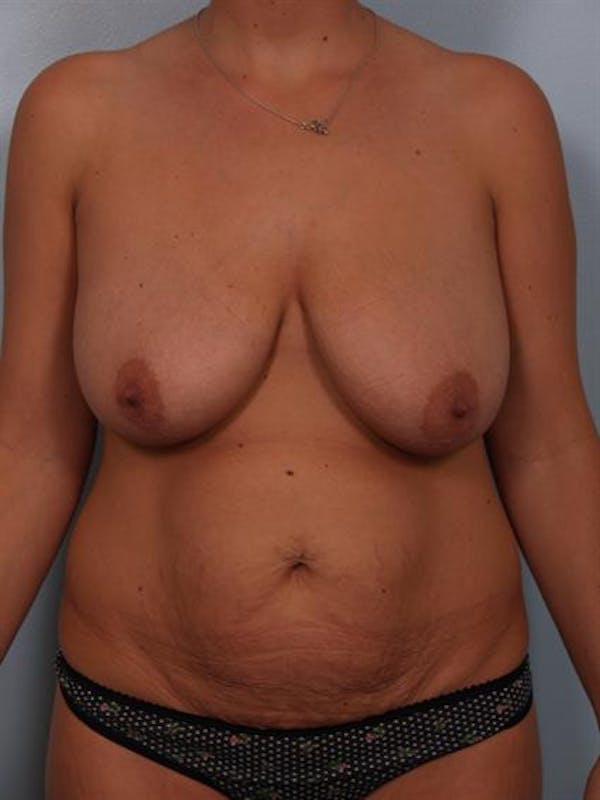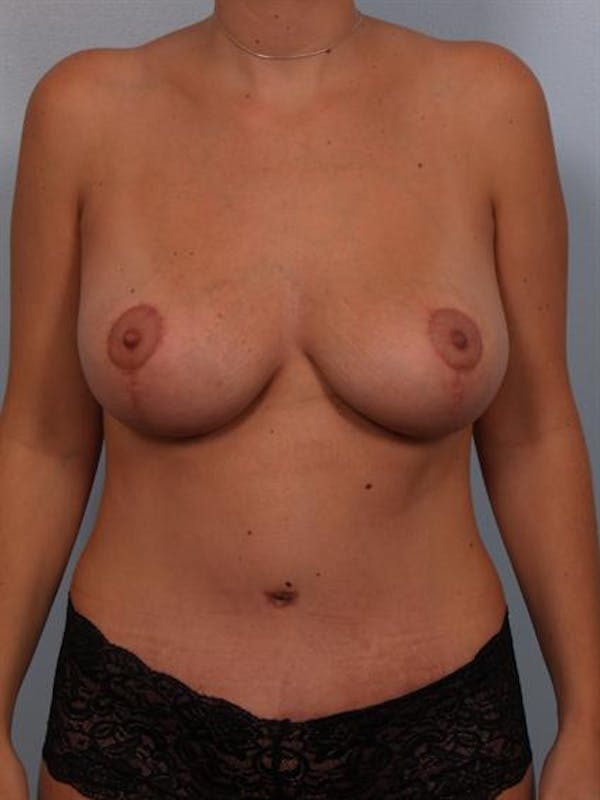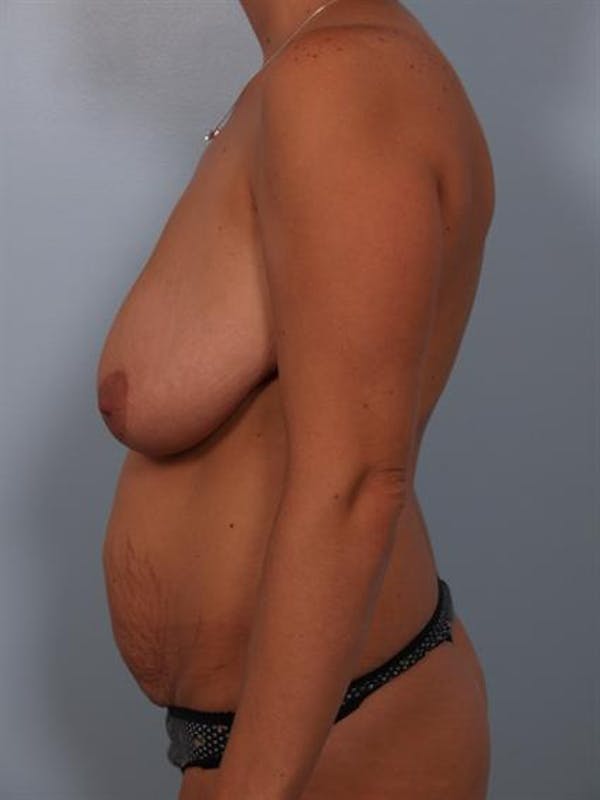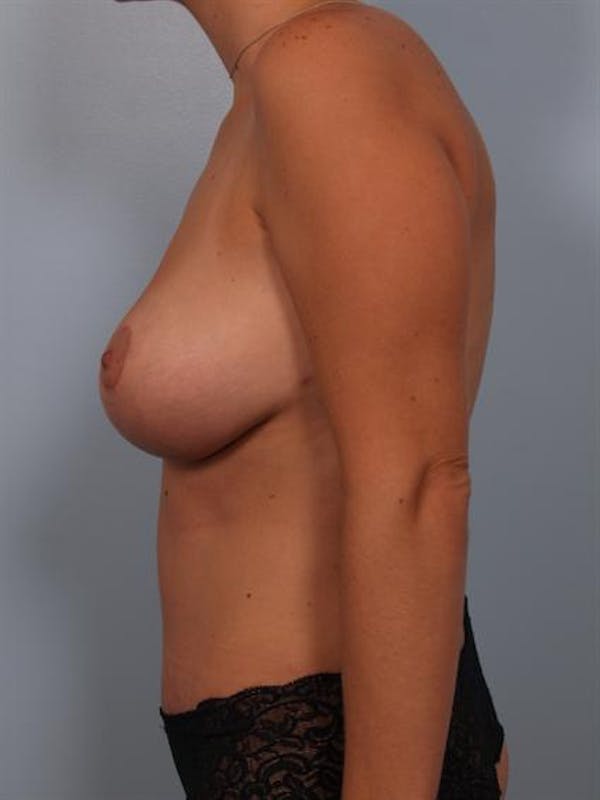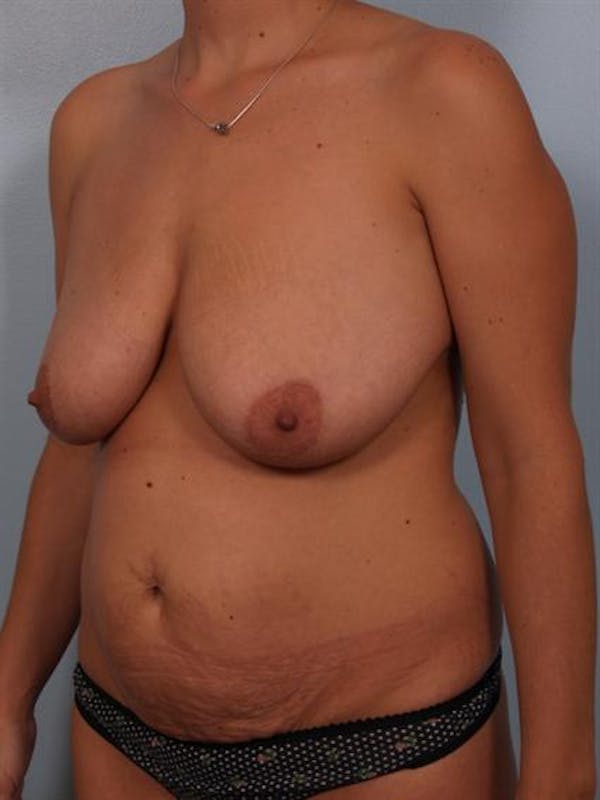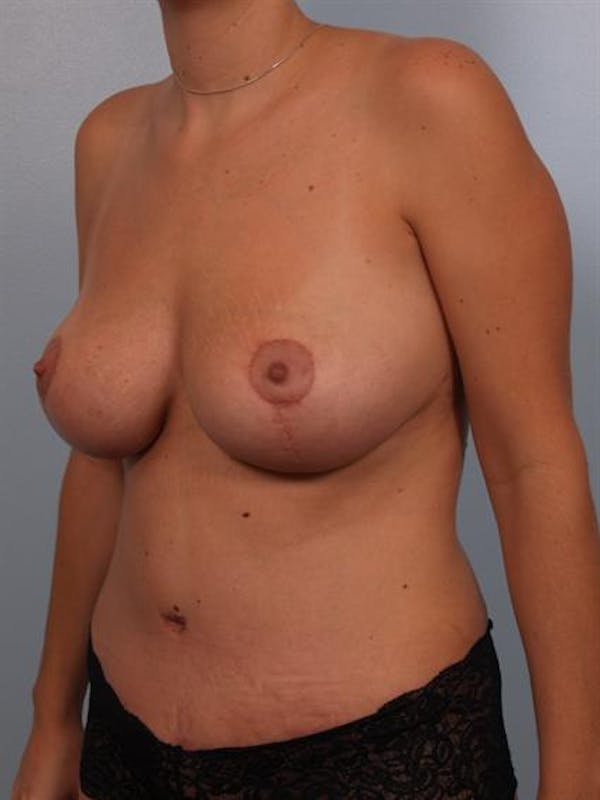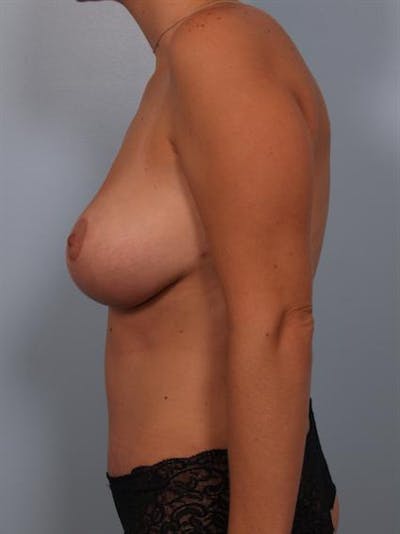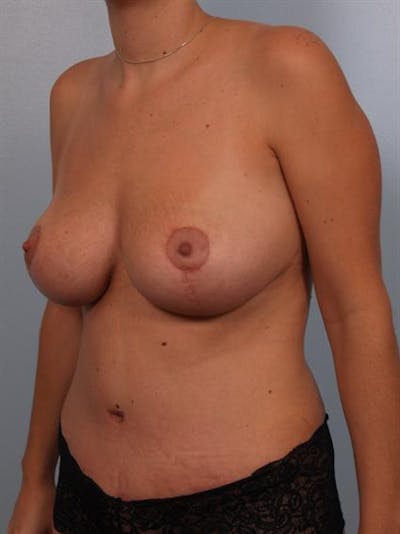 This 34-year-old mother of 5 came to my office because she was unhappy with breast drooping and a stretched out abdominal area after multiple pregnancies. As an active woman, she wanted her physique to reflect her athletic nature.
I performed a Mommy Makeover that included a vertical (lollipop incision) breast lift with a small reduction on the left, a full tummy tuck, and liposuction of the flanks. During her tummy tuck, I tightened the abdominal wall internally by multiple inches, which flattened her abdomen and shaped her waistline. I removed all of the skin from the bellybutton to the pubic area, which helped to contour her abdomen and remove excess stretch marks.
After surgery, the patient recovered nicely and was very impressed with how much better her breasts and abdomen looked.
I perform Mommy Makeover surgery in Santa Monica to help women attain the outward appearance that reflects they way they feel on the inside.
Provider: Dr. Cohen