Power Assisted Liposuction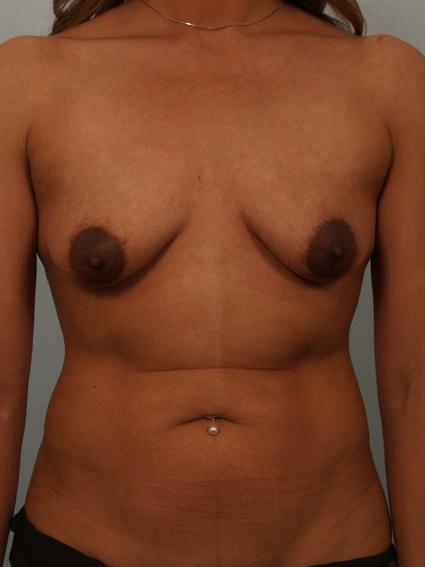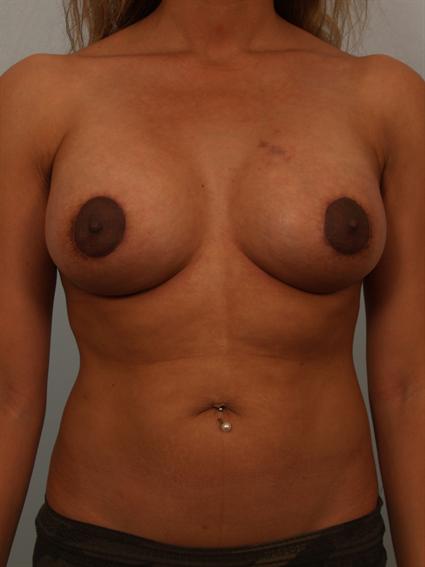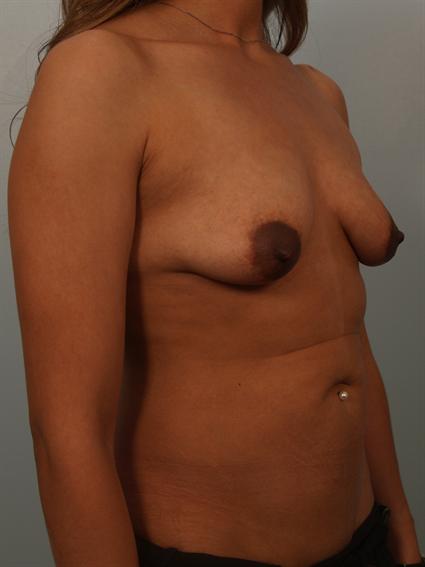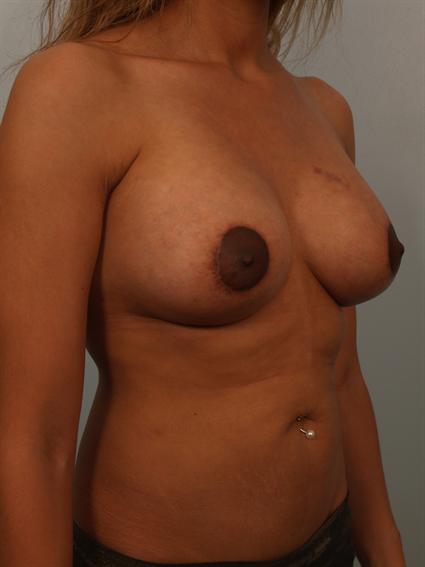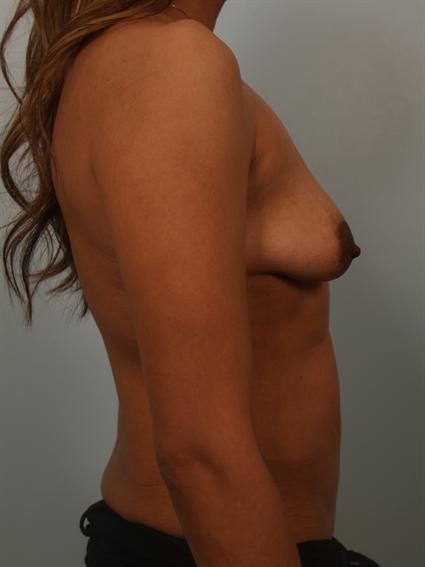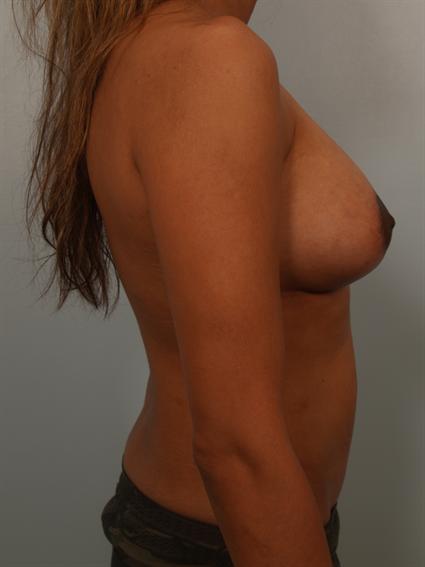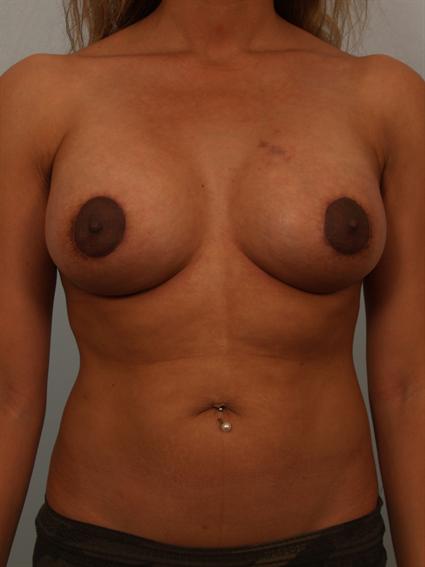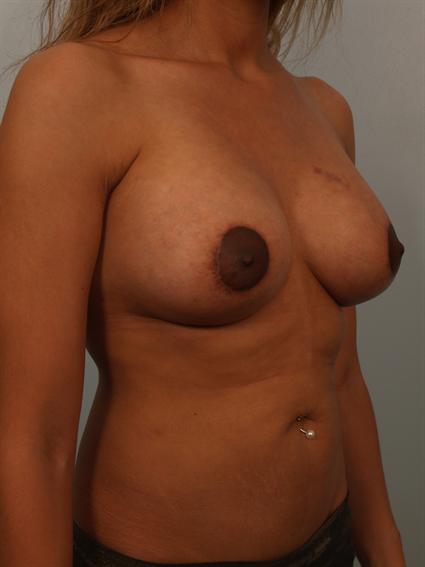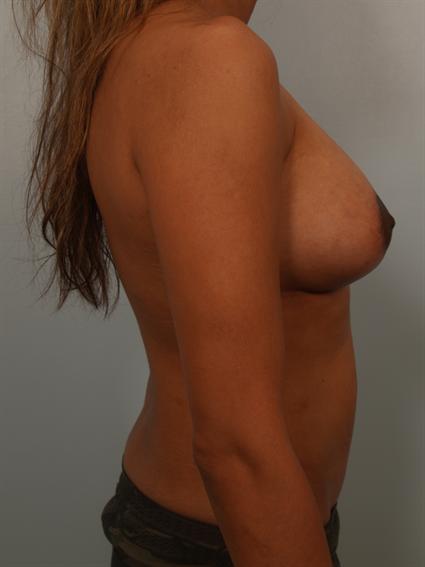 This patient is a 32-year-old female who presented to my office with complaints of breasts which were too small, droopy, and pointy in appearance. She also had excess fullness in the bra fat area. I felt a breast augmentation with circumareolar mastopexies and liposuction of the bra fat would give the patient the best overall result. We discussed different implant styles and ultimately, the patient decided she would prefer to have smooth round implants.
During surgery I placed Sientra 380-cc smooth round moderate profile cohesive silicone gel implants behind the chest muscles, and performed circumareolar mastopexies and bra fat liposuction. The patient did well after surgery and was very happy with the fuller, rounder, more aesthetic appearance of her breasts.
Provider: Dr. Cohen