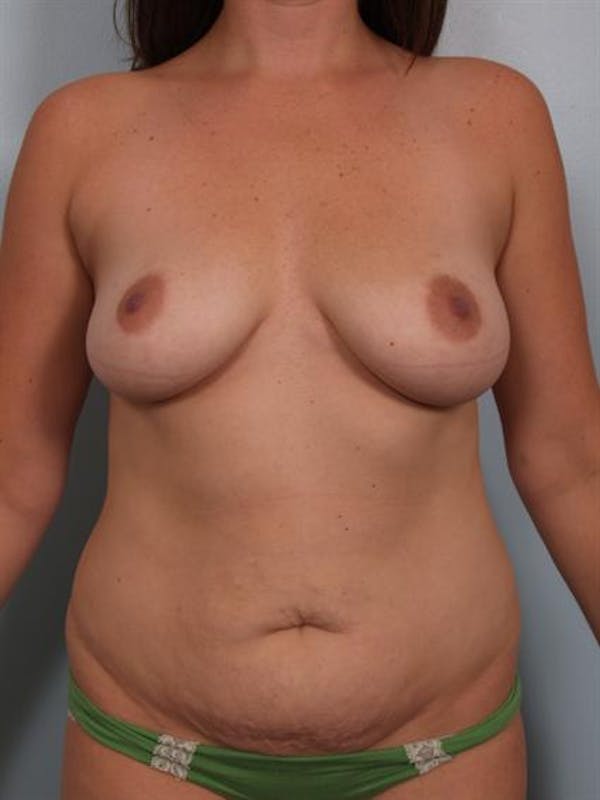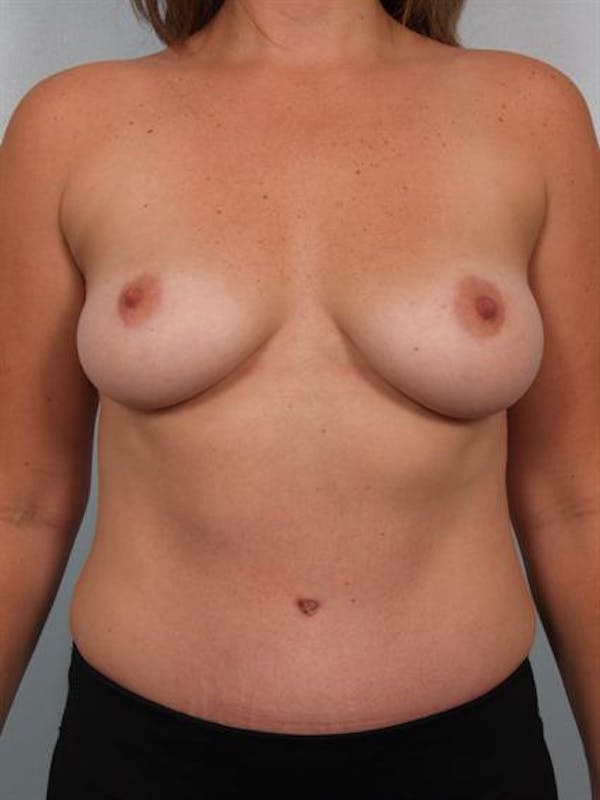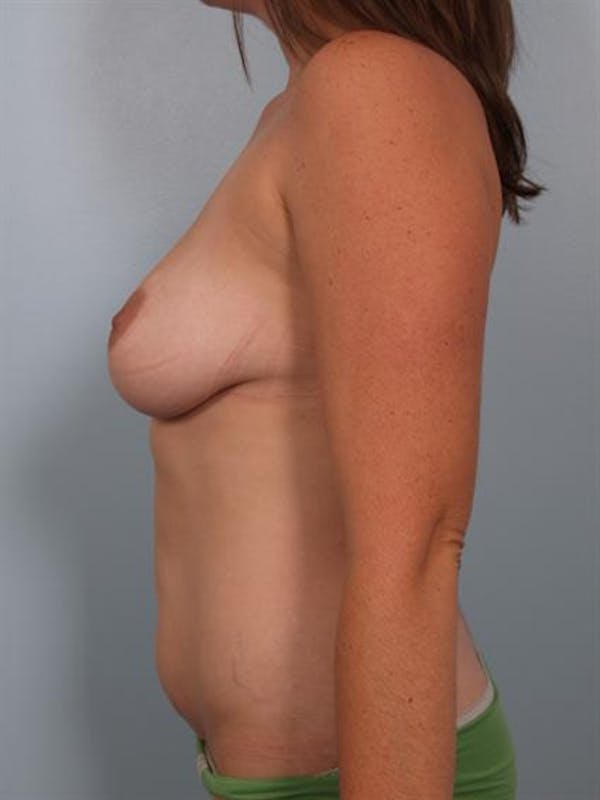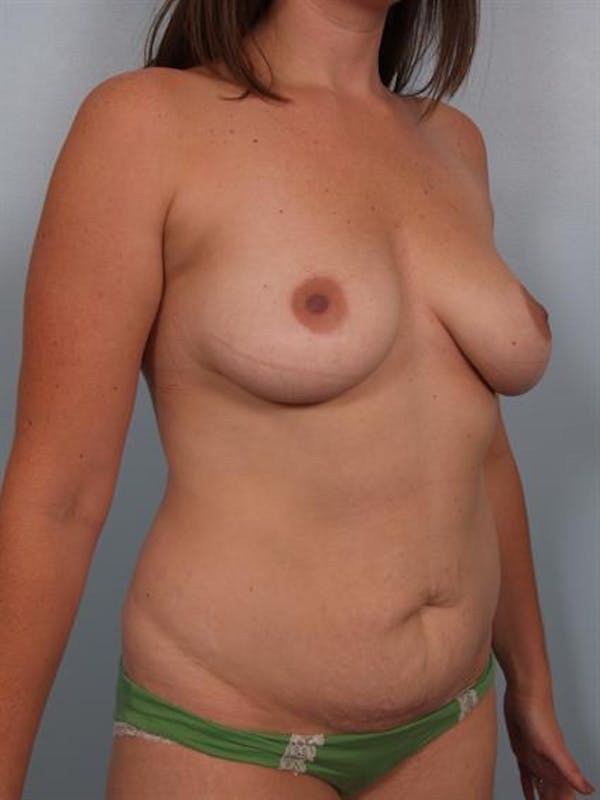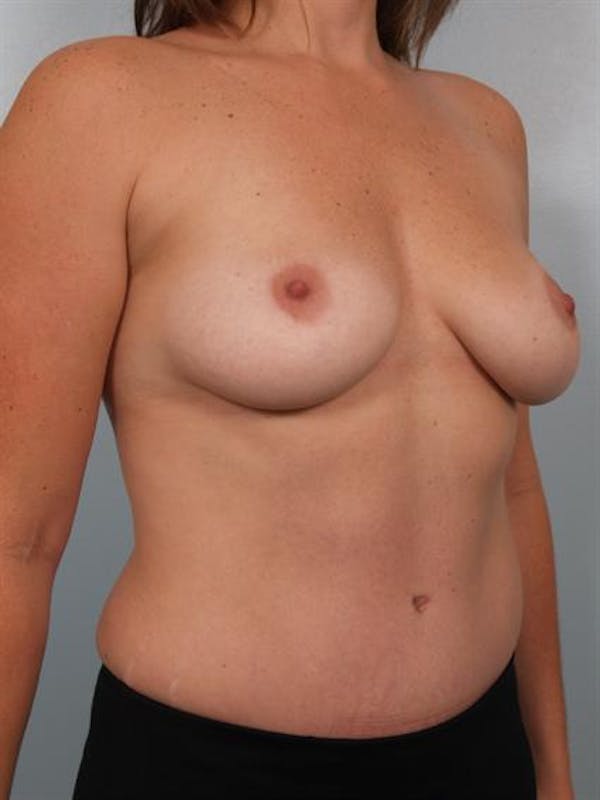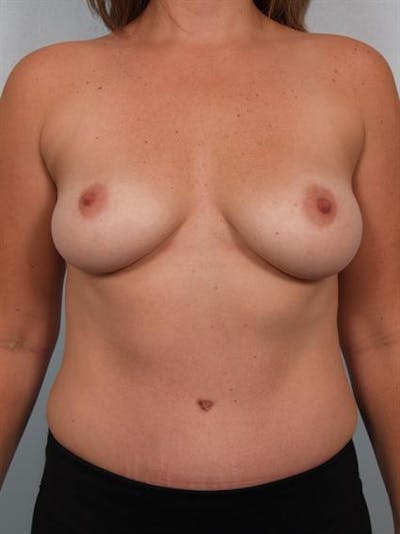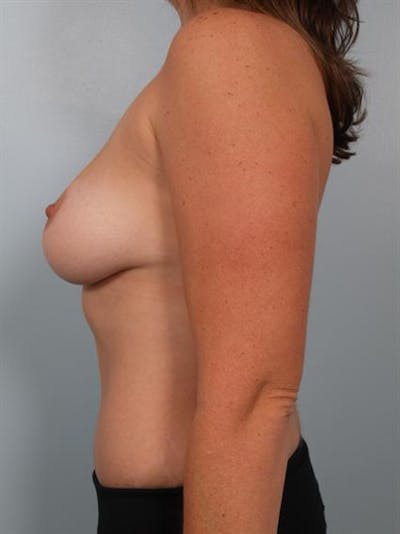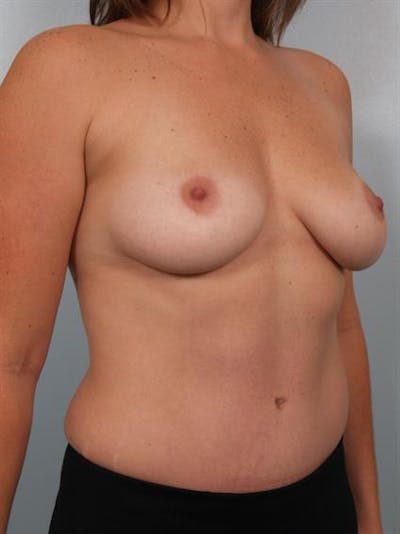 This patient is a 33 year old female mother of two who presented to my medical practice with interest in abdominoplasty and liposuction surgery. She wished to have a smoother, flatter abdomen with a more contoured waistline.
I felt that this patient would be an excellent candidate for abdominoplasty and liposuction of the flanks (love handles) in order to correct the damage from her prior pregnancies and improve the appearance of her torso.
In surgery, I performed a full abdominoplasty with the removal of excess skin. I also performed liposuction of the love handles through the tummy tuck incision.
After surgery the patient recovered very well. She was extremely happy with her appearance and had a significant boost in her self-confidence.
*Please note the patient did not have breast surgery.
Provider: Dr. Cohen