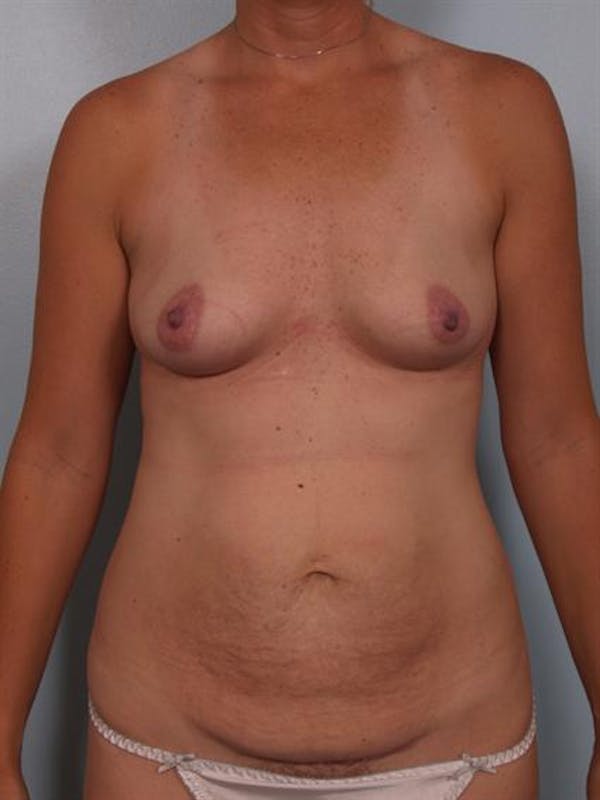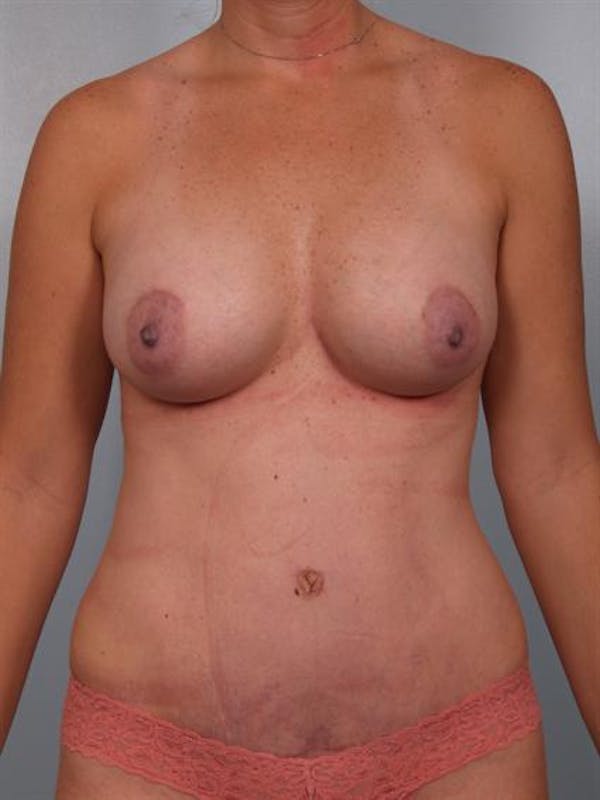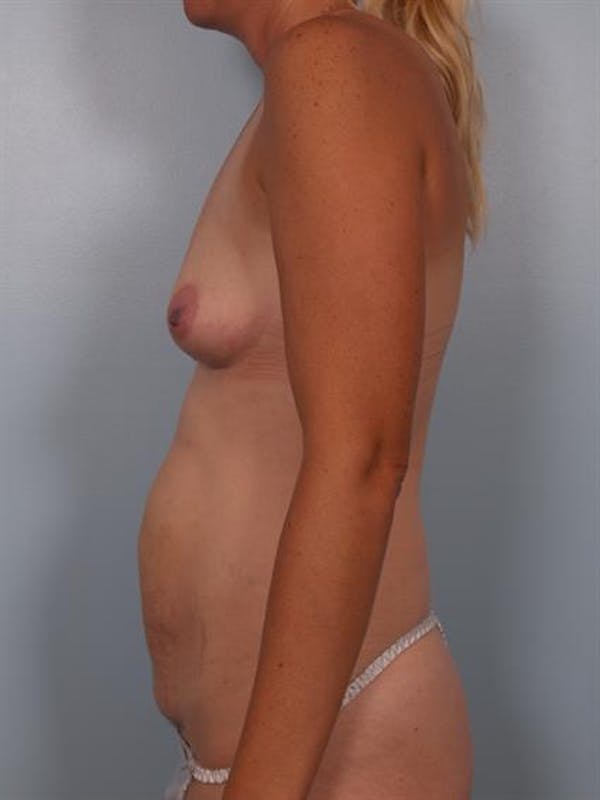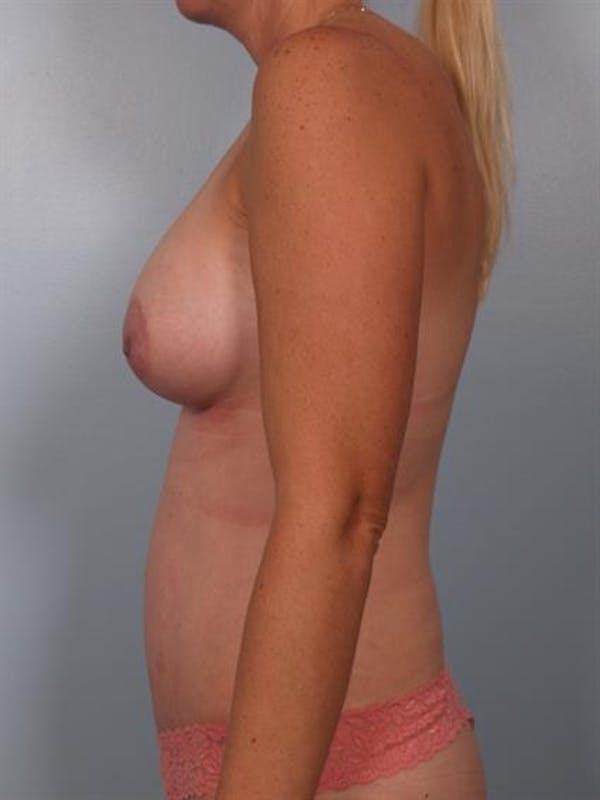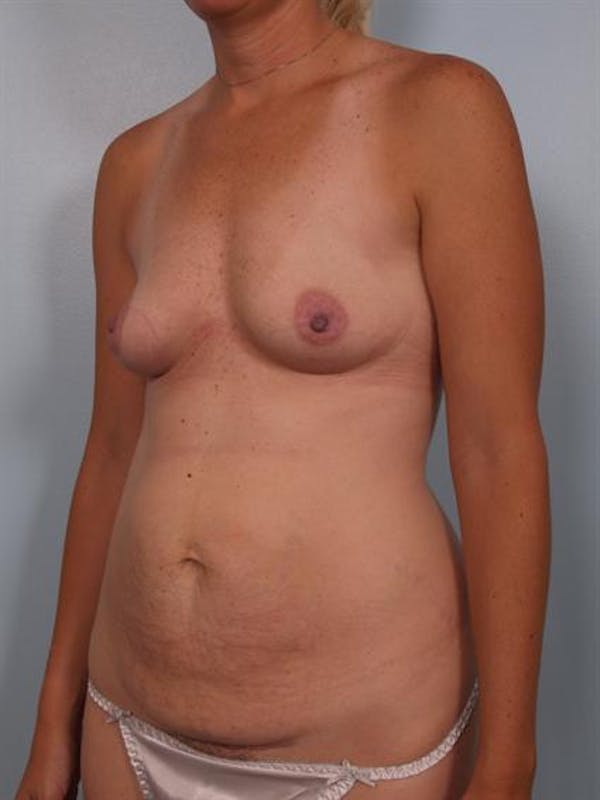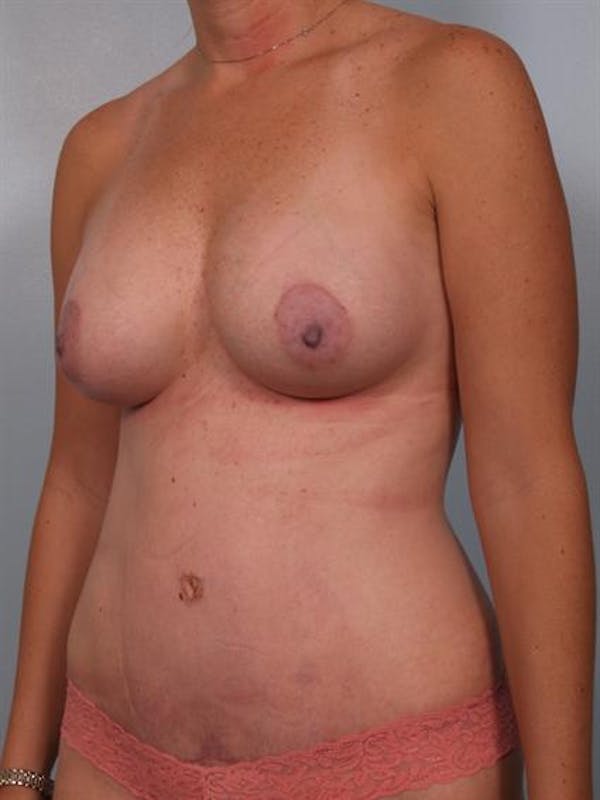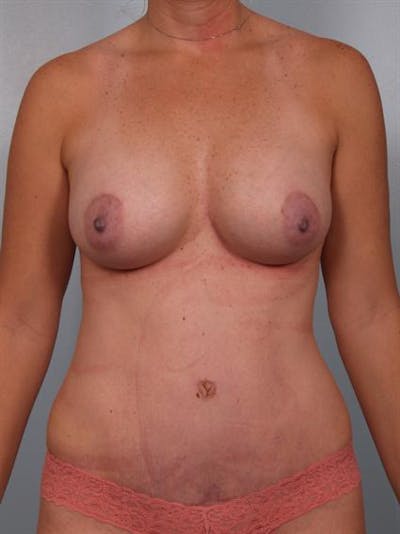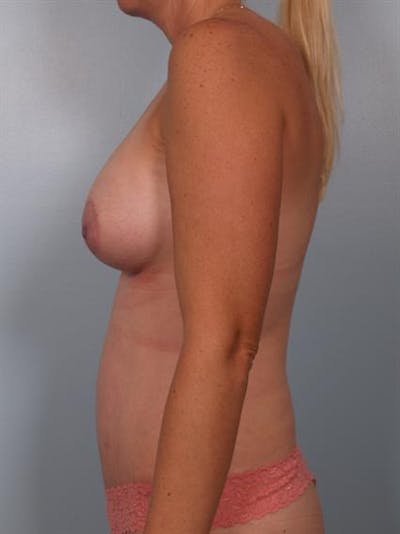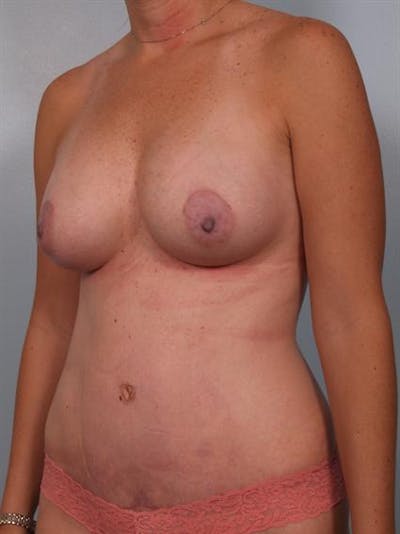 This patient is a 31 year old female who presented to my practice with interest in "Mommy Makeover" surgery. Specifically, she wished to have fuller breasts and a flatter abdomen.
In surgery, I performed a breast augmentation with 325cc moderate plus profile cohesive silicone gel implants placed through the areolas and under the muscle for the most natural result. I then performed a full abdominplasty with power-assisted liposuction of the flanks to improve the appearance of her torso.
After surgery, this patient healed nicely and was very pleased with the improved appearance of her breasts and torso.
Provider: Dr. Cohen