Power Assisted Liposuction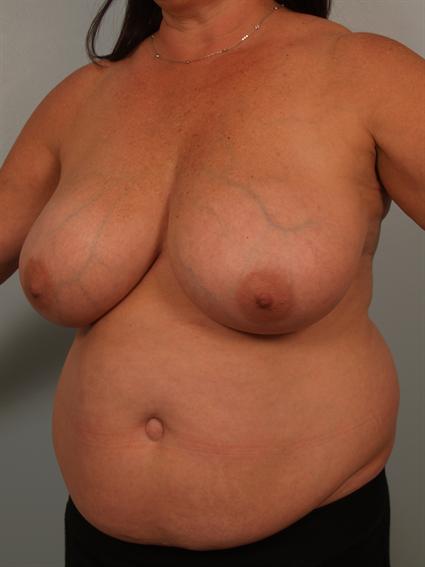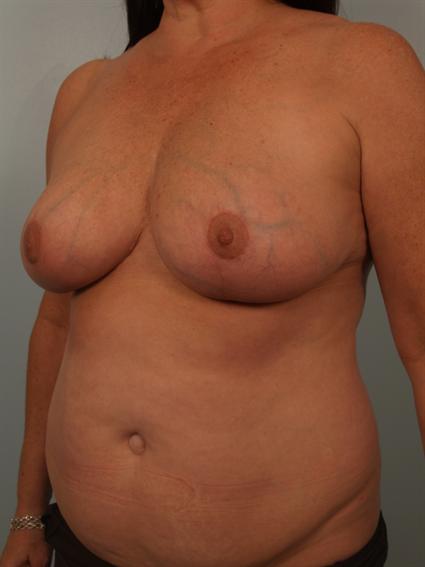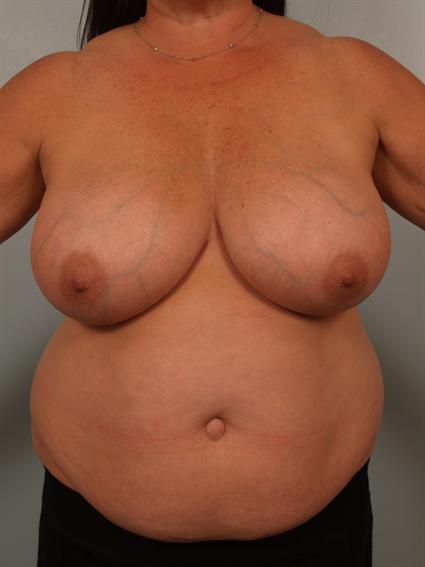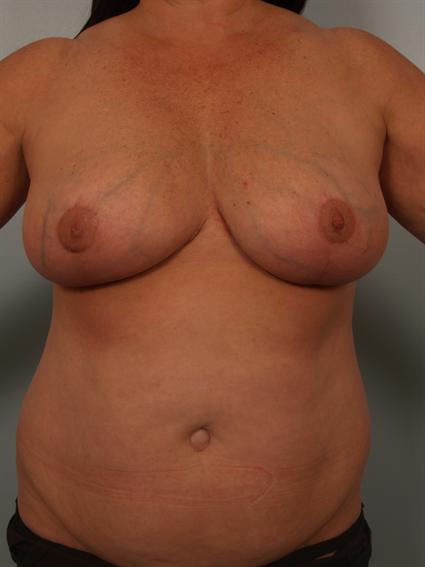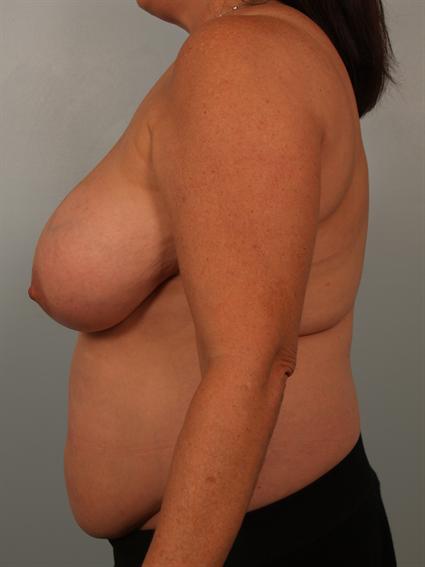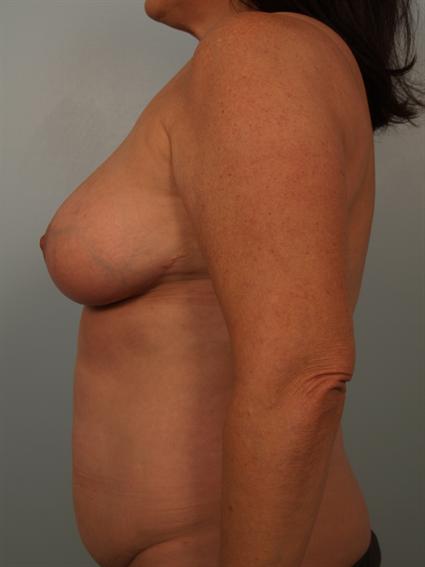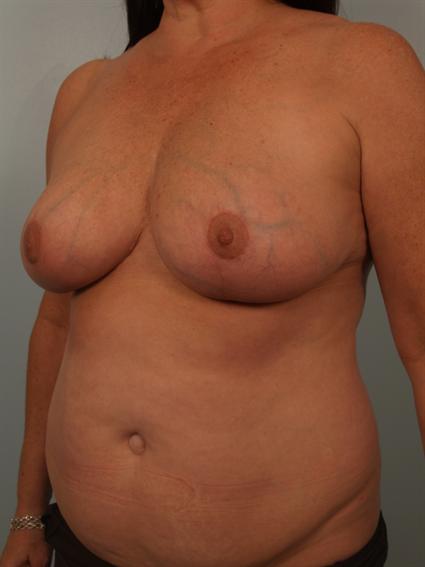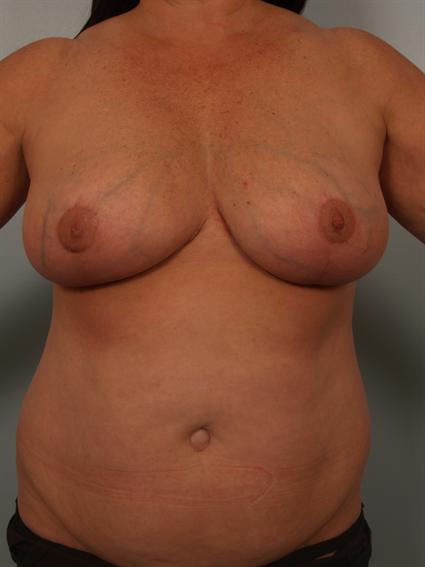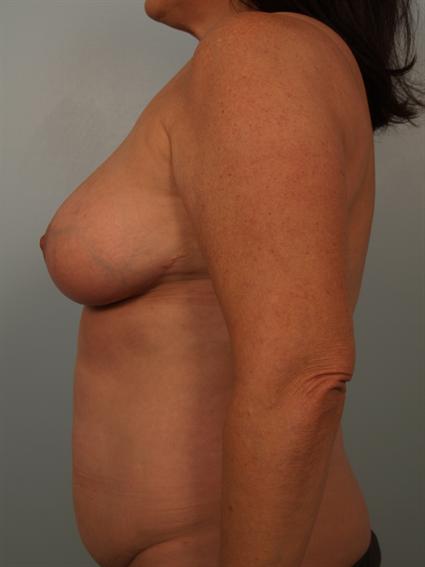 This patient is a 52-year-old female who presented to my office with complaints of back, neck and shoulder pain due to heavy breasts. I felt the patient would be an excellent candidate for breast reduction surgery. The patient also wished to improve the contour of her torso and I felt liposuction of the flanks would be appropriate.
During surgery, I removed approximately 723 grams of tissue from the right side and 700 from the left and performed an anchor scar breast lift to improve the weight and appearance of her breasts. I also improved her flank contours with power assisted liposuction. This patient recovered very well and was extremely happy with her lighter, perkier breasts, her slimmer waist, and the relief of her shoulder and neck issues.
Provider: Dr. Cohen