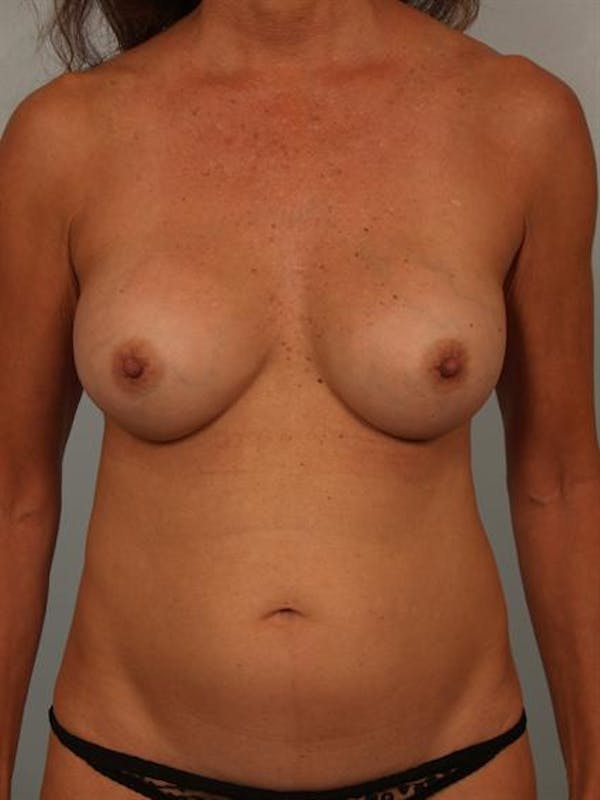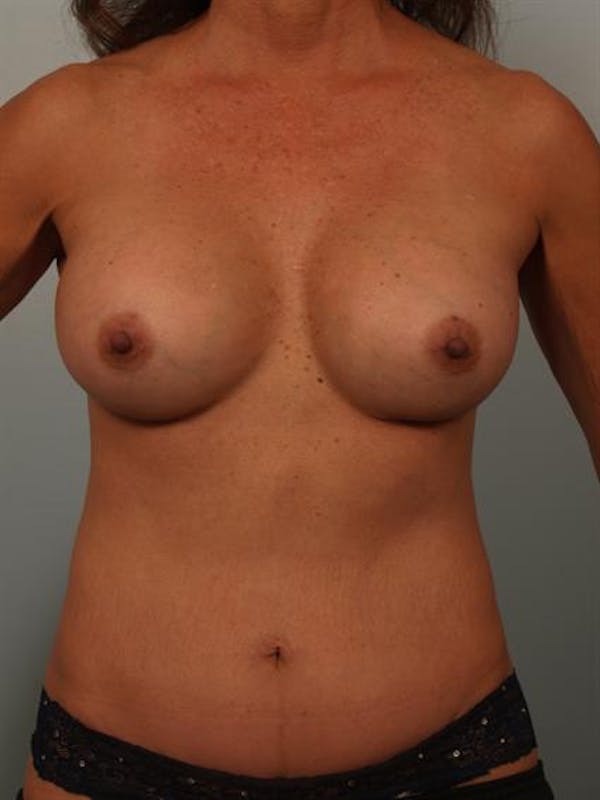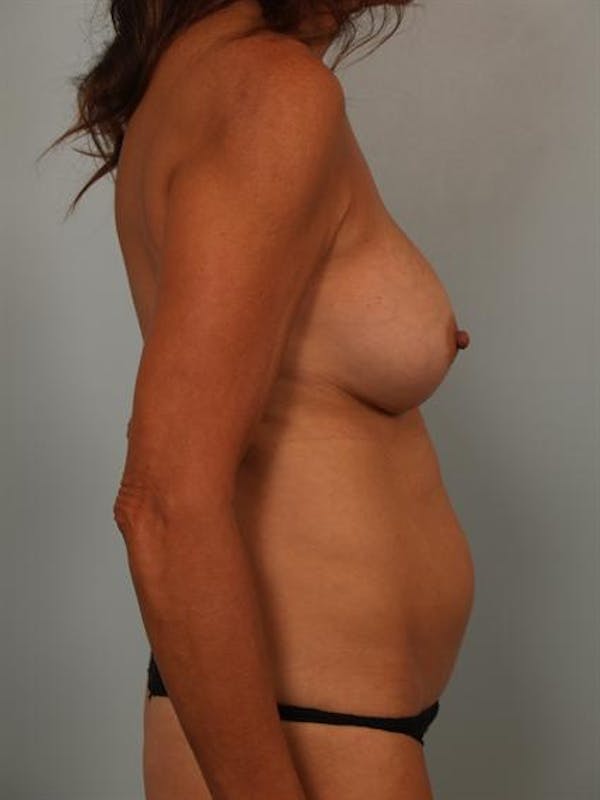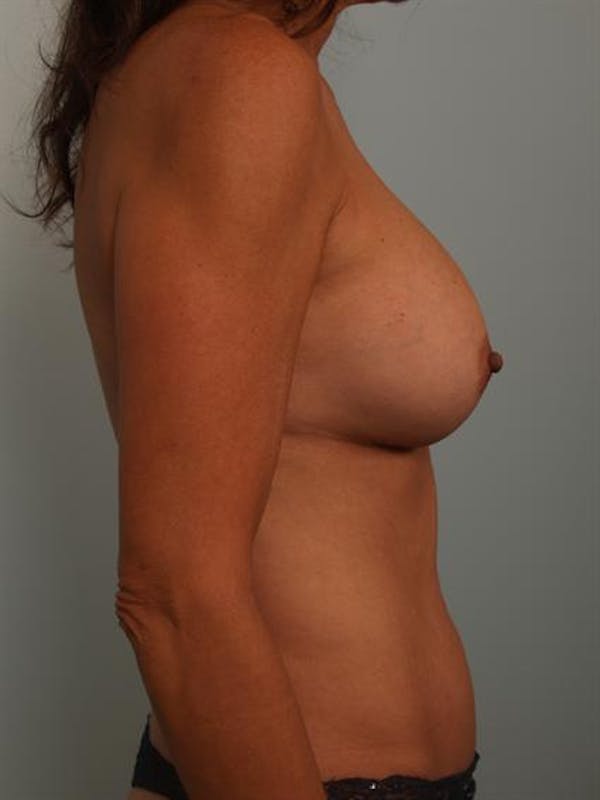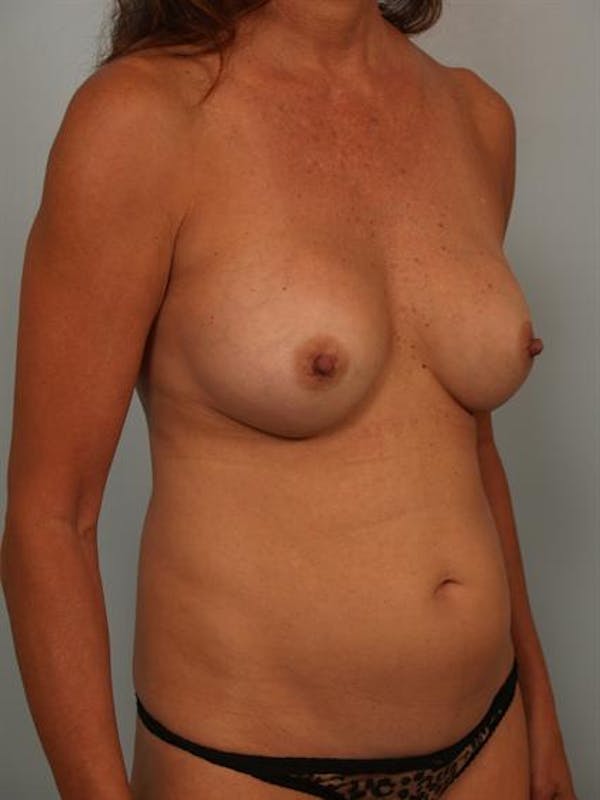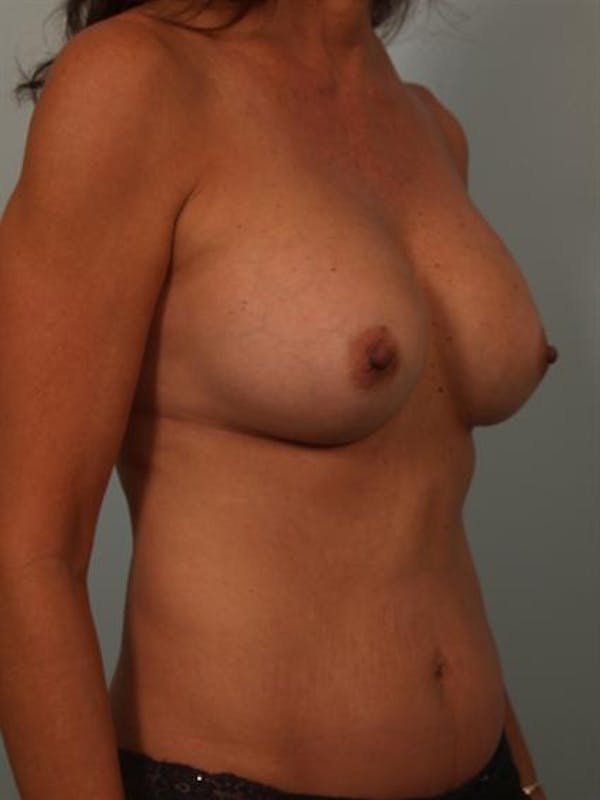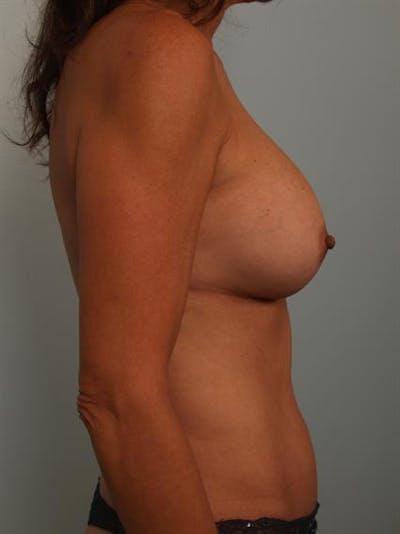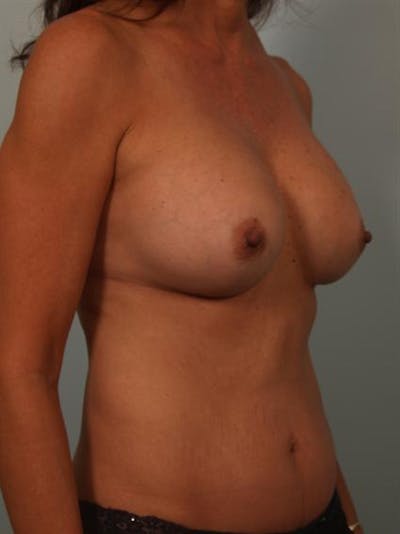 This patient is a 57 year old female who came to my practice interested in a Mommy Makeover. She had previously undergone breast augmentation by another surgeon and she wished to have improvement in fullness and positioning of her implants as well as reduction of her nipple projection. The patient also wanted to have fat grafting of the upper poles of the breasts in order to improve the transition from the chest to the implants. Finally, the patient was interested in abdominoplasty to improve the abdominal contour, particularly the bulge in the lower abdominal region.
During surgery I revised the patient's breast pockets and changed her to Sientra 385 cc smooth round moderate plus profile cohesive silicone gel implants. I also performed a nipple reduction and fat grafting to the upper poles. Finally, I performed an abdominoplasty with muscle tightening.
After surgery, the patient healed well and was very happy with her new, improved appearance.
Provider: Dr. Cohen