Power Assisted Liposuction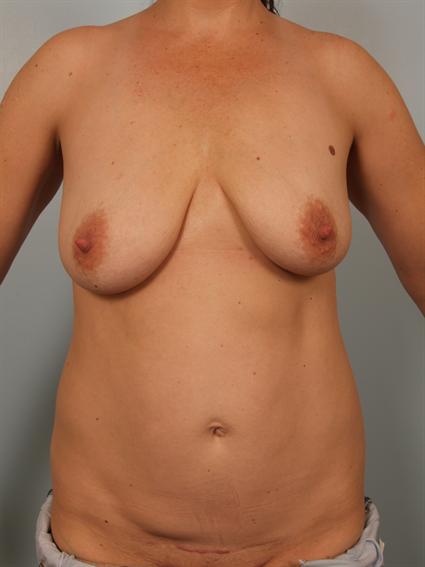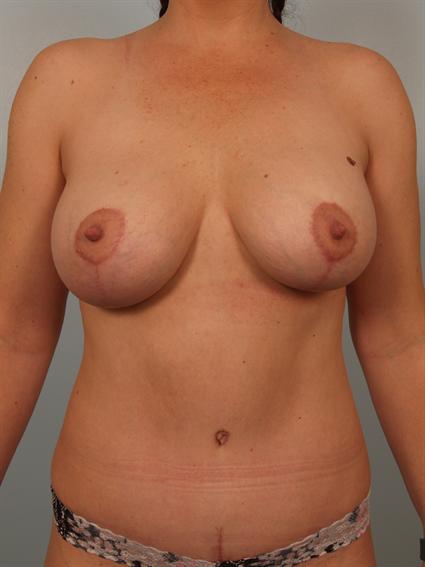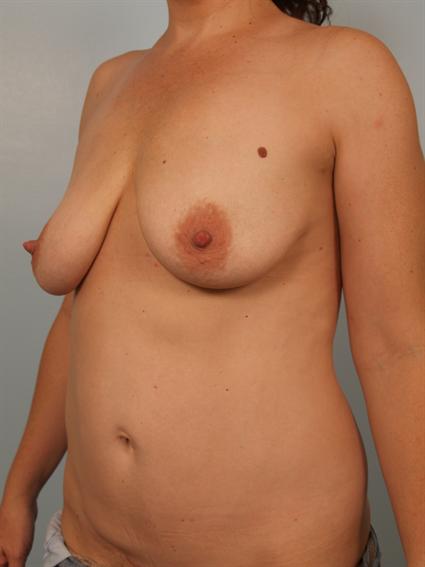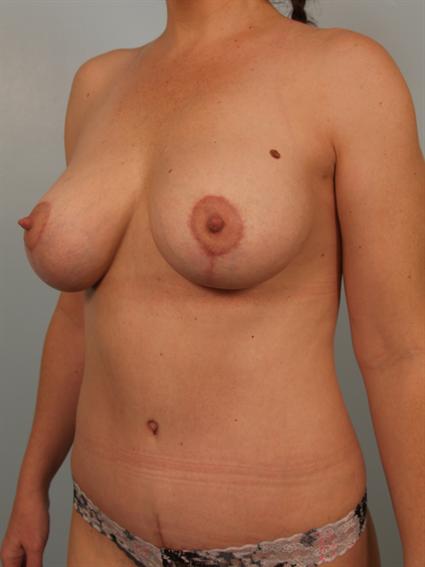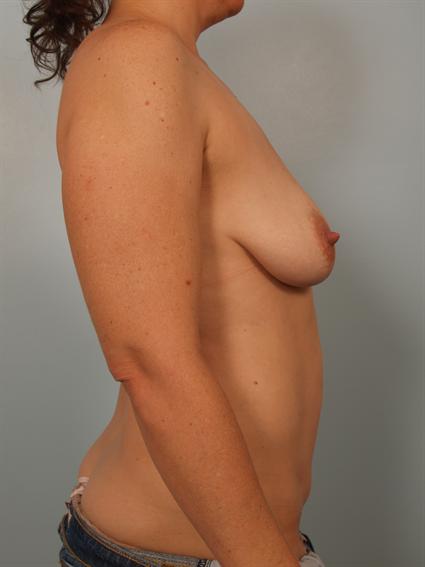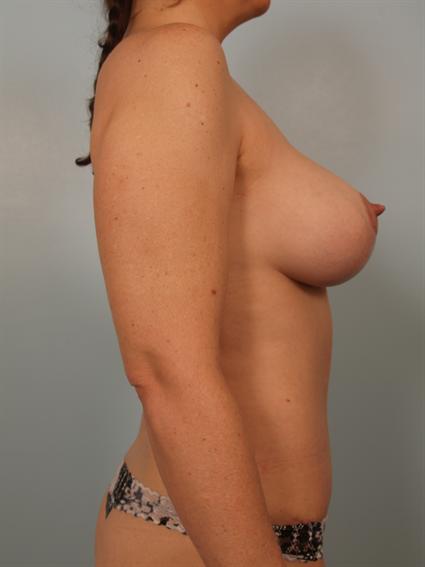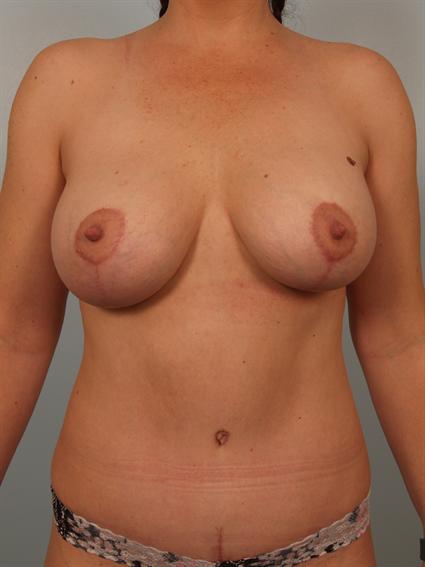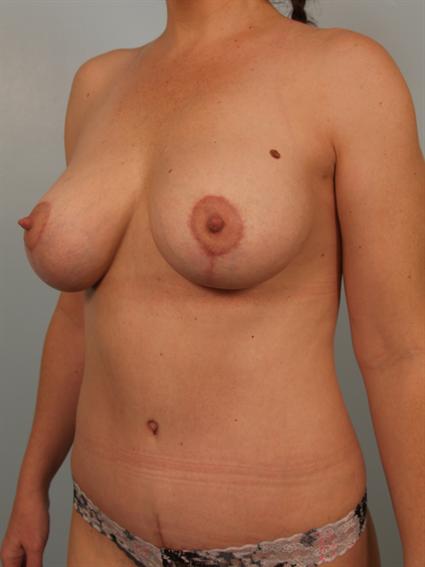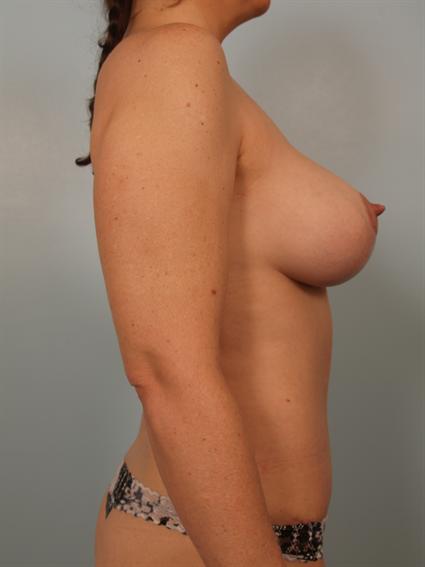 This woman, age 38, presented to my office because she wanted to enhance her breasts, abdominal area, and flanks. I performed a Mommy Makeover that included a combination breast augmentation with lift, a complete tummy tuck with muscle tightening, and liposuction of the flanks.
Most Mommy Makeovers I perform in Santa Monica include breast enhancement procedures such as breast augmentation, along with a tummy tuck and liposuction. My patients enjoy feeling confident about their bodies again after pregnancy and breastfeeding.
Provider: Dr. Cohen