Power Assisted Liposuction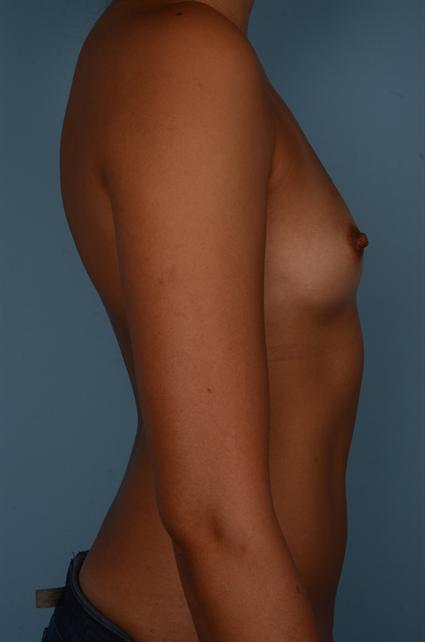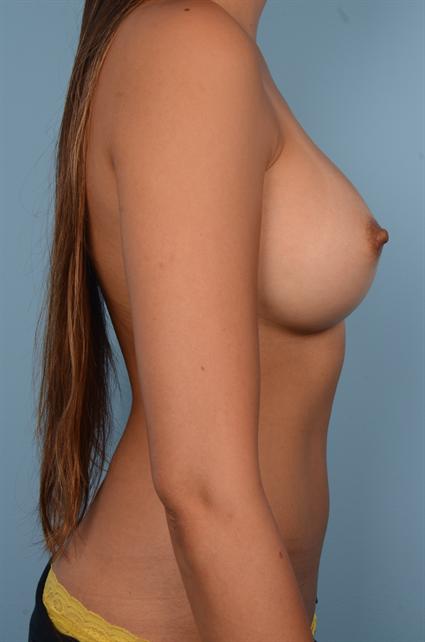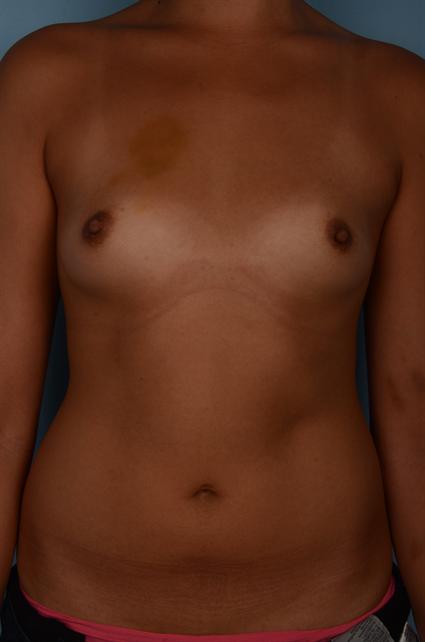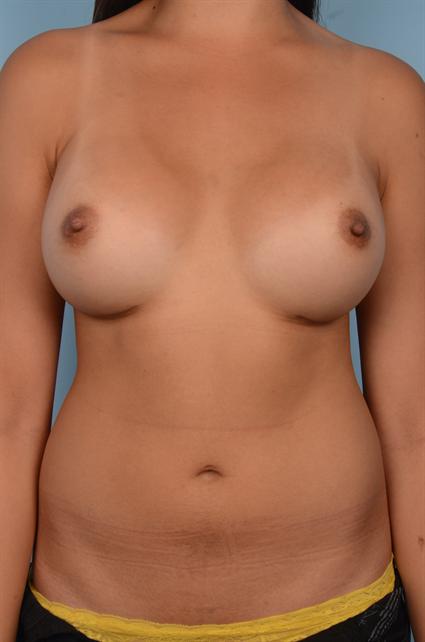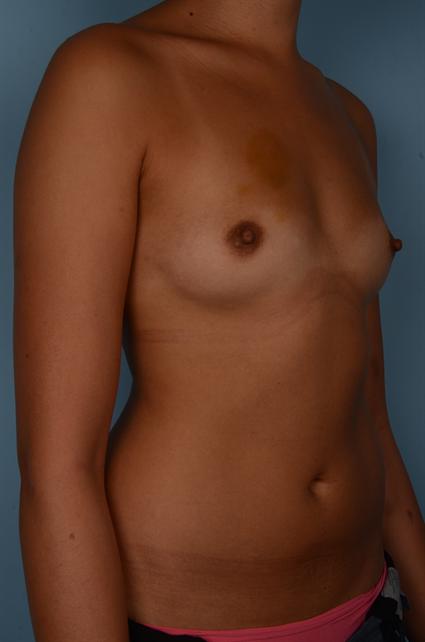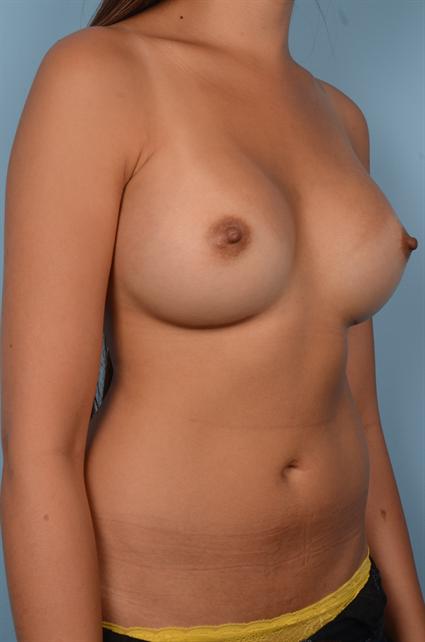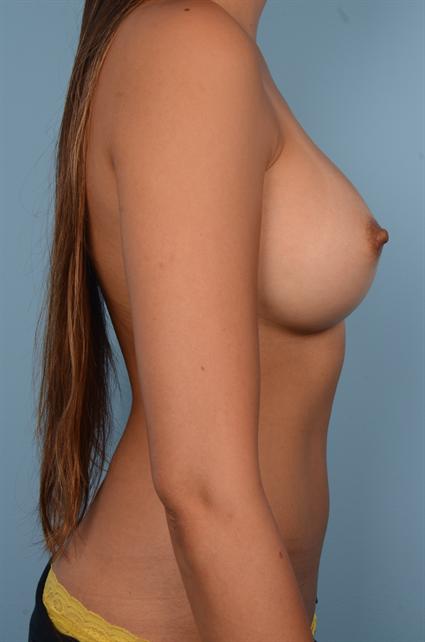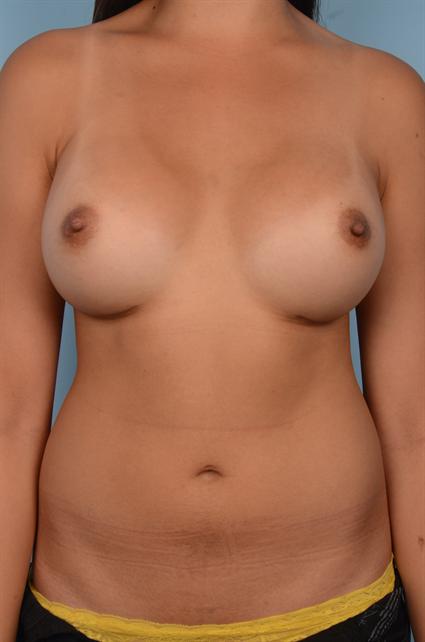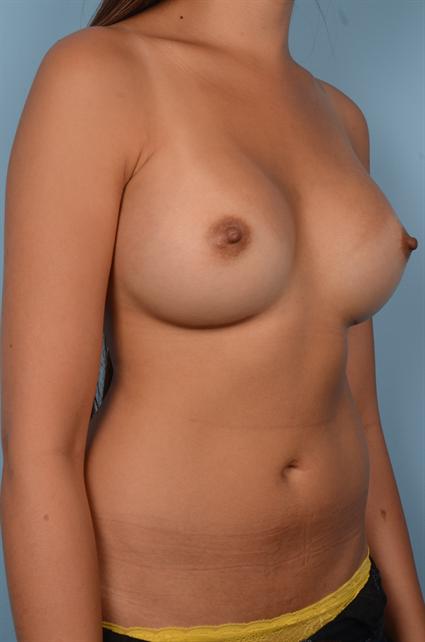 The patient is a 29-year-old female who presented to my Los Angeles office with complaints of breast size smaller than desired. I felt that a bilateral breast augmentation would give the patient the best overall results. The patient also had excess fullness in the bra fat area bilaterally and I felt that liposuction in these areas would be beneficial.
During surgery I placed Sientra smooth round moderate plus profile 485-cc Style 107 cohesive silicone gel implants through the breast crease and under the muscle. I also performed power assisted liposuction of the bra fat. She healed very well and was extremely happy with her fuller, more natural results.
Provider: Dr. Cohen