Power Assisted Liposuction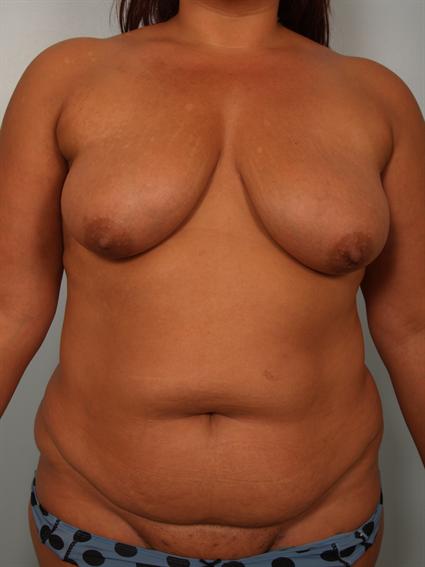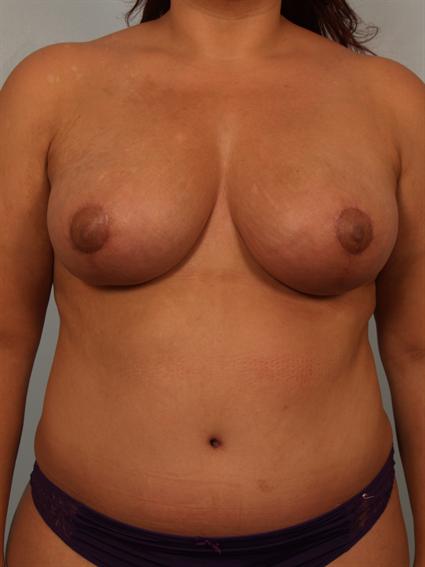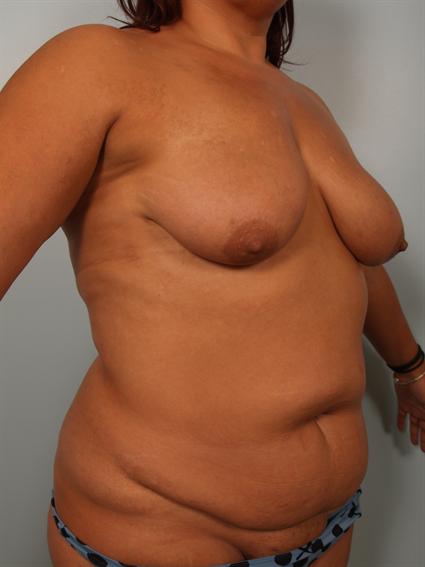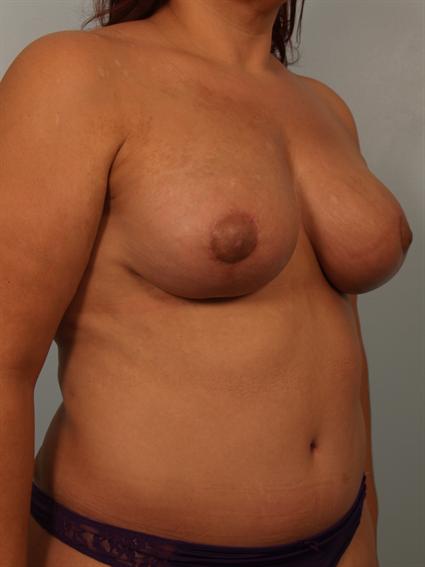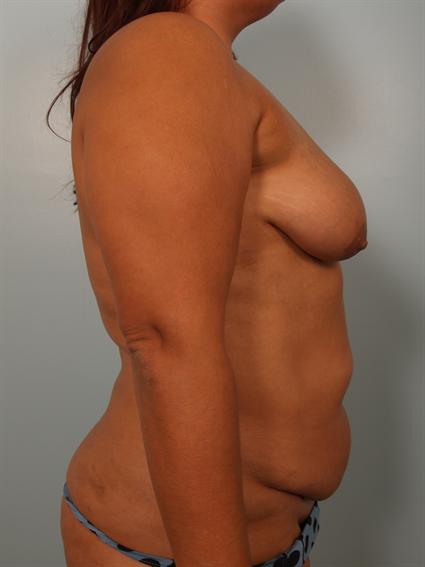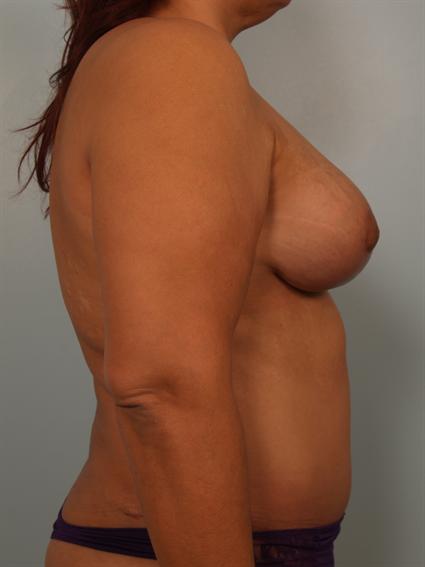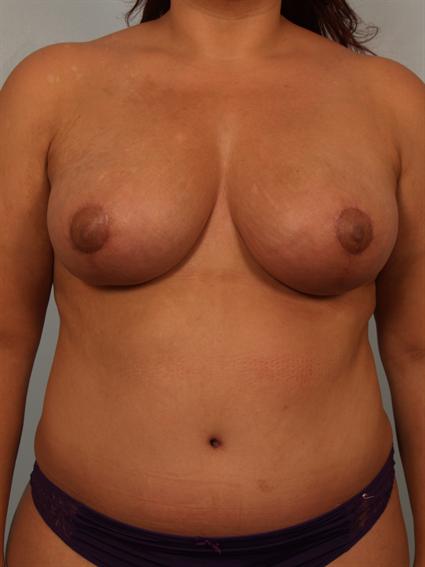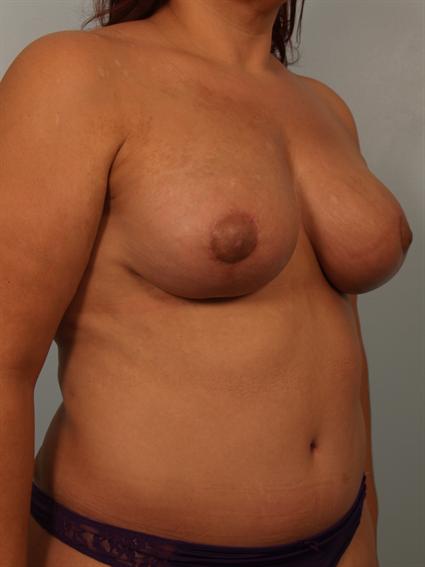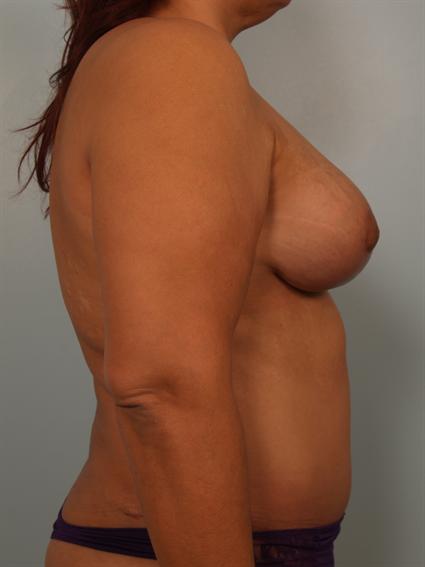 This patient is a 39 year old female who was seen for breast augmentation, a breast lift and abdominoplasty. I recommended fat grafting to the breasts instead of implants as she had a fair amount of breast tissue already, and fat grafting to the upper breasts would be a low maintenance way to give her perky and youthful breasts.
I performed vertical mastopexies and a full abdominoplasty with liposuction of the flanks. The fat was processed through the Revolve fat grafting system and approximately 300cc were grafted on the right side and 200cc on the left due to a preoperative asymmetry. She recovered very nicely and was extremely happy with her new appearance.
Provider: Dr. Cohen