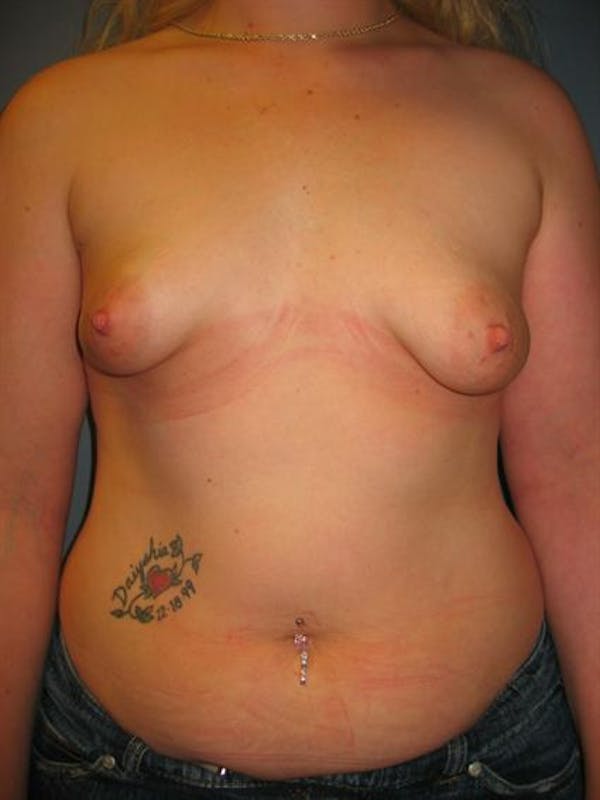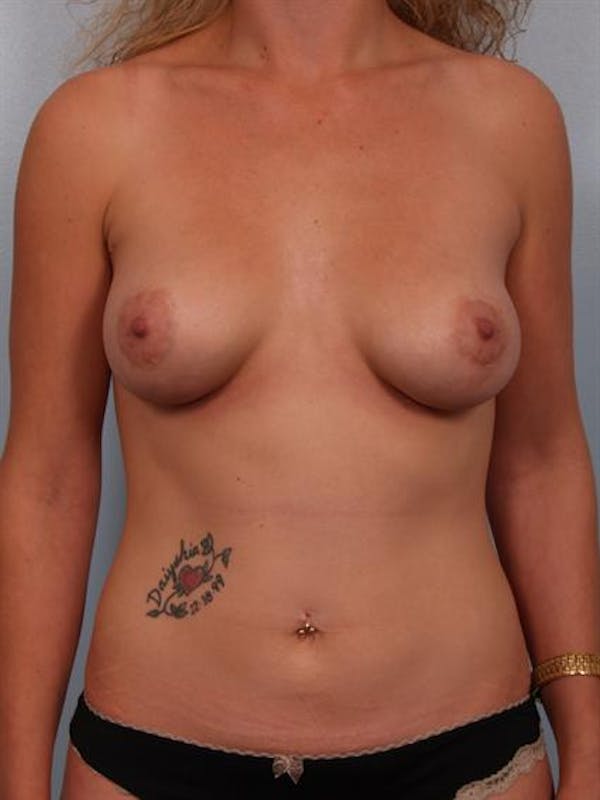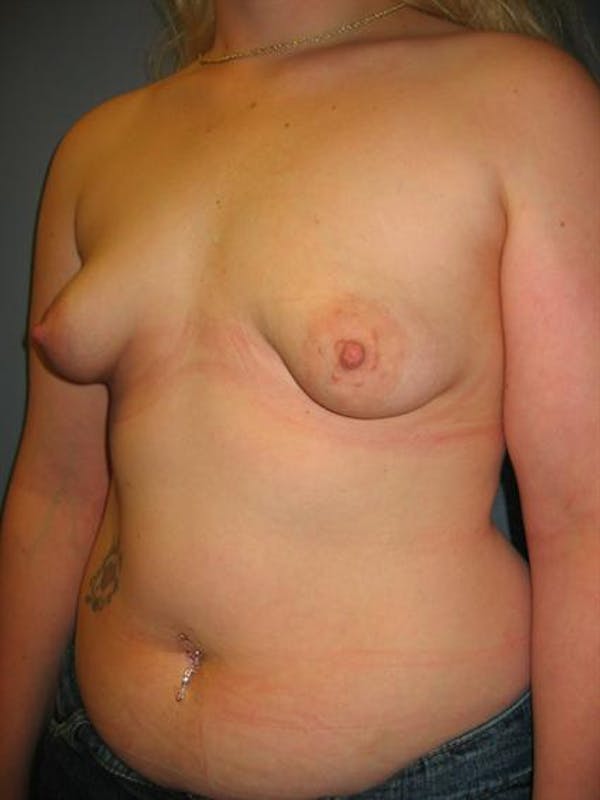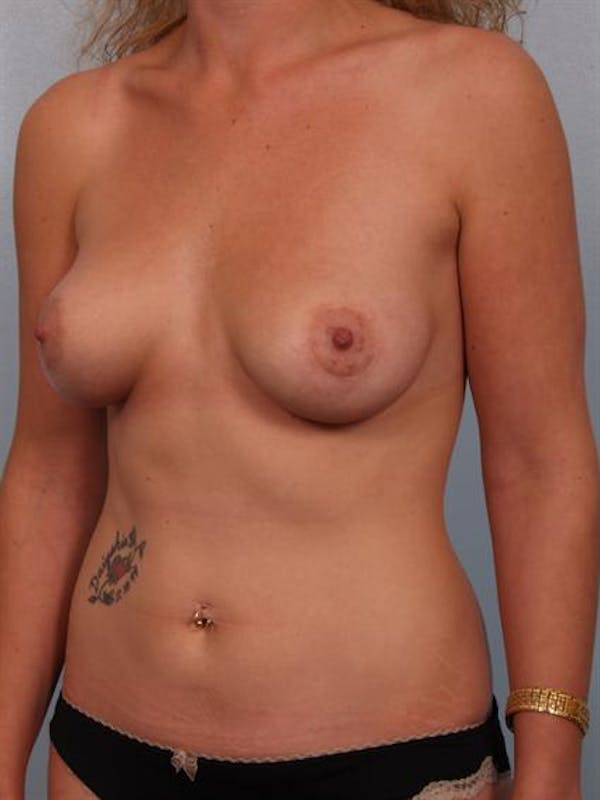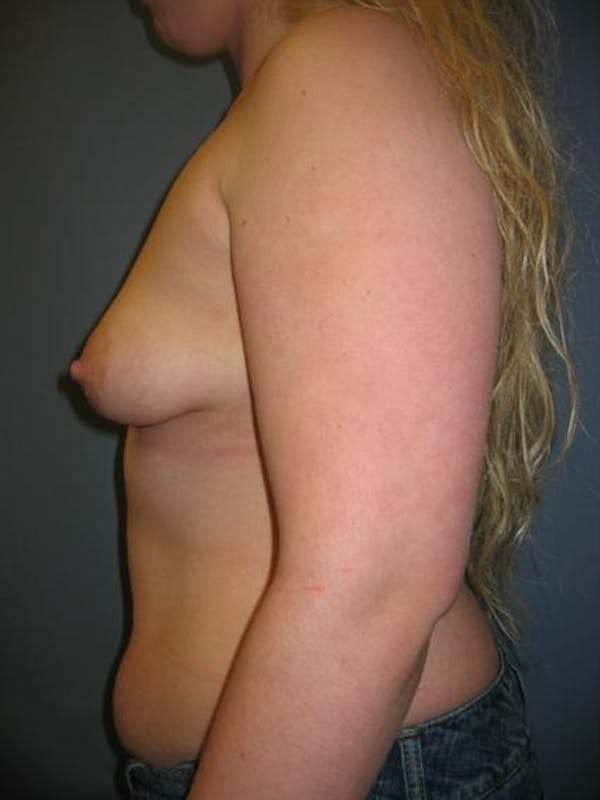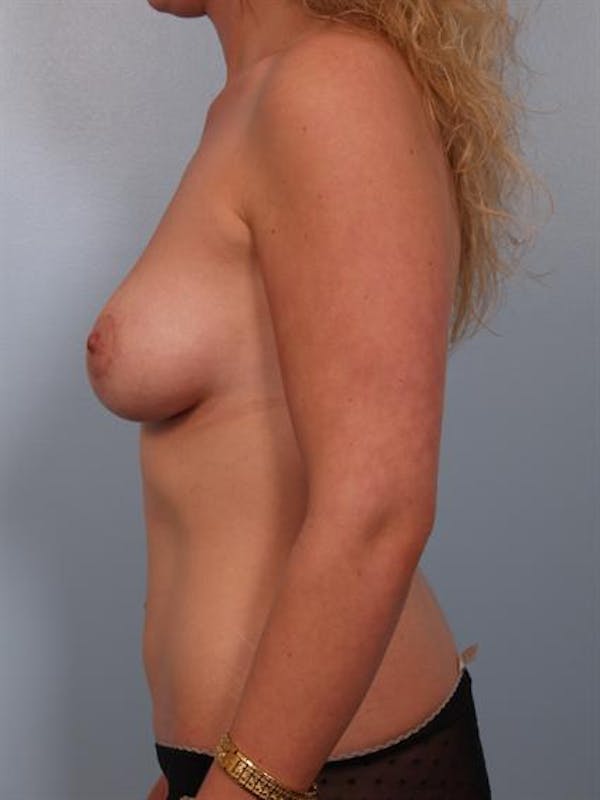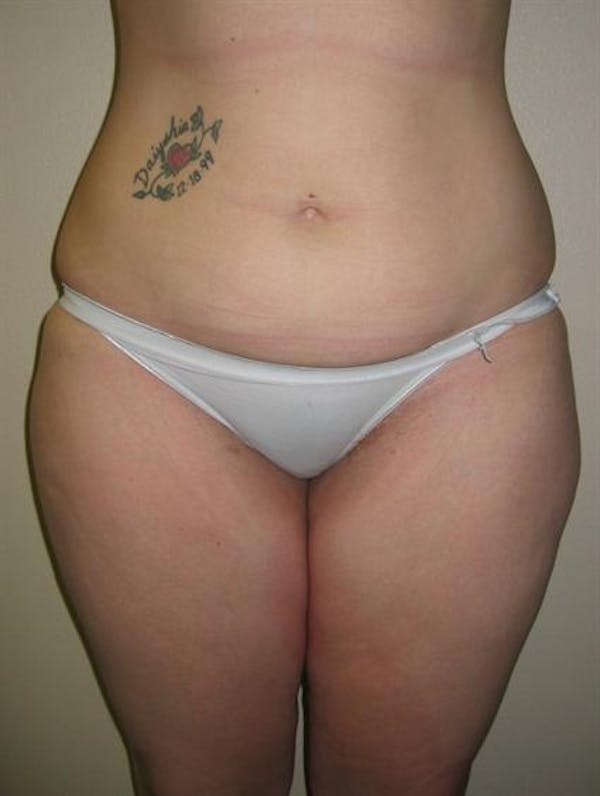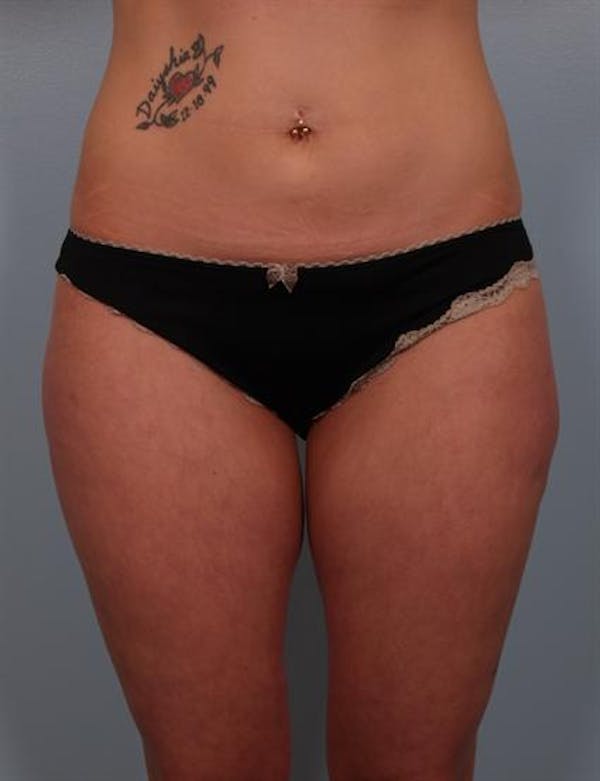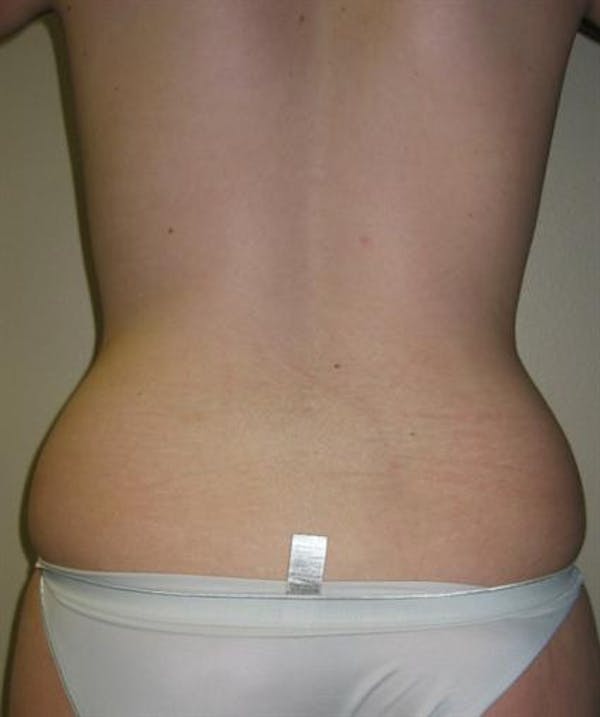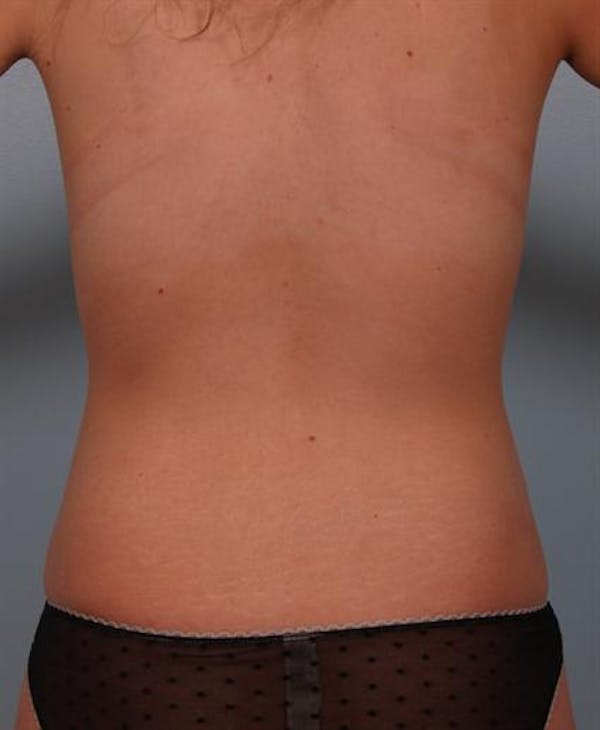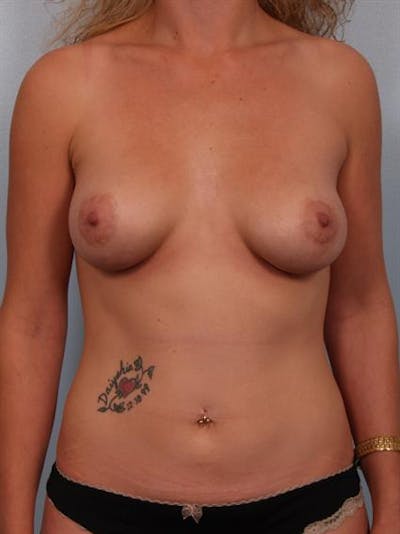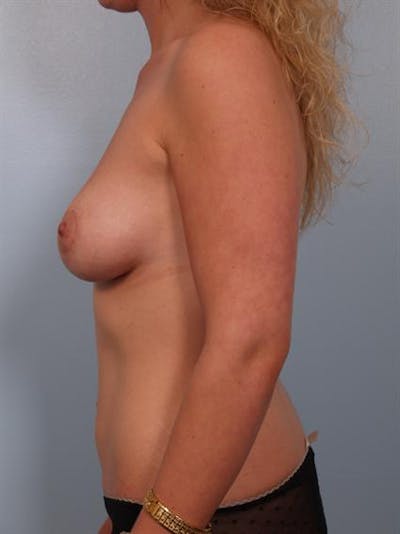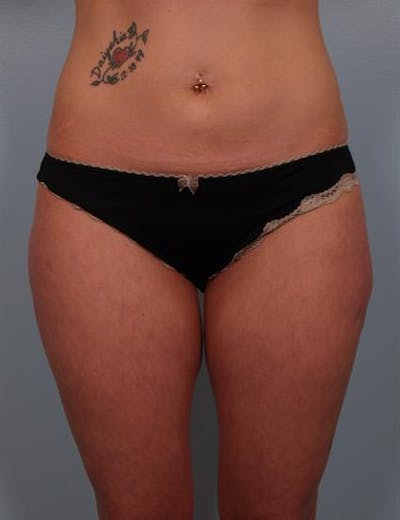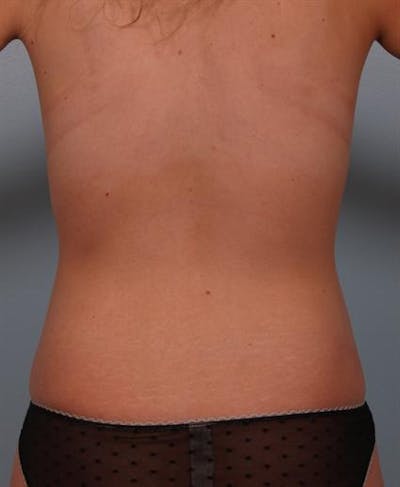 This patient, a 23-year-old mother, was unhappy with her breast shape, size, and asymmetry. She also wanted to improve the appearance of her abdomen and torso. I determined that she had a breast deformity called tuberous breasts, which required both breast augmentation and a breast lift to correct.
I performed breast augmentation using saline breast implants of different sizes placed under the pectoralis muscle on both sides. I then performed a breast lift using periareolar incisions to reshape her breasts. I completed the procedure by performing liposuction to contour the patient's abdomen and thighs.
As a Santa Monica plastic surgeon, I've made many positive changes in my patients' contours using liposuction.
Provider: Dr. Cohen