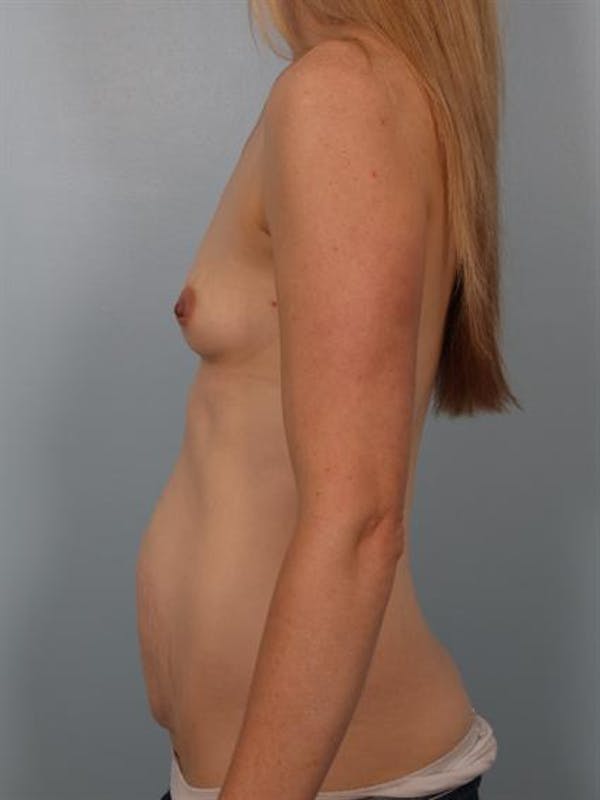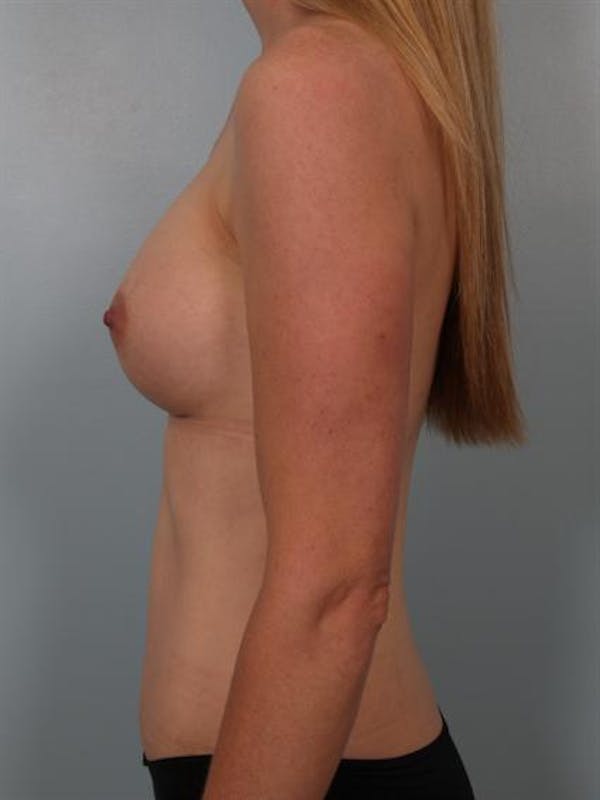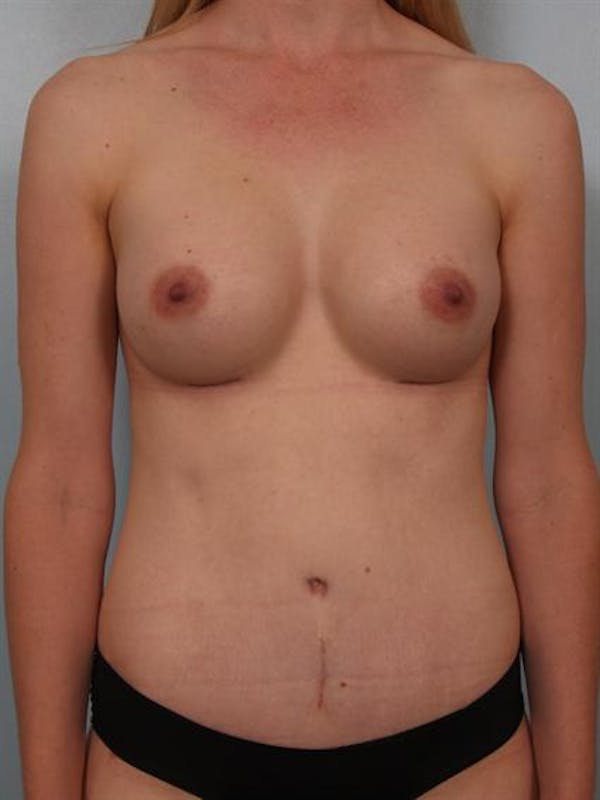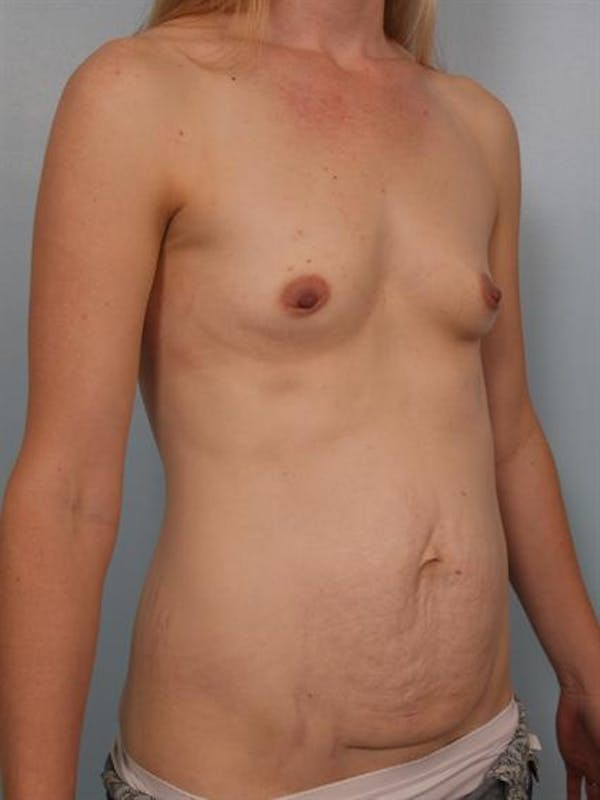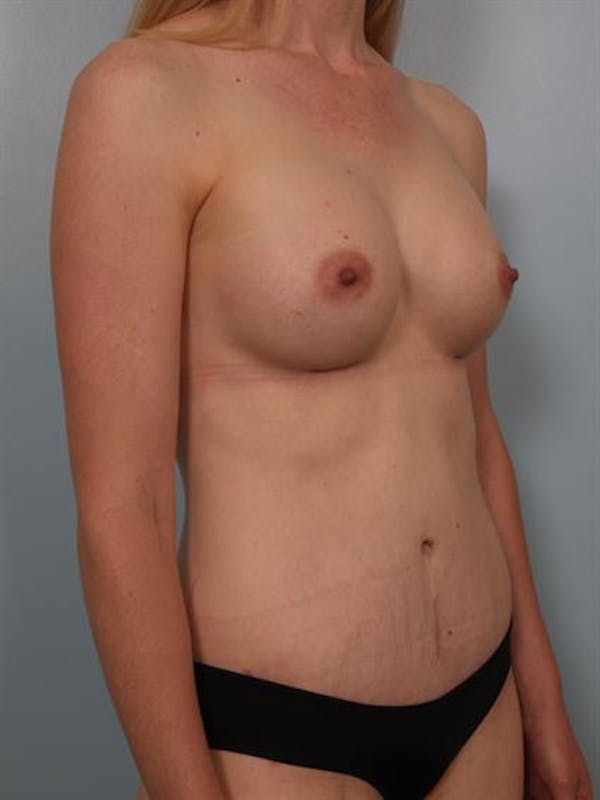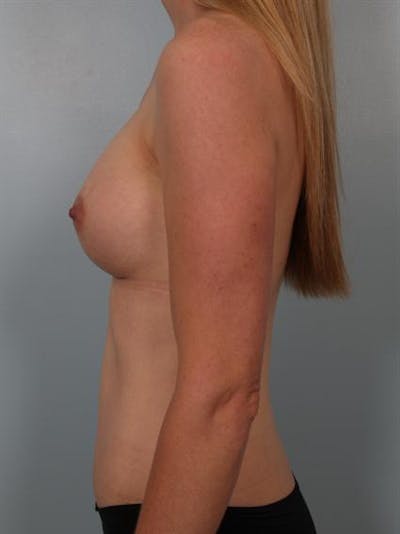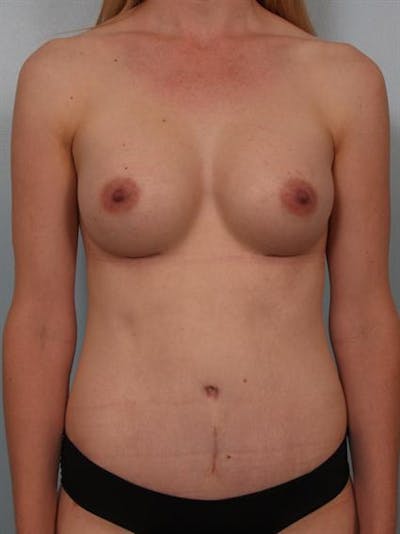 This patient, age 34, came to my practice because she wished to have fuller breasts and a flatter abdomen.
I performed a Mommy Makeover that included breast augmentation and a full tummy tuck. During the surgery, I placed anatomical, cohesive silicone gel implants through breast fold incisions.
With a Mommy Makeover, my Santa Monica patients can rejuvenate their bodies after pregnancy and breastfeeding with a single recovery period.

Provider: Dr. Cohen