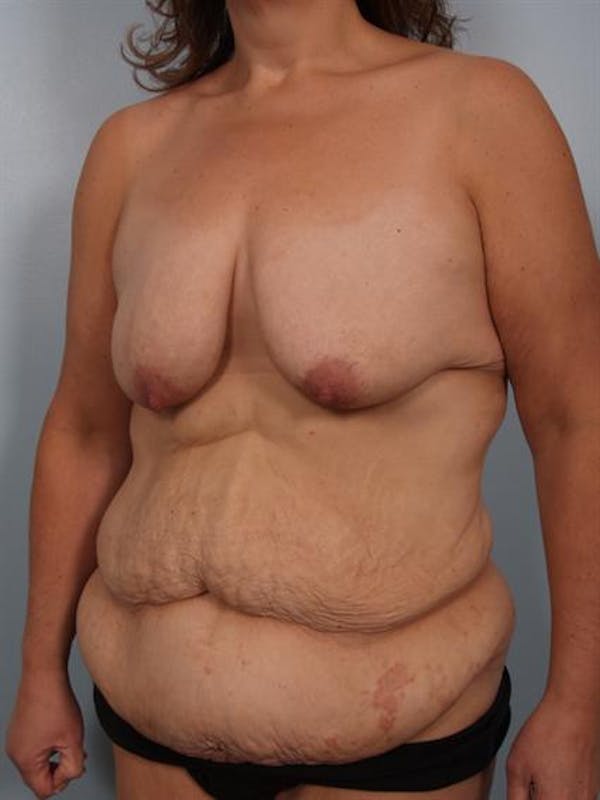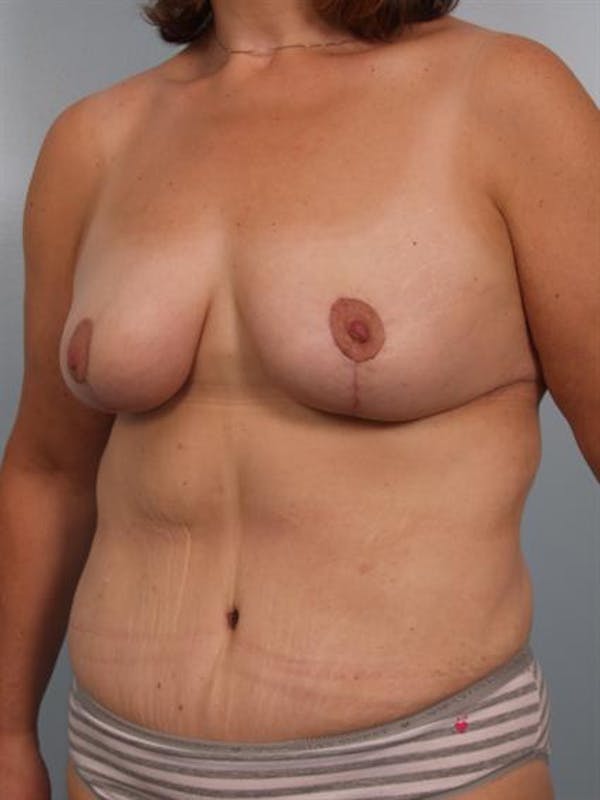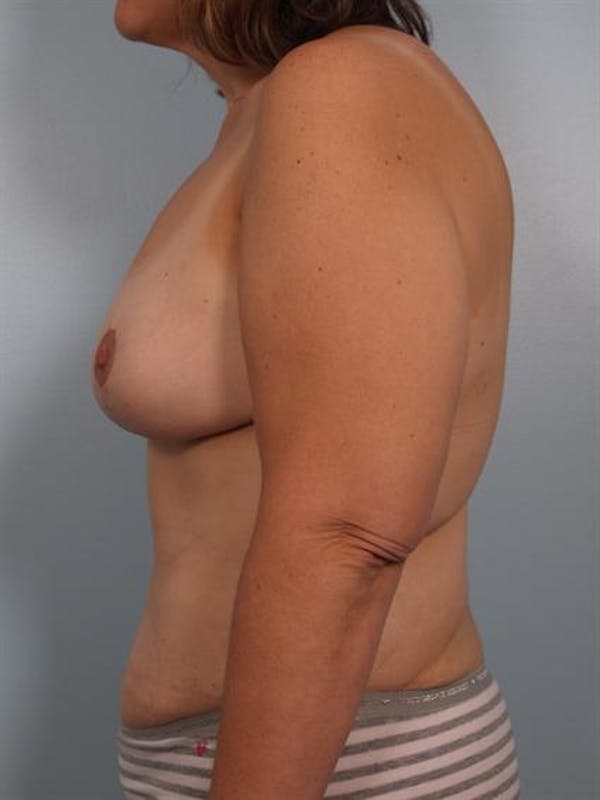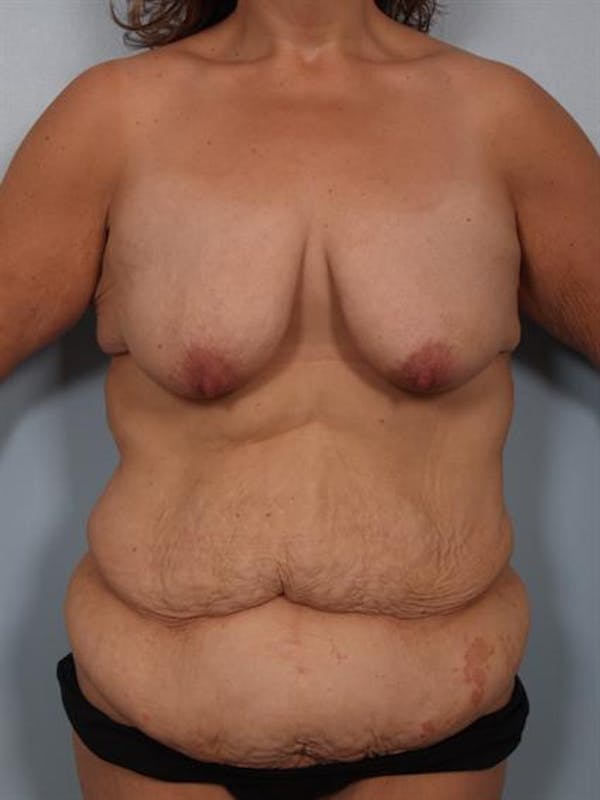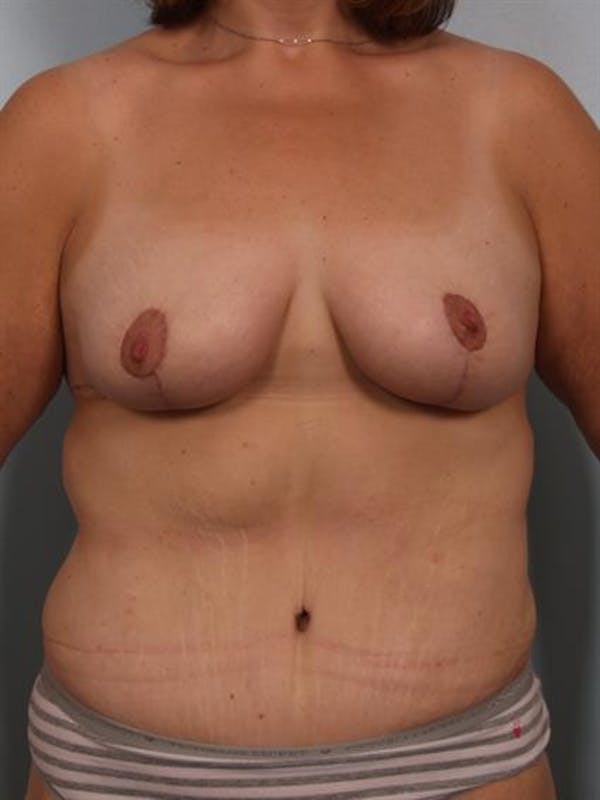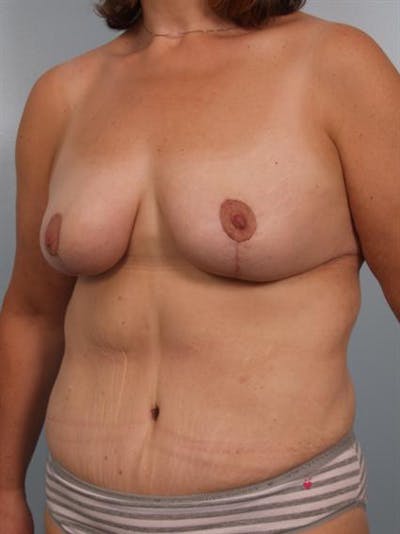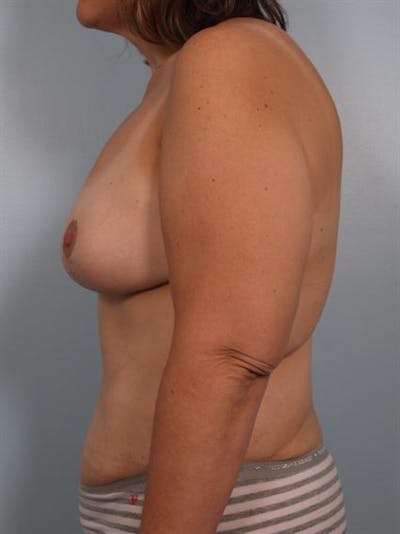 This woman, age 40, came to my medical practice to find out about breast and body improvements after she had lost 130 pounds through diet and exercise. I recommended a breast lift (mastopexy) with an extended tummy tuck (abdominoplasty) and liposuction of the flanks.
During the surgery, I performed a breast lift using the Wise pattern (anchor incision) to provide optimal tightening and lift for this particular patient. I then performed a extended tummy tuck during which I removed a significant amout of skin and tightened her abdominal muscles, thereby flattening her abdomen and shaping her waistline. I then performed liposuction of the flanks (love handles) in order to further enhance her waistline.
A Mommy Makeover is an excellent option for many Santa Monica women who want to renew their bodies after major weight loss or pregnancy.
Provider: Dr. Cohen