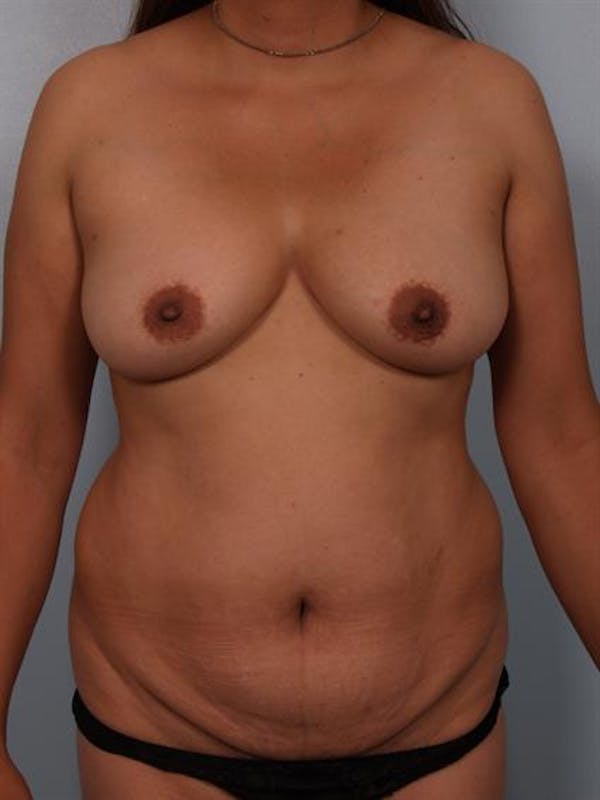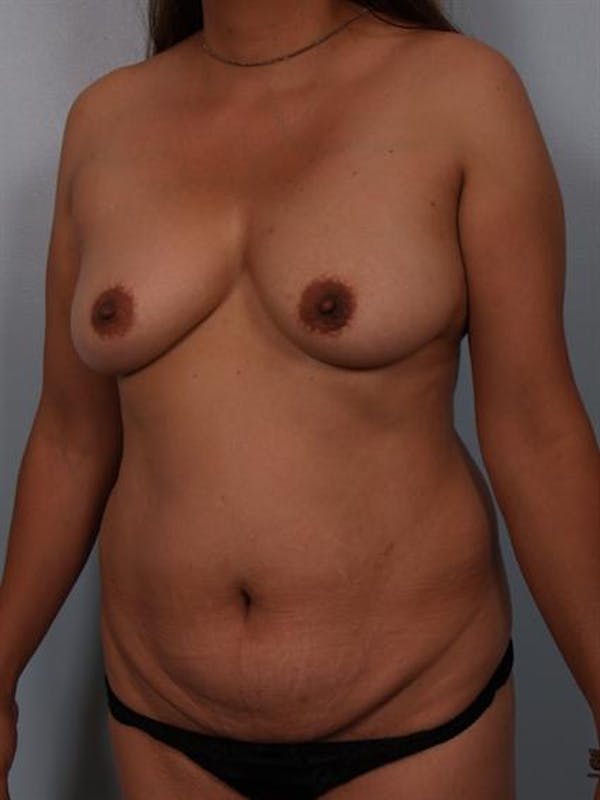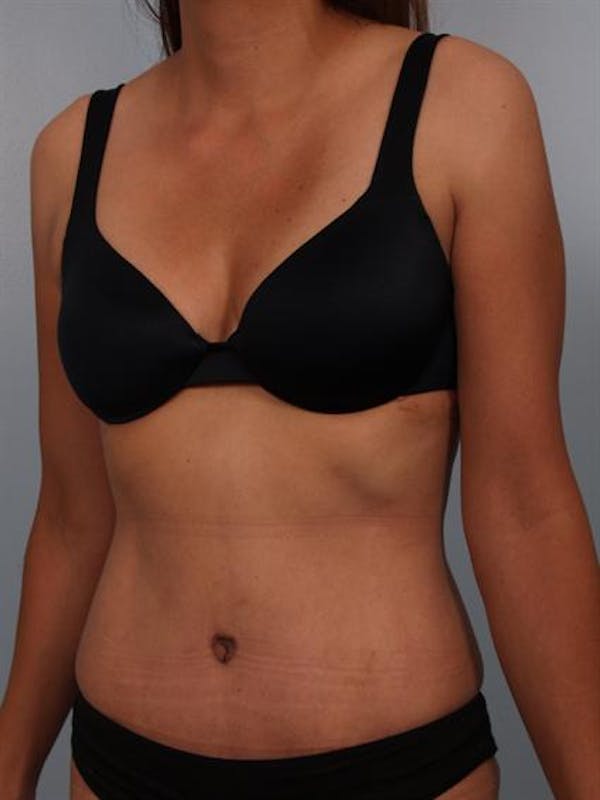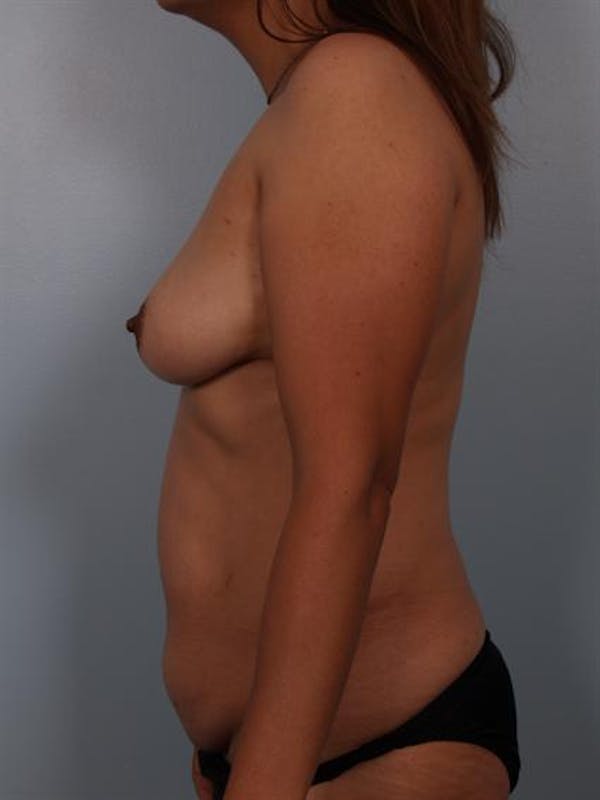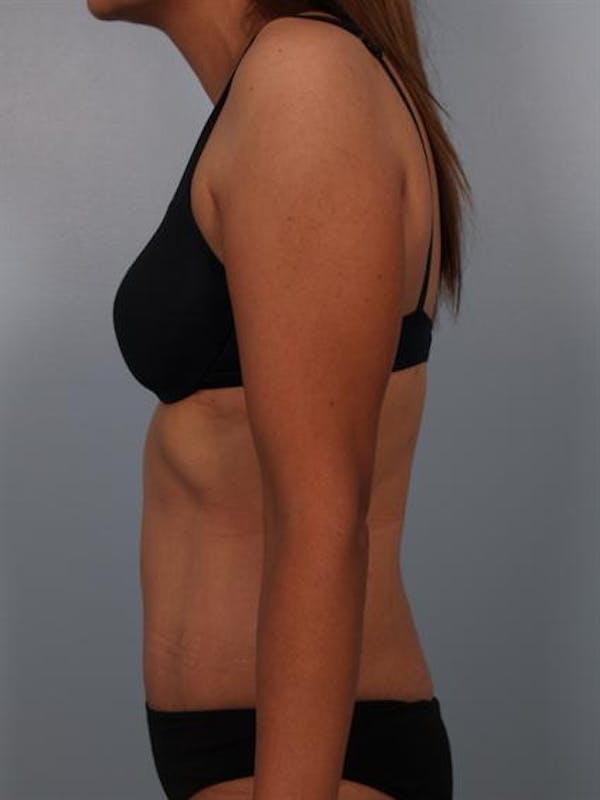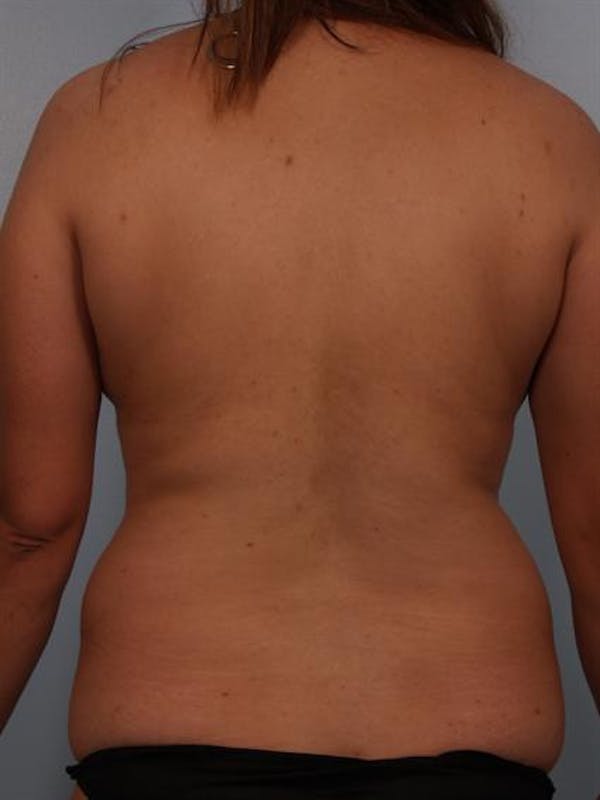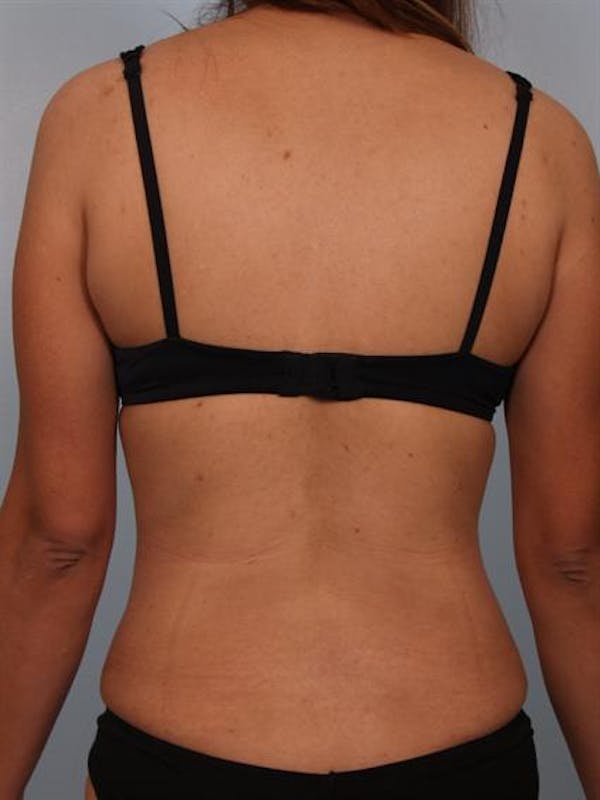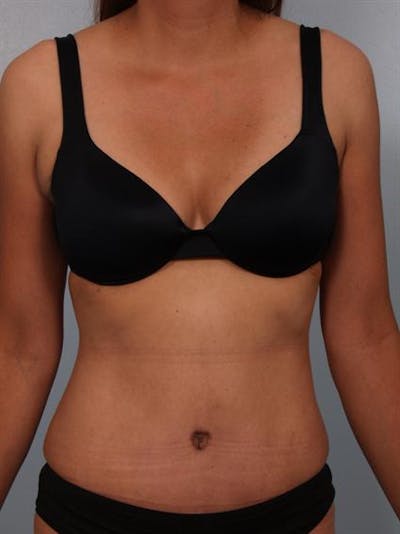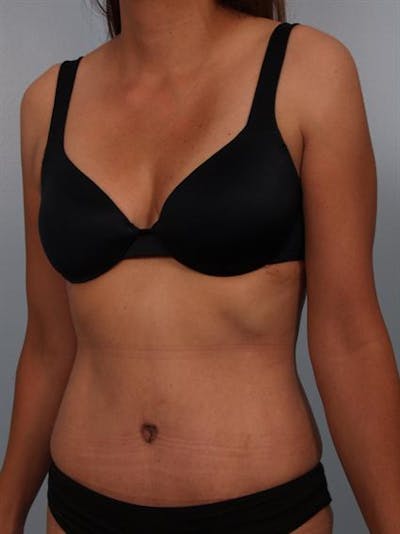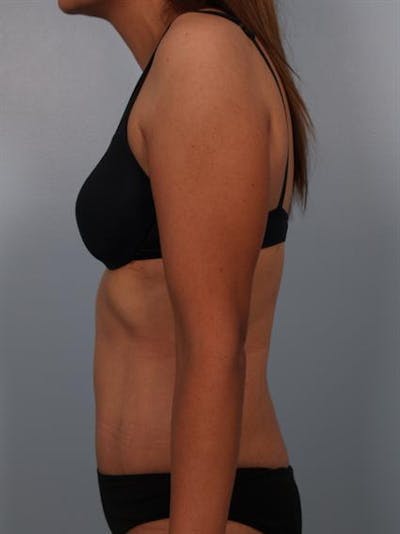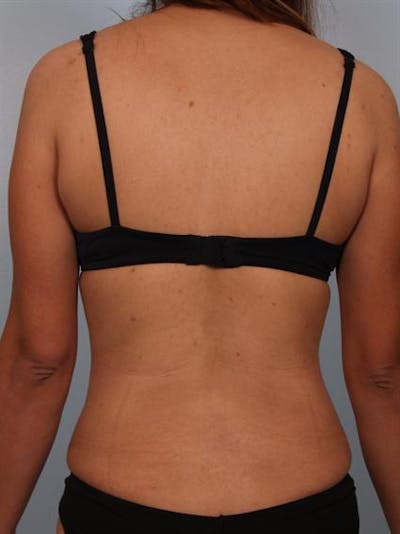 This 41-year-old patient came to my medical practice with interest in Mommy Makeover surgery. Specifically, she wished to have fuller, perkier breasts and a flatter, more contoured abdomen. She preferred to have the surgery performed in two stages, so we planned the tummy tuck first.
In the operating room, I performed a full tummy tuck during which I removed a large amount of excess skin and performed significant abdominal muscle tightening. I completed the procedure with liposuction of the flanks (love handles) to further shape her waist.
After a successful recovery the patient was extremely happy with her results and is very excited about completing her body transformation with breast surgery.
During a Mommy Makeover consultation at my Santa Monica practice, I work with each patient to design a surgical plan that meets her unique needs.

Provider: Dr. Cohen