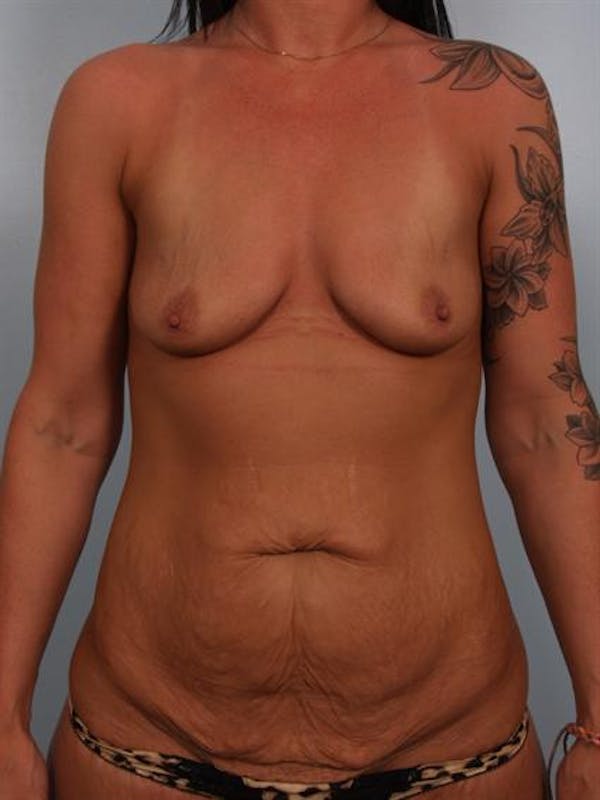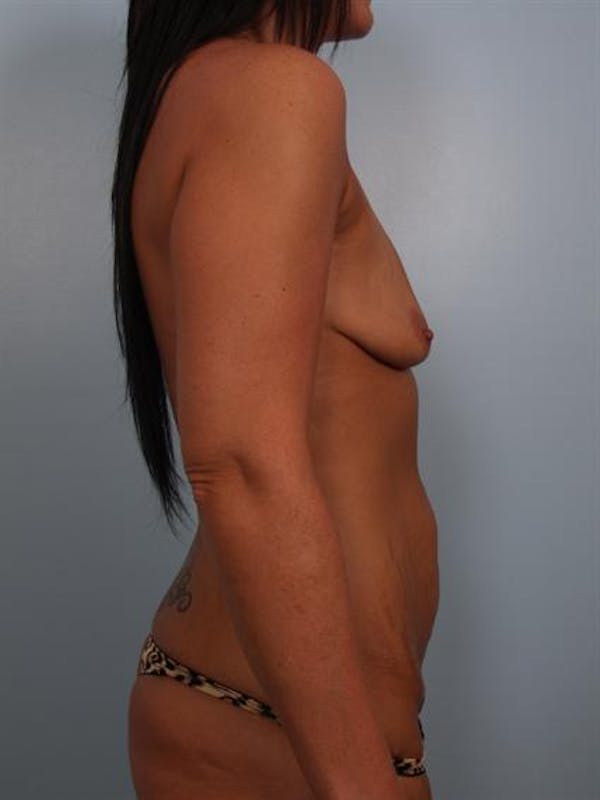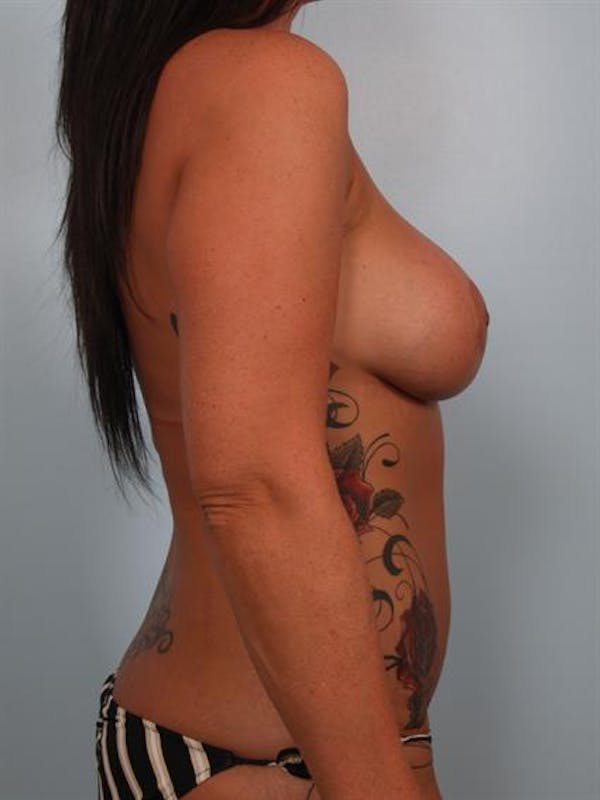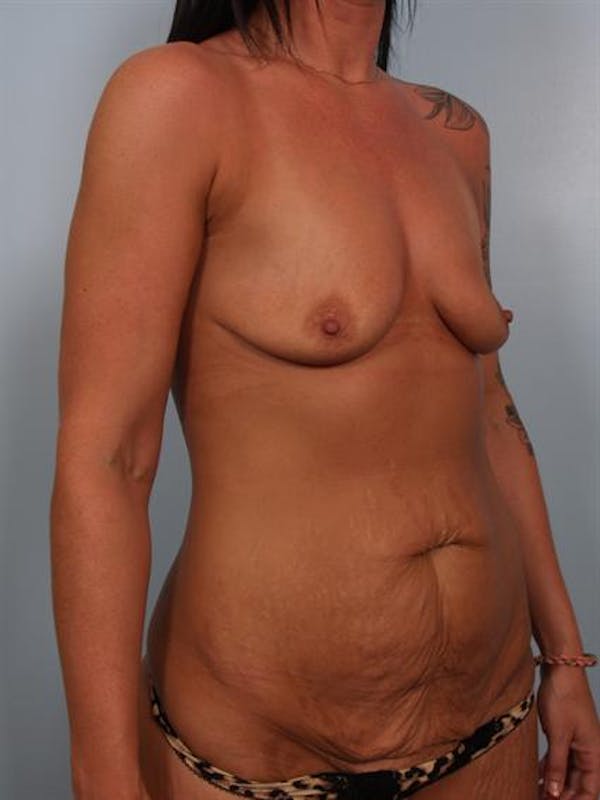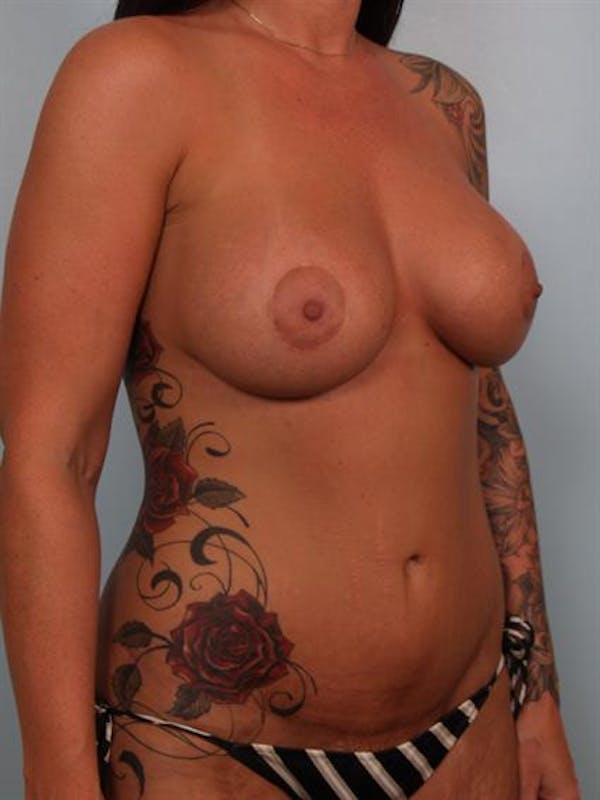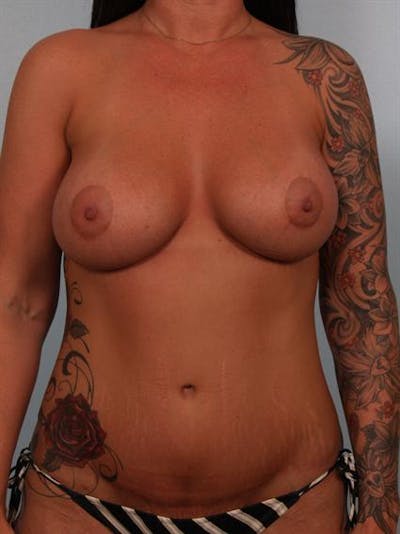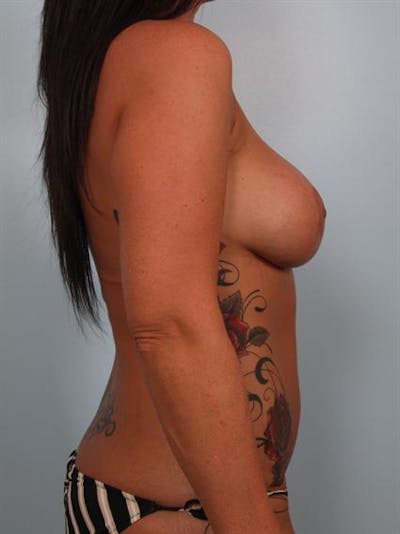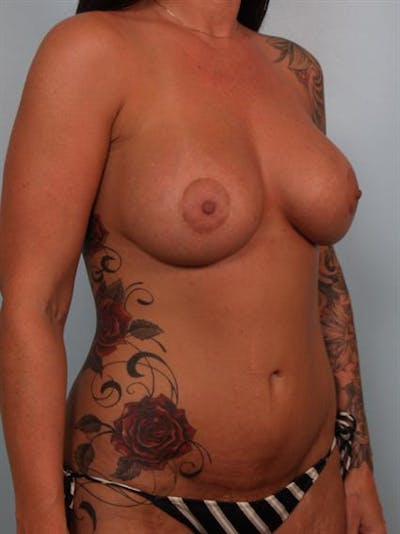 This patient is a 34-year-old woman from Canada who presented to my medical practice with interest in Mommy Makeover surgery. Specifically, she felt that her breasts were too small and she wanted to improve the appearance of her abdominal area, including her waistline.
I performed a Mommy Makeover that included breast augmentation with silicone gel implants and a circumareolar (around the areola) breast lift to improve her breast shape and areola position. I reinforced her weak breast tissues with Strattice (an acellular dermal matrix) to act as an internal bra. I also performed a complete tummy tuck with muscle tightening.
The patient recovered very well after surgery, and was extremely happy with her improved, natural breast and body appearance.
Mommy Makeover procedures are an excellent choice for Santa Monica women who want to feel confident about their bodies after pregnancy and breastfeeding.
Provider: Dr. Cohen