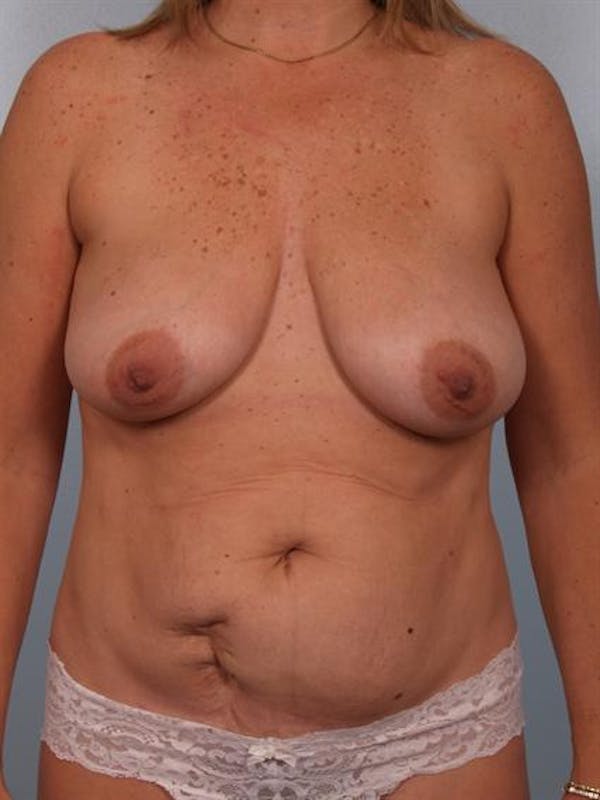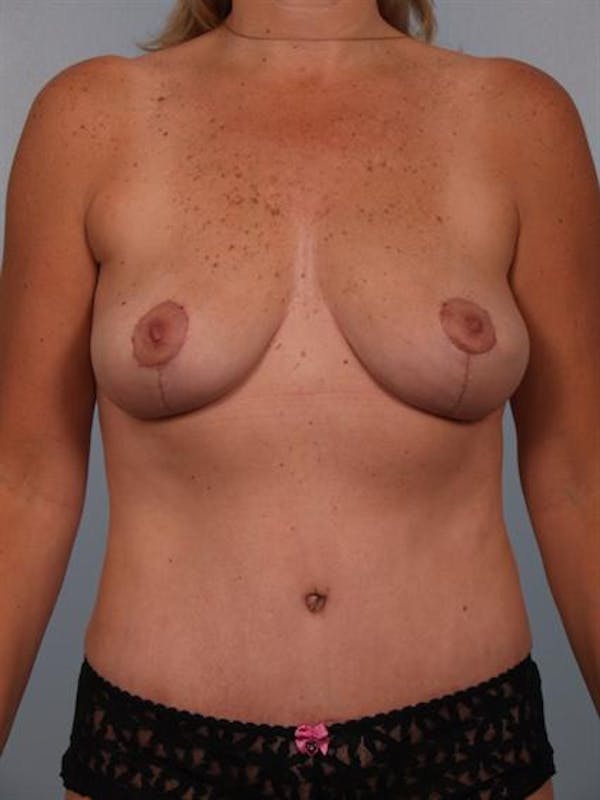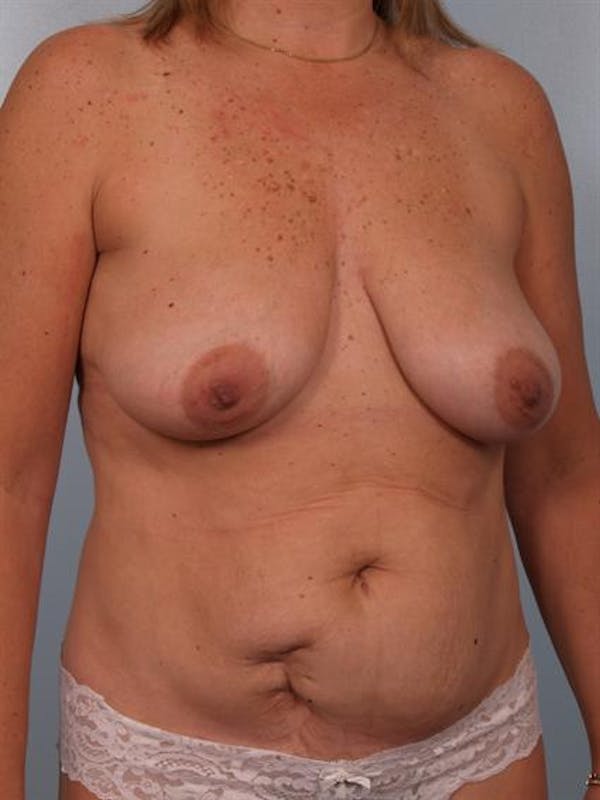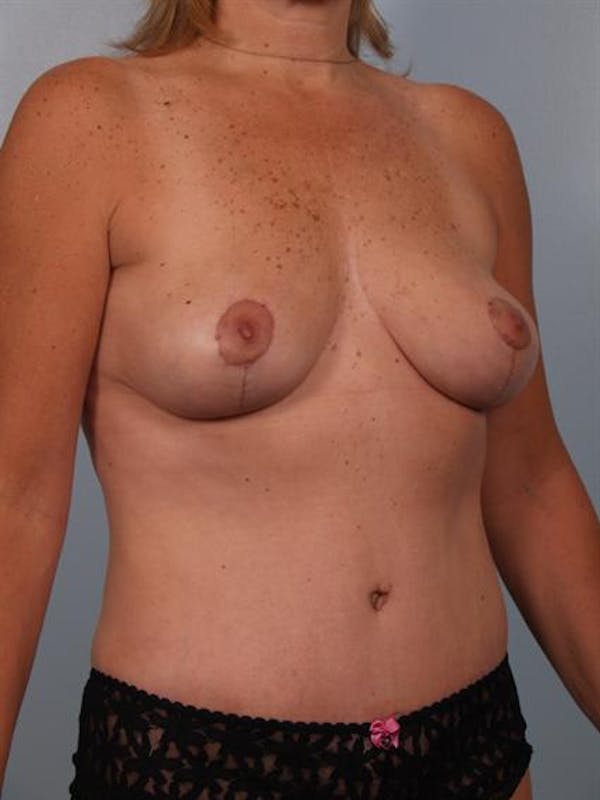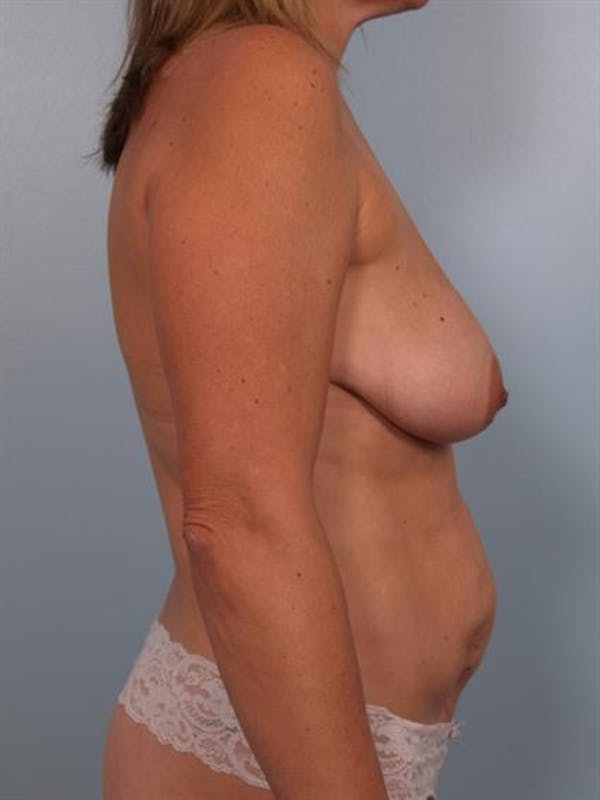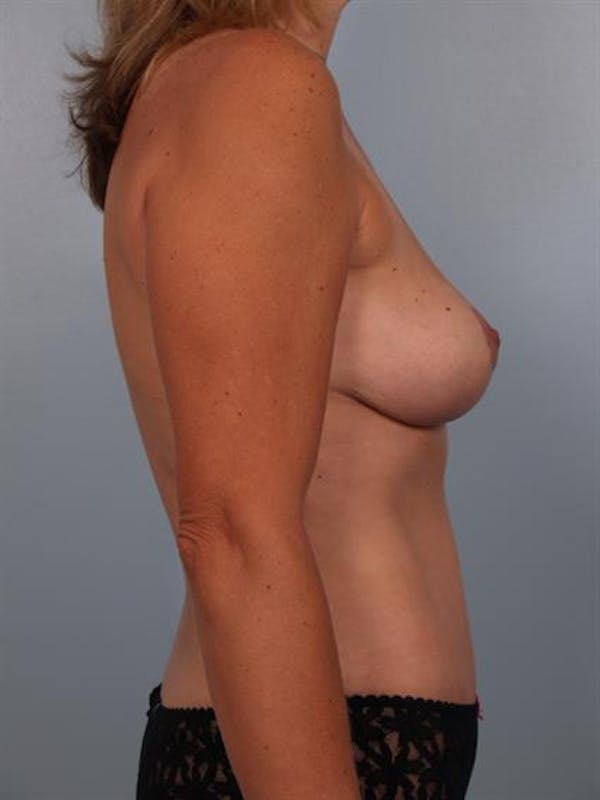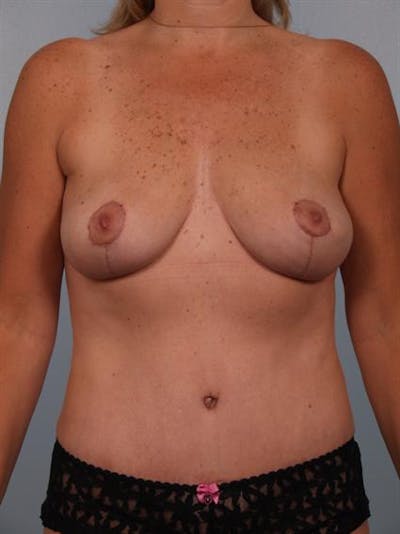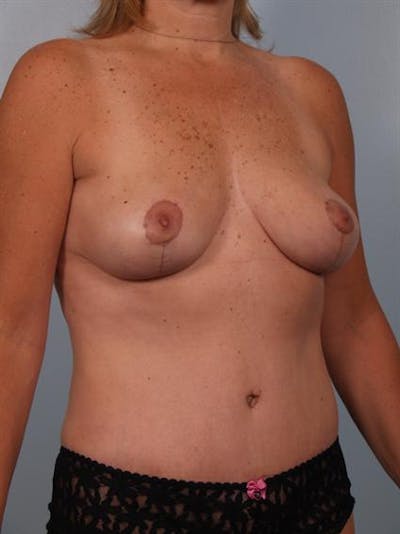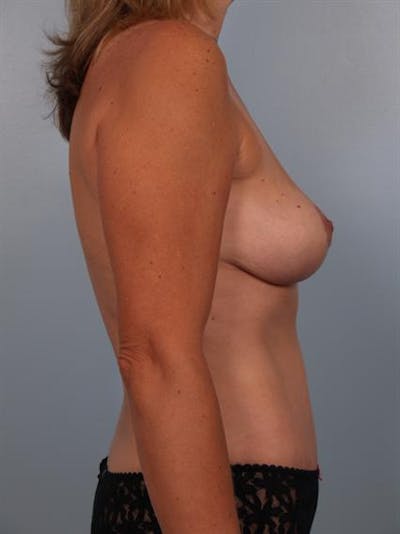 At age 48, this patient visited my practice to improve her overall physique, including an old appendectomy scar.
I performed a Mommy Makeover that included breast surgery, a tummy tuck, and liposuction. During the tummy tuck, I was able to remove the patient's disfiguring scar and flatten her bulging abdomen by tightening the abdominal wall. I raised and reshaped her breasts with a vertical breast lift (lollipop incision). I also performed power-assisted liposuction of her flanks (love handles), and her inner and outer thighs.
At my Santa Monica practice, Mommy Makeovers are a popular choice because patients attain mulitple improvements with a single surgery and recovery period.
Provider: Dr. Cohen