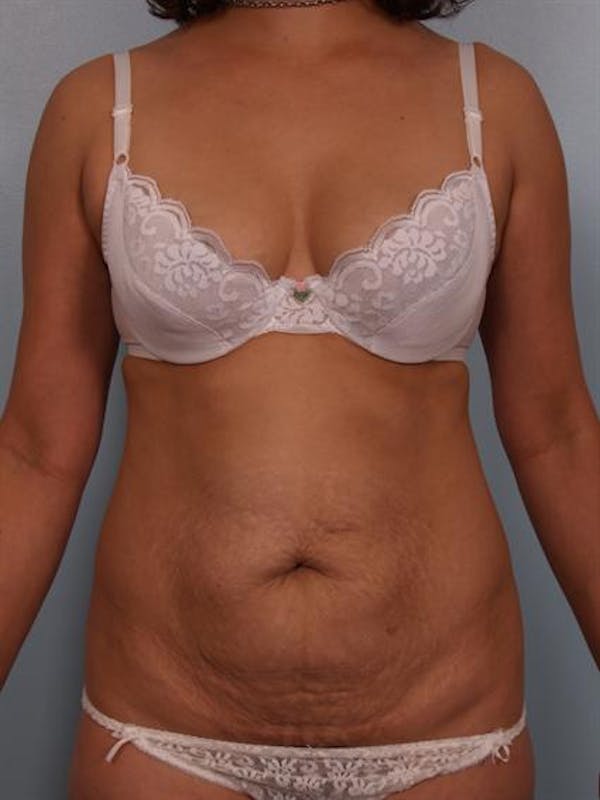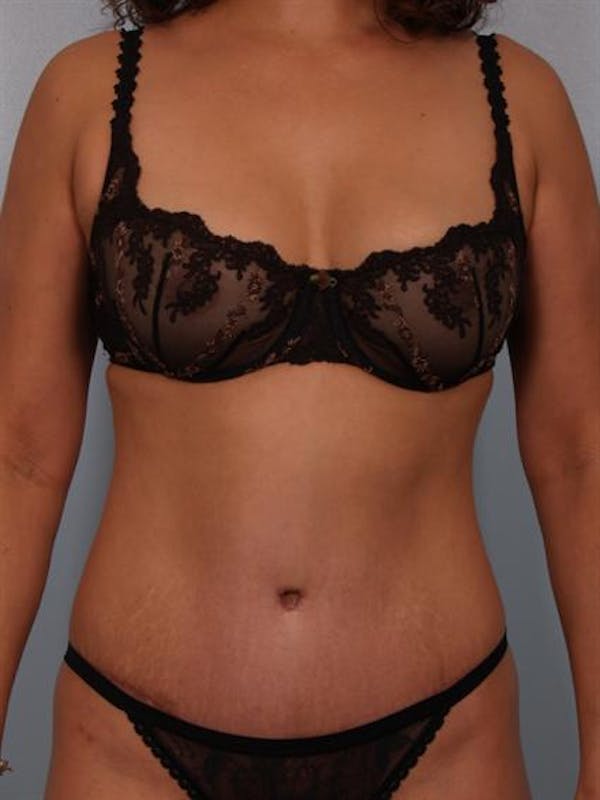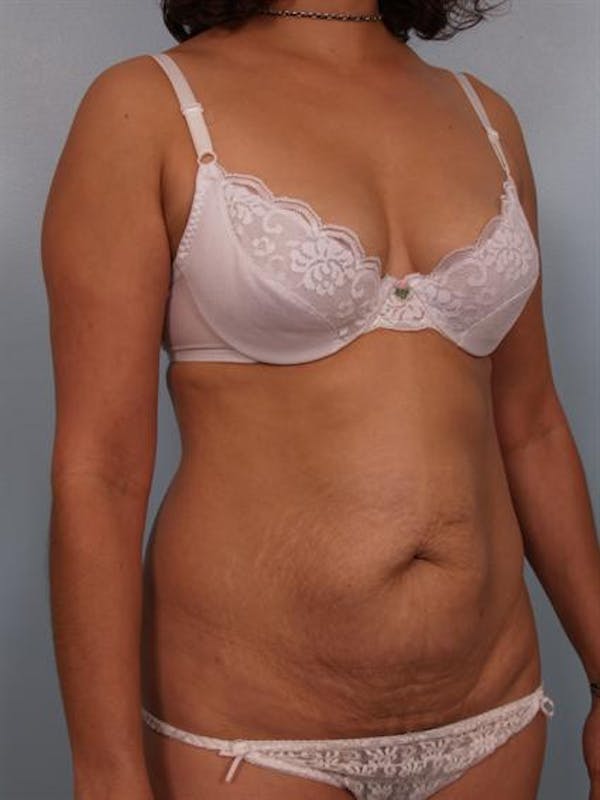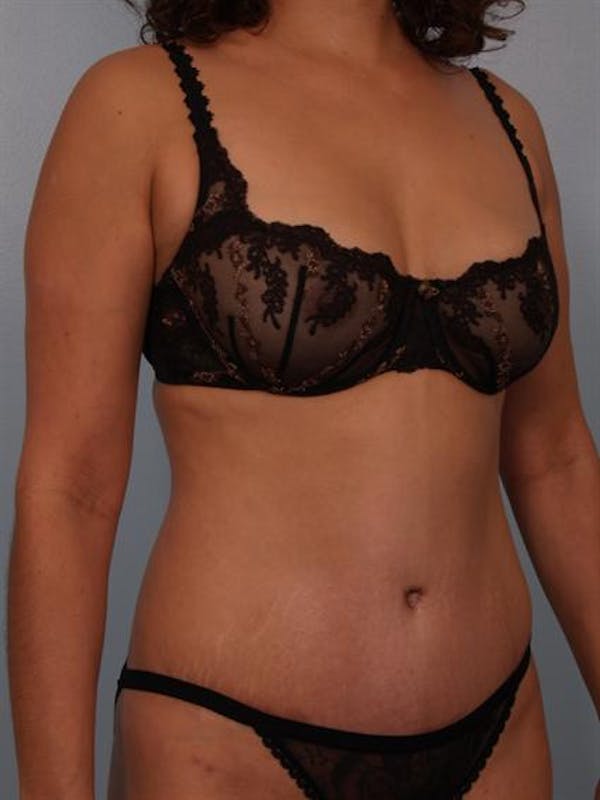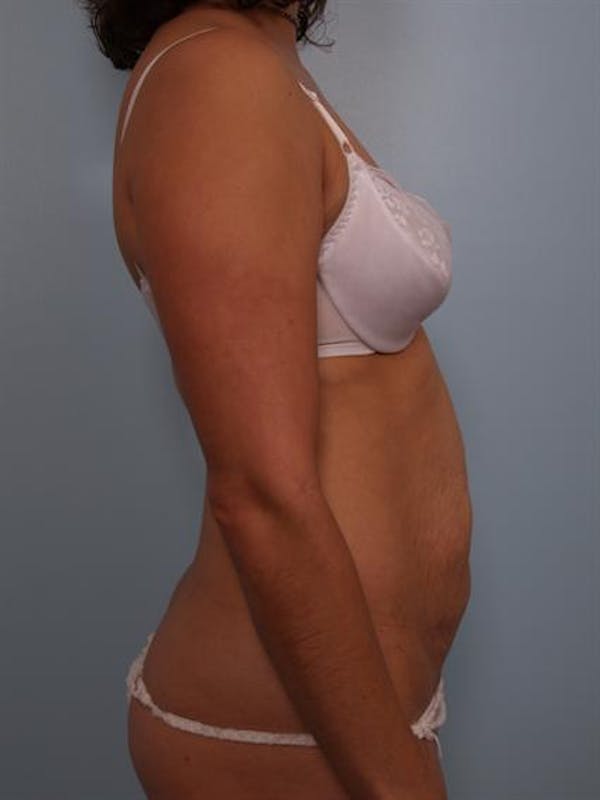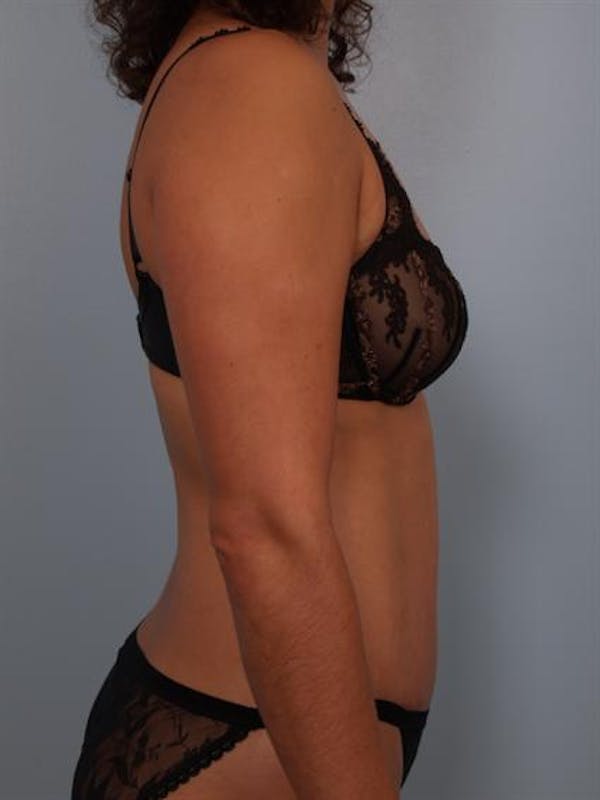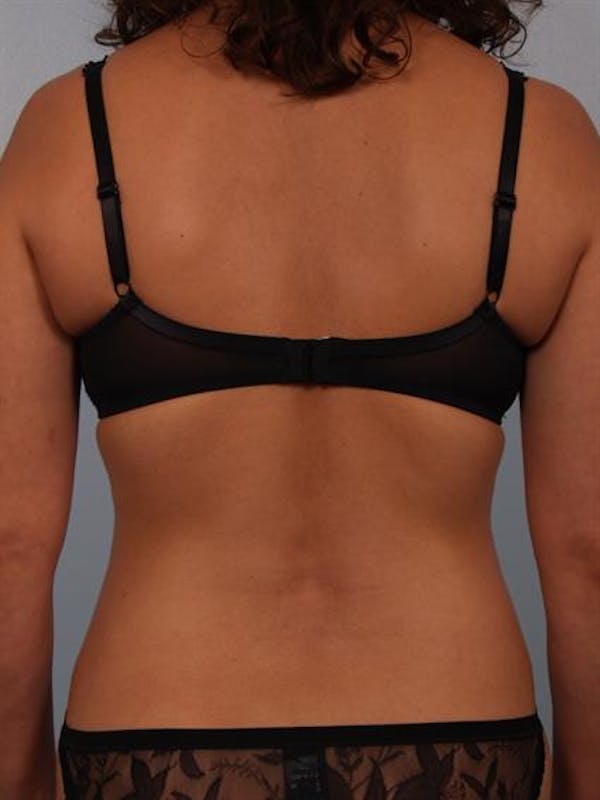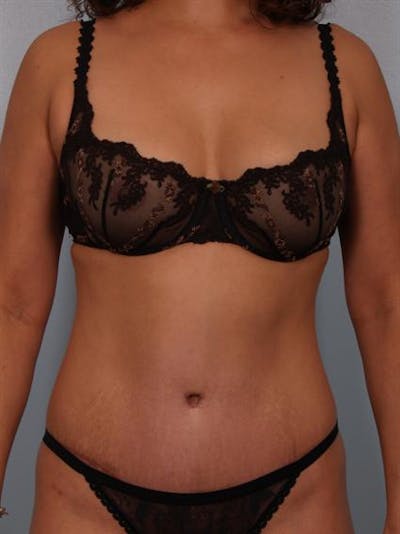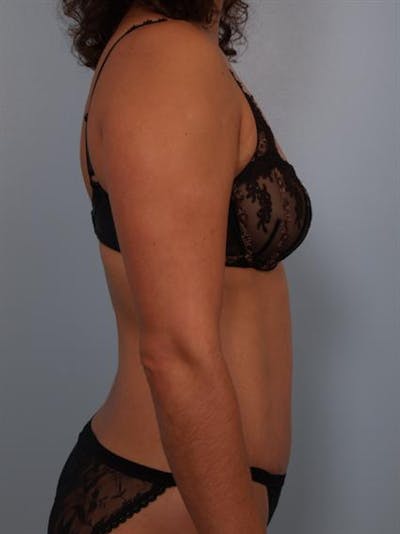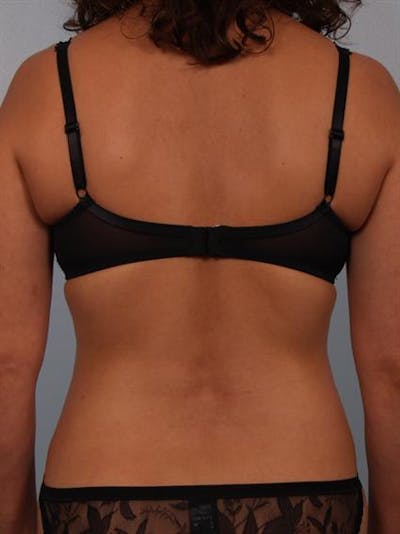 This patient is a 40-year-old mother of two who presented to my medical practice with interest in tummy tuck and liposuction surgery. She wished to have a smoother, flatter abdomen with a more contoured waistline.
I performed a full tummy tuck with tightening of the abdominal muscles and removal of excess skin to correct the damage from her prior pregnancies. I also performed liposuction of the love handles to sculpt the patient's waist using the tummy tuck incision.
Liposuction is a simple procedure that gives my Santa Monica patients noticeable improvement in their body contours. I can also use liposuction, as I did in this case, to complement other cosmetic procedures.
Provider: Dr. Cohen