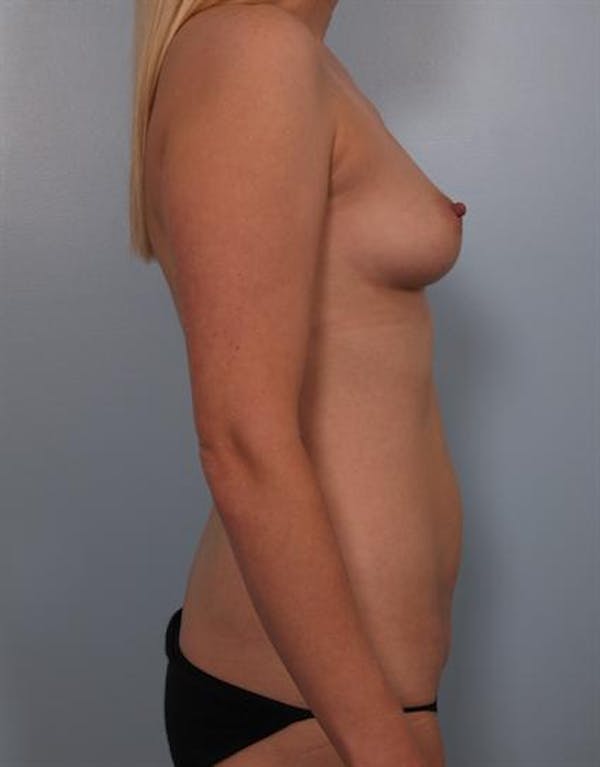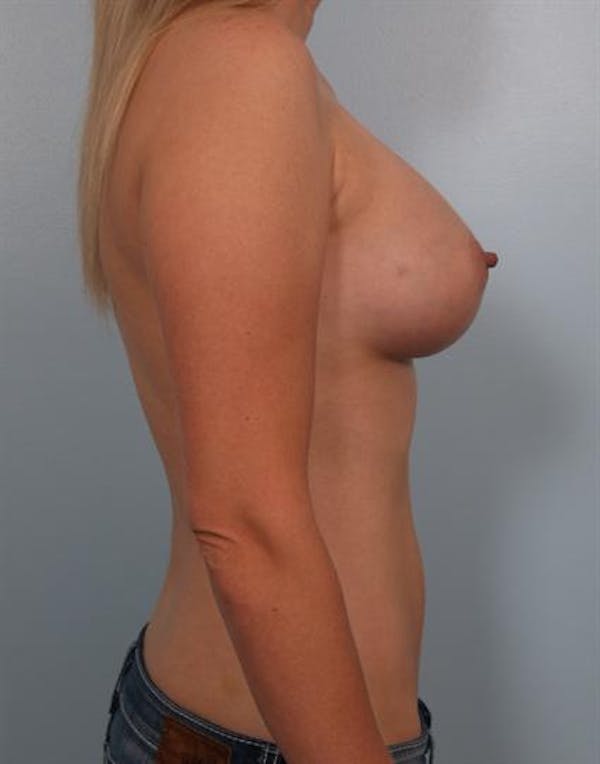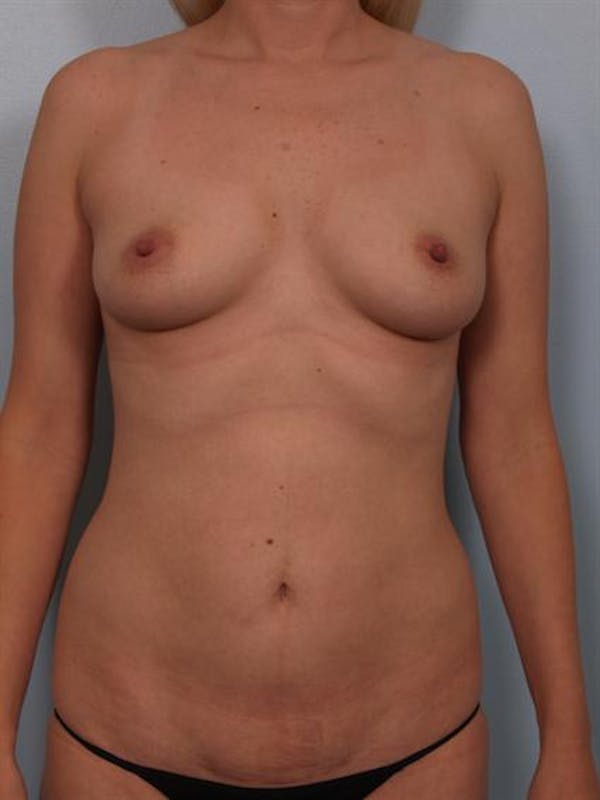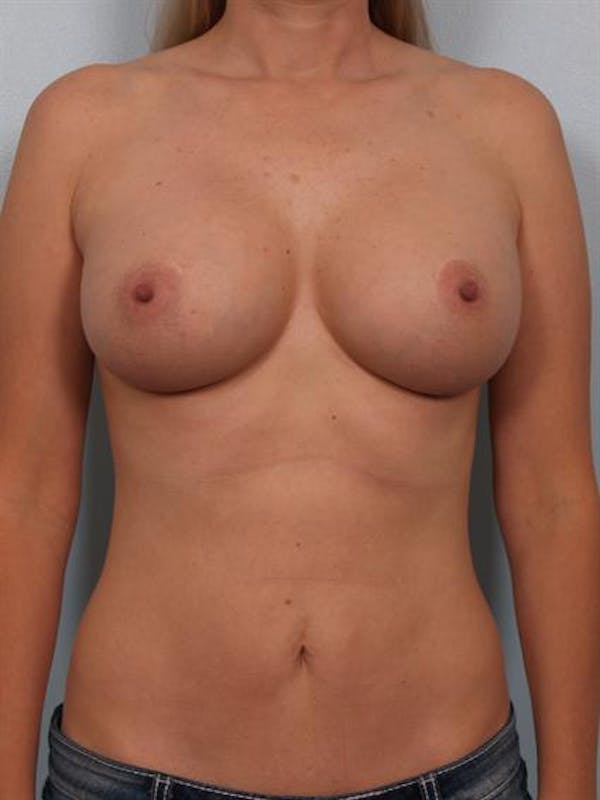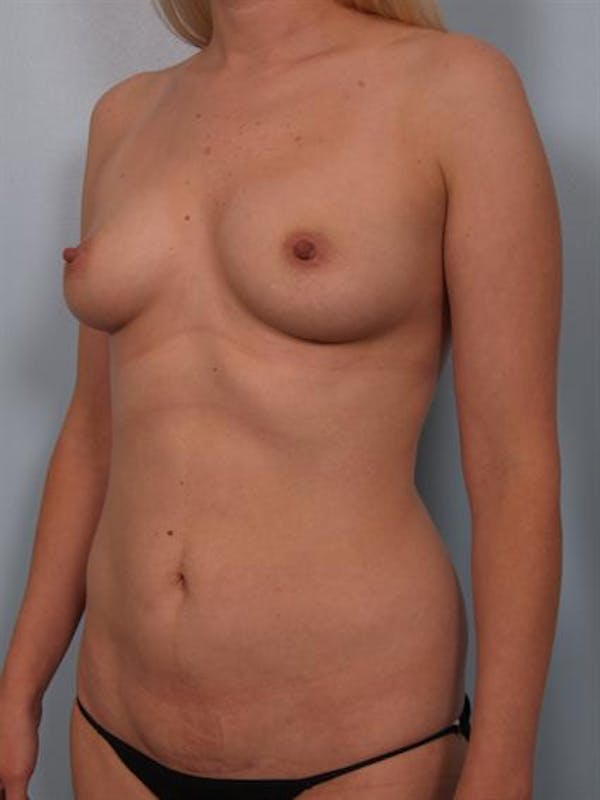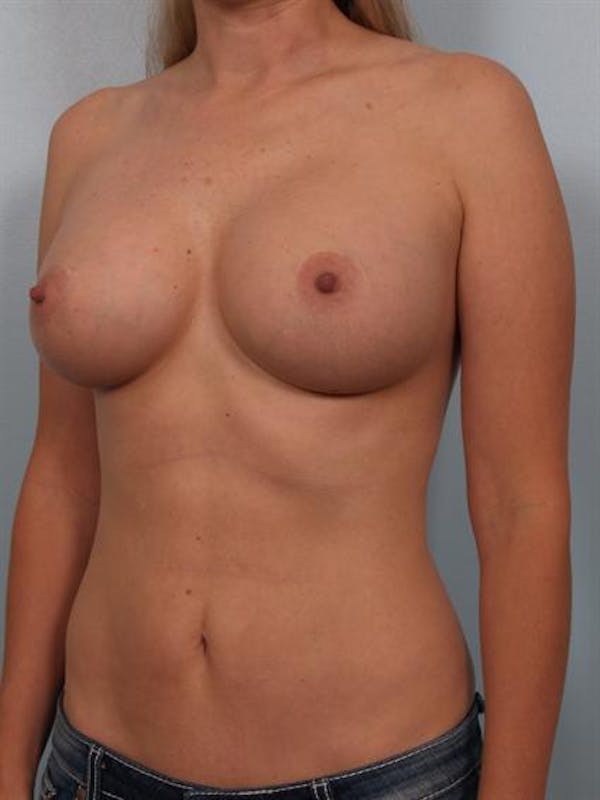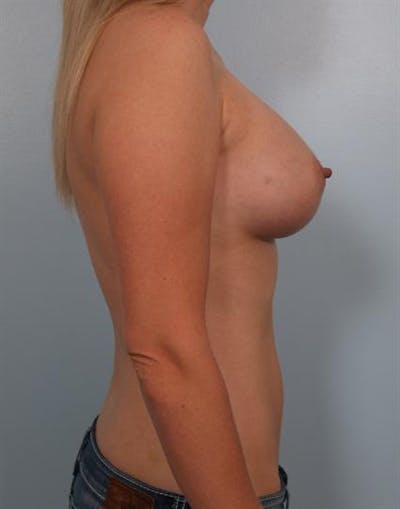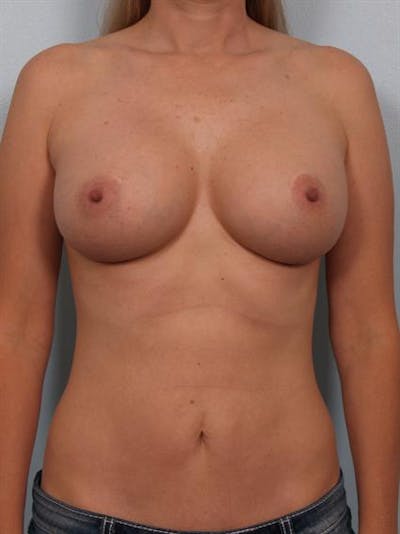 This 39-year-old woman came to my plastic surgery practice because she felt that her breasts had decreased in size after her pregnancies and was unhappy with her excess lower-abdominal skin. She wanted to learn more about Mommy Makeover procedures to address all of these problems in one surgery while maintaining a very natural postoperative physique.
I performed a Mommy Makeover that included breast augmentation using Mentor smooth, round, moderate-plus profile, cohesive silicone gel breast implants placed through the areolas and behind the chest muscles. This patient was a good candidate for the mini abdominoplasty, which uses a smaller incision, because her loose skin was below the navel. I also performed liposuction of the upper abdomen and love handles to further contour her abdomen.
Mommy Makeovers at my Santa Monica practice help women attain the improvements they want with just one surgery and recovery period.
Provider: Dr. Cohen