Complex Breast Revision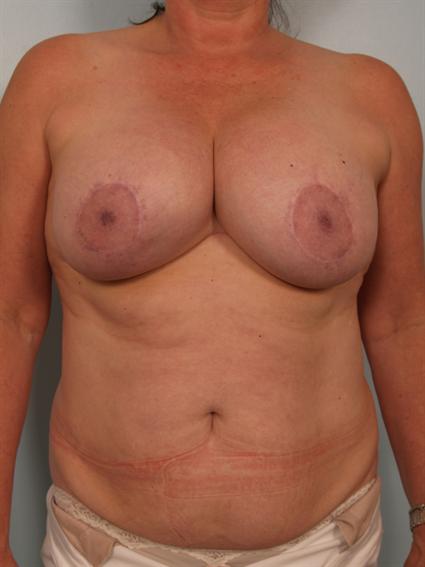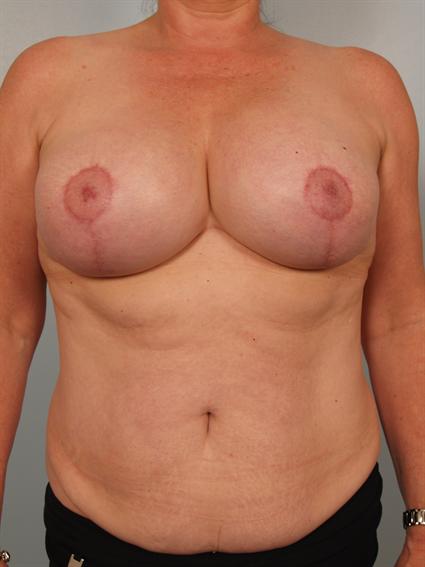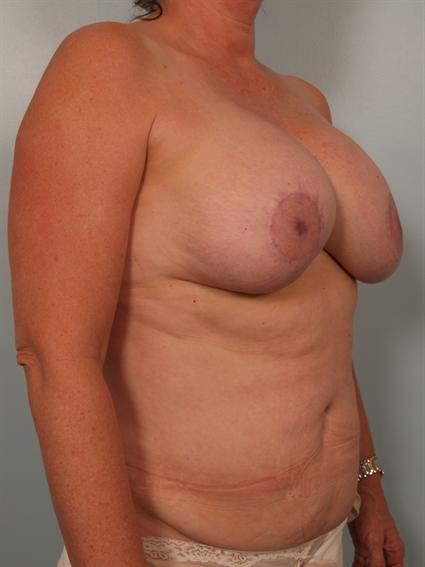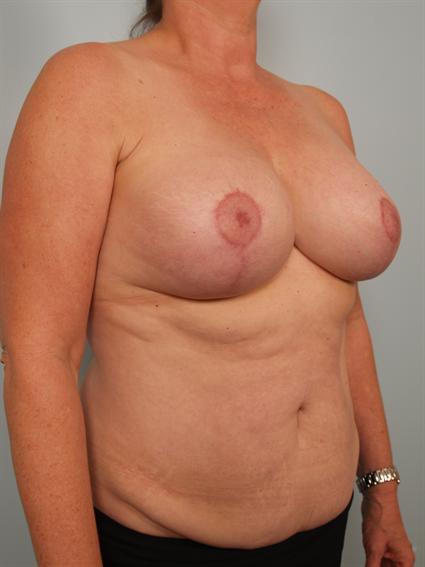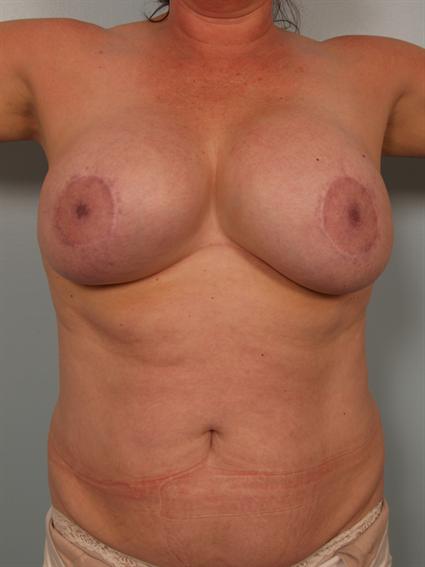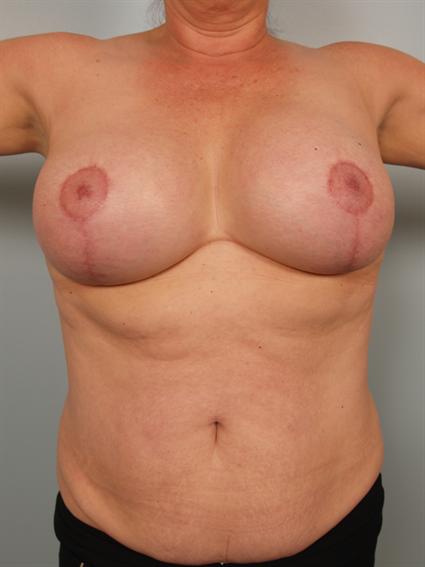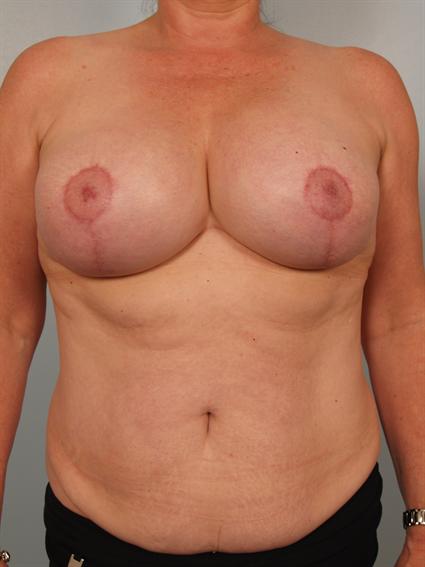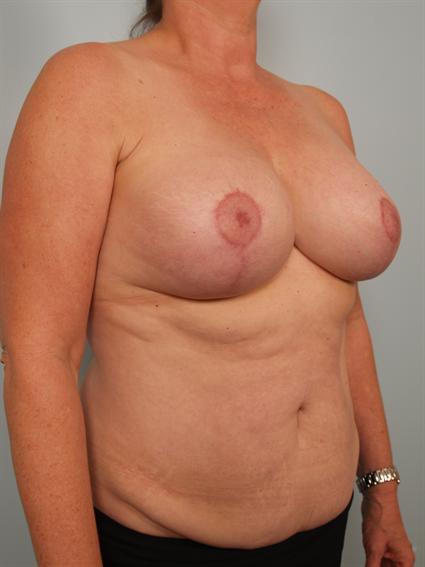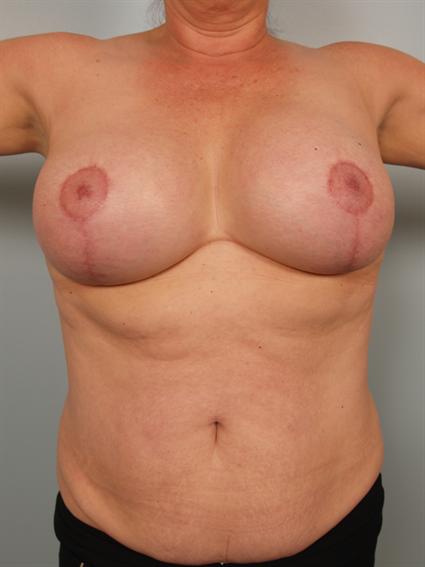 This patient is a 52-year-old female who had undergone multiple prior breast surgeries in the past and had firm, unnatural appearing breasts. She was looking to exchange her implants from her current larger implants to smaller silicone gel implants.
During surgery, I removed most of her old scar tissue and exchanged her old implants for new cohesive silicone gel implants. These were both Allergan Natrelle Inspira smooth round moderate profile cohesive silicone gel implants. The right implant was 445cc and the left was 375cc due to a significant preoperative asymmetry. I also performed a "lollipop" breast lift to reduce the areola size and remove excess, loose skin. The patient recovered well and was very pleased with the improvement in shape, symmetry and softness of her breasts.
Provider: Dr. Cohen