Complex Breast Revision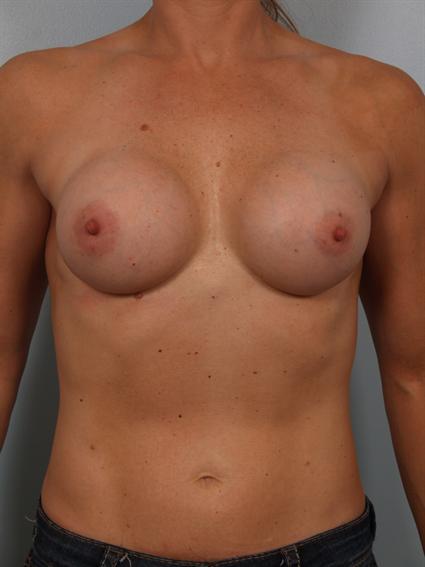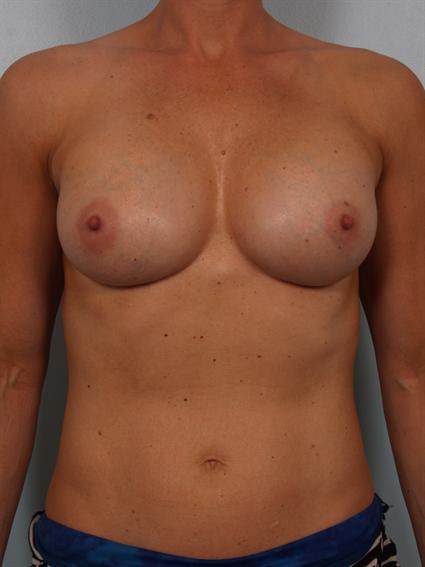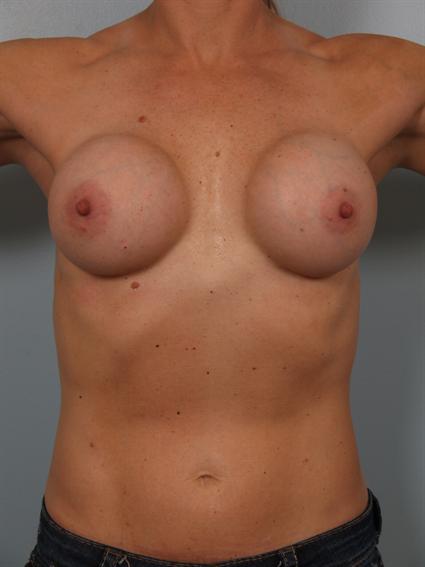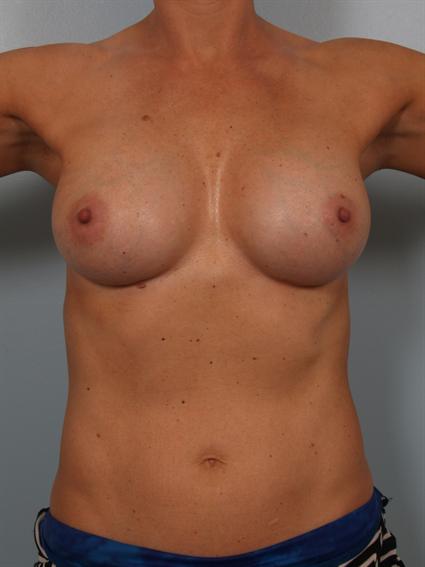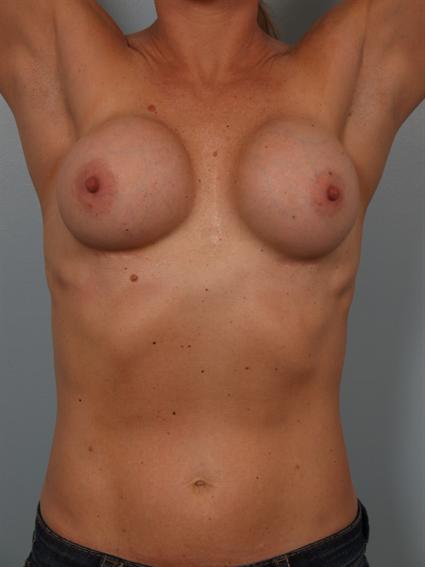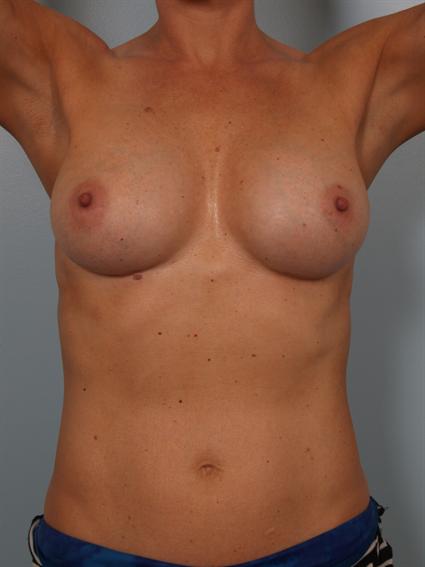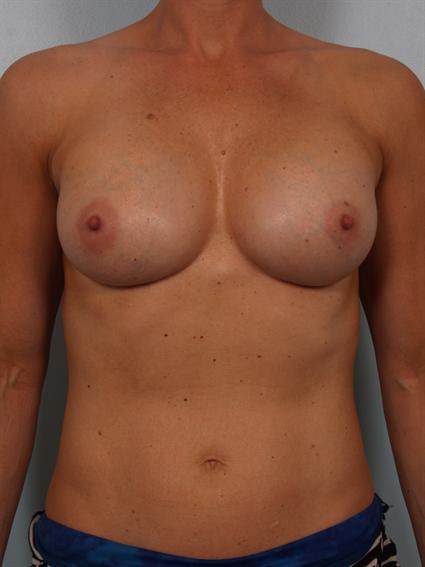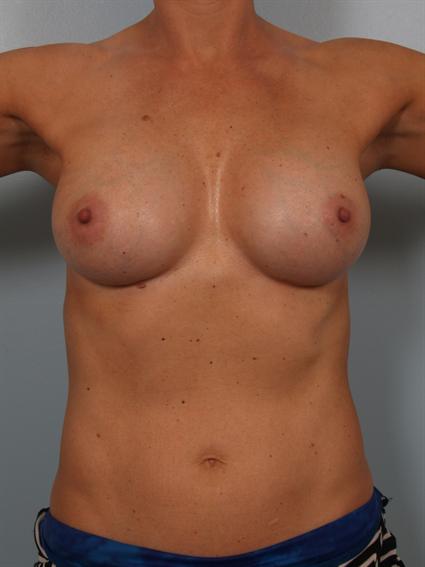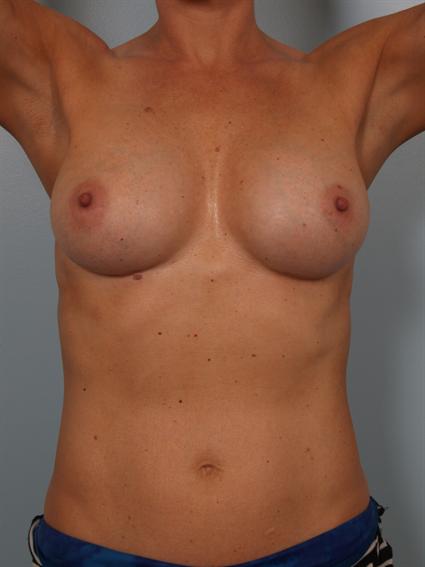 This woman, age 39, came to my practice because she was unhappy with her breast augmentation results by another surgeon. I performed breast augmentation revision during which I exchanged her smooth, round silicone implants for larger, textured, anatomically shaped silicone implants. I also changed the placement of her implants from over to under the chest muscles.
In Santa Monica, I perform breast augmentation revision to improve unsatisfactory results, correct complications, and for elective implant exchange.
Provider: Dr. Cohen