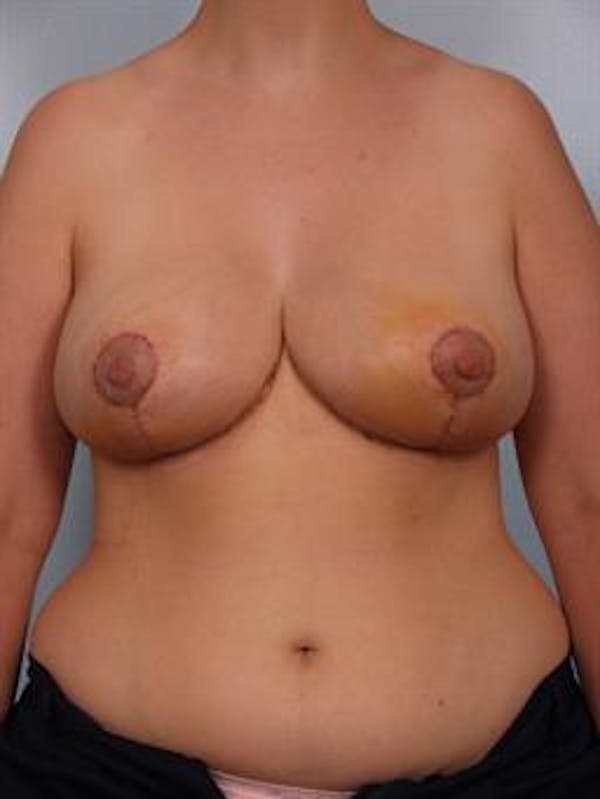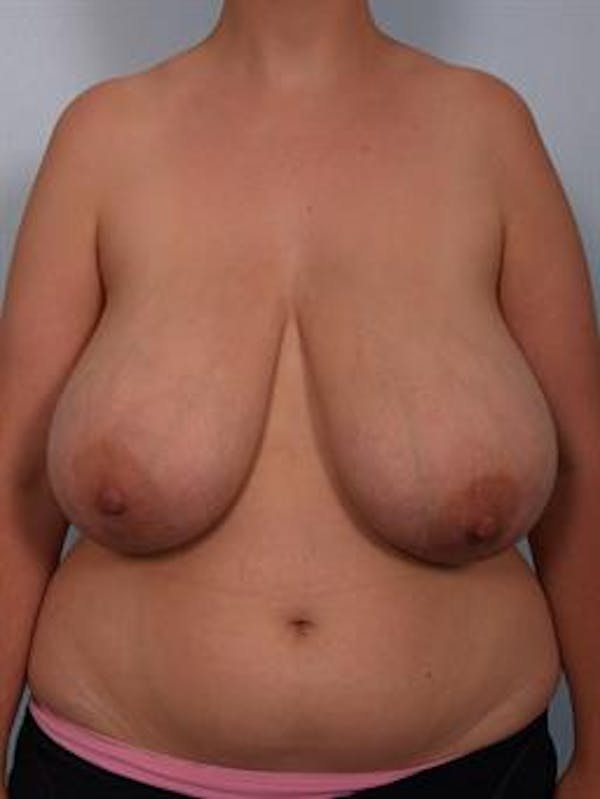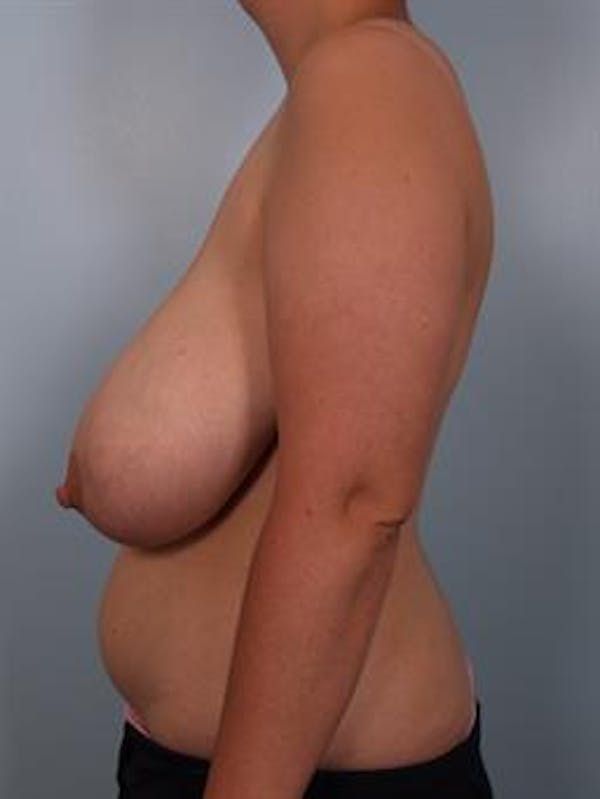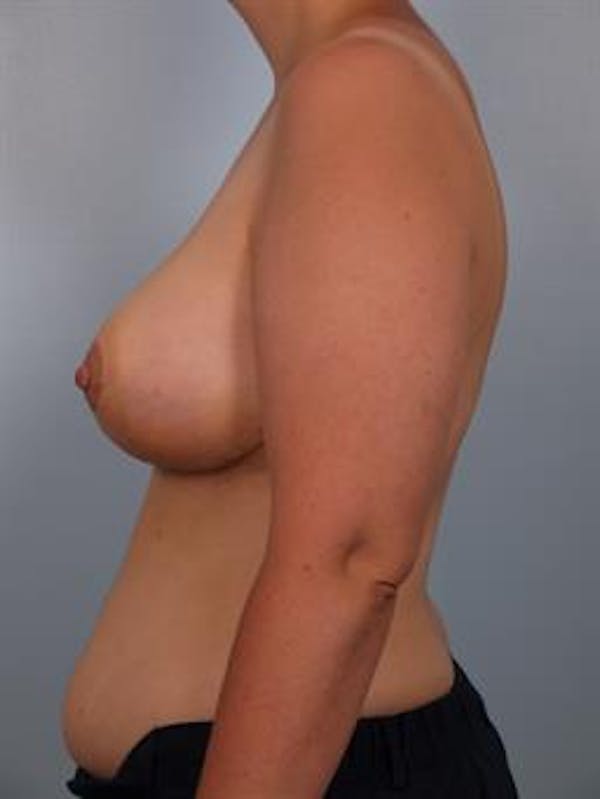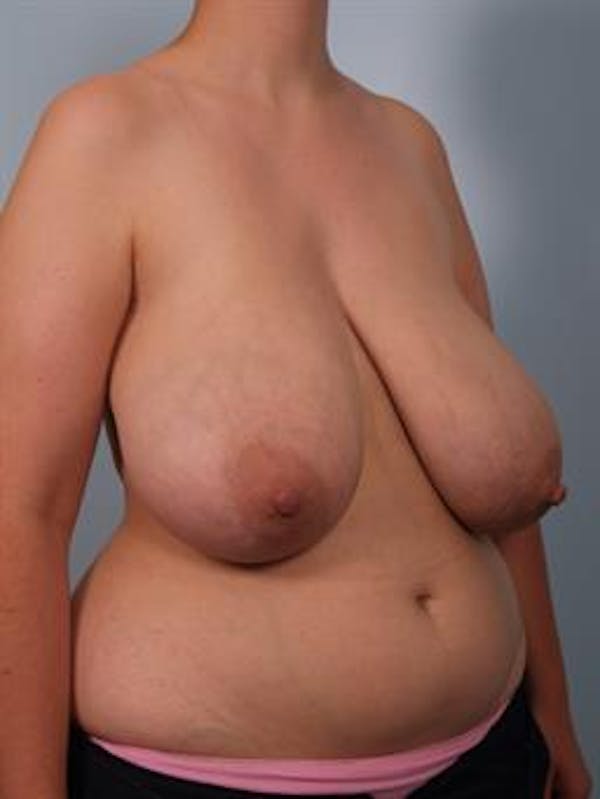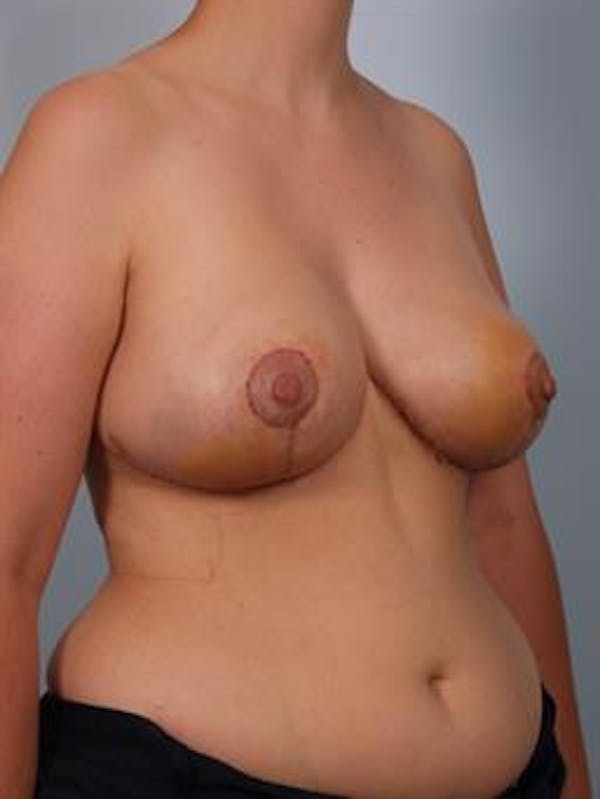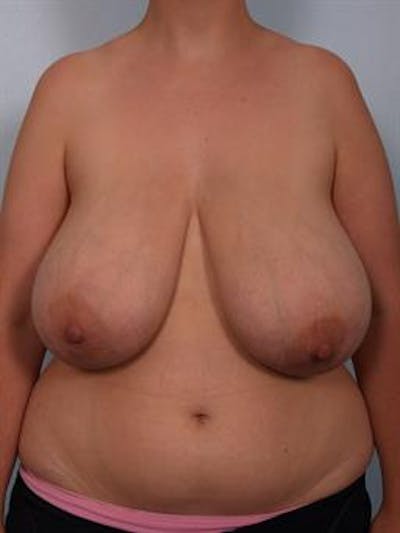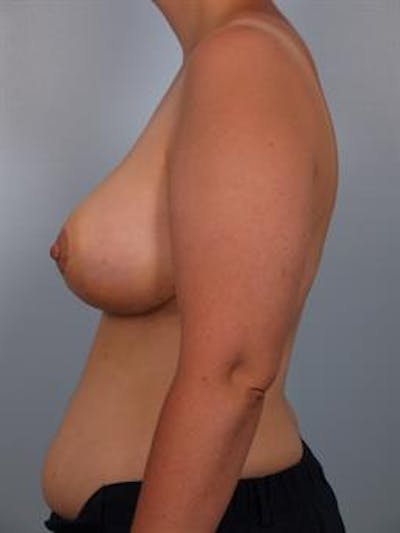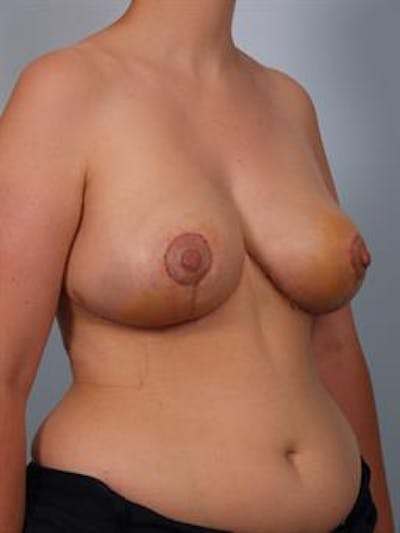 This patient is a 45 year old female who flew in from the Alberta, Canada region to my Scottsdale, Arizona area medical practice with interest in laser assisted breast reduction. This patient suffered from many symptoms of oversized breasts such as back and neck pain, bra strap grooving, and difficulty with exercise. She was interested in going from a HHH-cup to a full C-cup bra.
The patient was very concerned about nipple sensation and did not want to have her nipples detached during surgery This technique is called free nipple grafting, and I have never had to perform this in my practice. I felt that, despite her large size, I would be able to keep her nipples attached to the underlying breast tissue during surgery.
I performed a carbon dioxide laser-assisted breast reduction using an anchor scar skin resection due to her large breast size. I removed over 700 grams from the right breast and over 900 grams from the left breast to achieve symmetry.
After the surgery, the patient recovered nicely, and had full nipple sensation. Due to the fact that she lives in Canada, I was unable to get long term followup photos, but even at one week post surgery (when the postop photos were taken) she already has an excellent appearance despite some mild bruising. The patient was extremely happy with her surgical results and felt a huge physical relief due to the reduction of breast weight combined with the breast lift.

Provider: Dr. Cohen