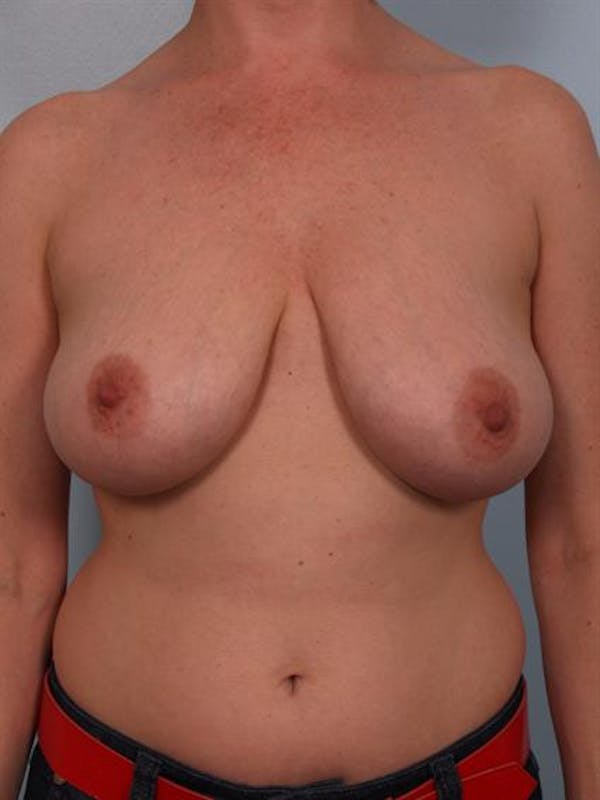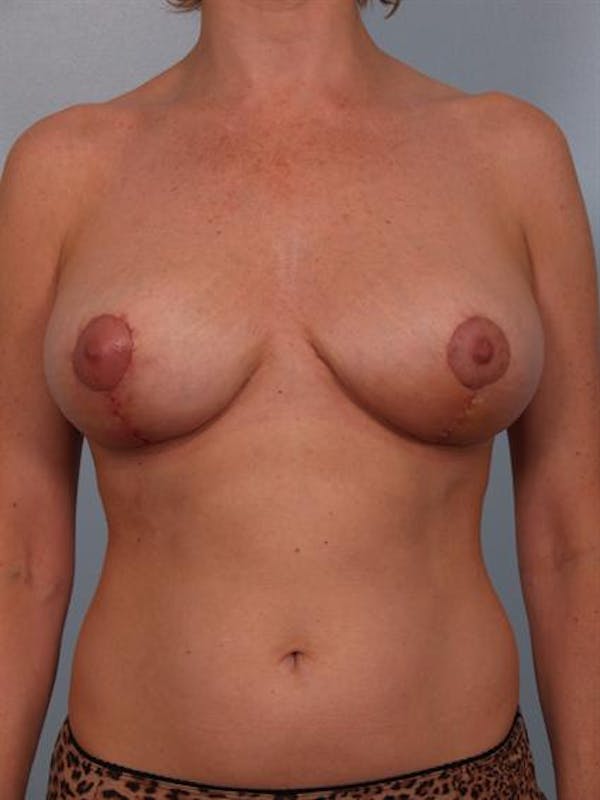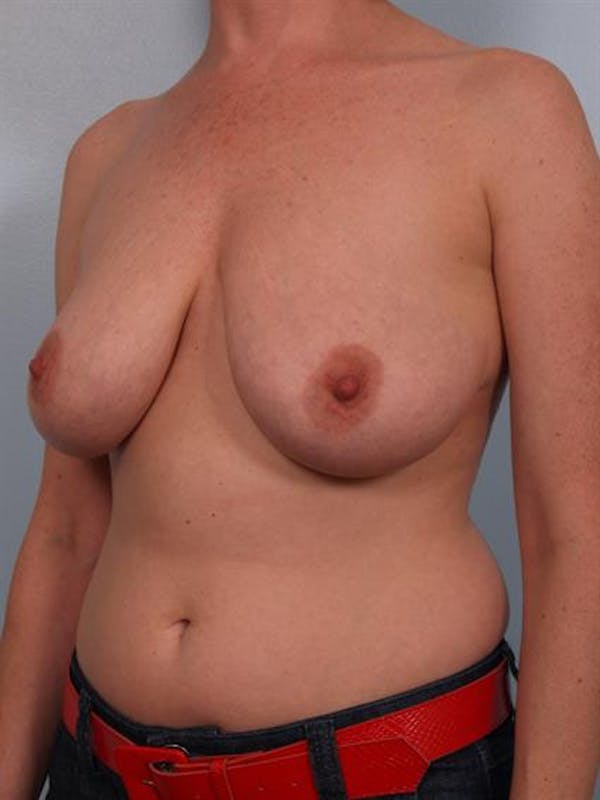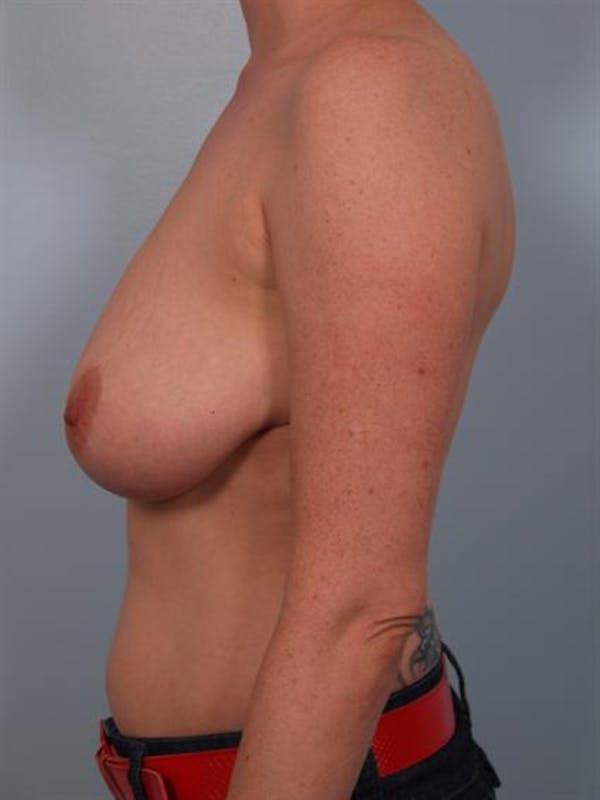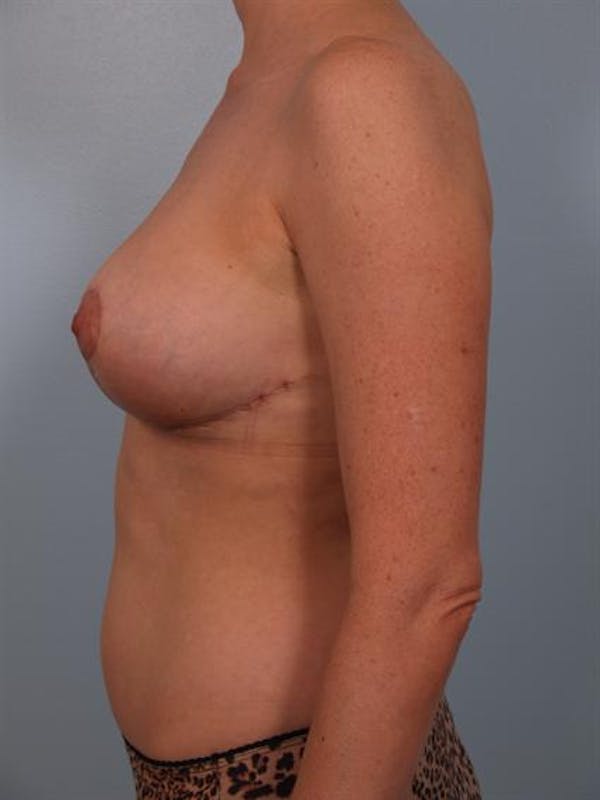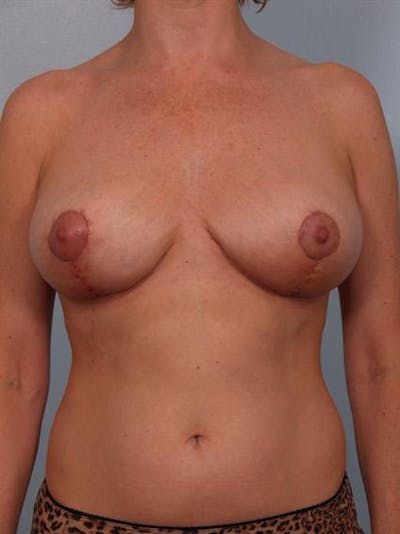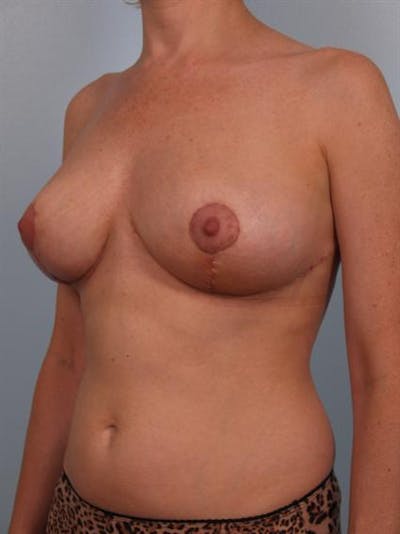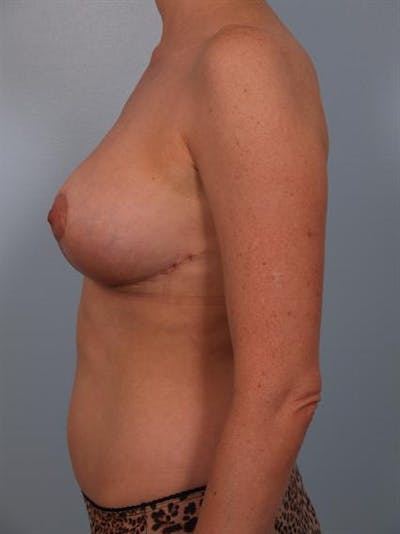 This patient is a 37 year old female who presented to my practice with interest in breast reduction. This patient had many classic symptoms of oversized breasts including back and neck pain, difficulty finding clothing that fits, and difficulty with exercise. The patient was also very unhappy with the droopy appearance of her breasts.
I felt this patient would be an excellent candidate for breast reduction surgery. I recommended laser-assisted breast reduction using an anchor scar skin resection pattern for the maximum lift in this particular patient.
I performed an anchor scar breast reduction, leaving the nipples completely attached to the breasts. After surgery the patient was very happy with her new breast appearance, and she also noted that she had a major improvement in her back and neck pain as well.
Provider: Dr. Cohen